There's a lot more to Malaysia than what meets the eye. In an ideal world, a month is what you must spend here to explore every nook and cranny of this Southeast Asian country. You may fall short of achieving this target even then. But in case you do strike gold and prepare a two-week Malaysian holiday itinerary, then there are some really unique places you can visit on the weekend. Best enjoyed with friends or with a partner who loves a true adventure.
Reach these weekend getaways within no time by taking bus tickets from redbus, which also makes for cheap, convenient travelling.
Kamasutra Studio, Penang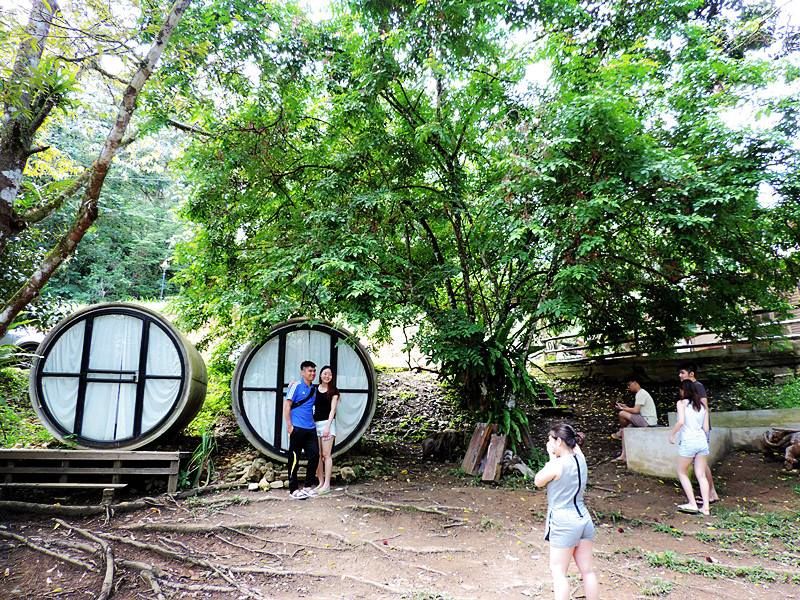 This boutique hotel has several differently styled rooms, such as the Hokkien Wedding room (Chinese), Batik-style room (Malay) and the Kamasutra Room (Indian). Colourful and playful, the earthy and hippie vibes of this place will charm you instantly.
Farm Ville Cafe & Homestay, Selangor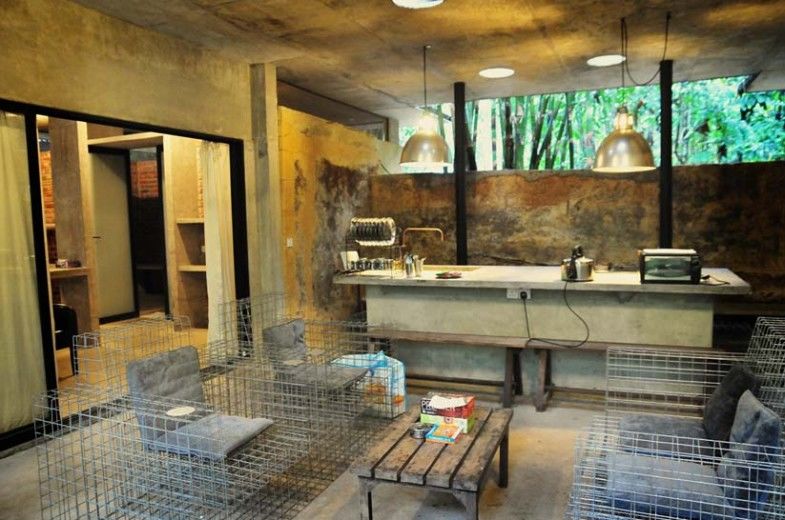 To live in a container, that's what this unique hotel will give you the opportunity to do. Farm Ville Café & Homestay has several properties built entirely of containers that overlook breezy paddy fields.
Time Capsule Retreat, Pahang
Built out of sewer pipes, this brilliantly designed property is all things cosy and warm and is situated amidst a lush forest.