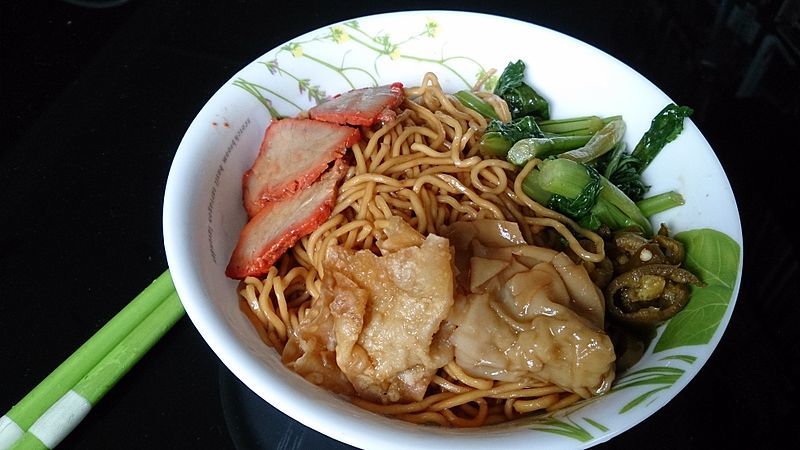 If you are a foodie travelling to Singapore, then you would surely want to experience the best when it comes to local cuisine. Here are a few dishes to look out for during your adventure.
Bak Kut Teh
With many mysterious stories behind its origin, this is one of the most authentic local dishes in Singapore. Known as meat bone tea, it is made with pork bones boiled with spices for some seasoning.
Wanton Mee
Its origins may have come from Hong Kong, but this dish is now a part of Singapore as well. Noodles are server with pork char siew and pork stuffed wantons along with a light sweet sauce.
Fried Carrot Cake
No this has nothing to do with carrot! But the dish is made with egg and pickled white radish that looks much like carrot. The cake can be eaten fried or with sweet molasses sauce.
Kaya Toast & Soft-Boiled Eggs
This is the typical Singaporean breakfast that you must try during a stay at one of the hotels in Singapore. It's got crispy toast with coconut kaya and half-boiled egg…yum!
Oyster Omelette
This is one of the most loved dishes in Singapore and is sold by hawker stalls that usually sell carrot cake. The cooking process is similar and they both have a common ingredient which is egg.