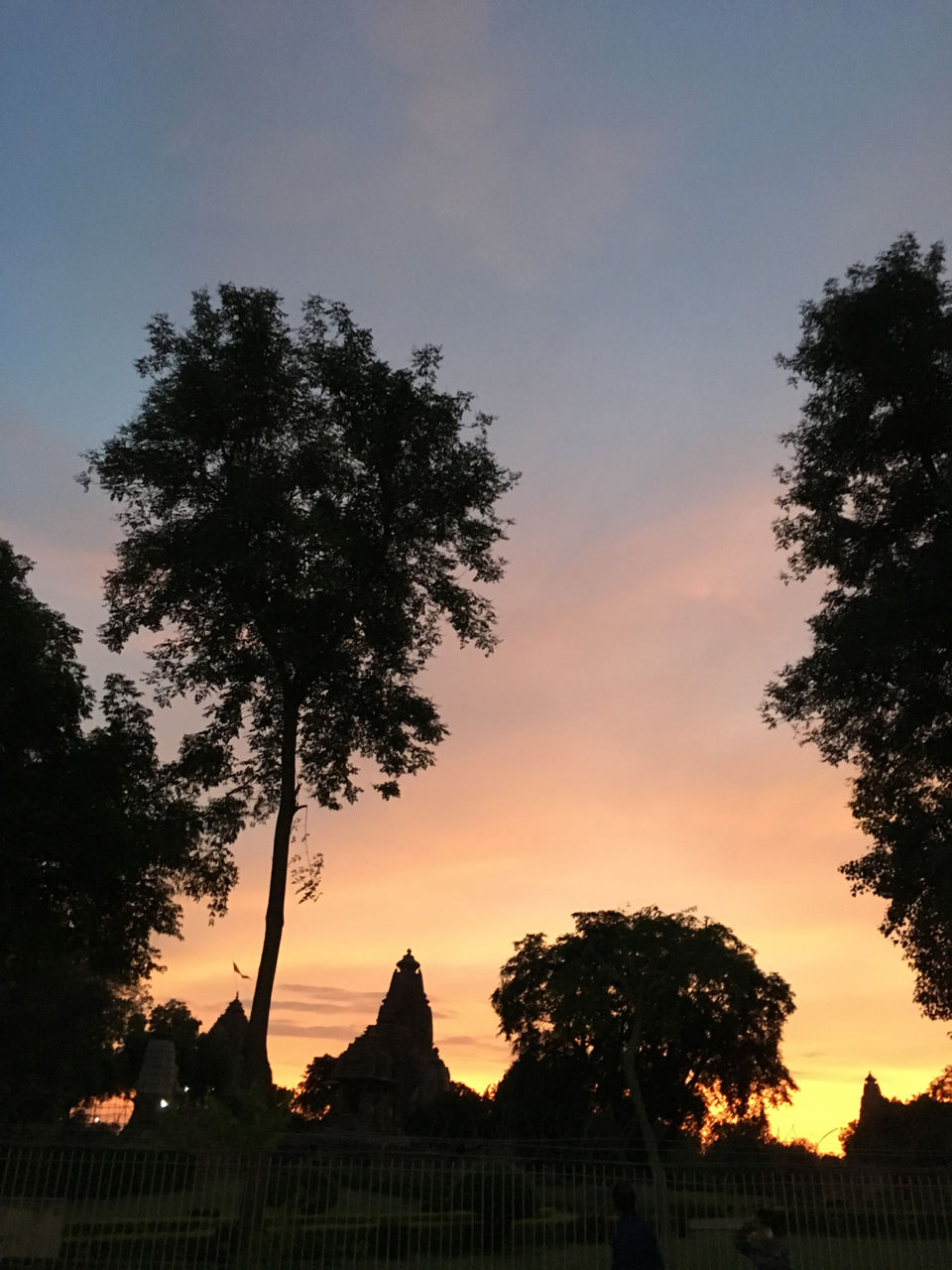 Temple village Khajuraho is famous for architecturally bold and beautiful group of unesco monuments.
These monuments are famous for its erotic sculptures carved with details on the temple walls between 950 and 1050 by Chandela dynasty.
Temples are divided in 3 group
Western , eastern and southern group of temple.
The main and the beautiful ones are western group of temples.
All these monuments are situated around 3 - 4 km area.
Important details
1) Reachability: Khajuraho has an airport. Flights arrive from Delhi, Varanasi, Agra.
There are no direct flights from Mumbai
2) Navigation in Khajuraho: bike rental is available
3)Stay : There are quite a few good resorts available check www.makemytrip.com and www.goibibo.com for availability
4) Places to eat: raja cafe, Marwari bhog
5) Cost: 5000(excluding flights)
6) About the temples: temples are open to visitors right from
6.30am to 6.30pm. 7.30 onwards is the sound and light show at the western group of temple(try not to miss it)