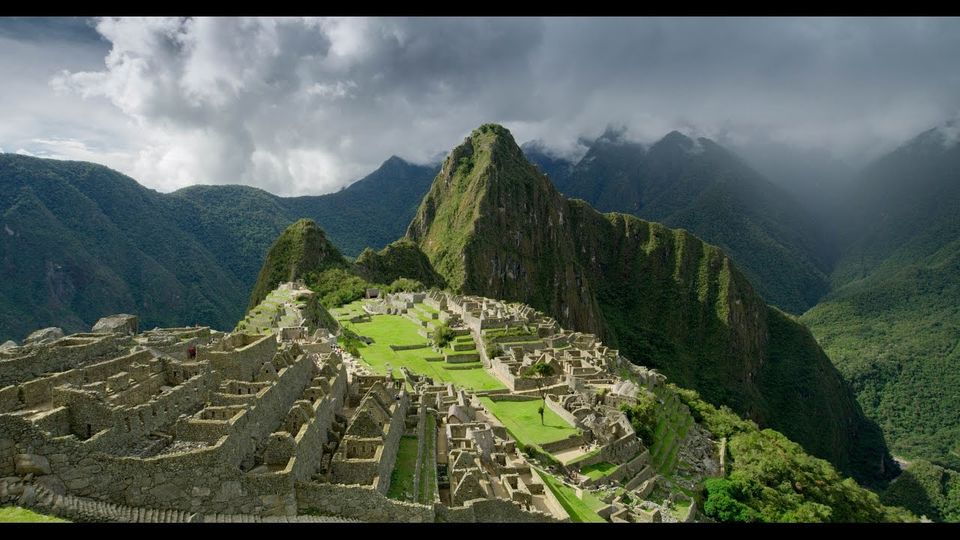 The charm of South America starts with panoramic Sunsets and begins with ancient ruins. In this diverse continent the traveller can't just afford to miss anything. The beauty of these places simply gives that perfect awestruck feeling.
If you are new to South America then these places are surely worth to watching.
Buenos Aires
A day can be lesser when a traveller is all set to explore places here. Be it trying hands on secret recipes or relaxing with a sip of drink, Buenos Aires totally cuddles up a lavish experiences. European style architecture flamboyantly drags attention. Warmth and hospitality offered gives feeling like a second home. Be it throughout the day or spending leisure evenings, this space will surely excite you with umpteen options. Spending or celebrating your energetic evenings or nights here is perfect to give you those unforgettable memories.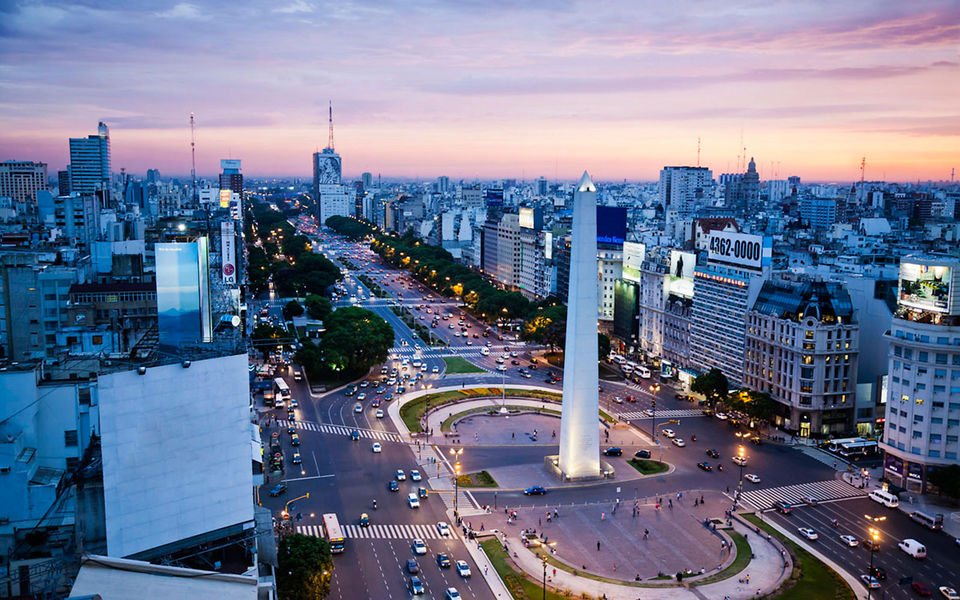 Bolivian Salt flats
The place is perfect when you want to relish the kid in you, these salt flats are ideal for spending relaxing time with loved ones.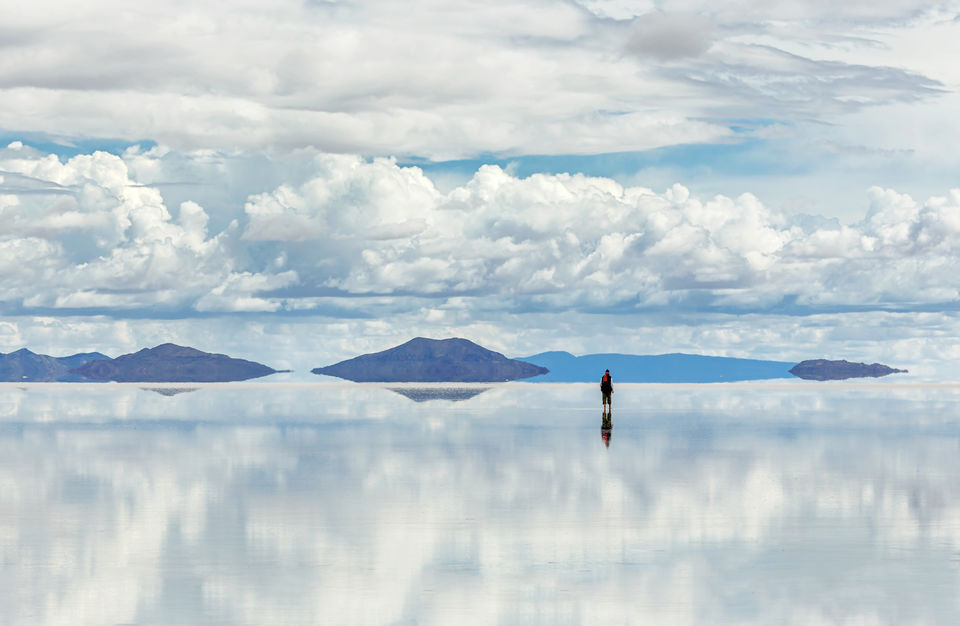 Machhu Pichhu
The place takes its pride by being one of the famous spot in Peru, South America. This is something that is truly worth to be added up in your bucket list. Phenomenal natural spots here are Intipuncu, Inca Bridge, Winay Wayna and much more.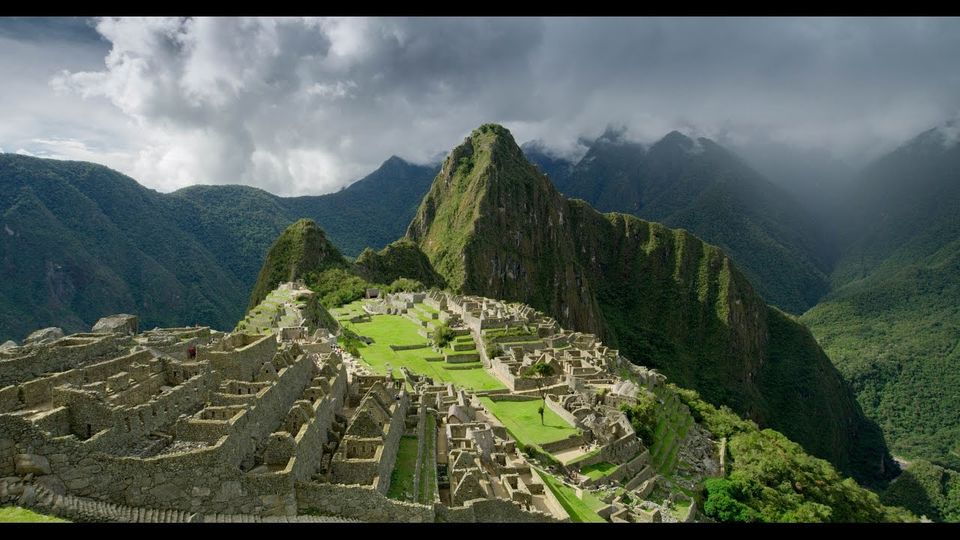 Perito Morena Glacier
Echoing roar is heard throughout the day, when giant blocks from the iceberg breaks and hit water. Over the decades the beauty of this place does remains to perfectly intact.

Experience the picturesque landscapes of Patagonia
Southern Chilean region of Patagonia is a best gift of treasured nature. Perfect combination of mountains, lakes and glacier truly give in that spell bound feeling. Magdalena Island in the Magalanes region is home of many penguins. Some of the exciting creatures can also be spotted by taking a ferry ride. Systematic itineraries and plans are offered in Patagonia tours.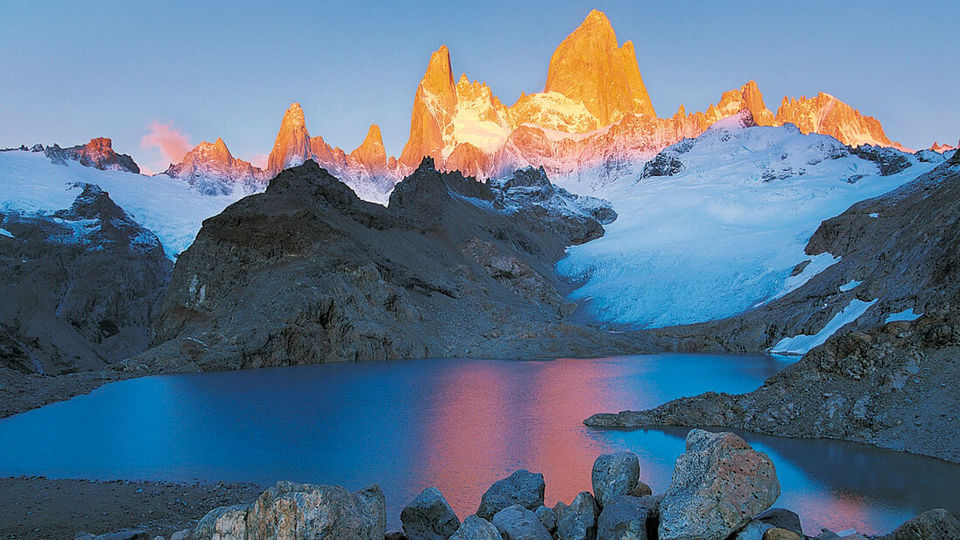 Torres Del National Park
Clear lakes and well maintained eco spots is impressive that attracts attention of millions tourists. This is one of the most finest and unequalled destination for hikers and backpackers. When you here on this spot one thing are assured that you will be returning back with lot of memories and pictures. Reputation of this spot is high because of its pleasing things like cascading rivers, waterfalls, Snow capped mountain peaks. This is one of the most uncontaminated places to see on this planet.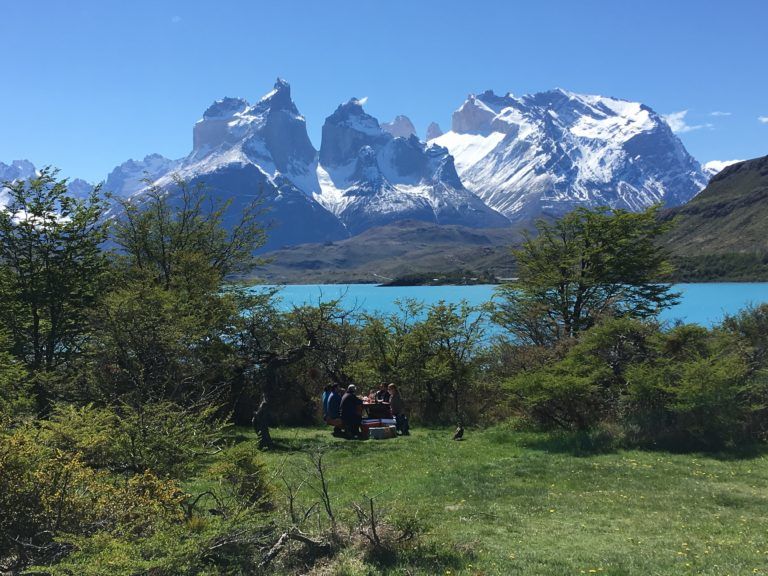 Santa Catalina Monastery
The nostalagic spells of the past 15th century is best felt here. Located in Arequipa, Peru the 20,000 sq.ft huge monastery build in Mudejar style and not to forget to witness the beauty of vividly painted walls is simply worth to pay a visit. The reputed tour operators of Peru tours are perfect to explain you the minutest details too pertaining to these spots.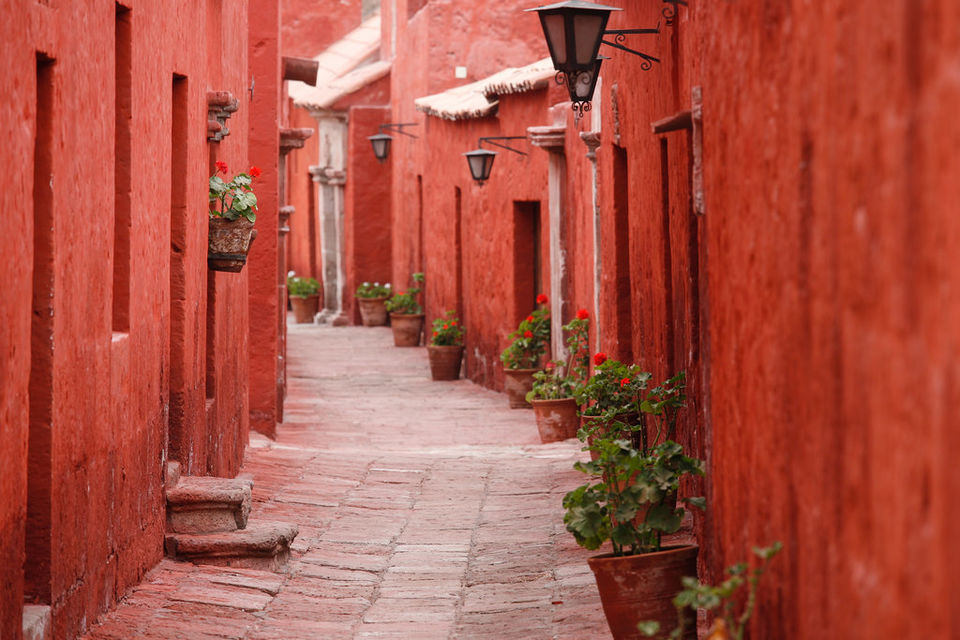 Bariloche
In the south west of Argentina; the spot is perfect to witness the beauty of stone and log buildings. A day trip to El Bolson is worth to witness the production of cheese and beers. South America packages are the safest thing to plan even for a solo traveler.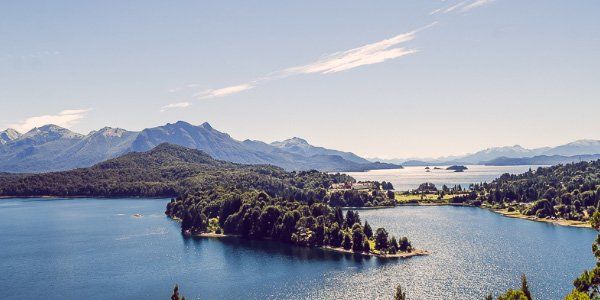 Cusco
Despite the altitude of 3,400 meters this place is totally a heart throb for every traveler or individual visiting here for the first time. The artistic gold work and perseverance of Colonial interiors is one of the primary attention gainer when you are at Cathedral Sainto Domingo. Bairro de San Blas is perfect to carry the local stuff back at home.