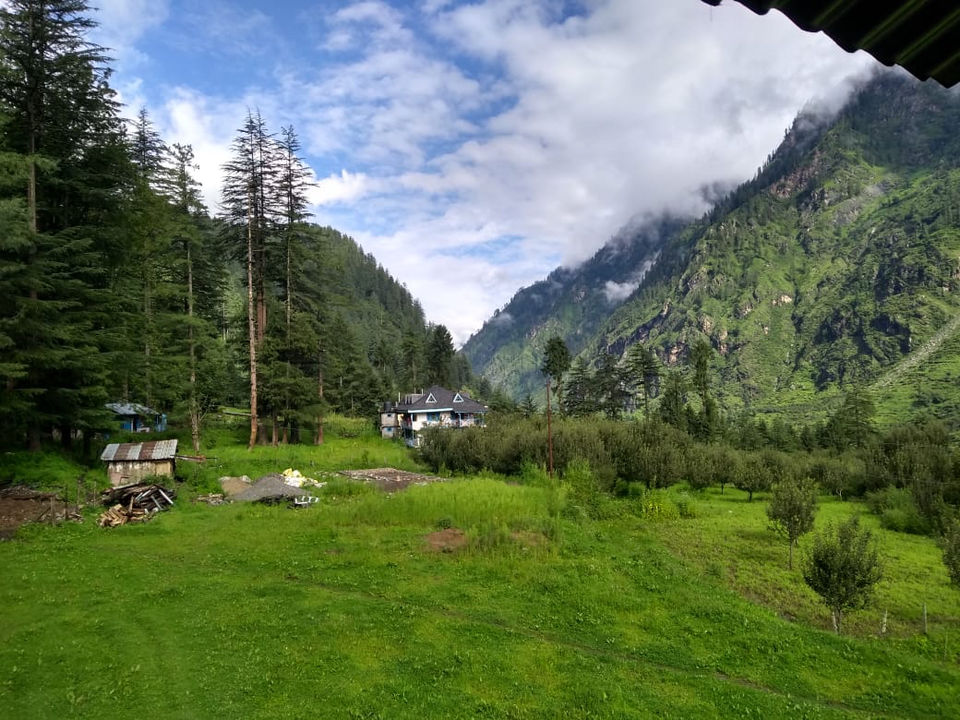 The long awaited weekend started as soon as the bus windows had a view of the mountain range early morning, experiencing the sunrise we all wait for in our mundane life.
I took a bus on a Friday night from Delhi till Bhuntar which was a 12 hour drive . A connecting bus till Kasol where the general hippie acts were done. From visiting the Chalal spots, having lunch at Evergreen cafe and eating deserts from the German bakery waiting for the next bus to Barshaini around 2 pm.
This time the plan was to explore a small village named PULGA which was situated uphill in the lap of FairyForests.
Pulga is a 2 hour trek from Barshaini and it is accessible only on foot. There are two ways to reach the village:
1. There exists well constructed lane from the dam which takes you straight to the village.
2. The second way is to climb the mountain which can be difficult in the monsoon season. The climb connects you to the point where the road ends and further is the way to enter the village.
Around 6pm in the evening after witnessing the sunset , I reached the very small village Pulga .
I planned on staying towards the end of the village and to the starting of the fairy forest.
After exploring for a while I took the decision of staying in a homestay called THE BABA'S CAFE.
The day ended with the delicious chicken cooked by Chandan one of the caretakers of the place and some beer.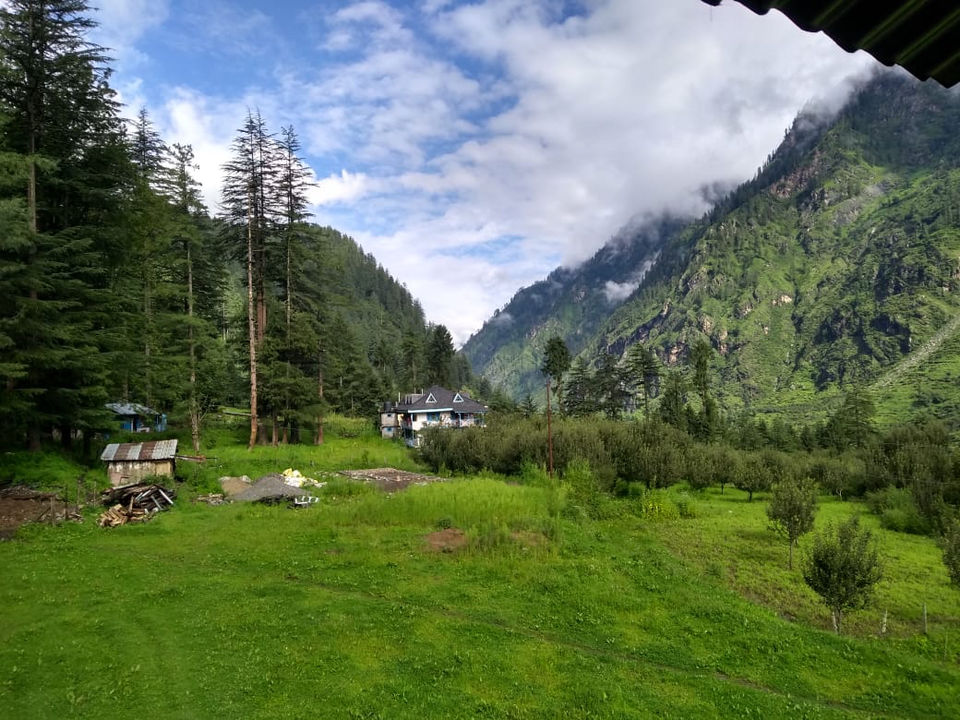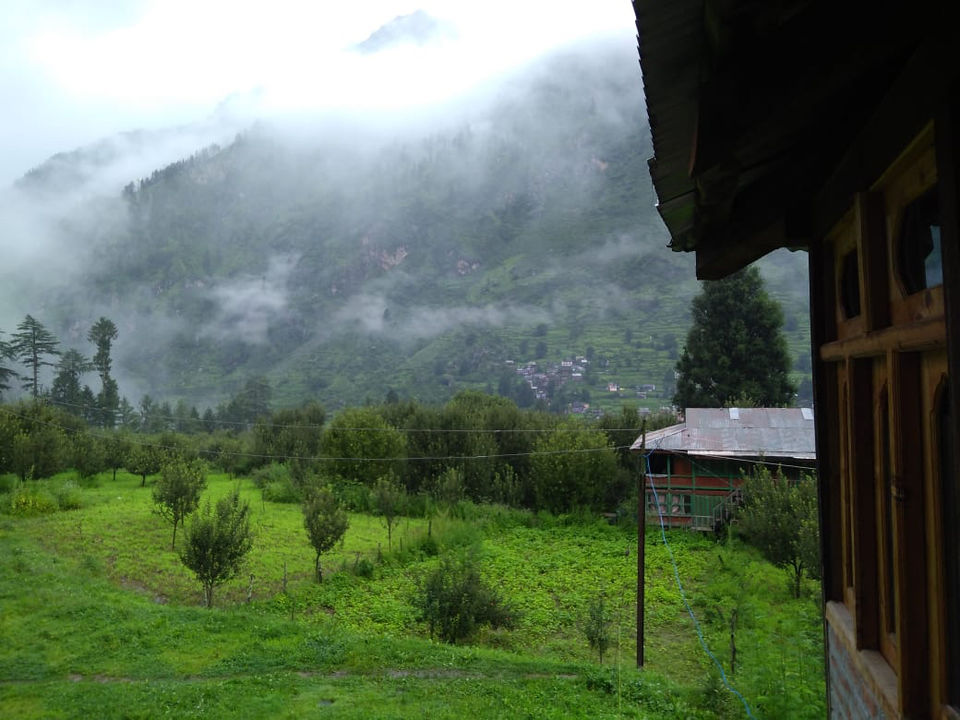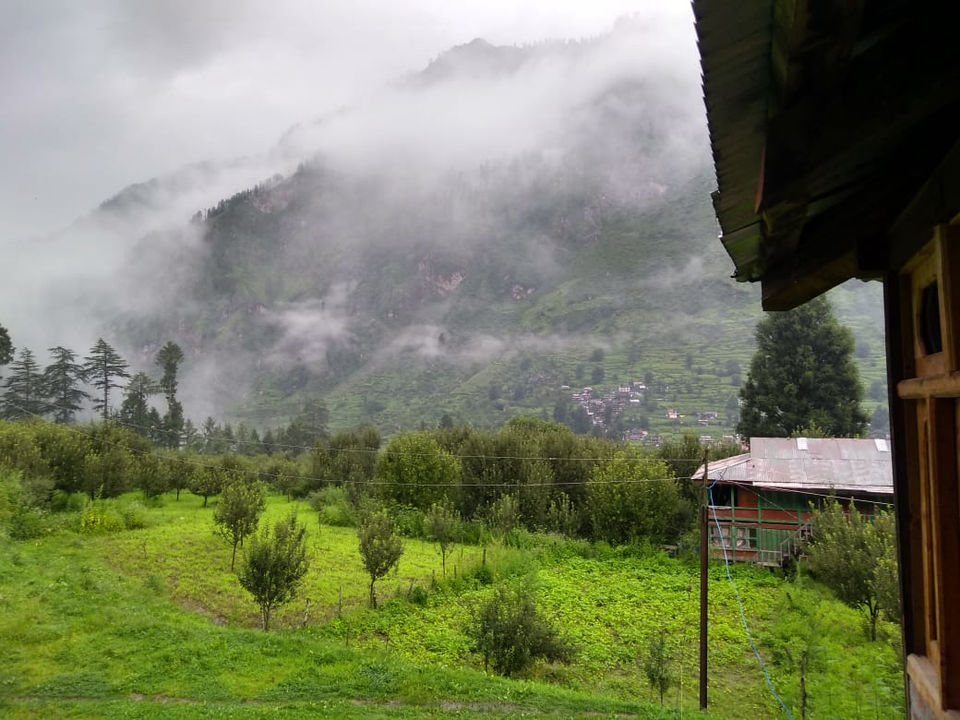 The next morning I woke up early to experience the mesmerising view of the place and the beautiful sunrise.
Sitting in the farms early morning listening to all the sounds of the hundreds of animals in the forest and chatting with the owner of the place discussing the culture and the life in the village.
By 11am in morning, I started my walk to explore the wild yet peaceful FairyForest which is a dense forest providing oneself a place to escape from the world and have the most calm moments of their life.
A few hours in the forest discovering and relaxing and later heading into some Israelis for a fun music session, I came back to the homestay in evening.
Eating snacks in the chilly evening and having meaningful conversations with the very few people around, we decided to set a born fire later.
Another night ended listening to the folk songs of the different cultures , dancing to them while smoking a pot and sharing our crazy life experiences.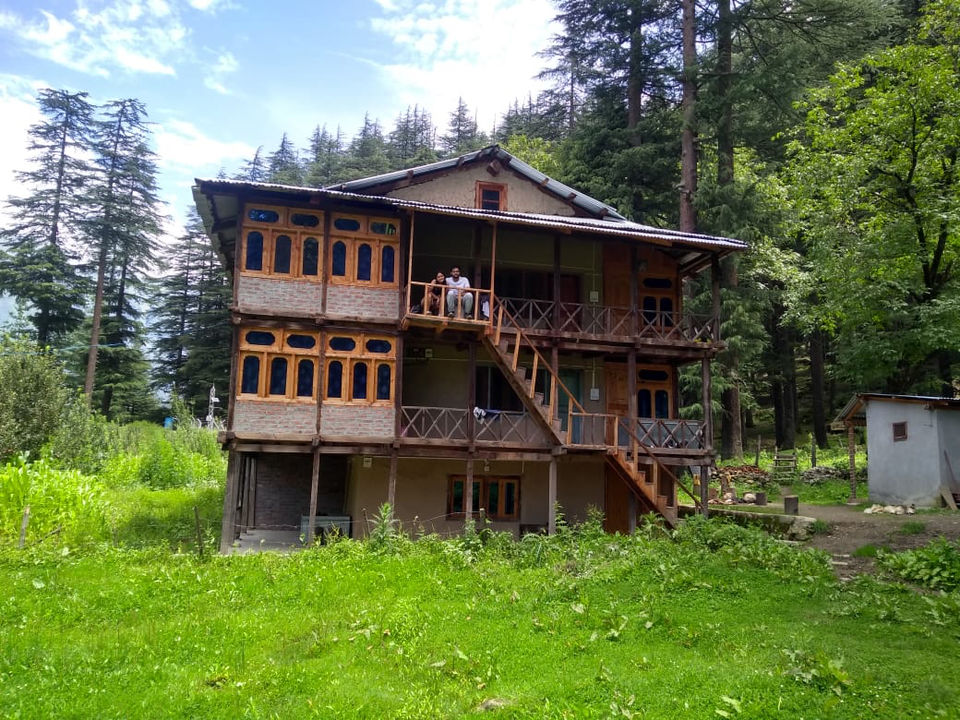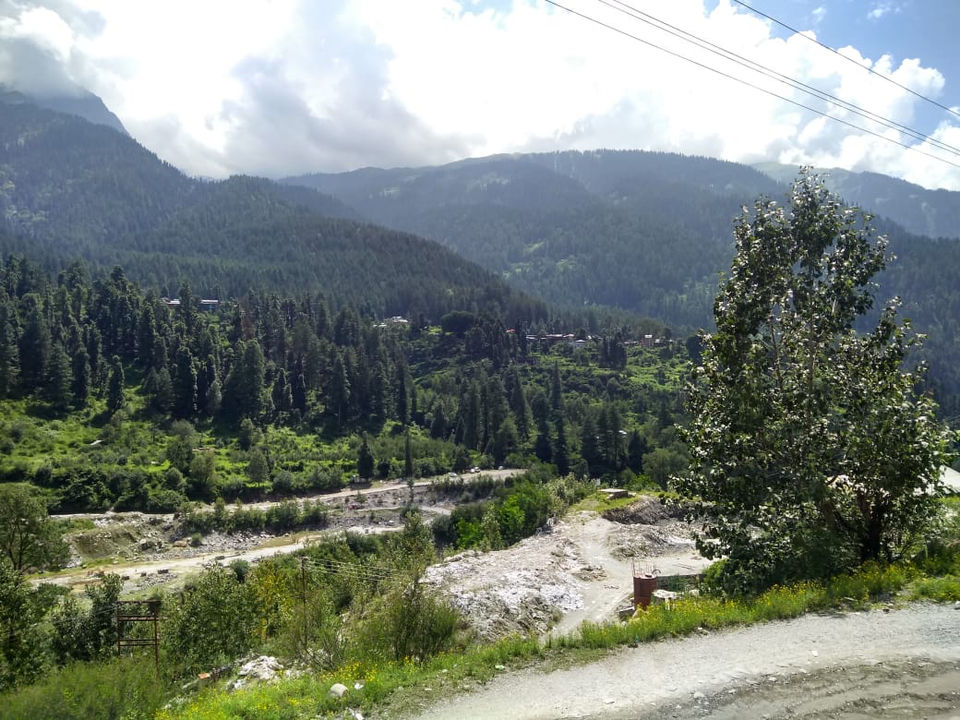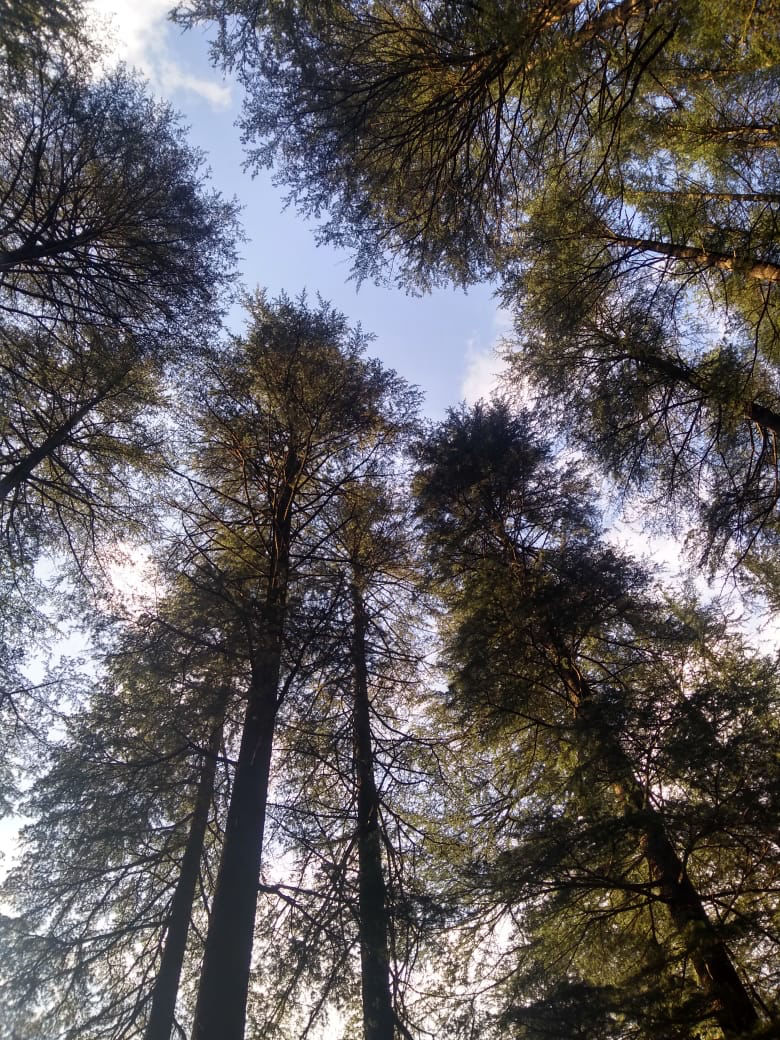 The next morning after having breakfast, I left for the return journey trekking back to Barshaini meanwhile experiencing a huge rainbow near the dam site . Traveling back to kasol and then Delhi.
All that I had in my mind during the long bus journey was the 2 days of relaxed scenery and calm mind.