If you are a non-adventurer kind of traveller, then the small plantation town of Vagamon (also known as 'Wagamon') might not mean much to you. But for experienced and budding paragliders, this lesser-known hill station in Kerala, located along the Kottayam-Idukki border is a dream destination.
Along with being home to ravines and rivulets that spread across its undulating green hills, Vagamon also has ideal launch and landing sites for paragliders. The vast green meadow located on the hills of Kolahalamedu, attracts glider pilots from around the world. For the last seven years, Kerala Tourism has also been hosting the International Paragliding Festival and giving north India's paragliding hotspot, Bir-Billing, a serious run for its money.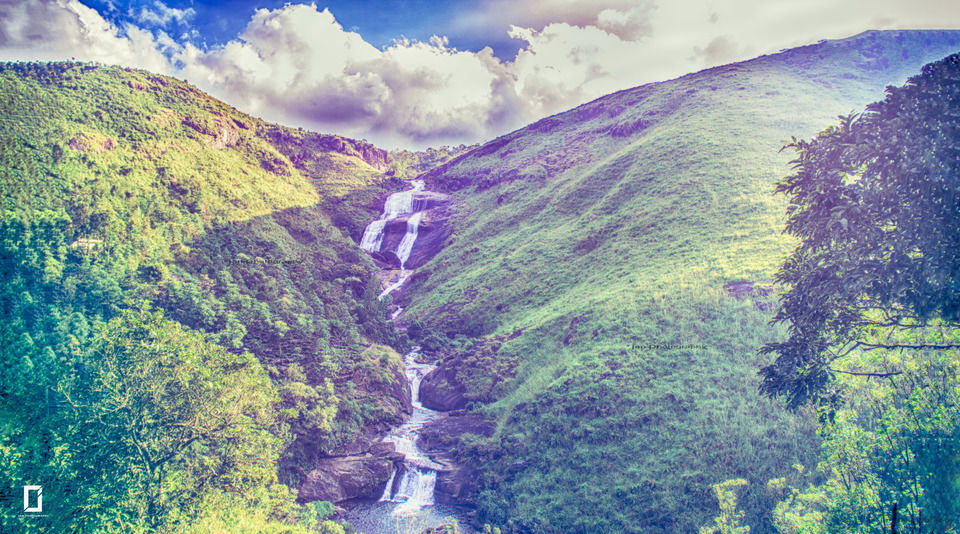 What is tandem paragliding?
Vagamon primarily offers tandem paragliding, which means that you fly with a glider pilot who takes care of the launch, flight and landing for you. Paraglider operators in Vagamon offer a GoPro with the glider, so you can document your entire journey (extra charges apply). The duration of a tandem paragliding session depends on the pilot, and can range from 15 to 30 minutes.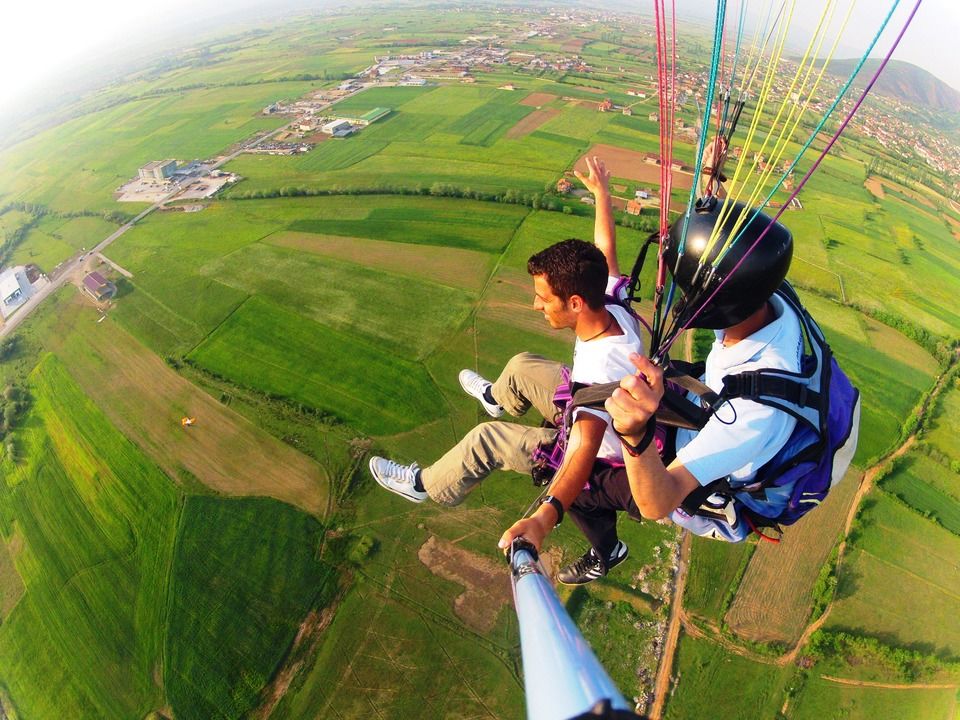 Tandem paragliding in Vagamon
In Vagamon, you glide off a 10km long ridge, which is approximately 6,000ft above sea level. There are two main paragliding seasons when the wind blows in the south west direction; September to January and March to May. Weather remains cool in Vagamon throughout the year.
Several operators offer tandem paragliding in Vagamon, you can either book online in advance or on-the-spot at the main town. Prices can range from Rs 3,200 to 3,500 and extra for GoPro services.
For bookings: Tandem Paragliding by Fly Vagamon, Tandem Paragliding At Vagamon on Insider.in, Tandem Paragliding at Vagamon by Triphippie or directly call +91 9447 28 8252 or +91 9961 87 8356 for enquiries.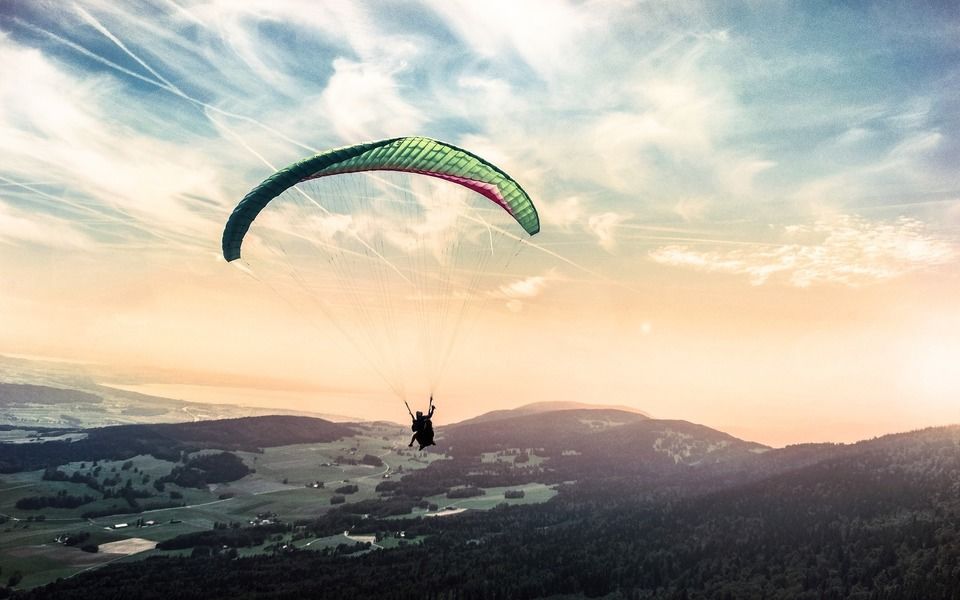 Know before you go
Paragliding definitely spikes up your adrenaline and it is advised that people with heart problems do not attempt it.
Paragliding operators in Vagamon only fly people within the weight range of 30kg to 120kg.
Even though you will not be manoeuvring the launch and landing, do carry a good pair of walking or sport shoes.
While you are there
Hike up to the wooden cross at Kurisumala, a popular Christian pilgrimage site just 2km from the city centre. Take a walk through the Pine Hill, located 4km from Vagamon and refresh your spirit with the soothing aroma of pinewood. If you are in Vagamon for a longer duration, then take a 10km detour to the Ulipooni Wildlife Sanctuary.
How to reach
The nearest airport to Vagamon is Cochin International Airport (75km away) and the nearest railway station is in Kottayam (64km away). If you are driving from Cochin, then take the SH14 to Vagamon, which will get you to the hill station in around 3 hours.