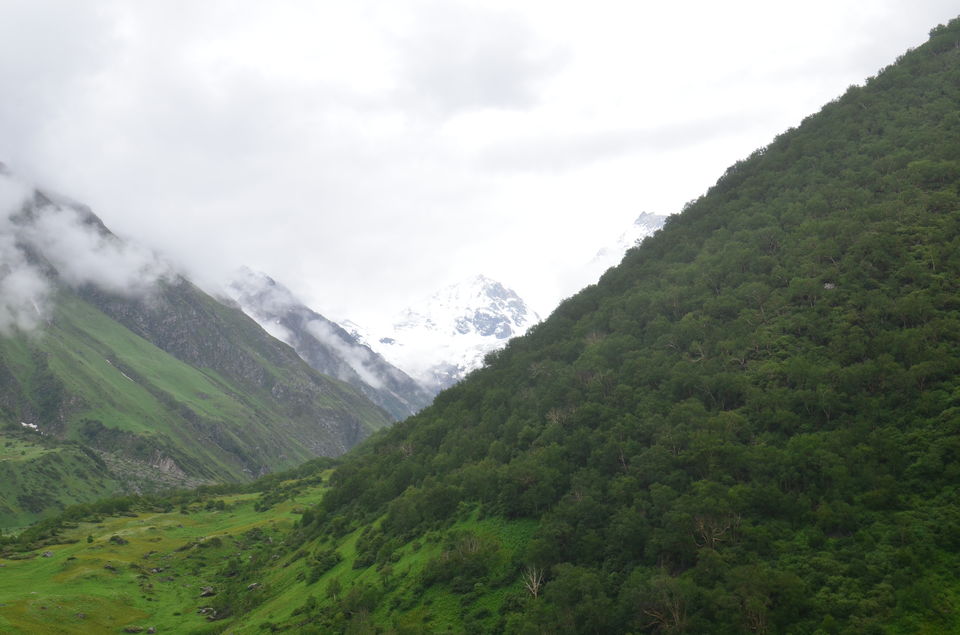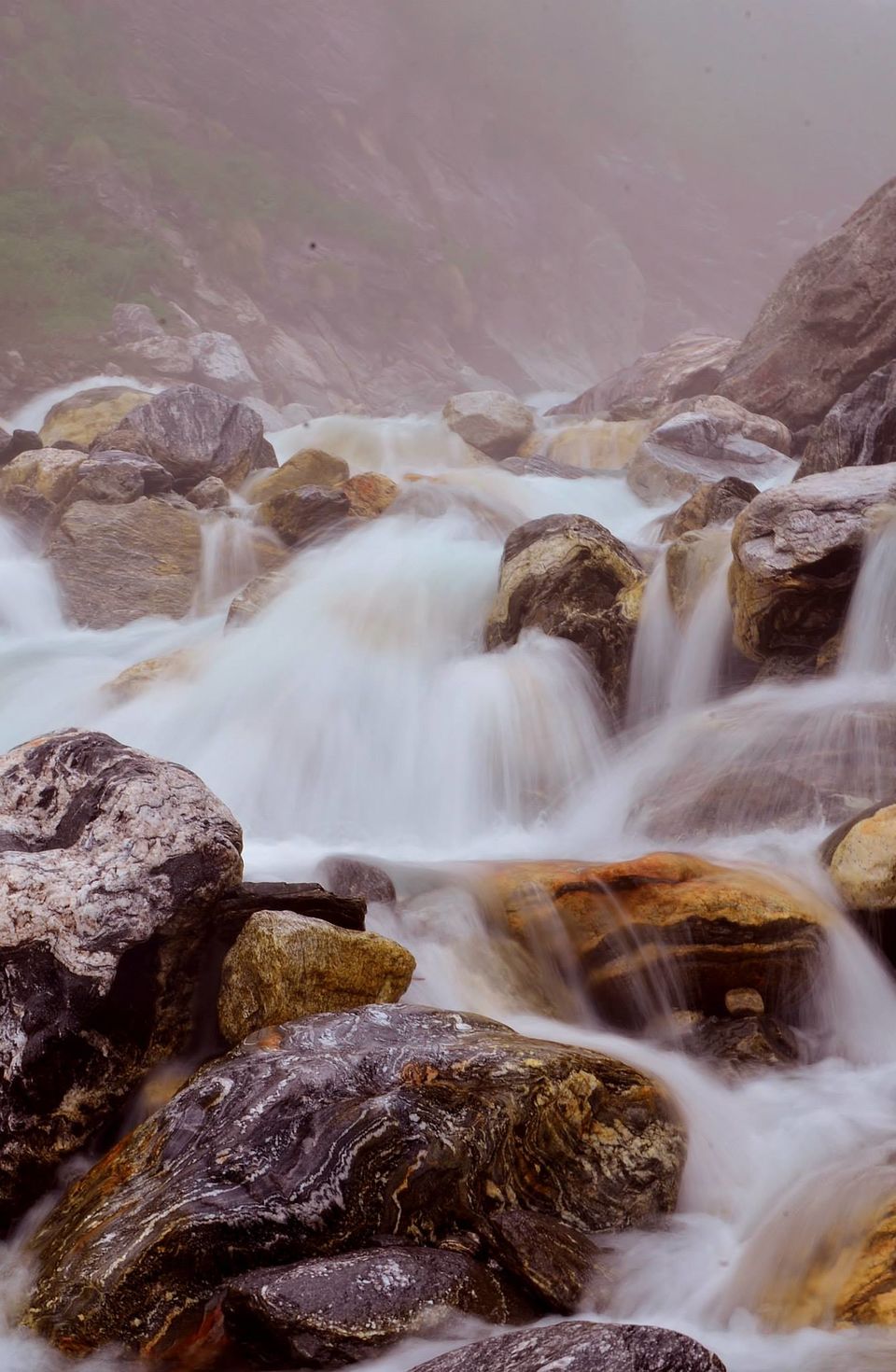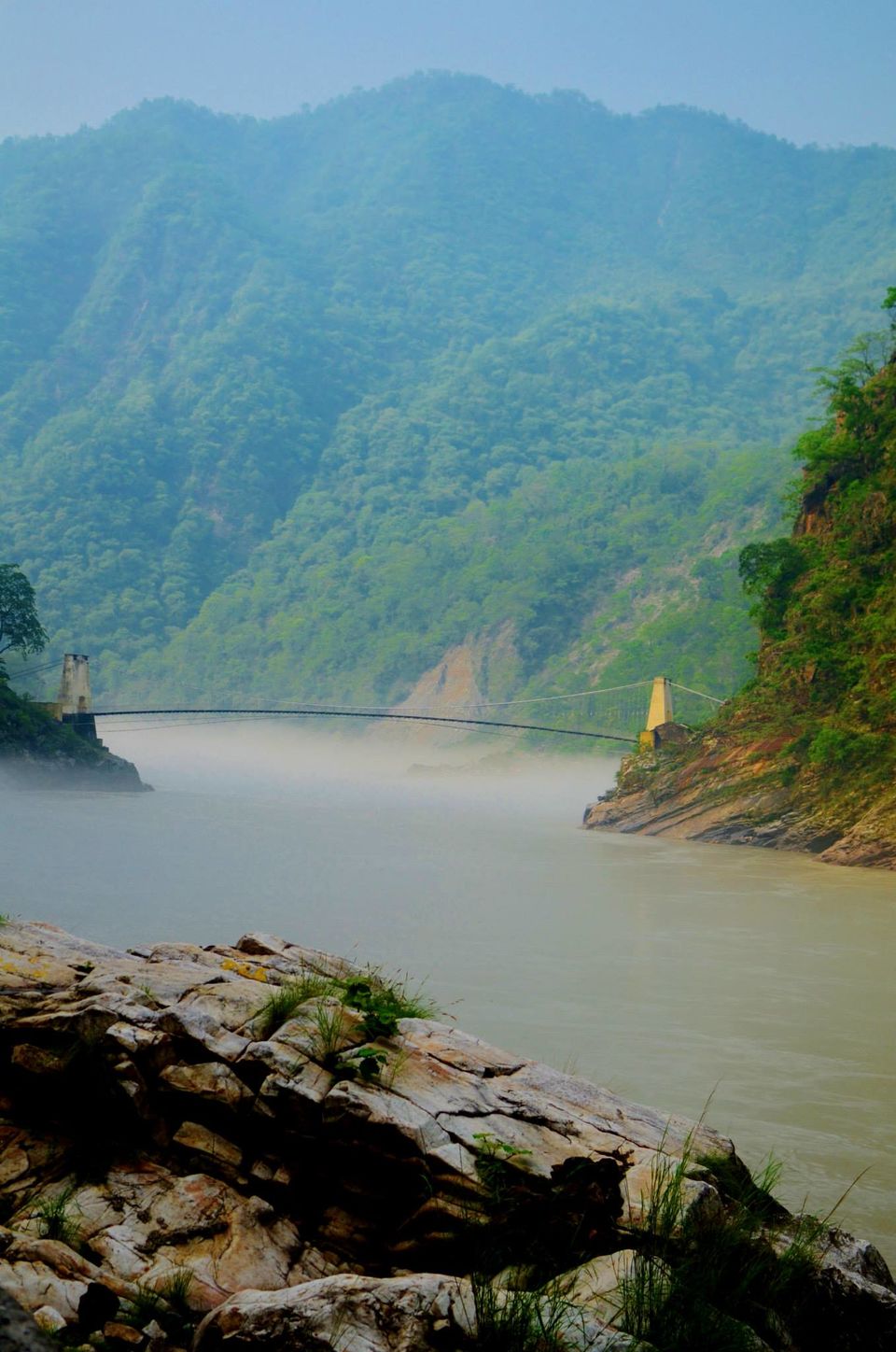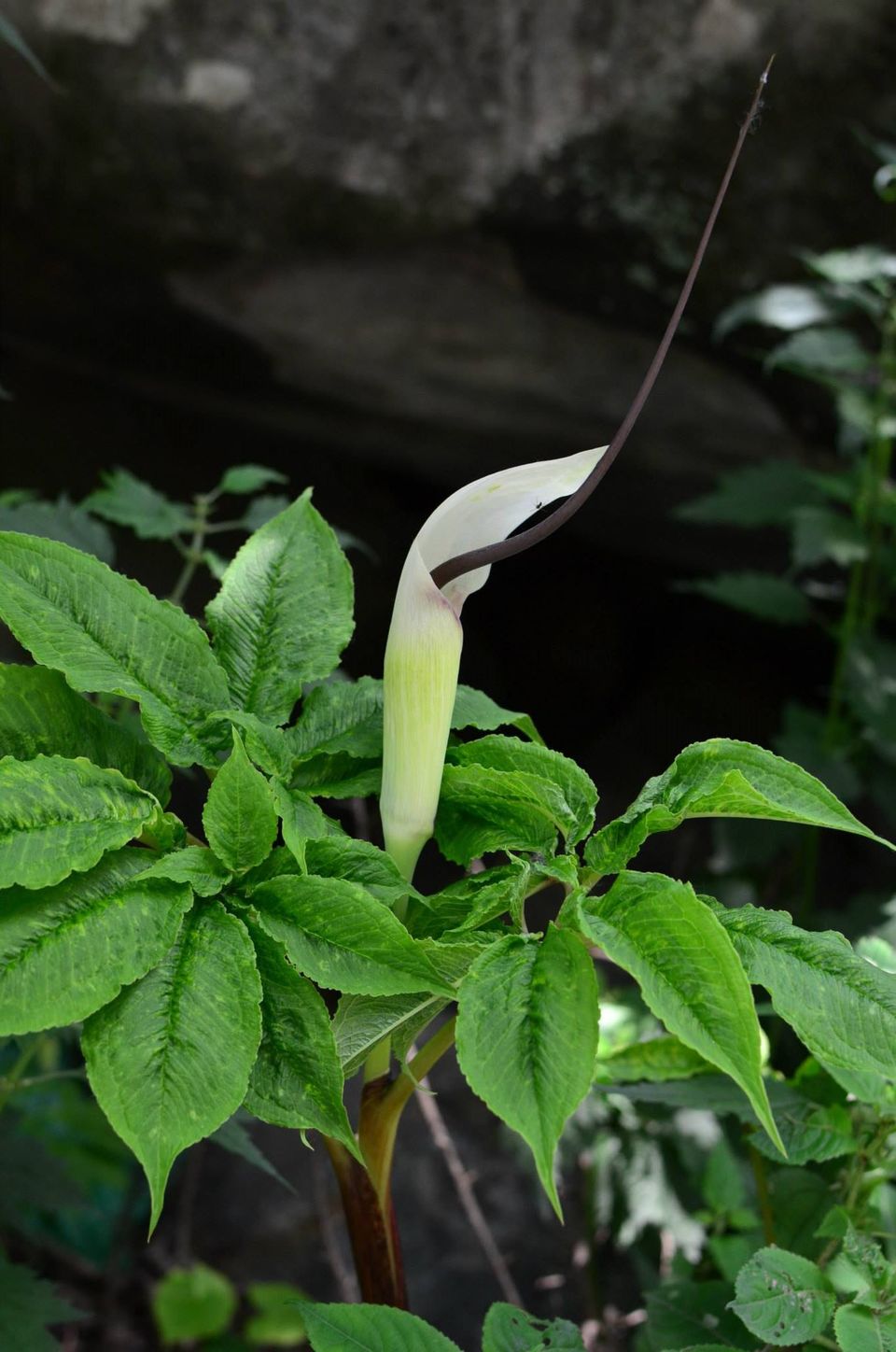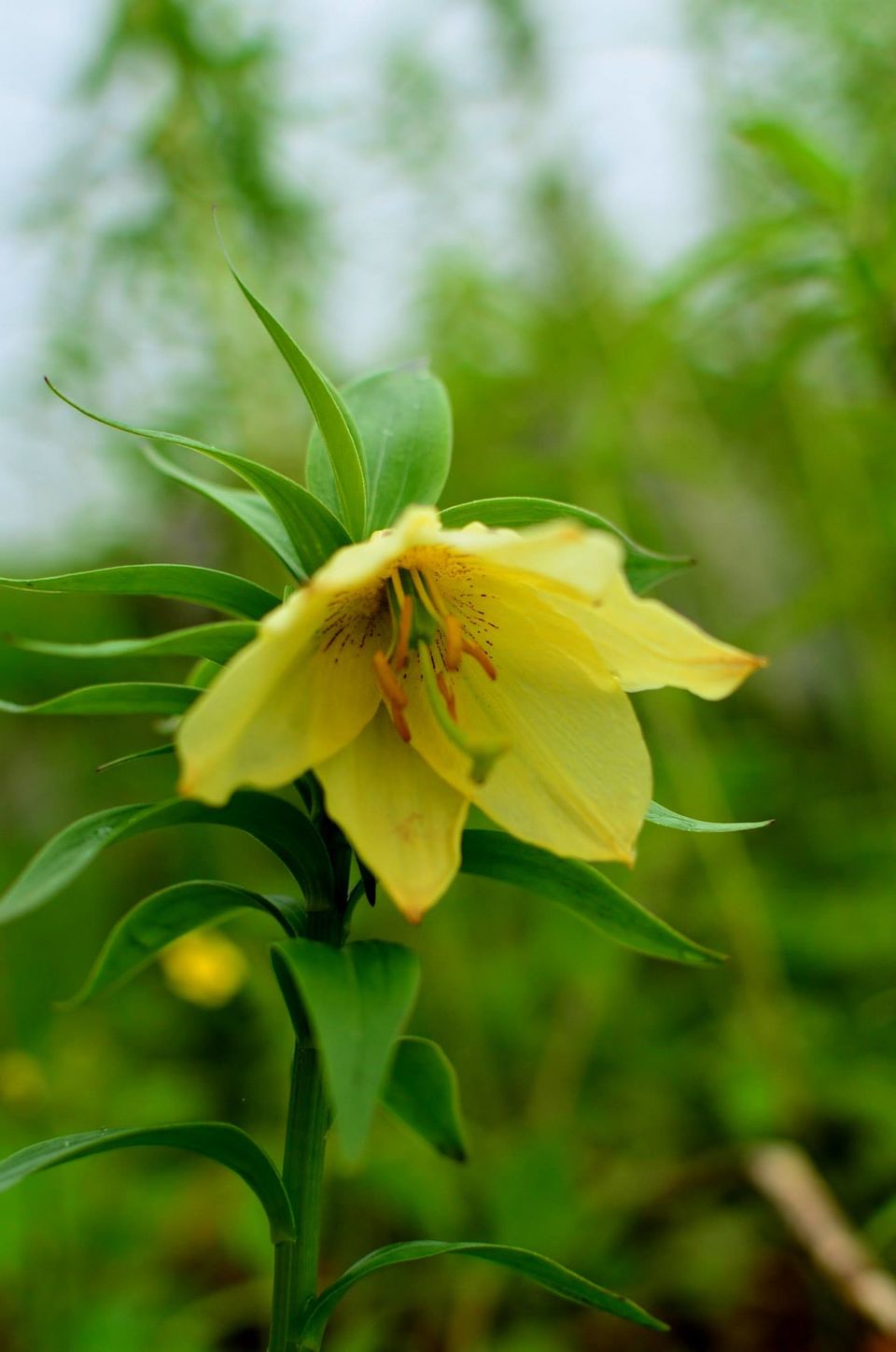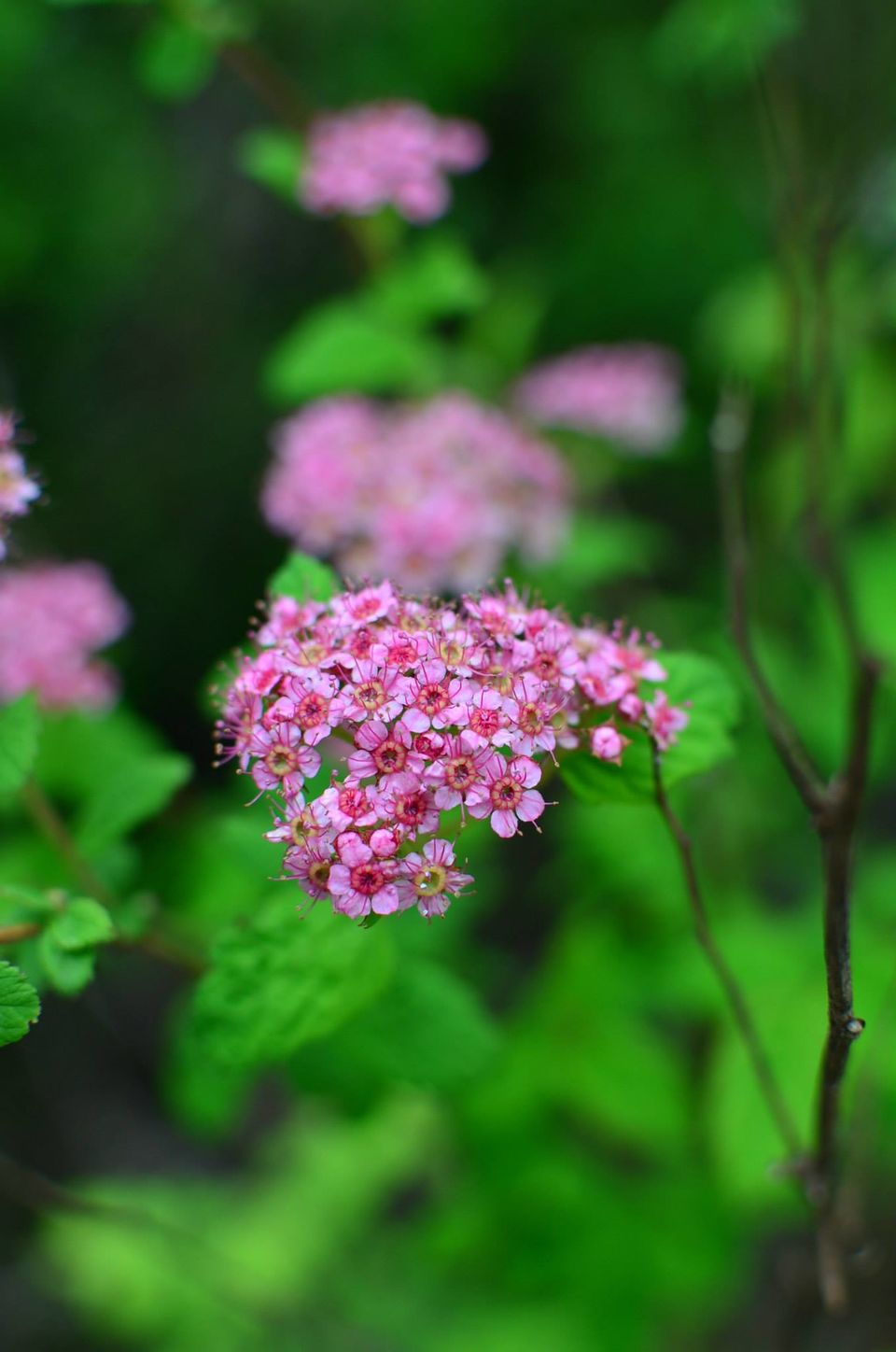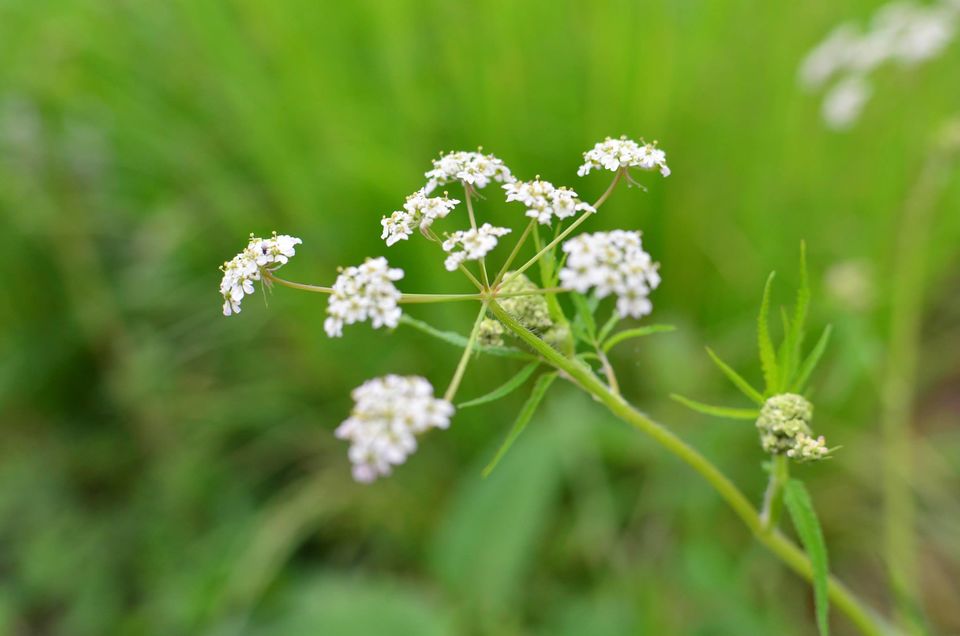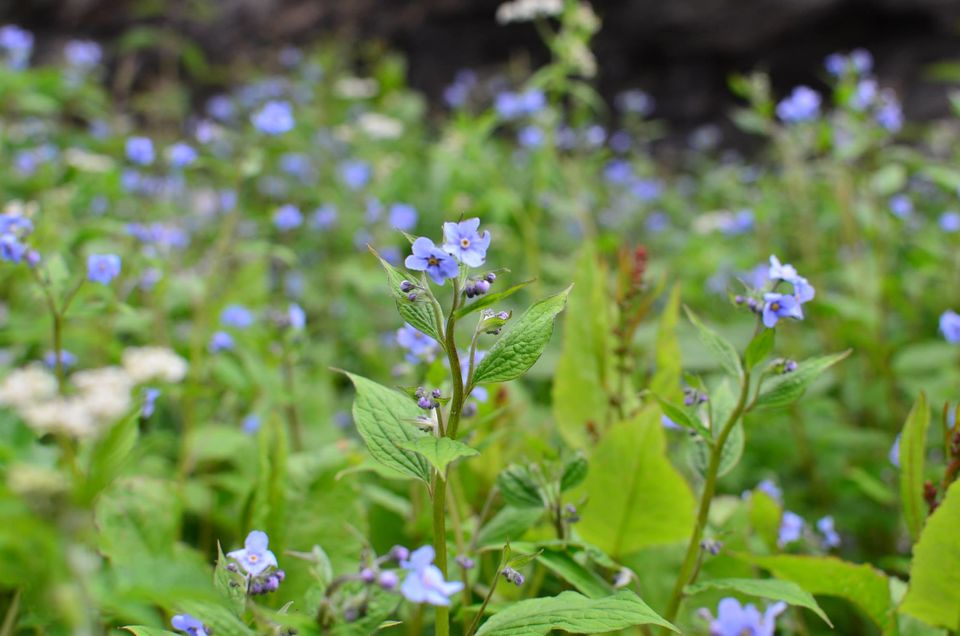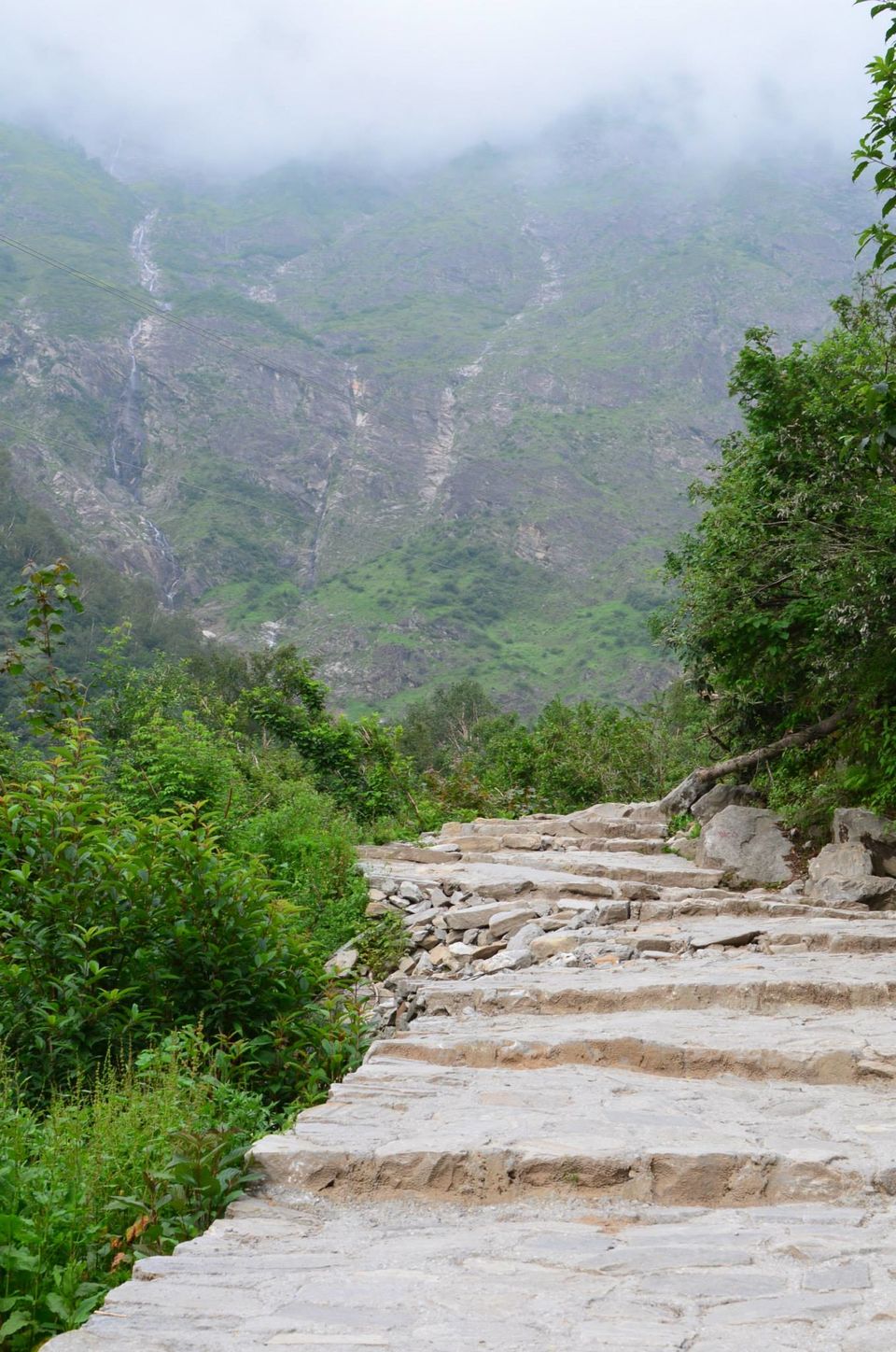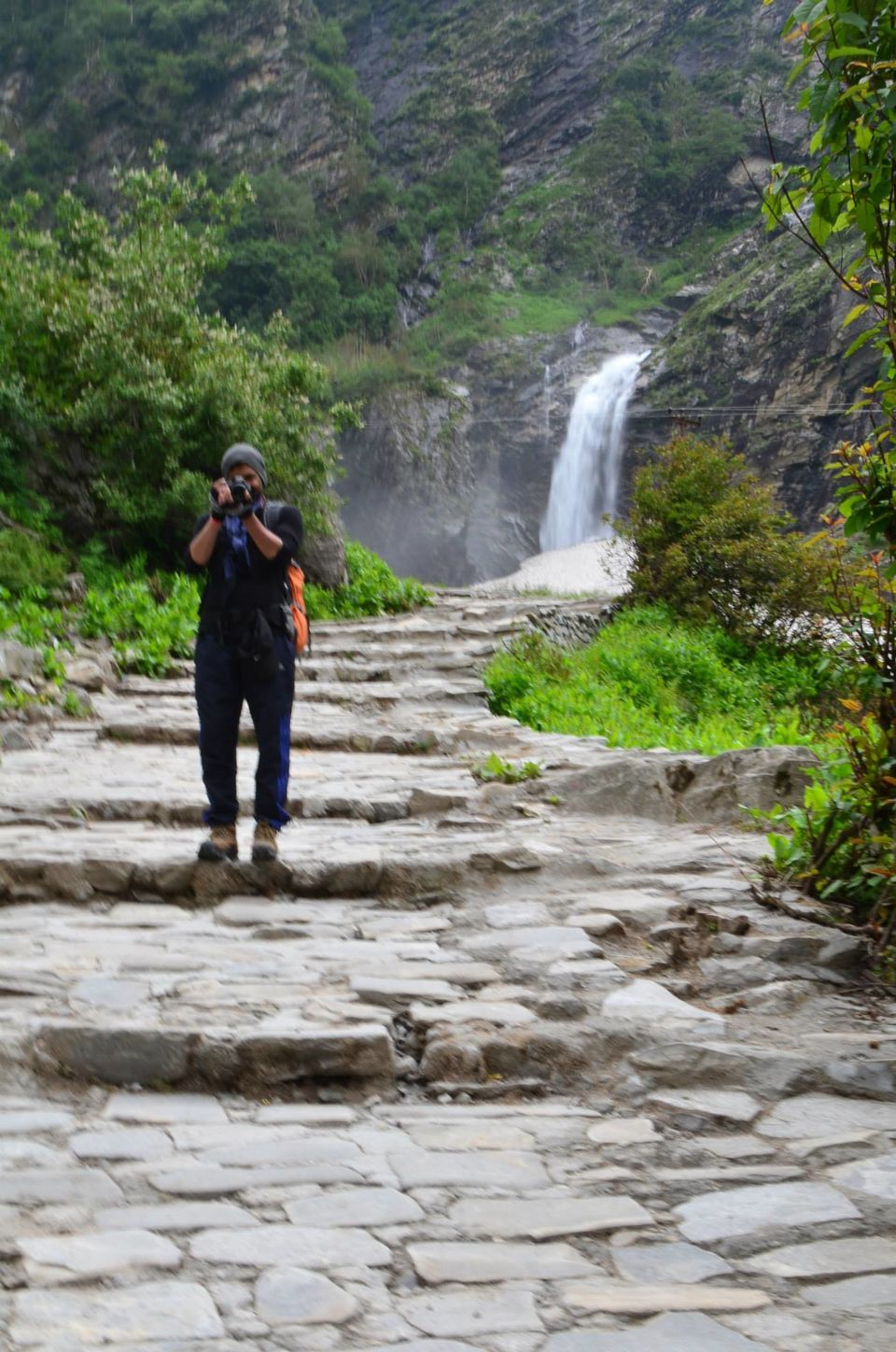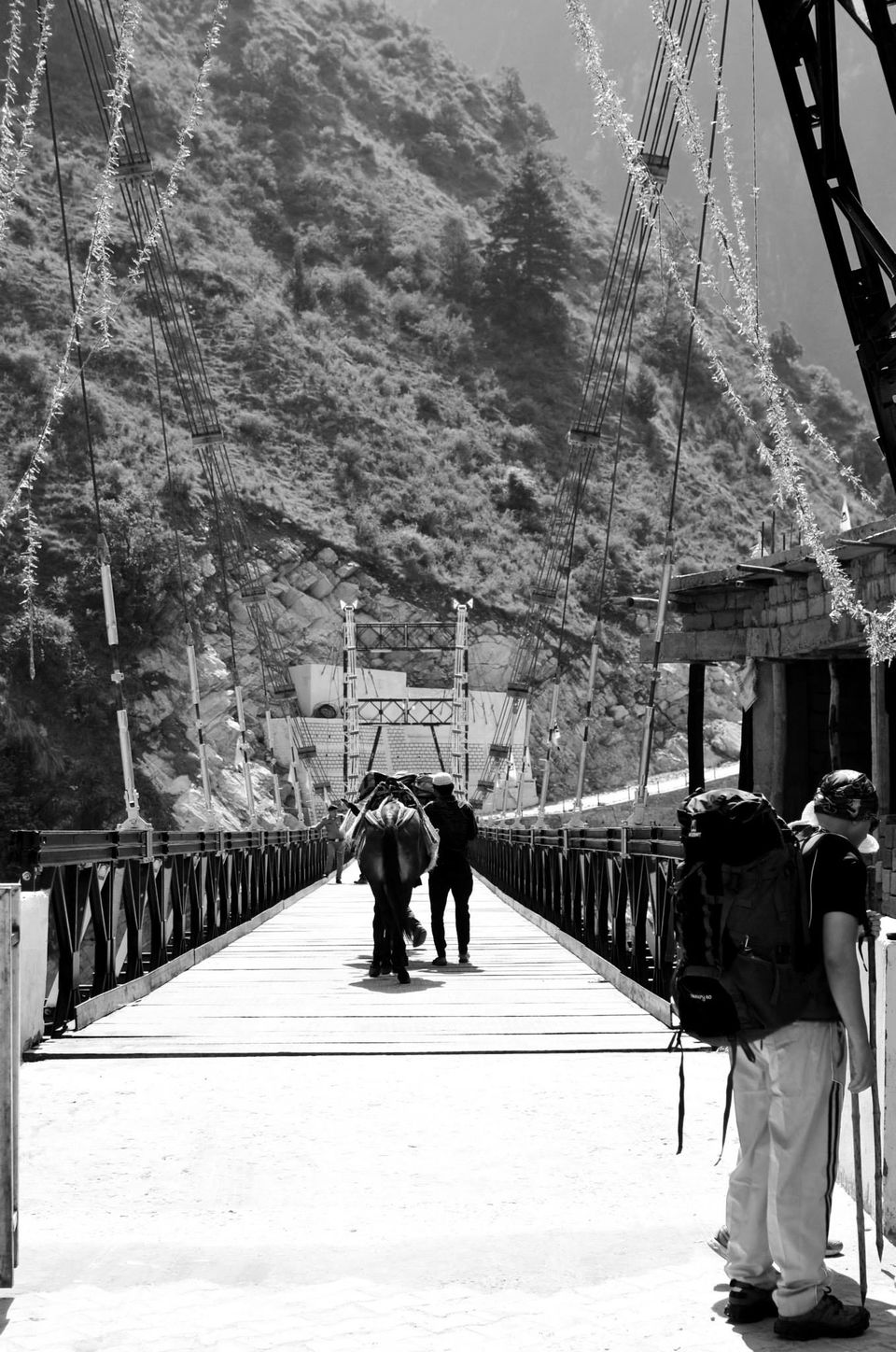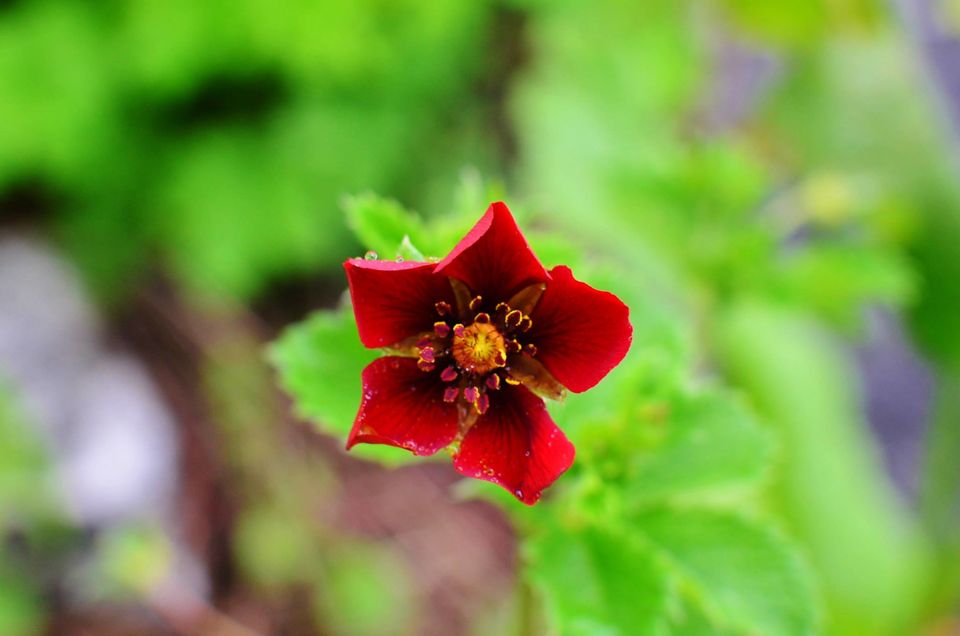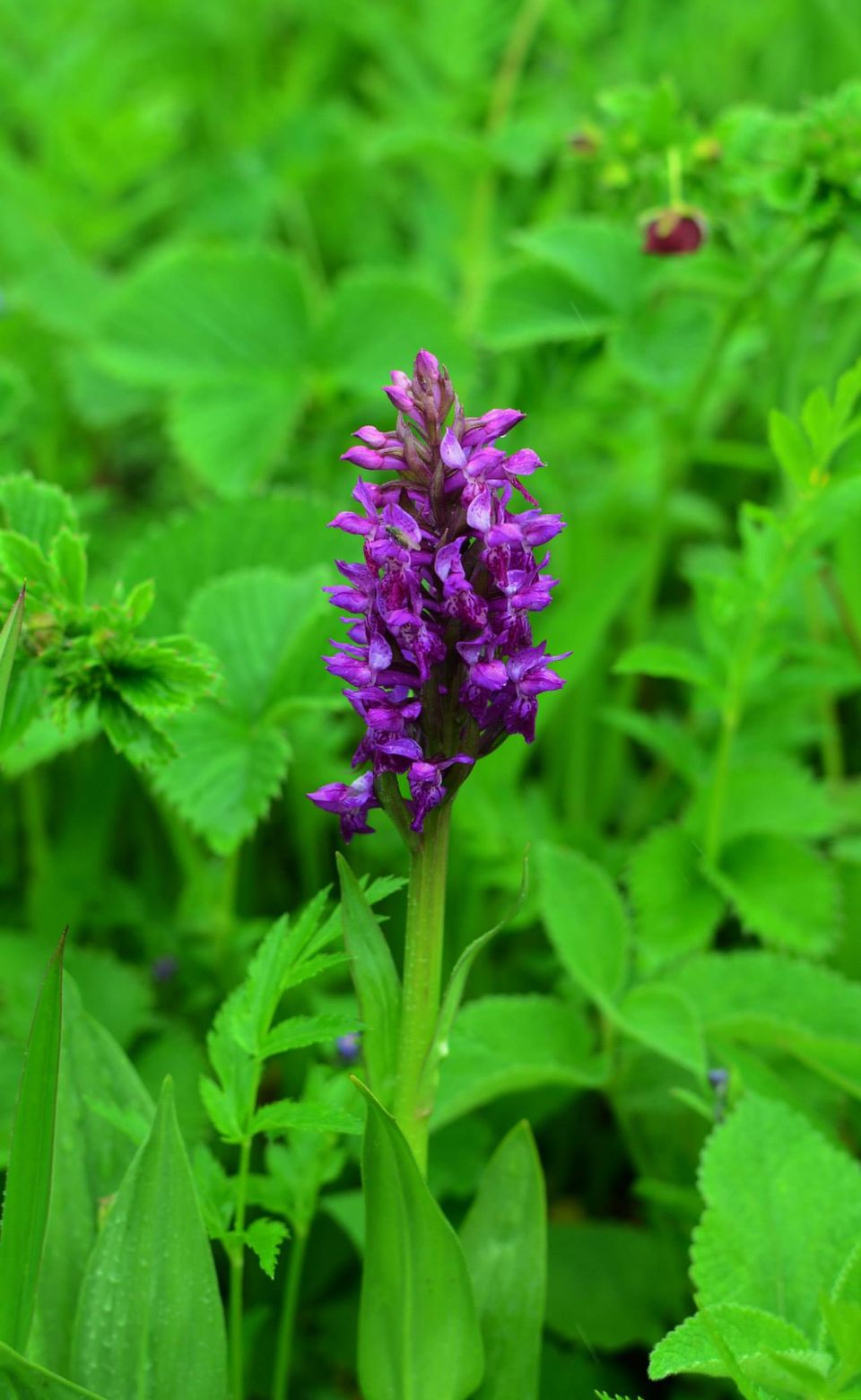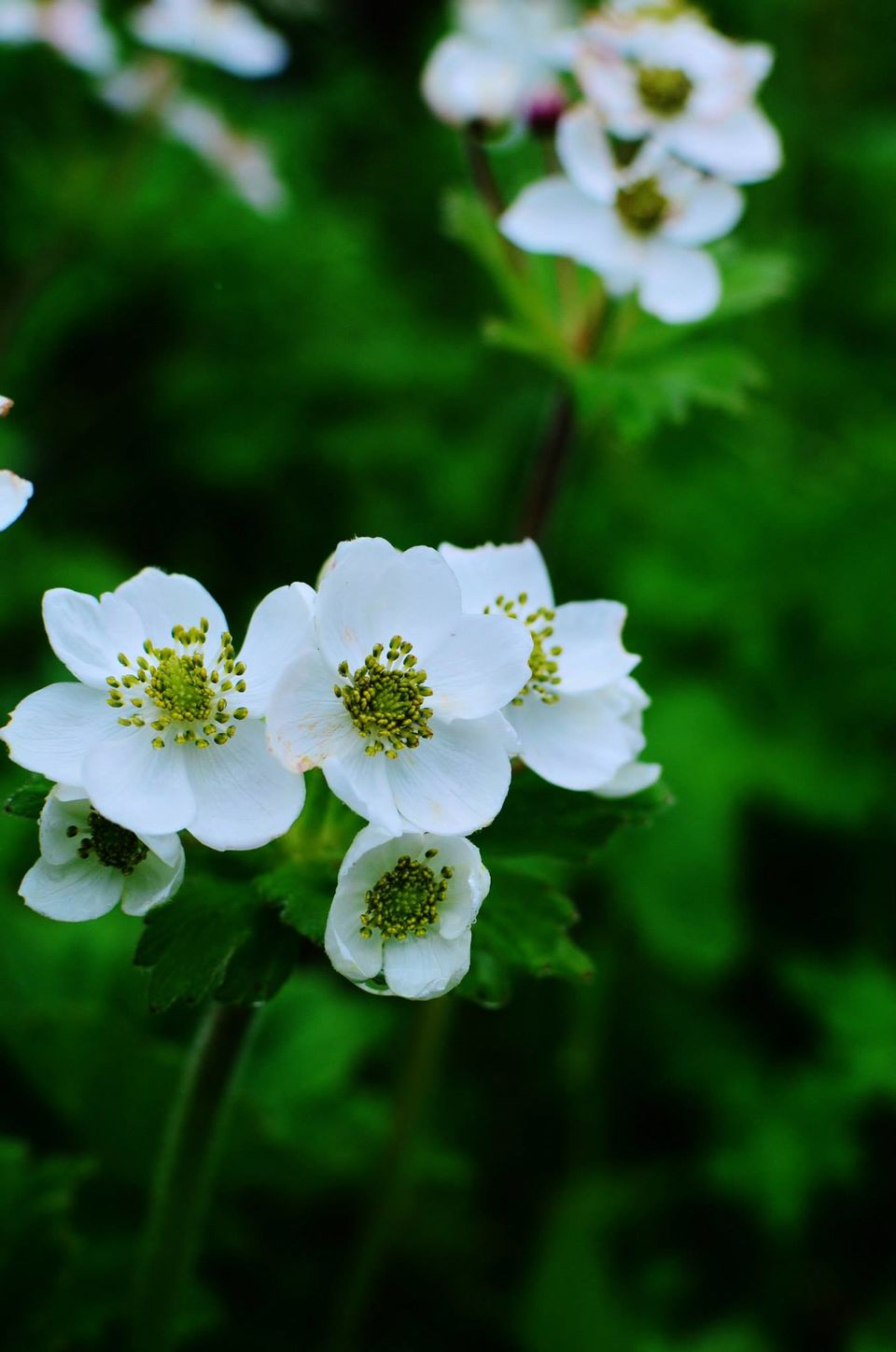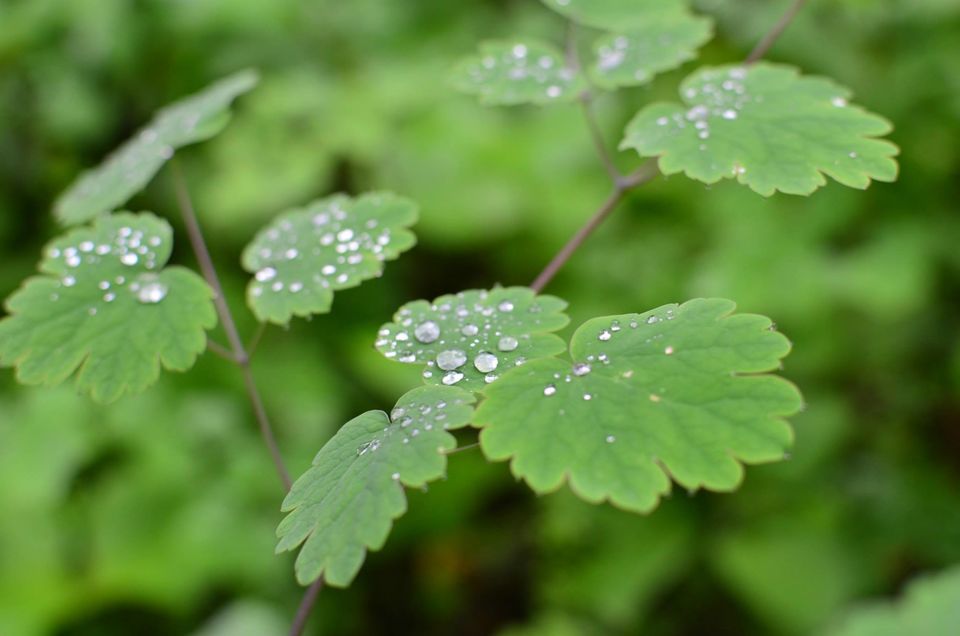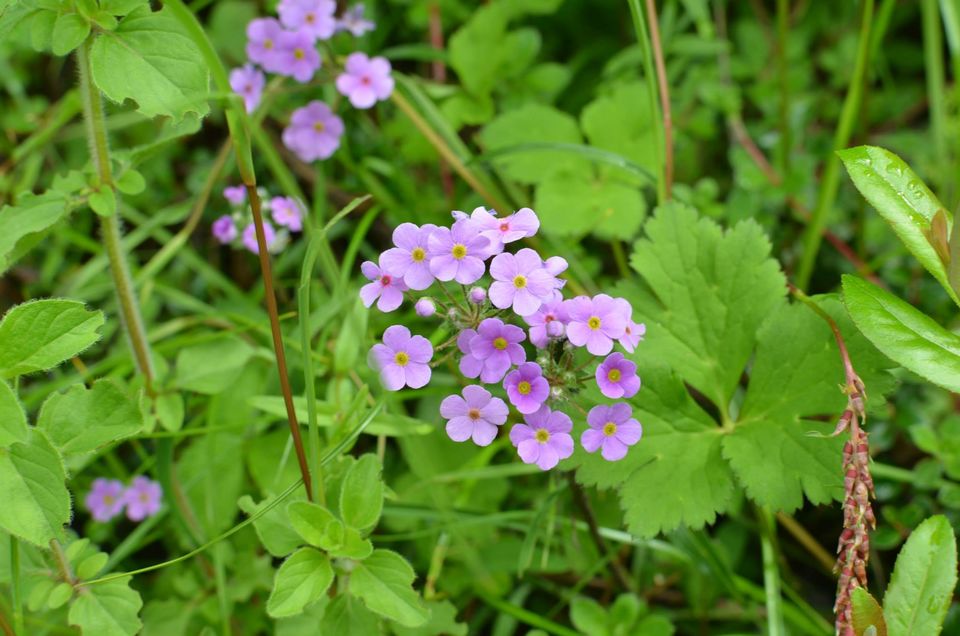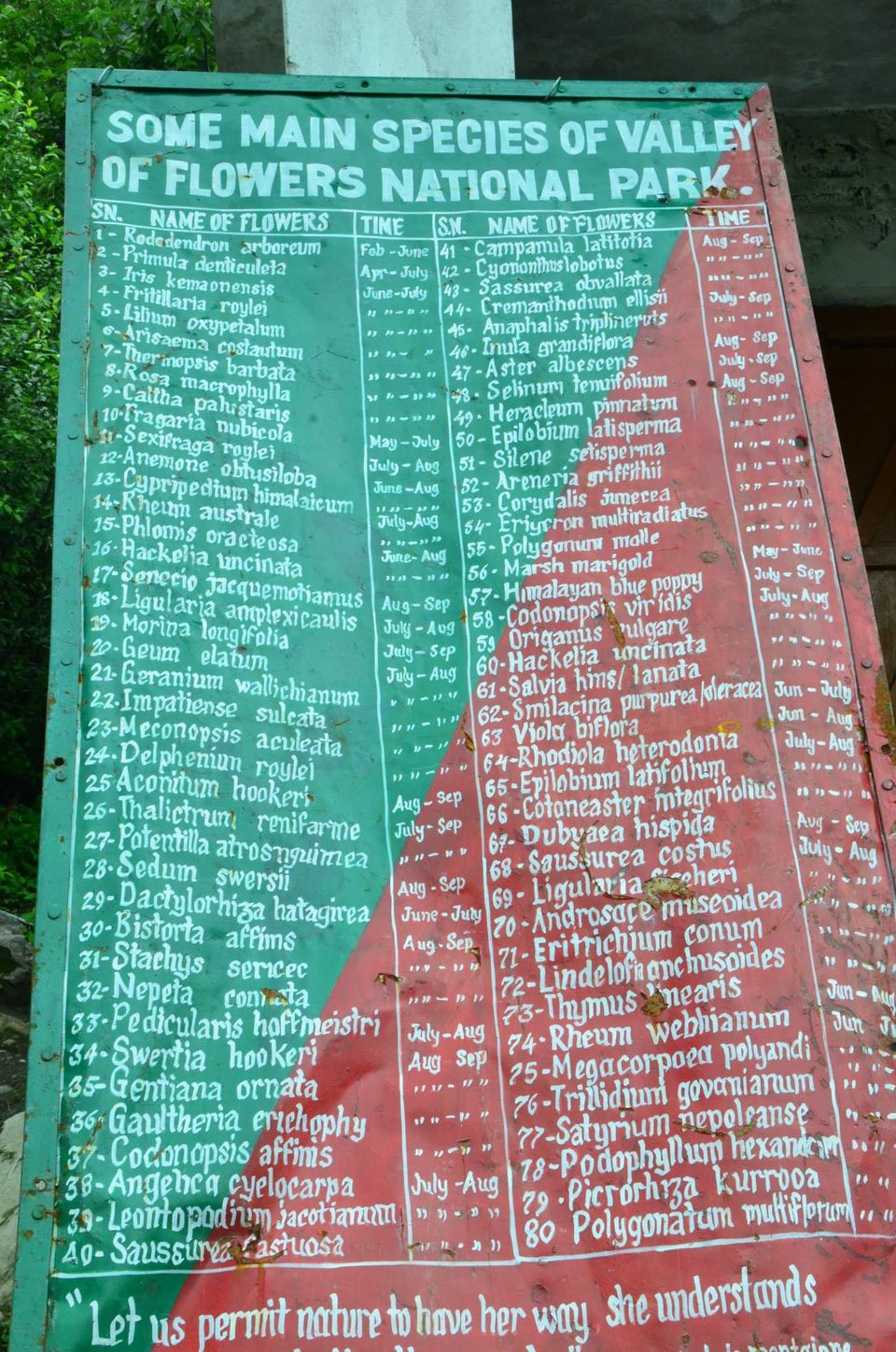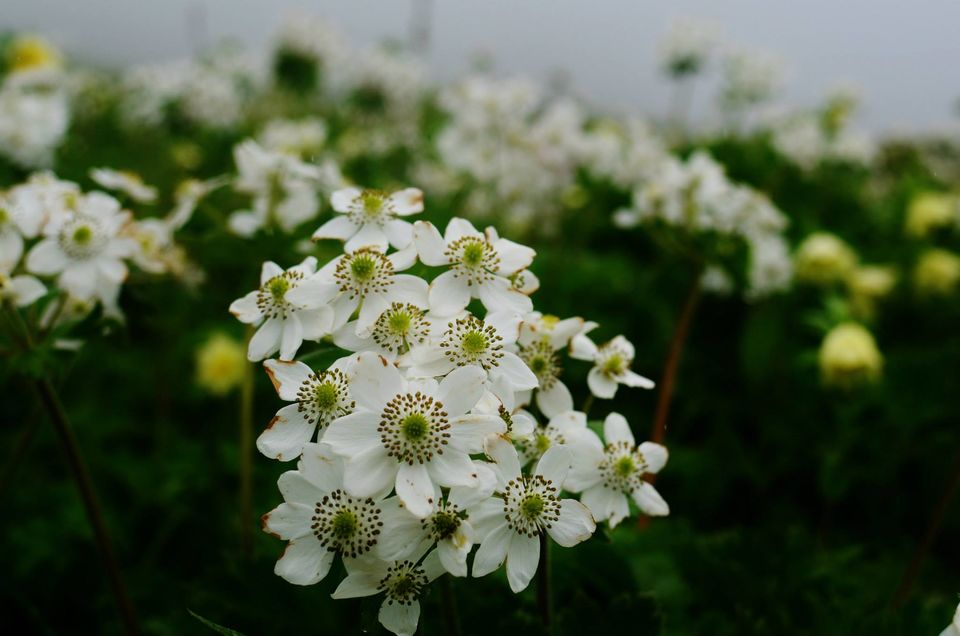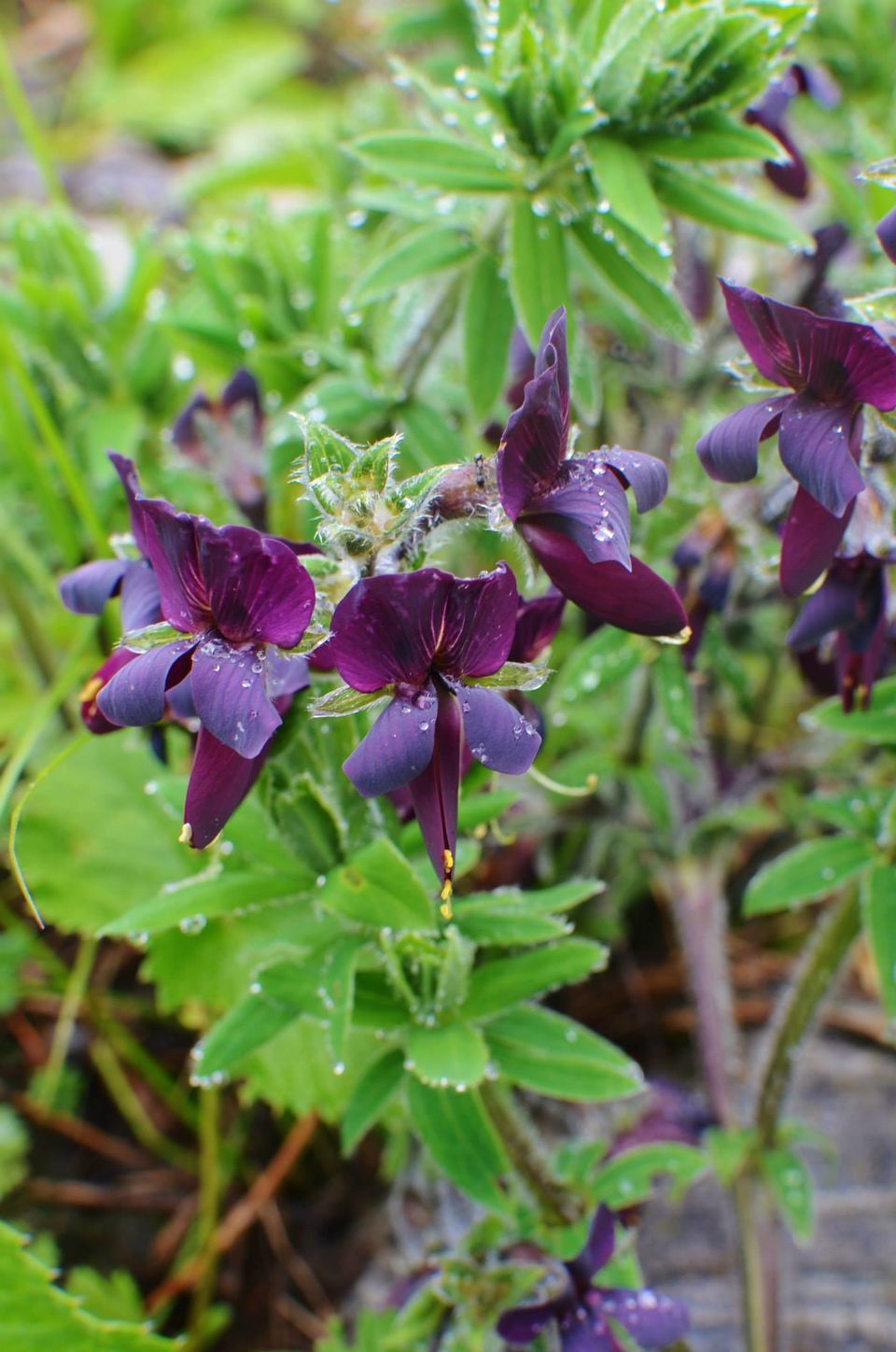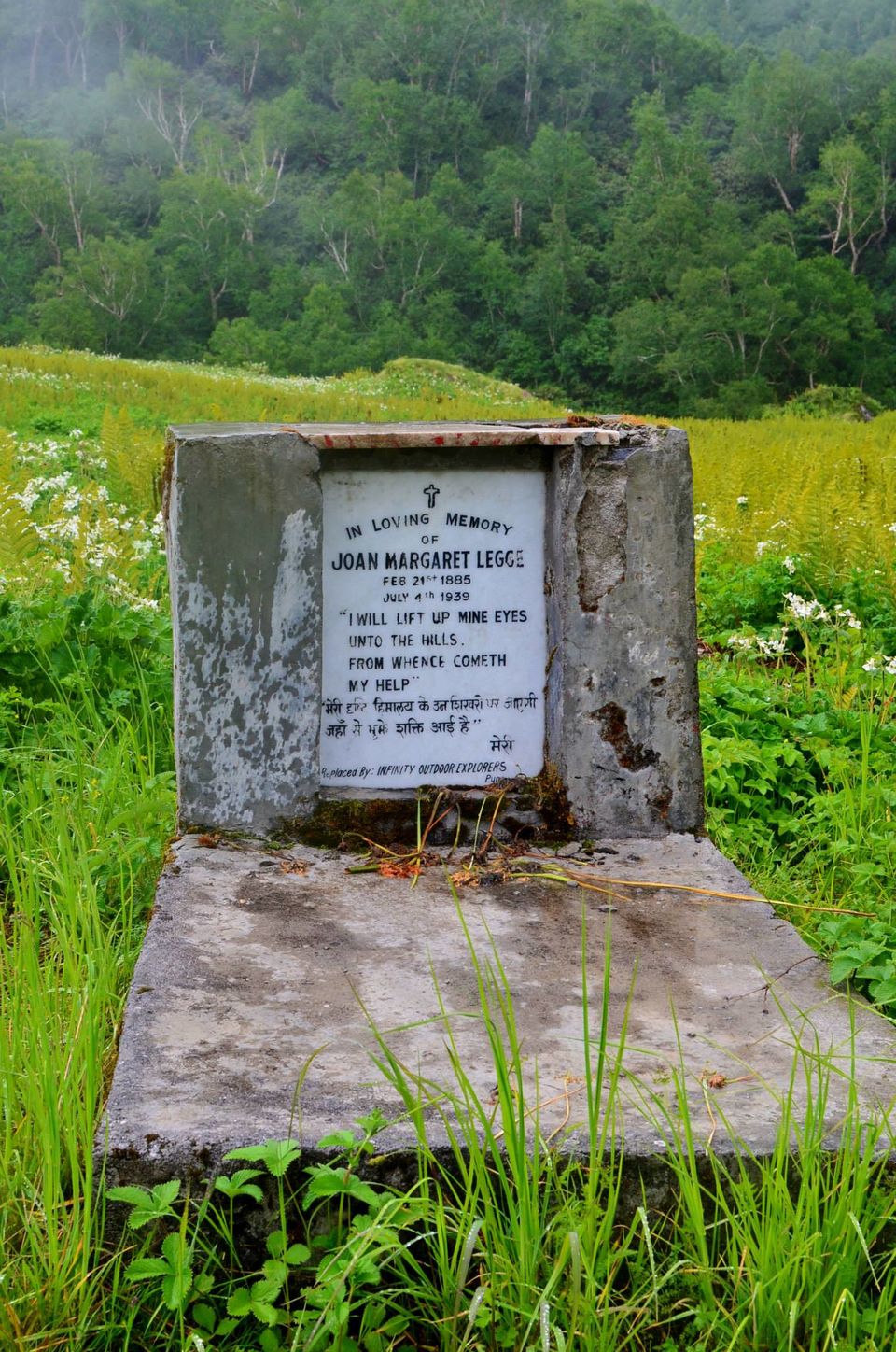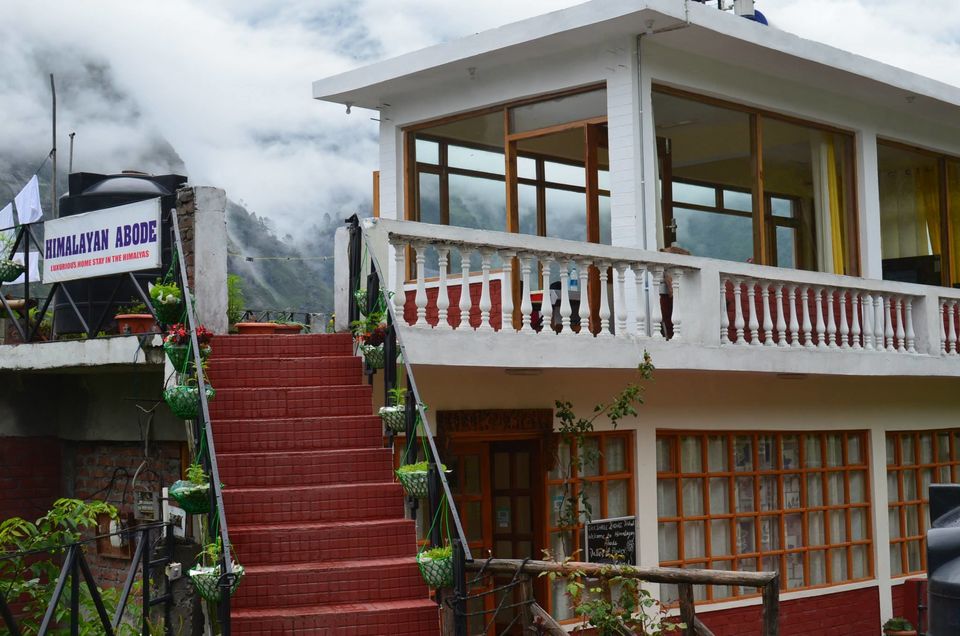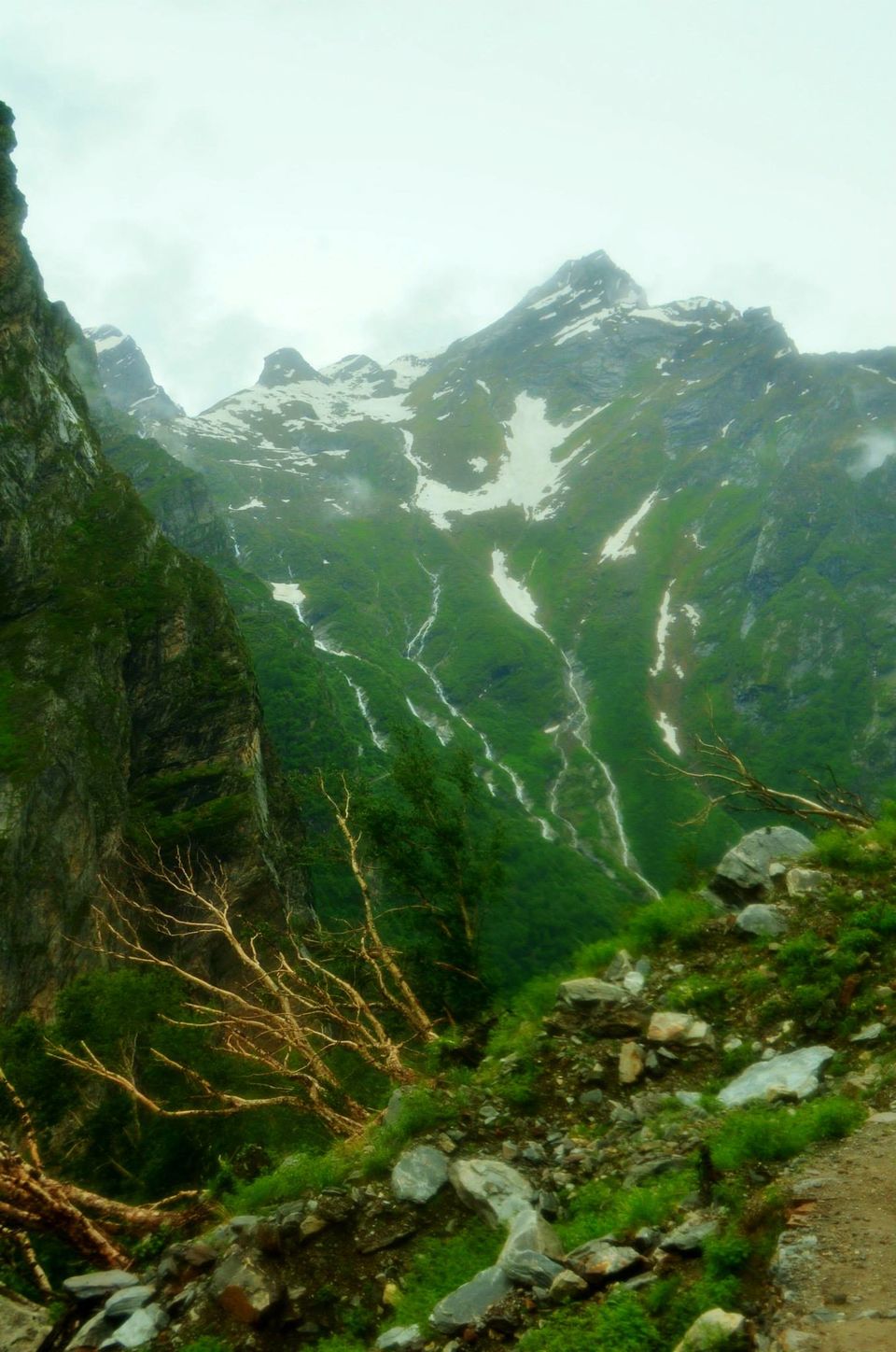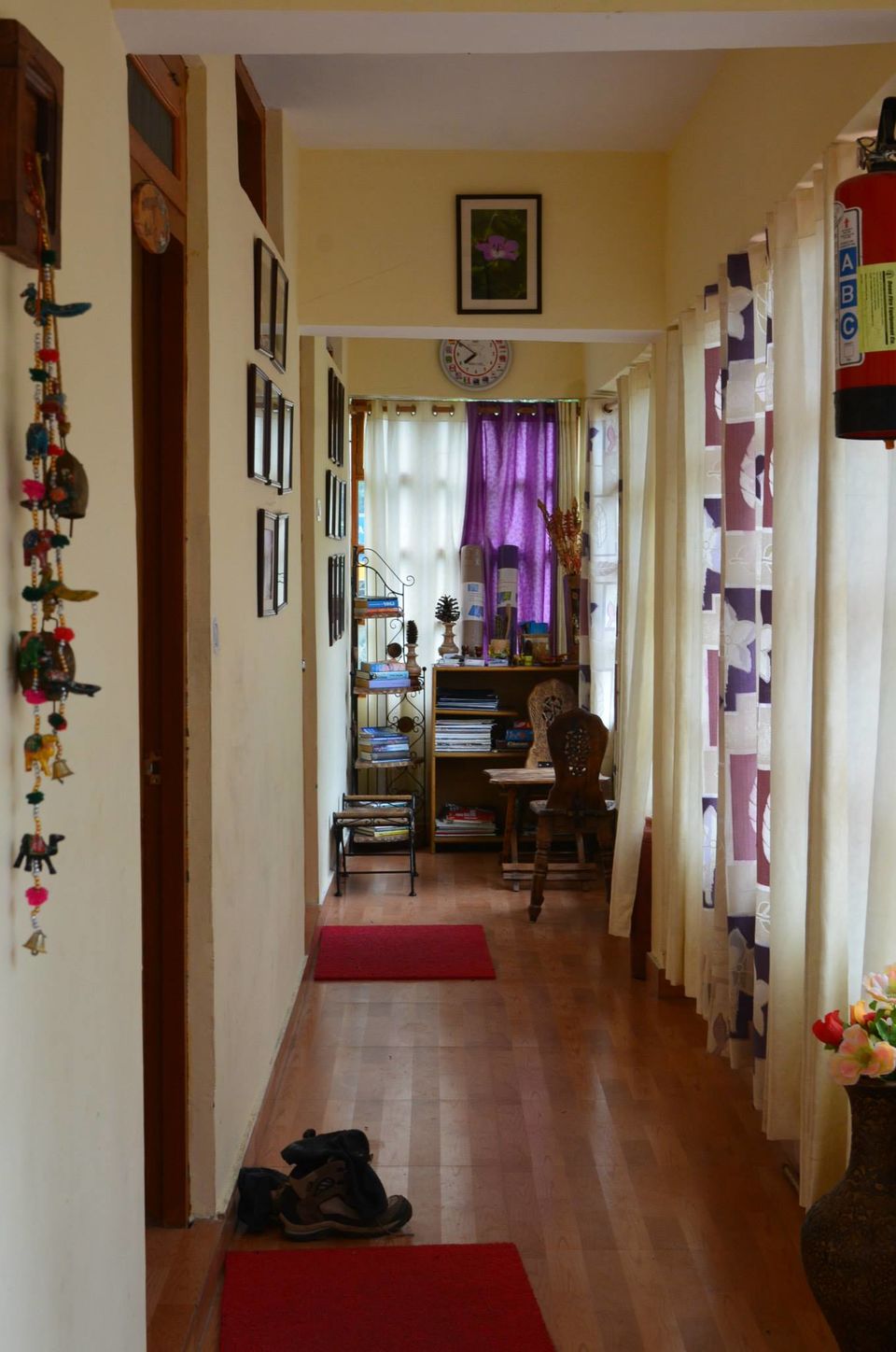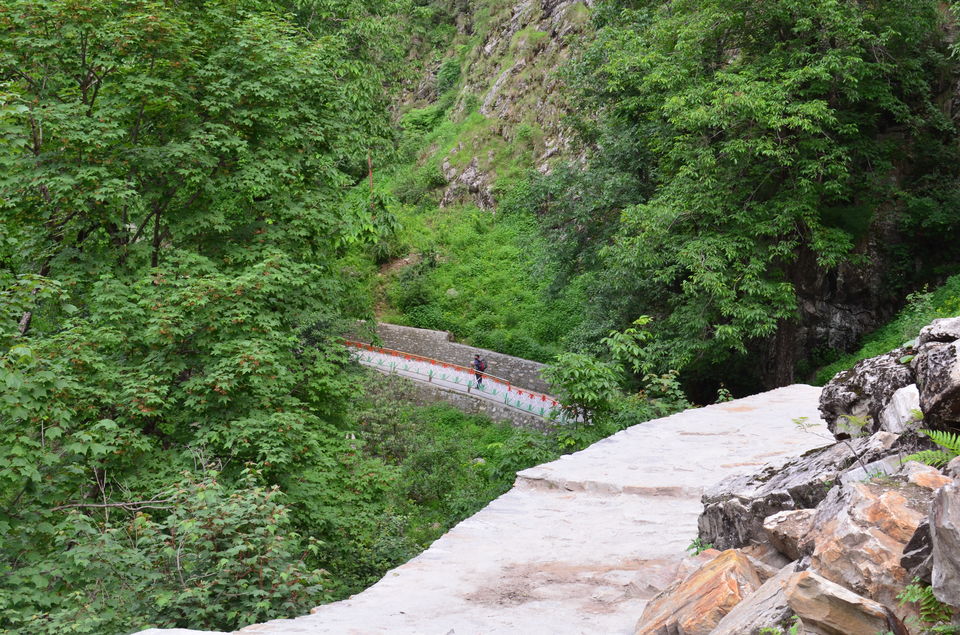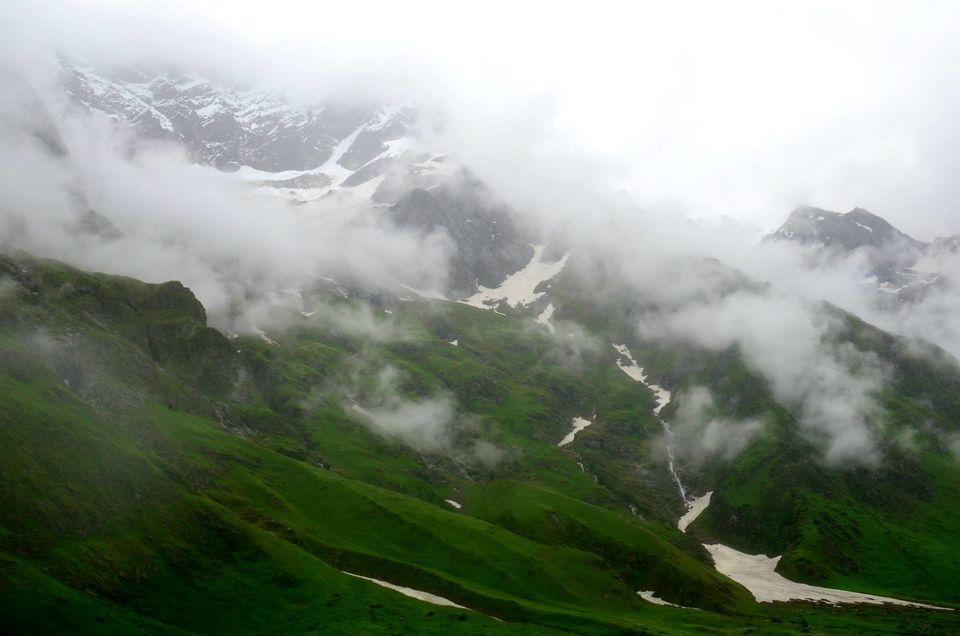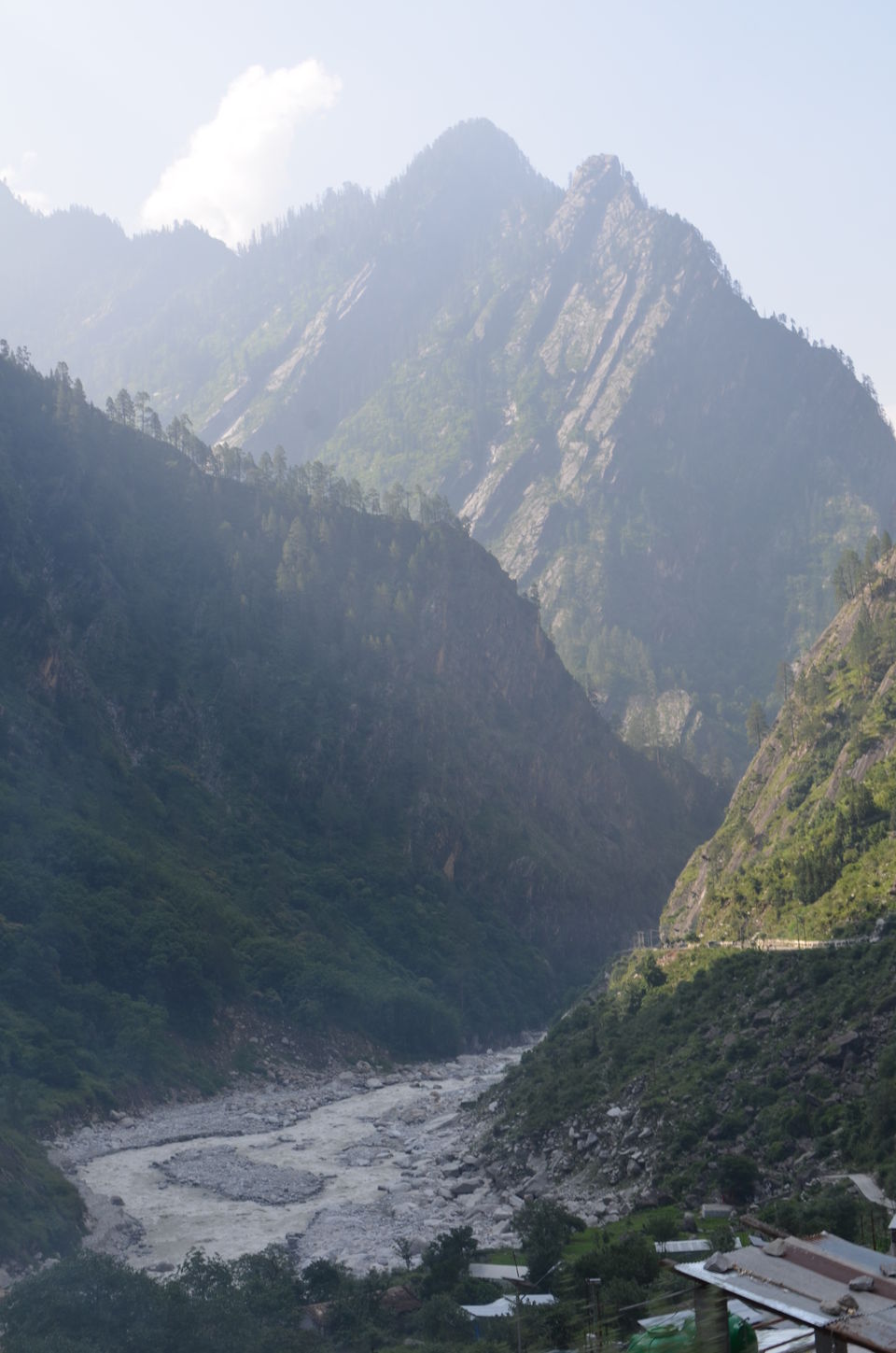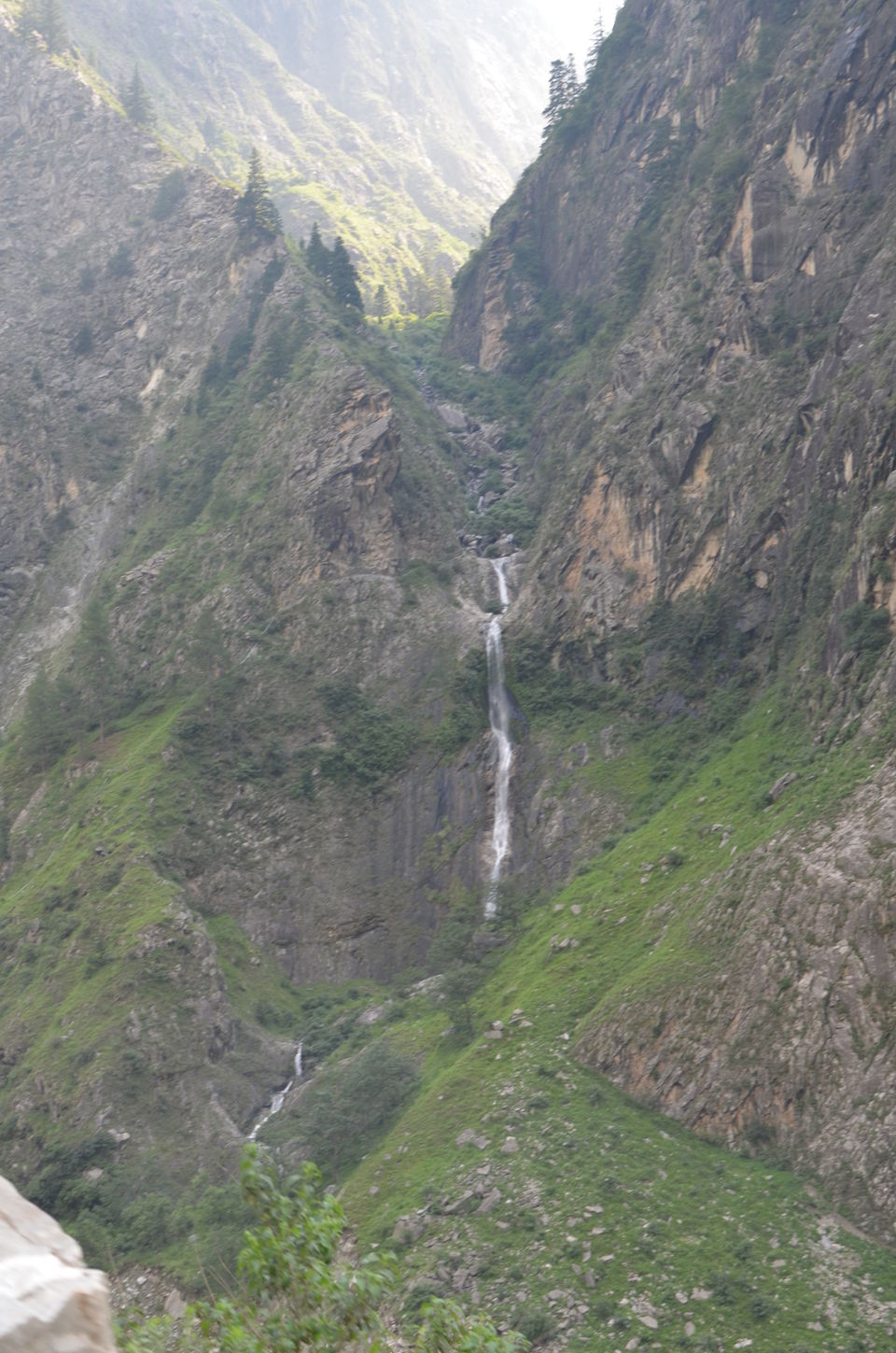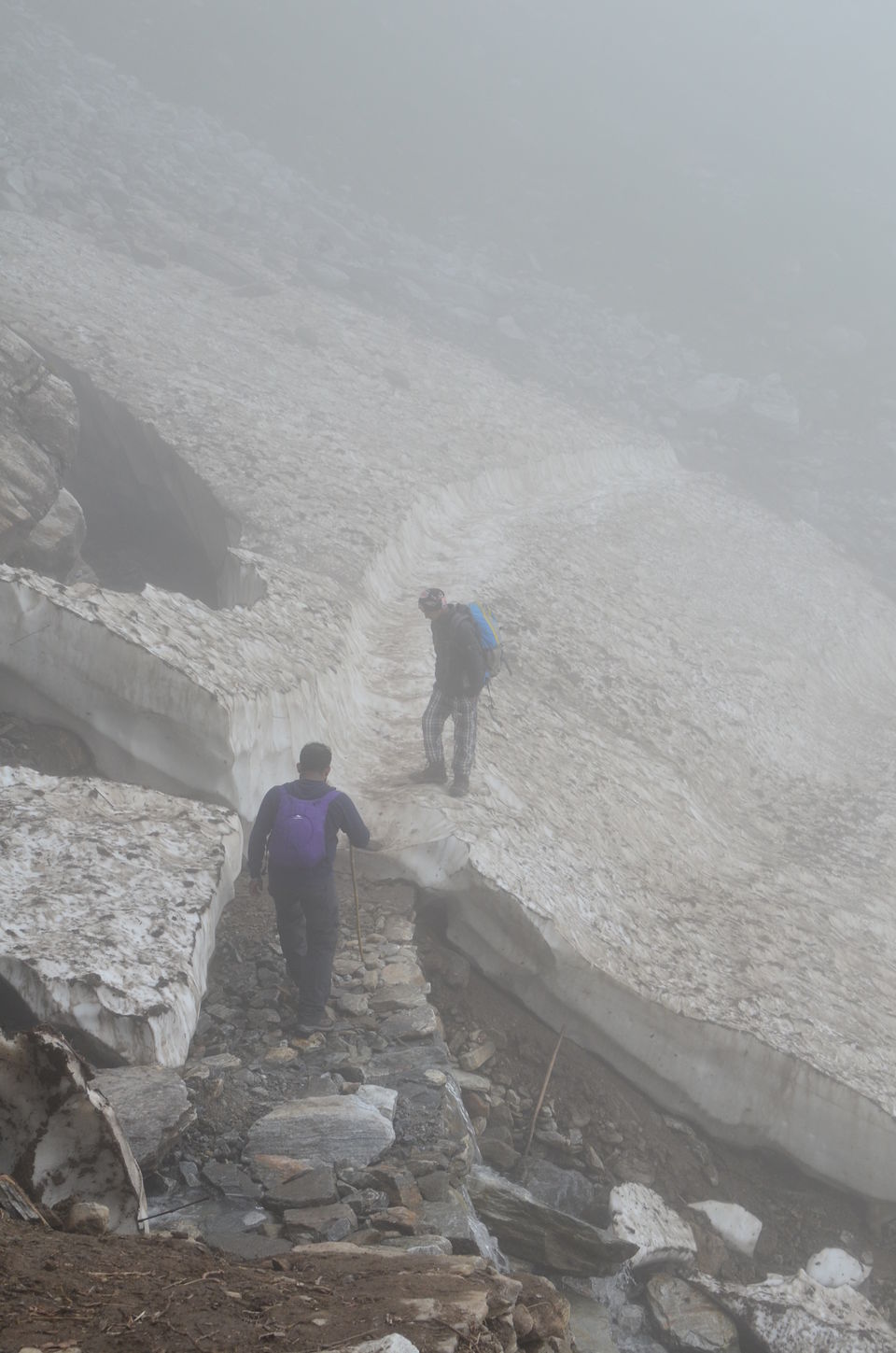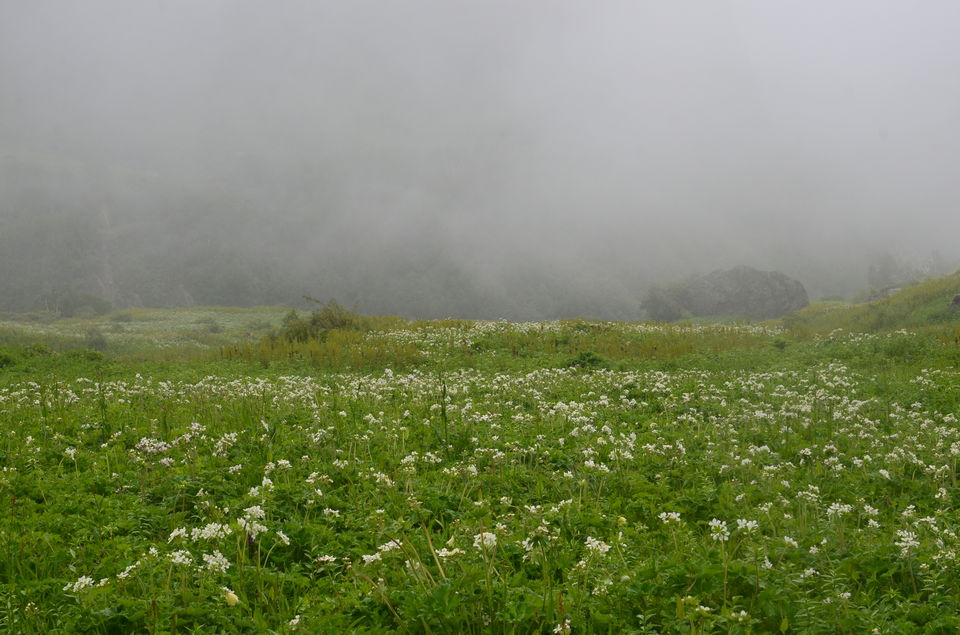 "There's a race of men that don't fit in, A race that cannot sit still,
So they break the hearts of kith and kin, And they roam the world at their will.
They range the field and rove the flood, They climb the mountain's crest,
They have the curse of gypsy blood, They don't know how to rest."
#Happy_Hippie
             I wouldn't have sung this gypsy song if it were not so true. Life, I believe is a peregrinate and we all are the vagabonds of this journey where, we live in the meager shelter of the nature and survive to what it feeds! I'm a geologist by profession but a naturalist by heart and hence i always cherish the company of nature. One such occasion arrived when i chose to travel to the so called "Stairway to heaven" of India - The valley of Flowers National park, situated amidst the Nanda Devi biosphere Reserve of the Garhwal Himalayas in Chamoli district of Uttarakhand. The journey started with a phone call to the 'Trek the Himalayas (TTH)' agency which is a certified trekking agency that provides trek packages including all basic amenities such as transport, food, lodging, guides etc* 
So... let me take you to my journey...
             Amidst the hefty south west monsoon winds, me and my team of 10 chose to set out for an adventure from different corners of this country in the beautiful meadows of the mighty Himalayas. We started our journey from Haridwar bus-stop, where 2 pre-booked bolero cars by TTH picked us up around 6.30 am. Passing en-route the beautiful Siwaliks & scintillating Panch Prayag's with stoppages for breakfast and pahadi lunch, we finally reached to our base camp aka the town of Joshimath after a tiresome travelling affair of 9 hours. Neither did we expect our base to be a mesmerizing beauty of its own, welcomed by our Trek leaders Ajay, Mayank & Sandeep but also a room brimming heritage out of it! We just fell in love with the love "Himalayan Abode"gave us. After reaching Joshimath, one must rest their legs sufficient enough to prepare for a long climb, however one mustn't miss taking a brief walk near the misty falls and the hilly roads in the twilight. 
             The very next day, our proper trek began with an early bed tea & hot Puri sabji in breakfast as well as hot aloo parathas packed for lunch, following to which the same old cars picked us up and dropped 10 kms away to a place called GovindGhat passing the gushing glaciated Laxmanganga river. Govindghat is the starting point of the trail towards Ghangaria. It stretches to a distance of approx. 14 kms.  One can get the facilities of Helicopters or mules to reach the further destinations.* 
              For people like me, i mean the first time trekkers, it's a difficult task to perambulate a distance of 14 kms at one go. In-experience and improper fitness does cost a penny, however, you must not quit. Learn to walk slow or fast depending upon the pattern of your breathing & thereby, maintain the same pace; that's the perfect secret of trekking the heights! ;-) Now that i learnt how to walk, i must tell how to maintain the time as well. The mountains have early sunsets, hence always try to start the trek as early as possible & never take a break more than 1 min for ever half a km that you've walked. This helps to reach within the day-light. Oops! i forgot to state that always carry a waterproof torch, incase you're late... Reaching Ghangaria was really pain staking job, however as soon as we reached Ghangaria, we were welcomed with cold breeze stimulating every cell of our epidermis with freshness. I would have loved to stay in a tent and gaze the stars at night but we had to move! Crossing the melting glaciers and the meadows blanketed with yellow flowers, we finally reached to our small home-stay or second base named as "Holiday Inn" where we were served the most amazing dinner we could ever expect; PUN INTENDED! Nevertheless the sun has to set the succumbing aches. 
             The third day, after having breakfast, we all started to walk up the trail towards the Valley of flowers which is about 8 kms from the homestay of second base. The climb initially is proper with shallow gradients & carved unmetalled paths however after 4 kms the path changes into steep climb crossing one mountain to the other, the rivers and the glaciers resp. The Valley of Flowers, as named by the british mountaineer Sir Frank Smythe, has about 80 known species of flowers, birds and other animals; of which we encountered about 9 species. The most commonly observed species during this time was Anemone and Germanium. They covered the valley into white and hues of blues. Occasionally one may find the rare orchids and poppies too if he/she walks the entire valley. The Valley is spread in a vicinity of 10 kms & is surrounded by snow clad Greater himalayan peaks and the Zanskar range glaciers. The valley ends to a tomb of Joan Margrett Legge, sister of F. Smythe, who is supposed to have incurred an untimely death while carrying out the incomplete research of her brother. 
             Fourth day was the 'D-day'. We were already fatigued & had musclular pains but despite of all, our meds didn't kick in! Sri Hemkunt Sahib is a popular pilgrim for the sikhs. It is a gurudwara erected in the memory of  exile of Shri Guru Gobindsingh, located about 4300 mtrs from the Mean sea level today. To reach there, one has to climb up a steep trail of 8 kms covered with glaciers and mist. The road is absolute zig-zag & crossing the glaciers are one of a kind life-time achievement. The oxygen layer near the gurudwara is very feeble hence long breathing is needed. The Gurudwara is surrounded by the cirques of Greater himalayan glaciers and the Hemkund at this month was completely frozen. Had it started raining, the temperature fell around less than -1 degrees C & we all took a shelter in the warm ambience of the gurudwara. They serve one of the best Langars i could possibly imagine at that height.
            Reaching this summit & completing the trek not only satiated my inquisitive character to explore the heights, but also I found MYSELF and my limits!
*Here are the necessary details to reach the places:-
1. Trek the Himalayas - Valley of flowers trek package costs INR 9500 + 3.50% tax which includes transport from Haridwar to Joshimath to Govindghat & back, Food & Lodging from Joshimath onwards, Trek guides etc
2. To reach Haridwar, trains & buses are available from Delhi. It is ~250 kms from Delhi airport. Pvt taxi costs INR 4000-9000/- depending upon the cab capacity, Pvt buses costs INR 350 - 600 /- (not advisable as the pvt transport is under maintained & rude staffs), USTC buses INR 400-600/- (Kashmere gate bus stop)
3. To stay at Haridwar, local homestays, dharamshalas & hotels are available at affordable prices depending upon your requirements. 
4. Helicopters charge ~ INR 1000/- per head and Mules costs ~ 400-600/- per person or bag. 
** Mandatory Requirements:-
1. Trek attires - 2 full sleeve tshirts, 2 quick drying trek pants, 1 fleece, snow jacket/wind cheater, woolen cap/hat, 2 pair woolen socks, Trekking shoes with good grip (Preferable Quechua brand, contact Decathlon/sports 365 shops), Raincoat/ Poncho. 
2. Trek equipments - 50-60 ltrs bag, 10 ltrs foldable day bag, waterproof torch, trekking pole, small pen knife
3. Medicines - Glucose/ORS (must), Paracetamol, Relispray or pain killers, Avomin (vomit resistor), bandaids, Lip balm, Sunscreen lotion SPF 50+