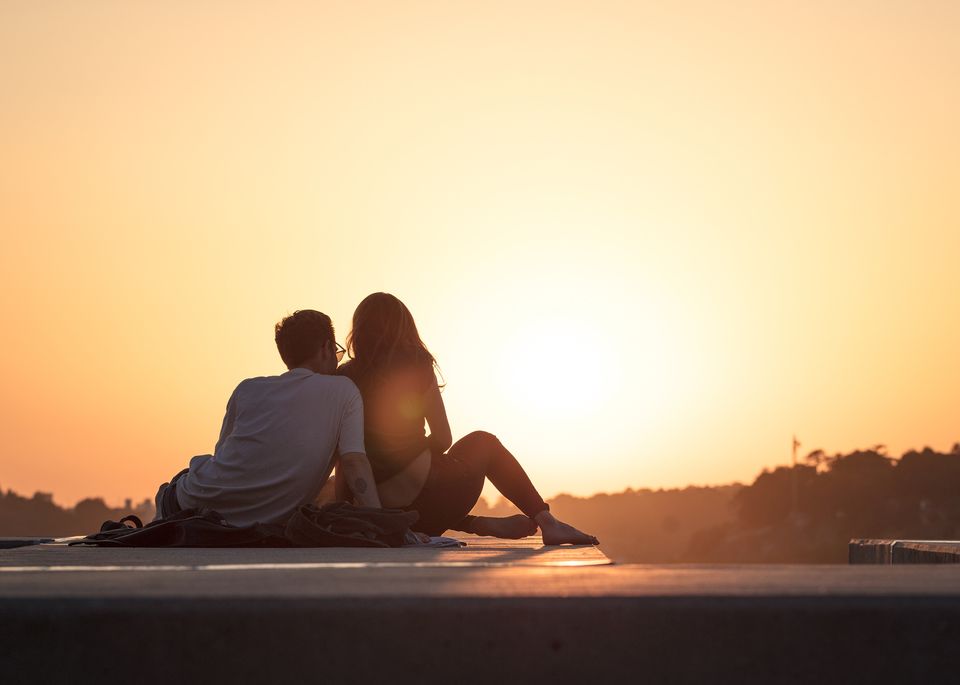 As the quote goes " In life it's not where you go but who you travel with " ! You can only be sure if someone's the right one for you once you've travelled with them.

There's something really intimate and special about sharing life's journey (and journeys ???? ) with that special one and with Valentine's Day just round the corner Plan the Unplanned tells you why and where you should take your significant other for an escapade to win them over!
Why travel on Valentine's Day?
You make it memorable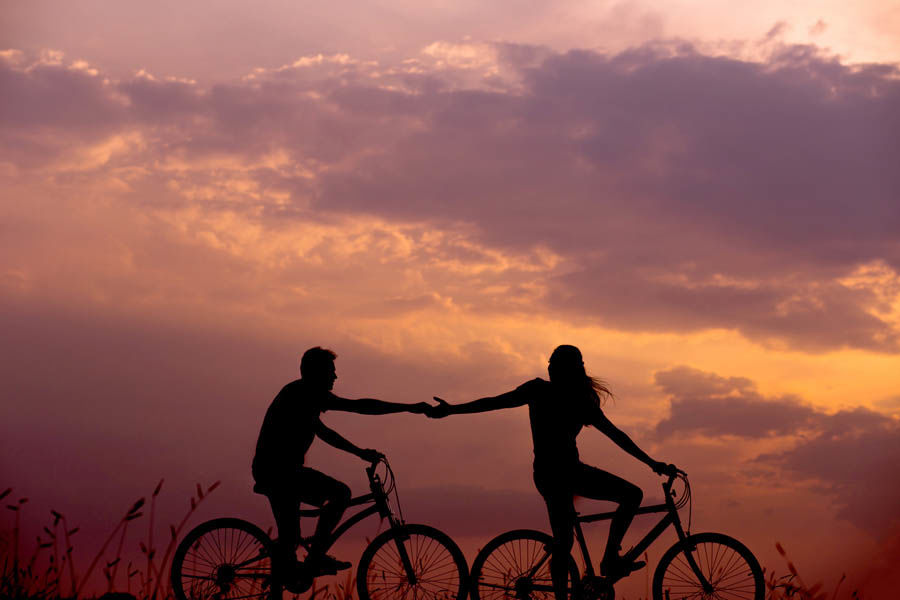 The day marks a celebration of love, an occasion to let your partner know what they mean to you.

While you usually surprise your significant other by pampering them with gifts, taking them out for a meal,travelling with your partner makes it all the more special and you see a side of them that usually doesn't come up on surface.
Right opportunity for relationship milestones
Some experiences are made special because of the places that they happen at, if you've been waiting to propose to your partner and don't want to do it in the clichè way, take them on a trip and do it! It'll remain all the more special.
Gives you time to talk and solve issues
Have a rough patch going on in your relationship? Then go travelling with your partner, it'll give you both time and privacy to communicate and resolve issues and with beautiful destinations you're only bound to forget that silly fight you had and cuddle with that special one ????
You plan and share everything together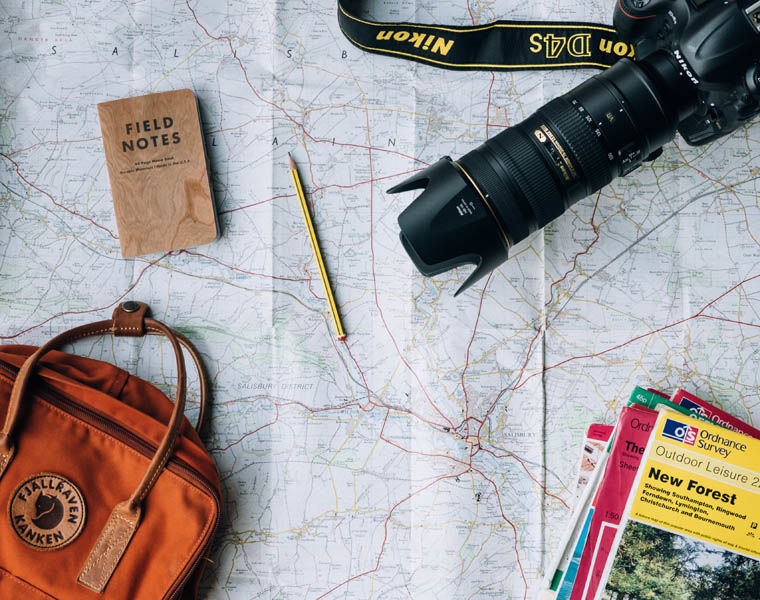 Valentine's day weekend getaways from Bangalore
When you travel with your partner you get a true test of compatibility in your relationship, you can see from their travel preparation and organisation how your future with them would be like, you get an opportunity to share budgets and also the planning process!
Small getaways add more spice to your relationship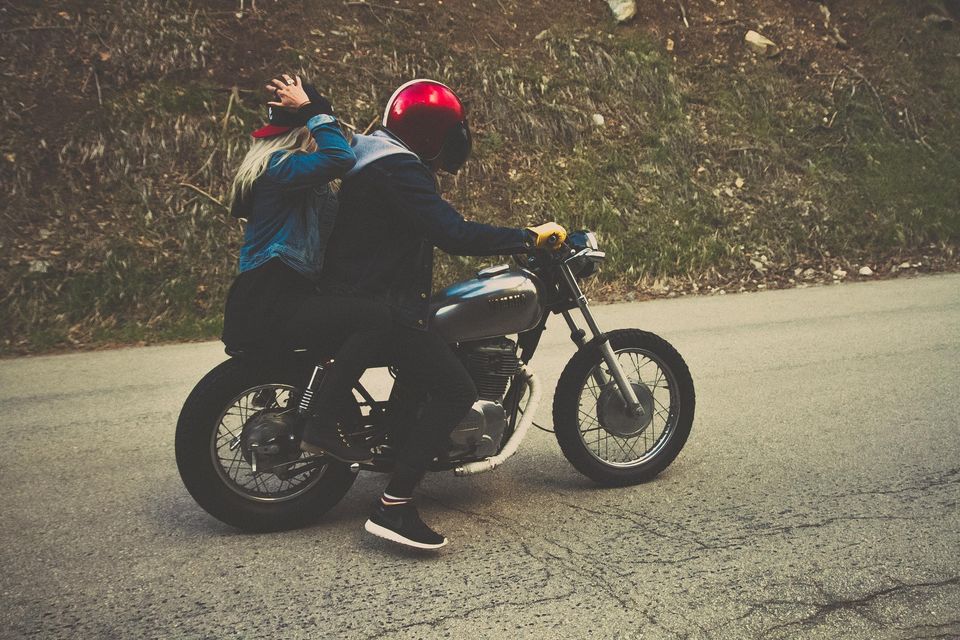 Sometimes spending all your time with your partner at home can get monotonous and routine, break that with a small trip and you'll only fall deeper in love!
You bond better and get closer to each other
Life's big journey is a summation of all the small journeys you take, the ones that you take with your partner add on slowly and make your relationship strong and firm, building trust and making your bonding firm.
With such perks of travelling with your partner, we bet you'd love to have a look at what we've lined up for you specially for Valentine's week and Valentine's day:
Gokarna and Karwar
Cant get more romantic than this – Trek, play at the beach and camp under the sky on the beach ❤

Gokarna Beach Trek and Camping(9th-11th Feb 2017): https://www.plantheunplanned.com/planned-treks/gokarna-beach-trek-camping/
Karwar – Kashmir of Karnataka(9th-11th Feb 2017, 16th-18th Feb 2017): https://www.plantheunplanned.com/planned-treks/karwar-kashmir-karnataka/
Kodachadri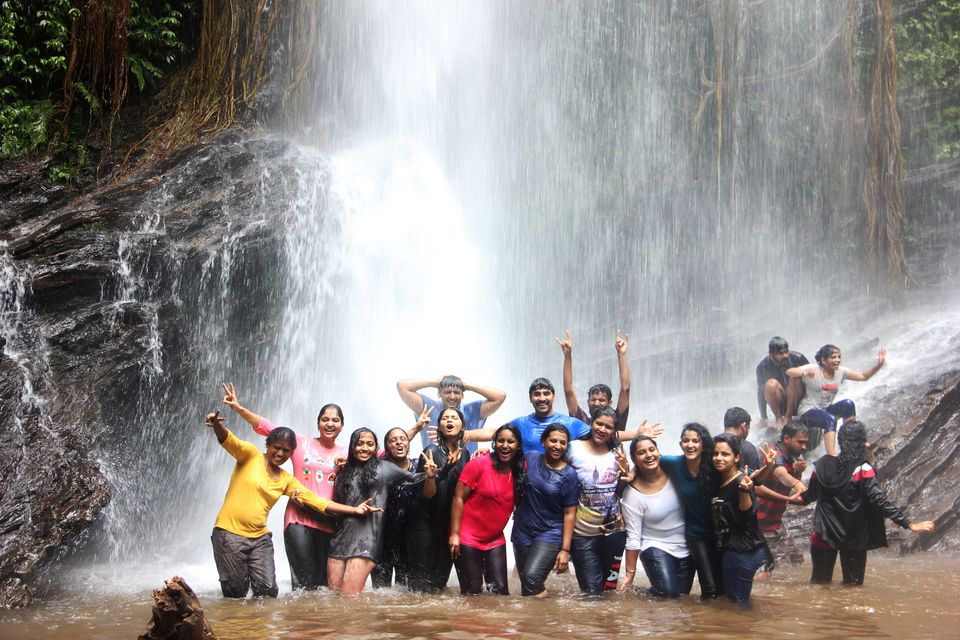 If the mountains turn your romantic side on then this one's for you, trek to Kodachadri and soak yourself in the beauty of the Western ghats.

Kodachadri Trek(9th-11th Feb 2017): https://www.plantheunplanned.com/planned-treks/kodachadri-trek/
Coorg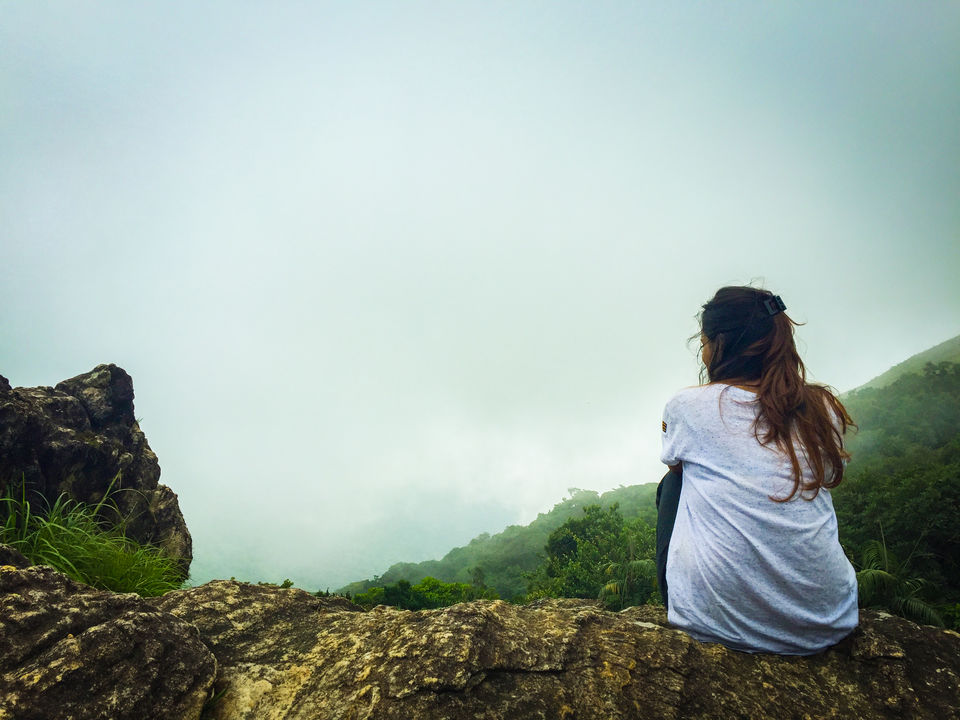 Let South India's most renowned hill station also known as Scotland of India rejuvenate you and your partner with some mesmerizing views and the aroma of coffee estates.Trek to Tadiandamol – Coorg's highest peak!

Tadiandamol Coorg Trek(16th-18th Feb 2017): https://www.plantheunplanned.com/planned-treks/tadiandamol-coorg-trek/
Kumara Parvatha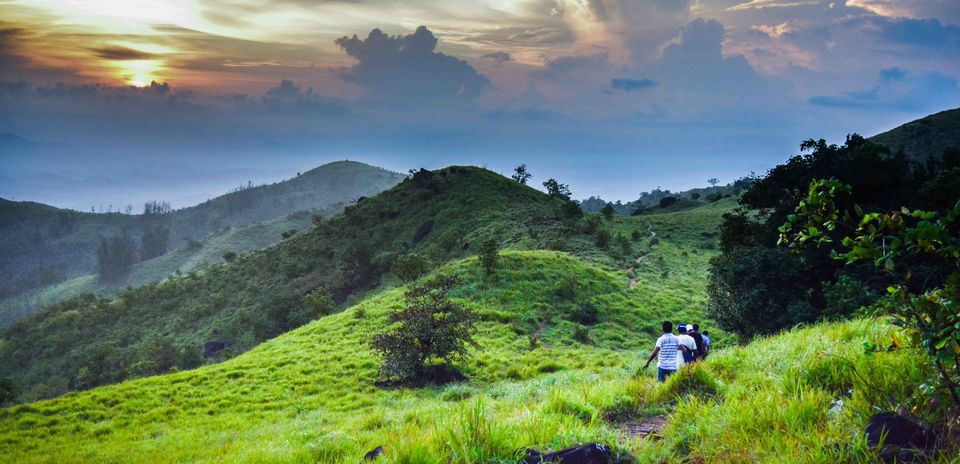 Are you and your partners total adventure junkies and love challenges? Then challenge each other to trek the toughest mountaineering experience in Karnataka- Head to Kumara Parvatha

Kumara Parvatha Trek(16th-18th Feb 2017): https://www.plantheunplanned.com/planned-treks/kumara-parvatha-trek/