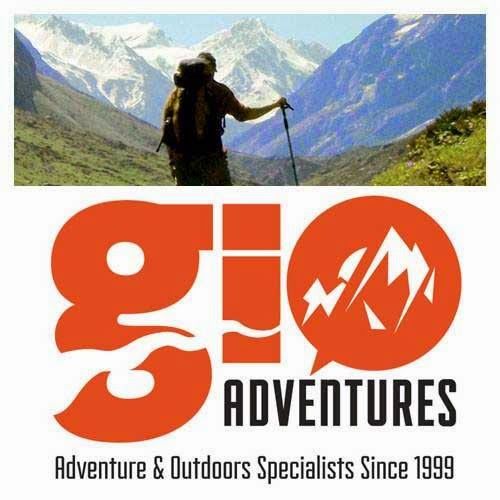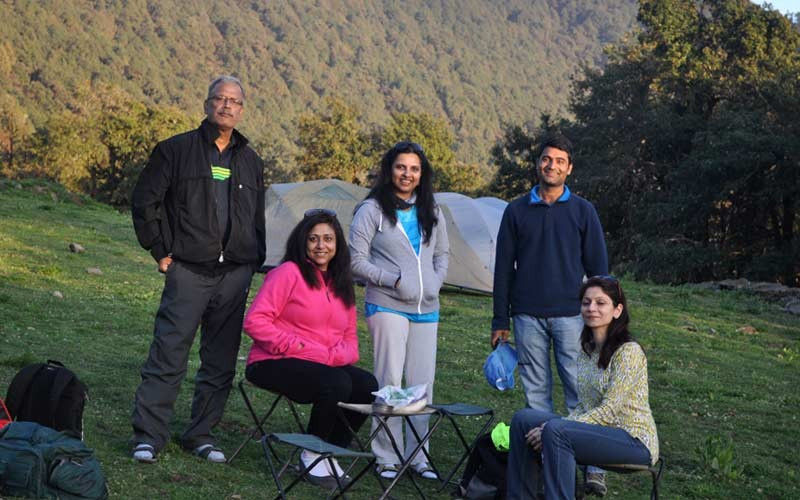 The Nag Tibba or the 'serpent's peak trek, is getting very predominant for the adventure seekers in the recent times. GIO Adventures' 3 day trek to Nag Tibba makes for an impeccable weekend getaway. 
Located at the height of 3022m, Nag Tibba is very near to Mussoorie and has a good-looking rounded trek trail. Roads from the starting point make this whole trek journey very pleasant. Highlighted here are the 10 reasons why the Nag Tibba trek is an ideal weekend trek:
·         Since it is very neat to Dehradun, it is an ideal weekend getaway. You just have to reach Dehradun. You can easily reach there via train or airplane, but beyond that you will have to travel by bus or private cab. Generally the trek to Nag Tibba starts off from a village, a little ahead of Mussoorie called Panthwari, so from Dehradun, you can reach the starting point of the trek in less than three hours! Isn't it amazing?
·         It is a relaxed trek, and with the support and guides from GIO Adventures it gets easier. Since, there is no much distance involved, it won't be exhausting for you. There is no requirement for you to be an experienced trekker, even though some normal standard of basic fitness standard is  needed. Want more convincing? Read on!
·         Oak, Rhododendrons and Deodar trees cover almost every slope, each hill, and every valley, together with golden patches of thick alpine meadows making a neat rapture.  What are you thinking of? Don't just sit around, dreaming about the adventures as shown in the movies or television, instead live the moment! Nag Tibba trek is the simplest way to onlooker what goes on in the lower Himalayan forests.
·         It is a short distance trip! Not many luggage are required, or extra leaves from work. You just have to pick any weekend, and get set go!
·         Love birds? Then Nag Tibba trek is the best thing for you, where you can witness exotic birds throughout the journey.
·         Ever wanted to experience the rural life? Then Nag Tibba trek is a pleasant way of acquainting with the Garhwali lifestyle in the villages. You can also look into the local markets if you want. Let's explore!
·         Experience the gale of the flowing rivers as they plunge down the valley to break the silence in the forests. Himalayan rivers, are alive with energy and rage. It is the salvation of people living in the hills. If you walk down it with low level of energy, you will automatically be charged with energy.
How does it feel to spend the night below the stars? Ever experienced waking up in the morning inside a tent? Want to dance around the bonfire? It's time to break the barriers of bustling city crowd to relish with the nature.