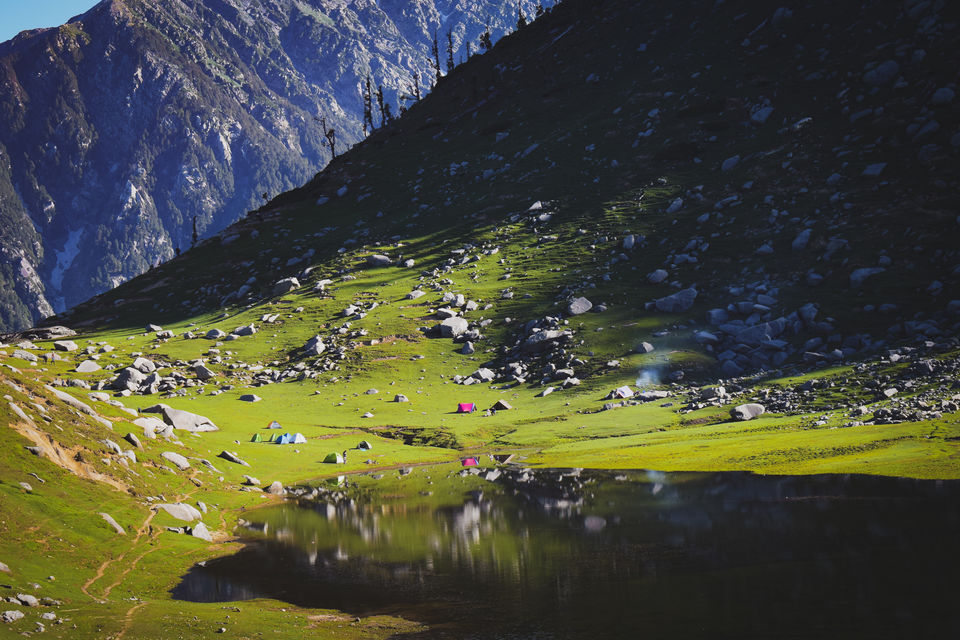 Kedarnath is situated in Uttrakhand. It is famous for the Lord Shiva temple.Many people believe that the Lord Shiva was used to meditate there. The temple is between the valley and beside the Mandakini river.
Now the question is how to plan a trip to Kedarnath. So here is the plan.
Reach Rishikesh and spent a day in Rihikesh and book your tickets for Kedarnath. You have to do the prior booking of the bus, try to book your tickets in afternoon because only a few of the buses are running for Kedarnth.
Take the bus early in the morning and enjoy the beautiful road journey. It will take about 14 hours to reach Gauri Kund . Gauri kaund is the starting place of Kedarnath trek.
Book a hotel in Gauri Kund . Take rest and charge yourself for the next day.
Wake up early in the morning and take a bath in the hot spring because of which this place is famous. After the bath have some breakfast and start your trek.
The Kedarnath trek is about 13 km which starts from Gauri Kund and ends at Kedarnath temple.
Try to start your trek as soon as possible from Gauri kund. Rambada is the middle point of the trek you can take a long break there and have your lunch in local Dhabas. Then start your trek again and reach the temple.
The view of the temple energized you again and relieve you from tiredness. Visit Kedarnath temple and search a hotel spend a night over there, don't forget to enjoy evening Aarti.
Next morning trek to Bhairavnath temple and enjoy the amazing view of the valley from the top. Then go back to Kedarnath temple and worship in front of shiva last time.
Then trek back to Gauri kund and go back to your home next morning.
Please ask your questions in the comment section.