Unplanned start.
Got a call from friend for an evening ride. Nothing more to think, Just checked the Splendor and told him "I have only one option, Valparai" .
Easy to reach, In budget and sure about will be a adventures ride is above 3,500 feet on the Anamalai mountain range a part of western ghats.
I dont have a question for Why Valparai ?
For a short beautiful ride with nature the 40 hairpins and mistspreading zones in the road and safe and smooth roads.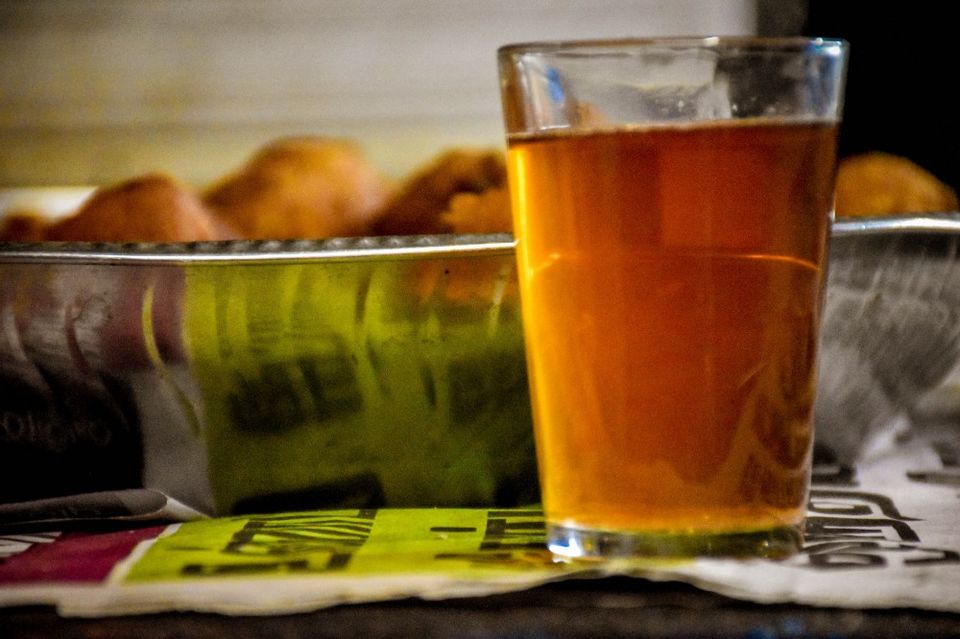 Just for having a tea at the top of 3500ft is reall lovey
Valparai is an heaven for riders.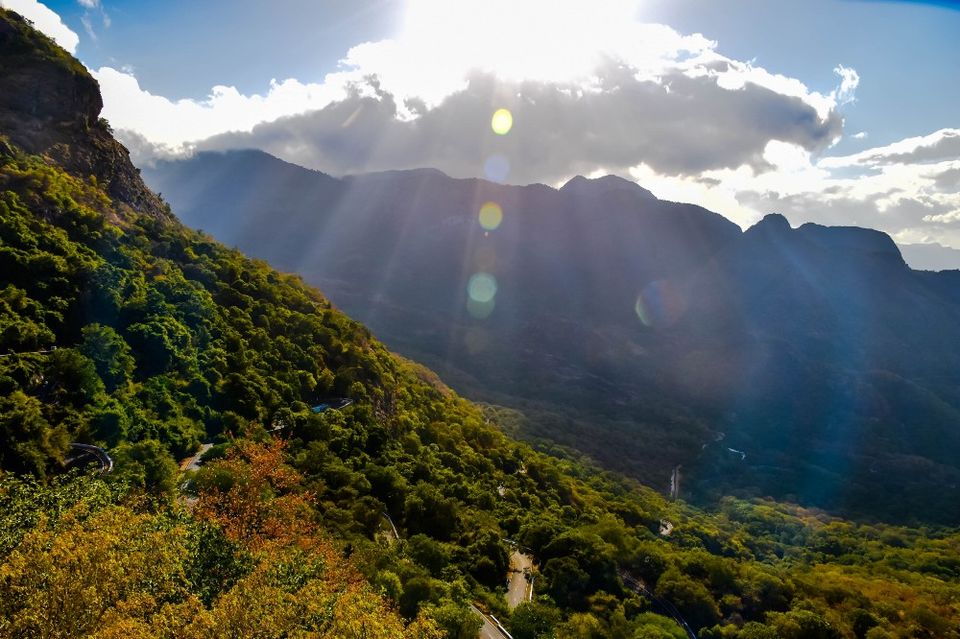 " Be with the nature. When you get in to nature you will love yourself more "
One more #splendorJourney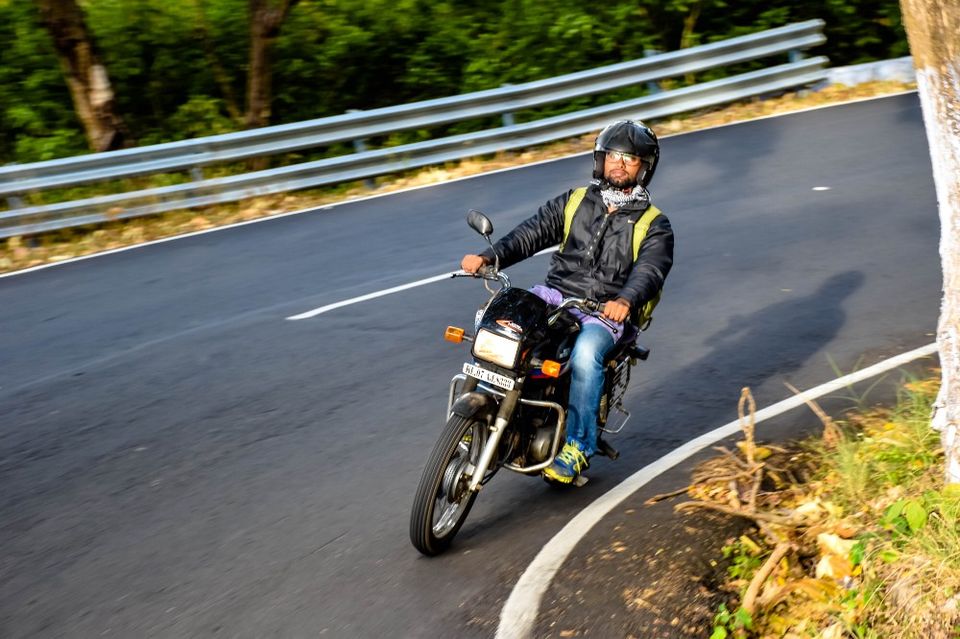 Road have answers for all questions , Each ride become new learning to go back nature . To find happiness with the nature. Nature have everything to celebrate.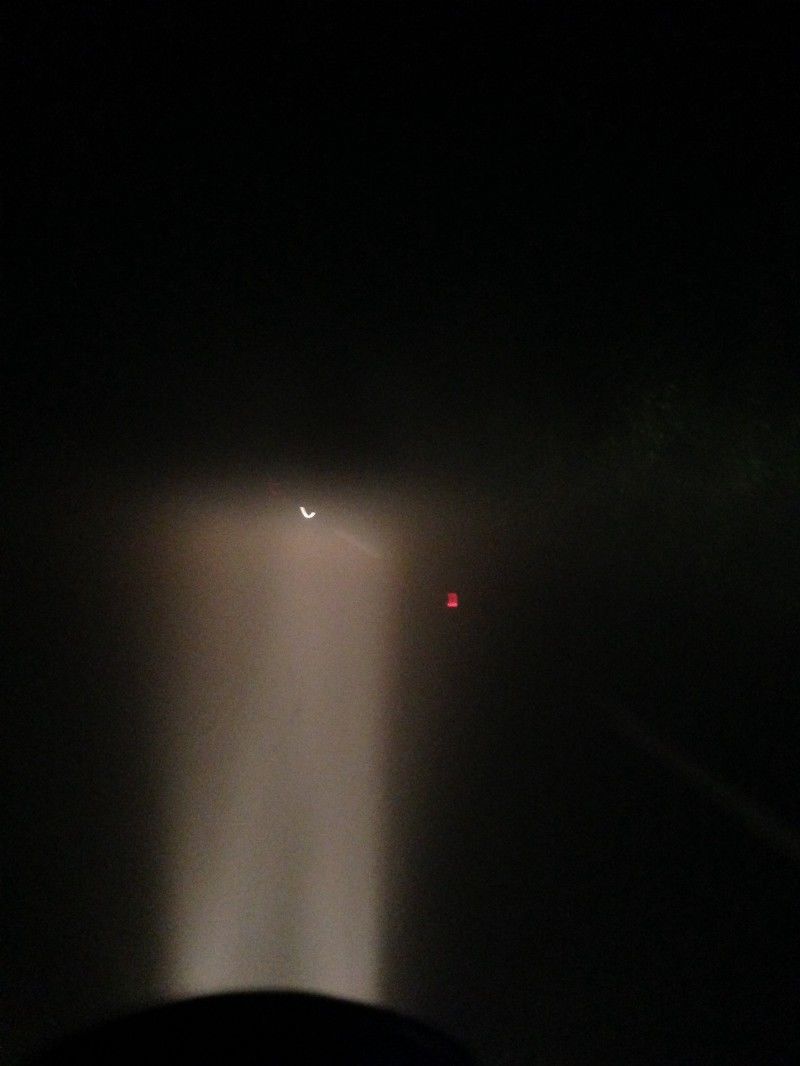 When we came back we can't able to see more than a Head beam length.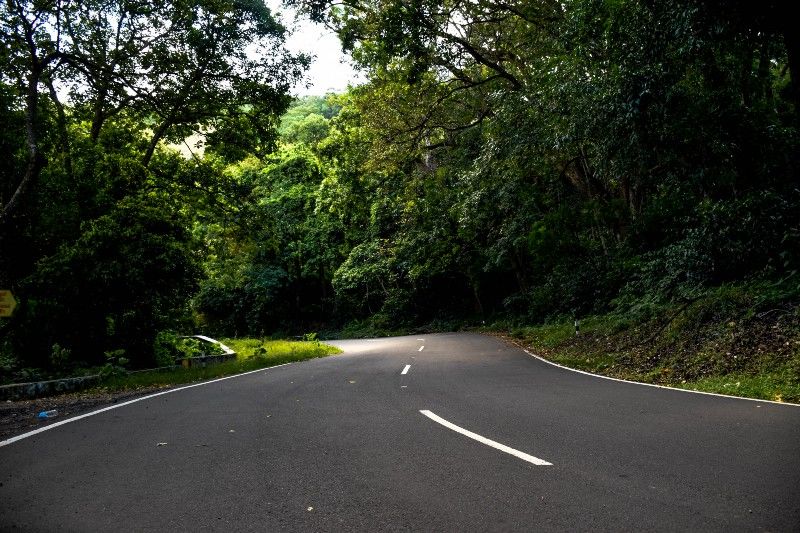 Forests covered roads as blank which keeps the atmosphere chilled always.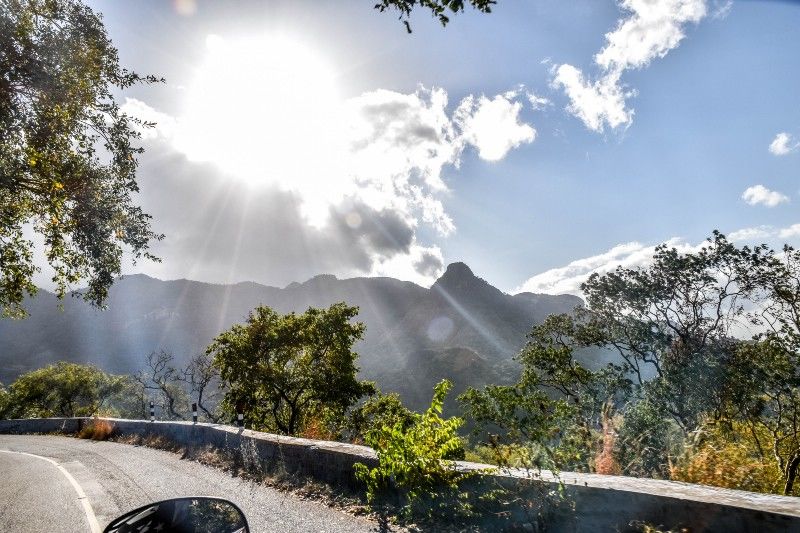 Life is too long.... There is lot to explore
New dreams along with a Moon rise !!!!