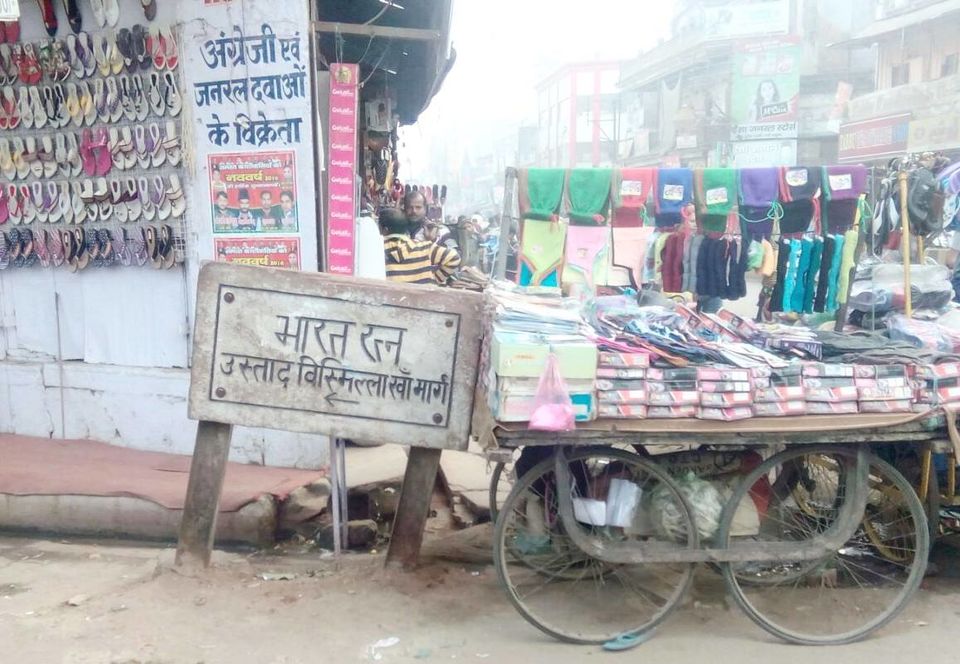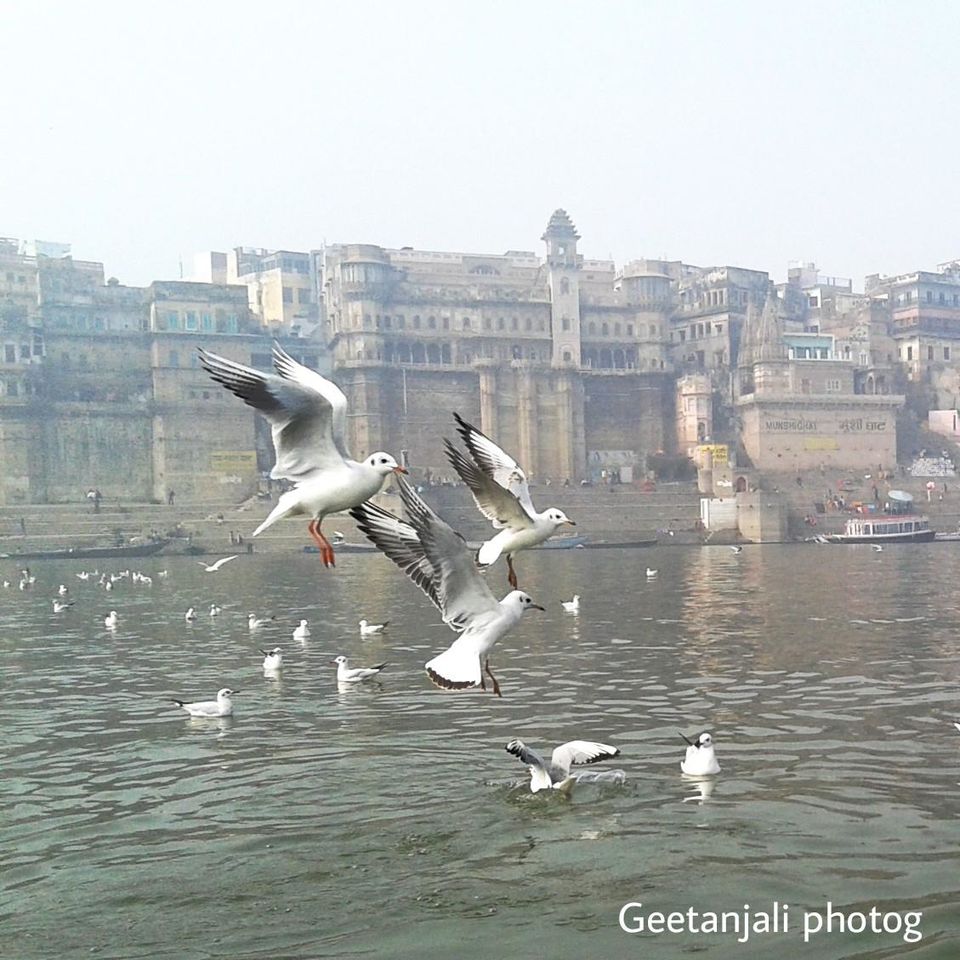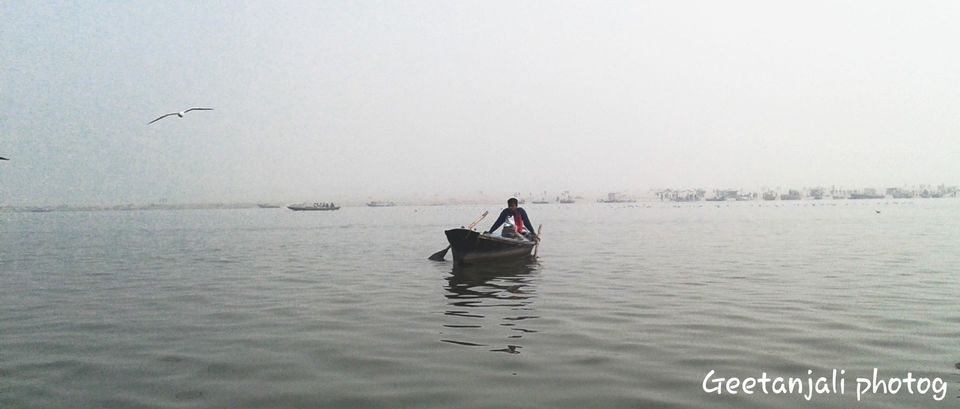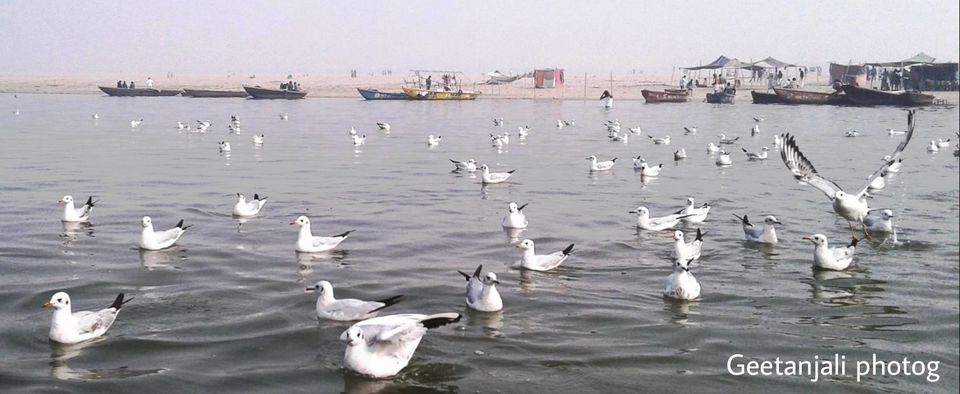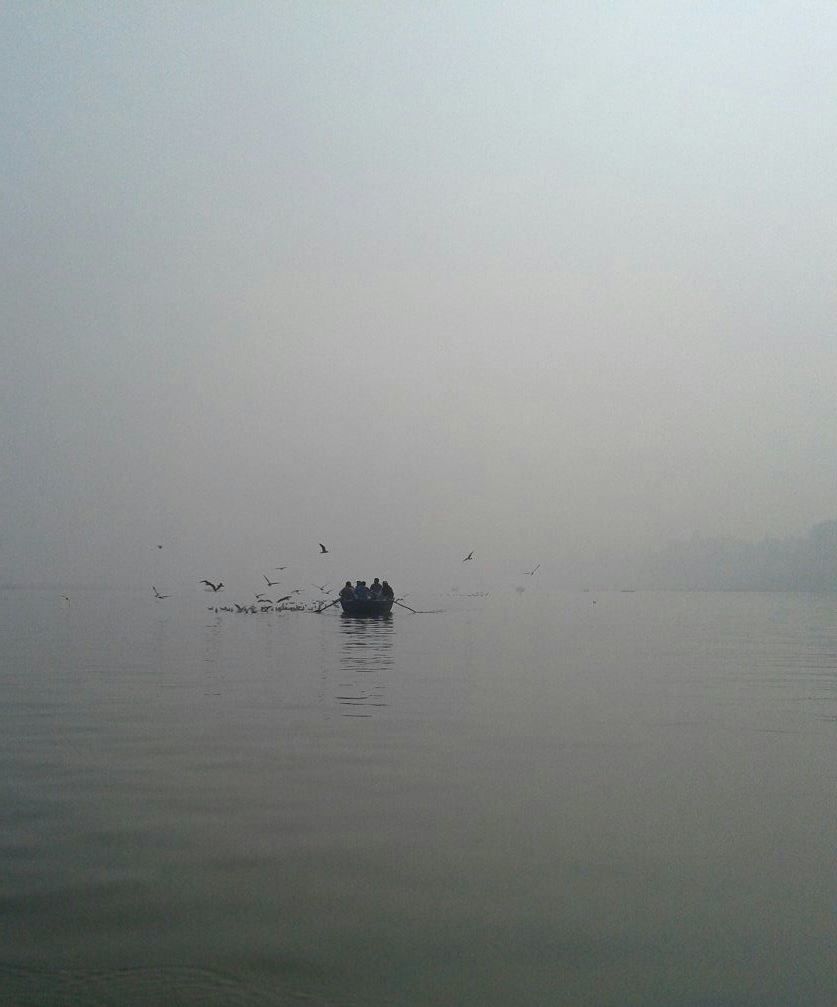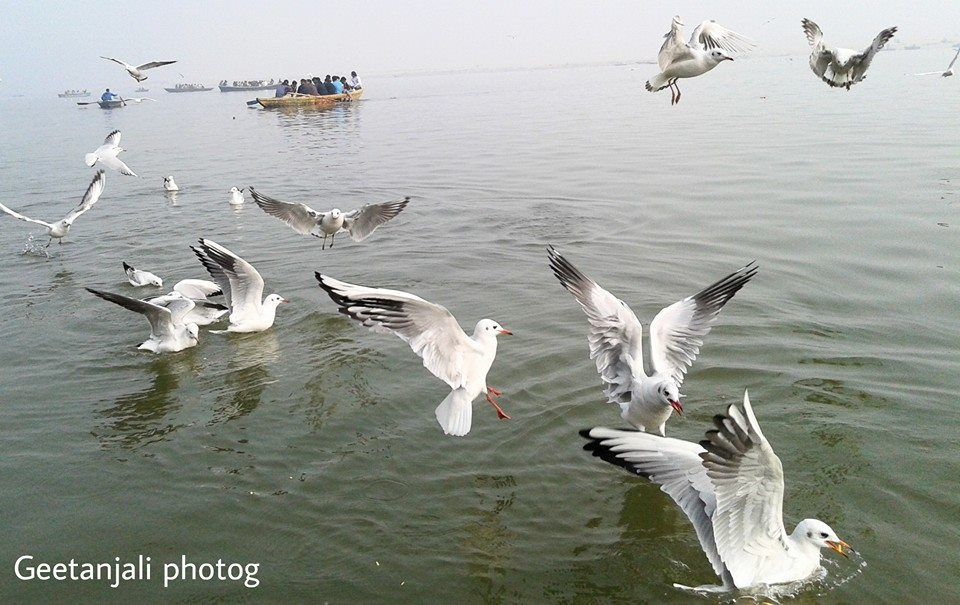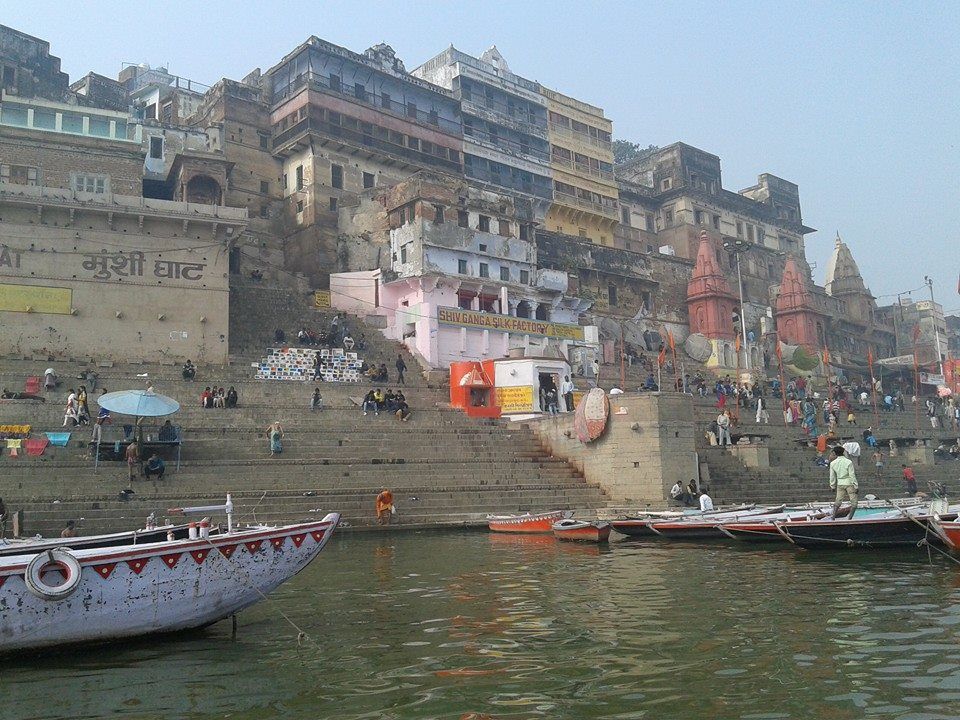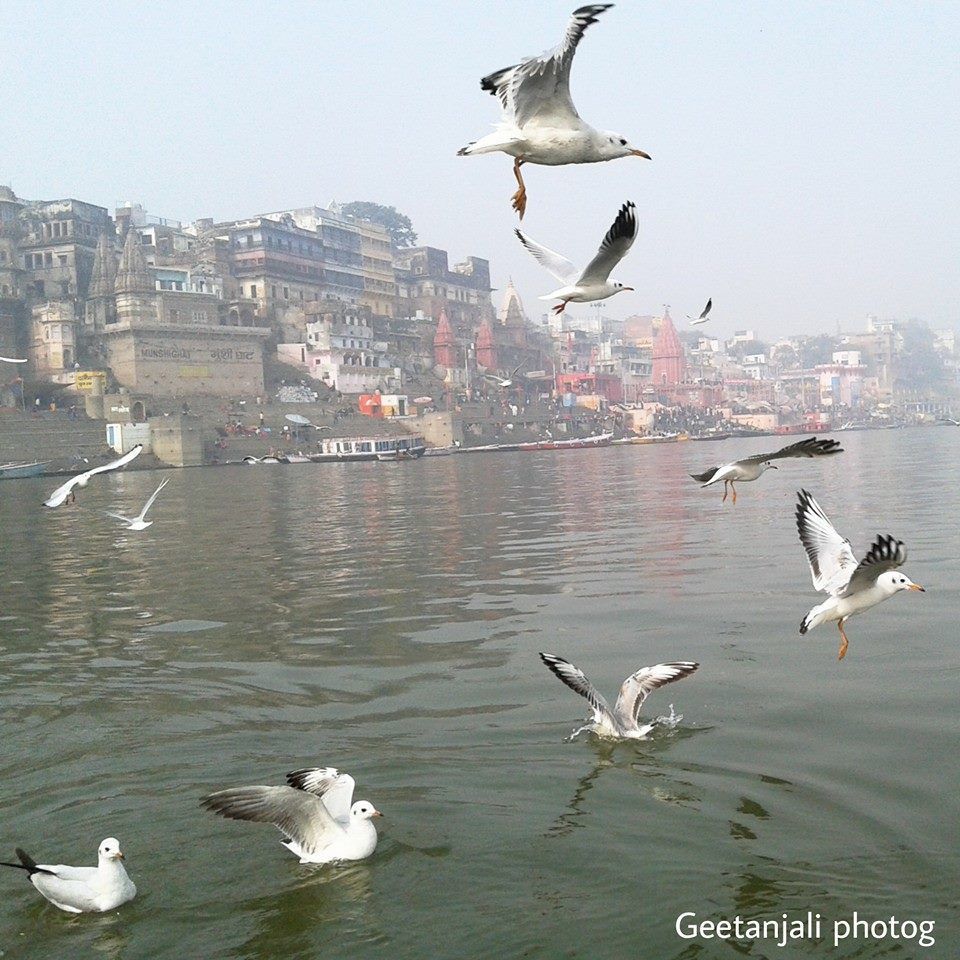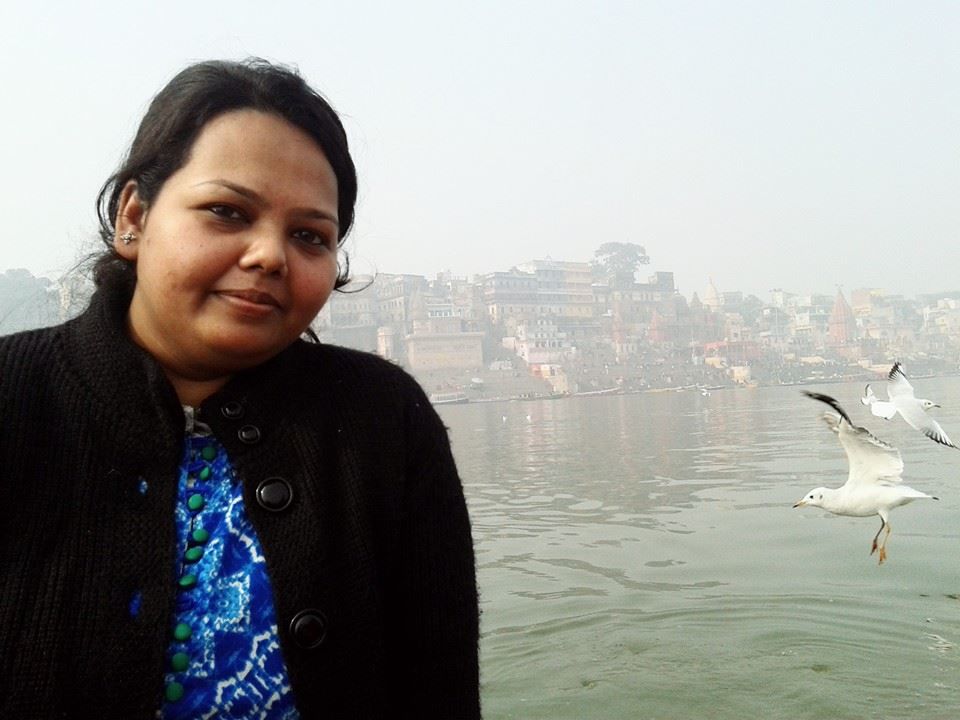 Winters witness an increased inflow of foreign tourists to India. These include special"visitors'' -- the Siberian birds. The arrival of these annual visitors at various water bodies heralds the onset of winters.
These birds present a mesmerising view at the Sangam, kashi throughout the winter season.
Ram Lal, a boatman, told that the birds become greyish as time spent on water bodies here progresses. Surprisingly, they become darker staying here.
As they have arrived recently they appear milky white in appearance with a black band. But within a month of stay here they start appearing greyish in tinge, which increases as months pass by here. Maybe, nature has its own unique ways for survival of species!