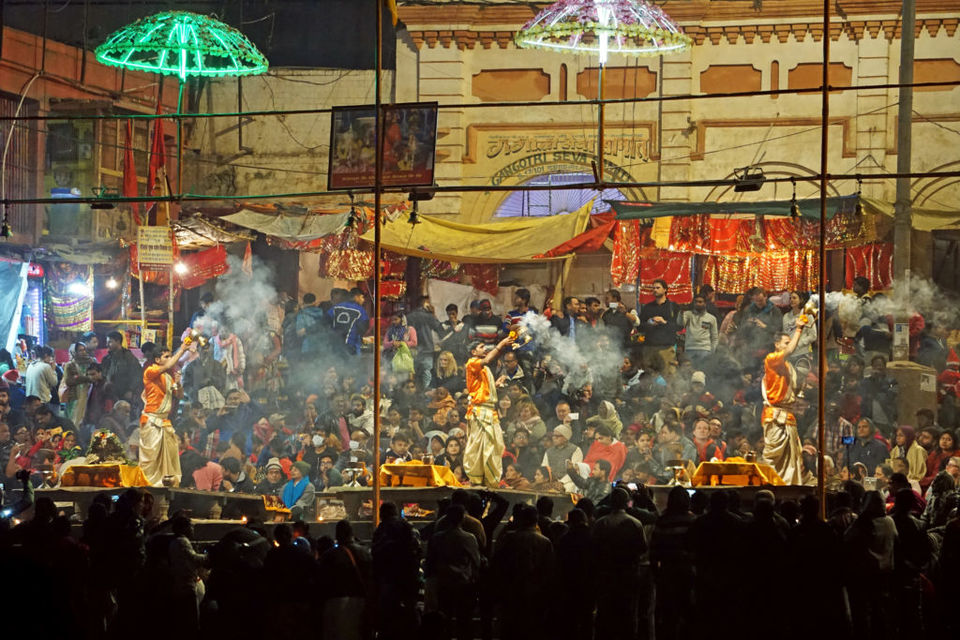 Whilst exploring the labyrinth of alleys, delve into your spirituality, encounter the sadhus (holy men) and bump into cows. Sit beside the Ganges and experience the rich Indian culture altogether. The city makes you get involved deeply with its origin and instant. Hence you just not visit Varanasi - you summon it - this is an account on how to best experience a few days in the womb of India's spiritual capital (though it's quite impossible to feel the warmth that city possess in few days).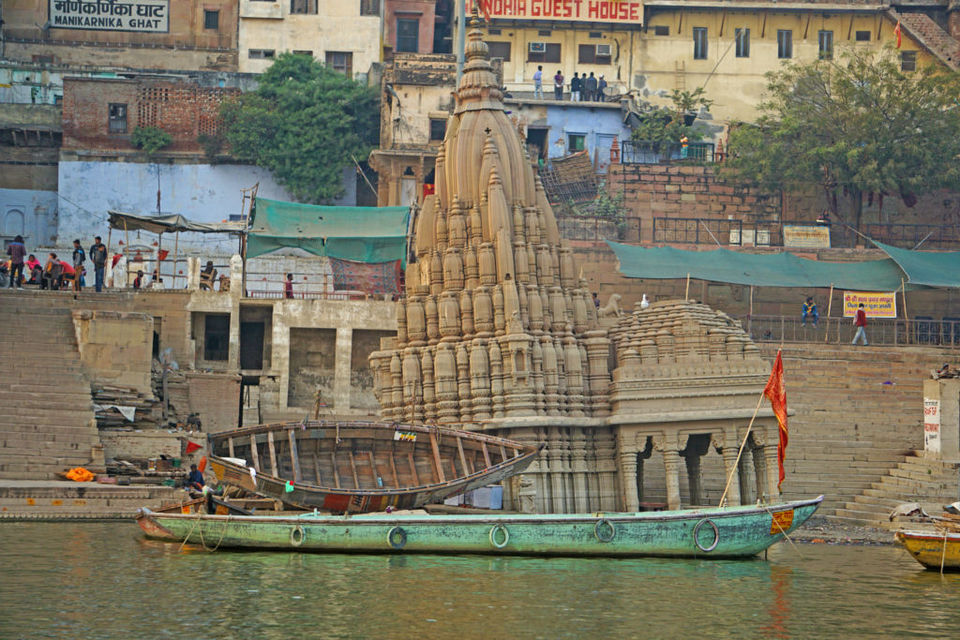 A little history
Varanasi was also known as Kashi or Benaras, situated in Uttar Pradesh of north India, is the oldest inhabited city in the globe. Every year millions of people visit the place as tourists or pilgrims. It's a major religious hub in India and is the holiest of the seven sacred cities in Hinduism and Jainism and played an important role in the development of Buddhism.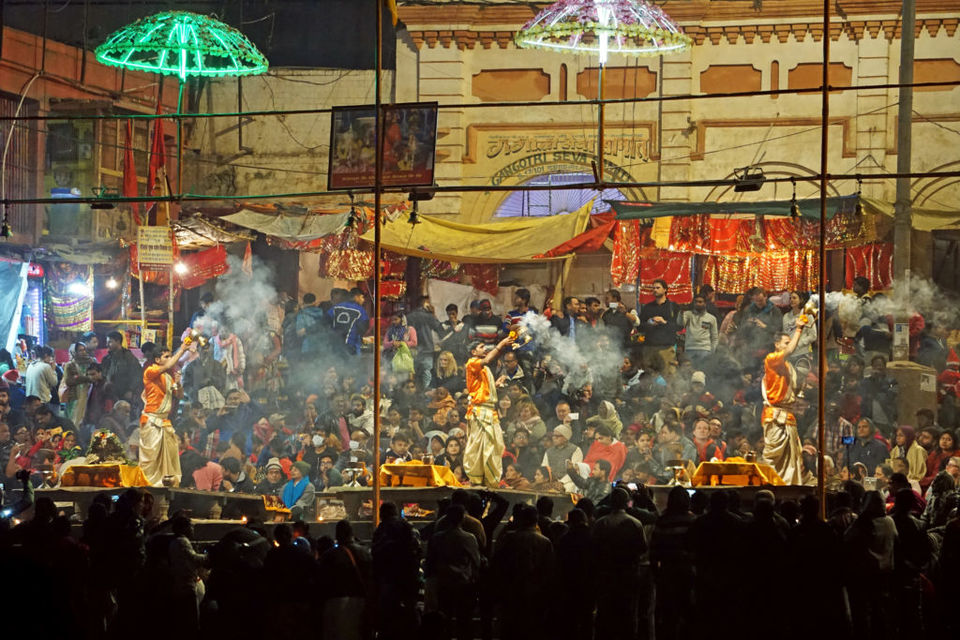 Why people visit Varanasi?
Lying on the banks of river Ganga, this place has its own divinity. The whole city was built as a temple and it's said by some Hindu legends that Lord Shiva himself unleashed the river from the knot of his hair. It is believed that taking a dip in the holy water of Ganges will immune all your sins and dying here means the deceased can achieve moksha (liberation from the cycle of death and rebirth). Well, this is just a few of the reason for the city being the holiest. Other than these reasons, people tend to visit Varanasi for witnessing the great spiritual culture and religious ambience.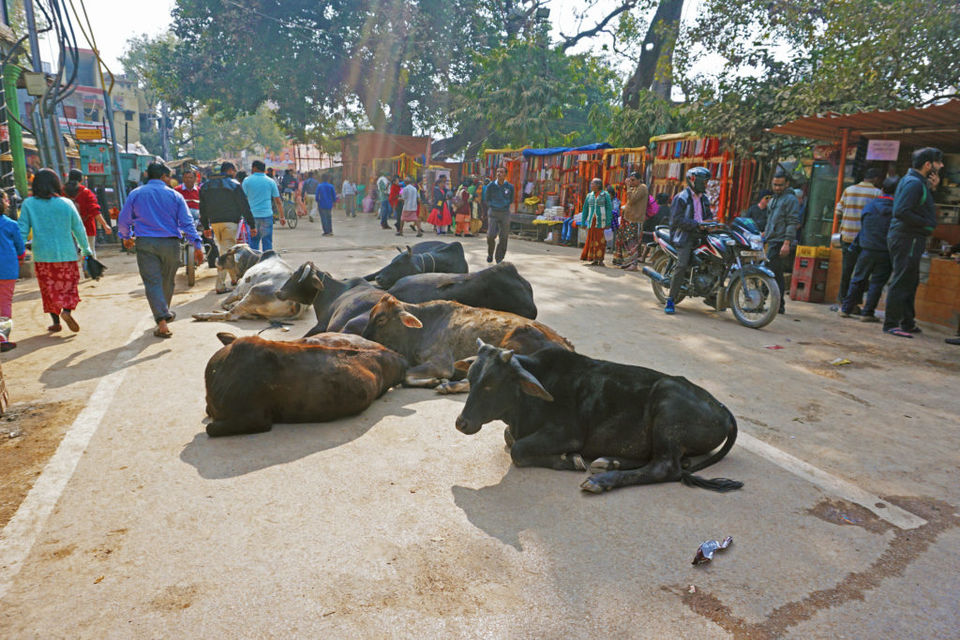 The city gems
The city is famous for the temples and apart from that, the place is also famous for the Benaras Hindu University, which is claimed as the largest residential university in Asia. Once I entered the campus, I witnessed a whole new face of Kashi.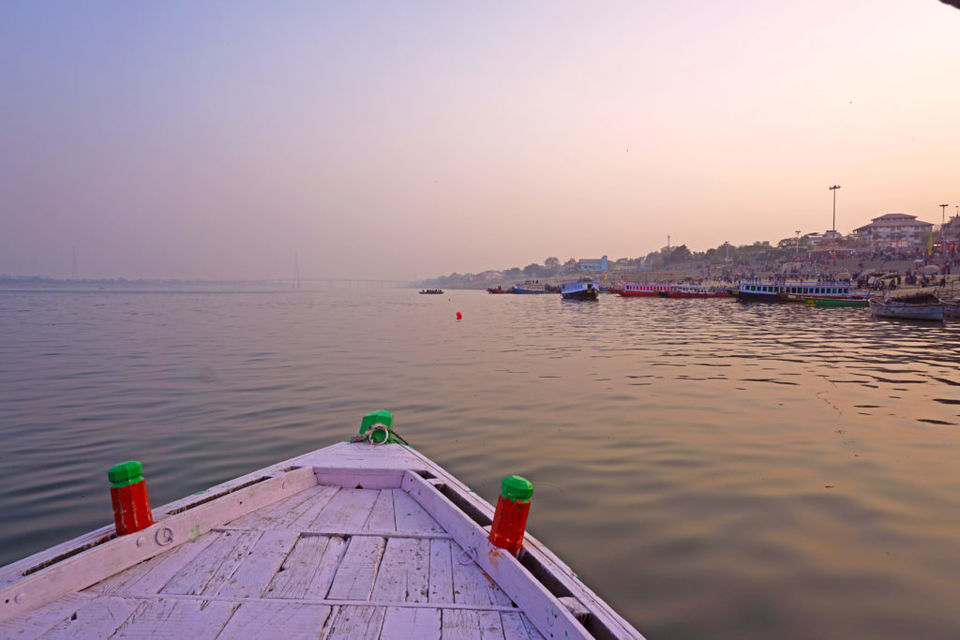 I personally love visiting forts & museums as they are the best place to know all the secrete a place possess. Ramnagar Fort was successful in hooking me up with its antiques and aura.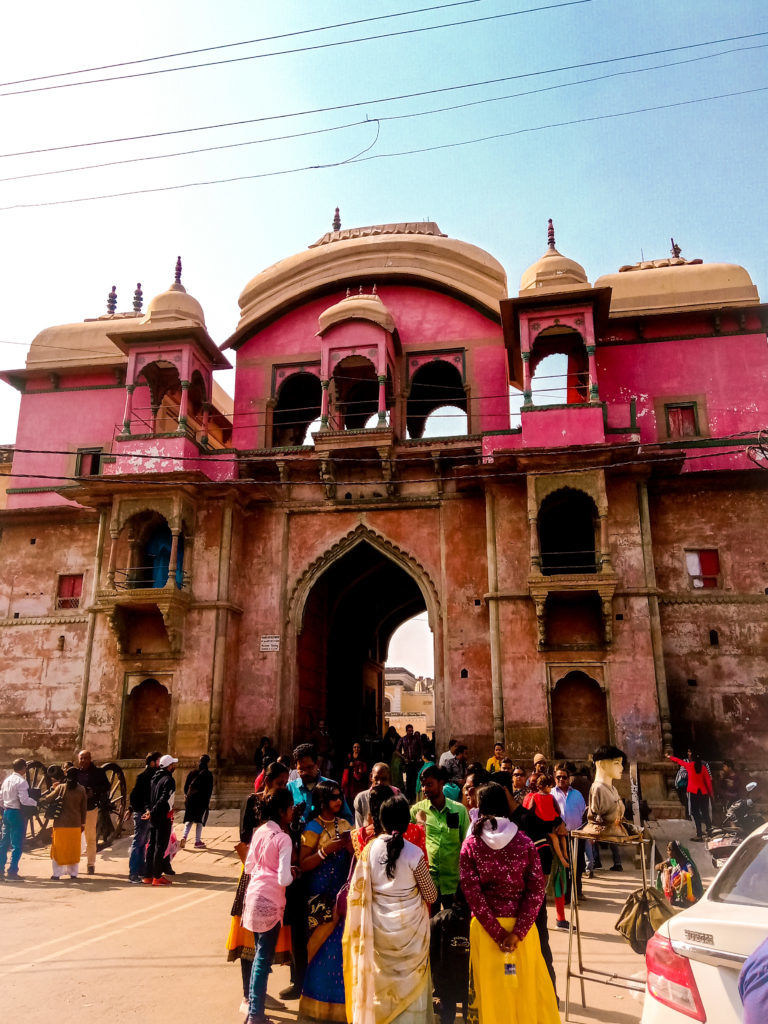 And the last stop for the day was Sarnath. The Dhamekh stupa is something which made me surprised with its gigantic structure. Buddist monks were chanting whilst doing parikrama (circumambulation of sacred places to imbibe their energy) and few people were meditating and I too joined them and sat there for a while and kind of rejuvenated my energy and spirit.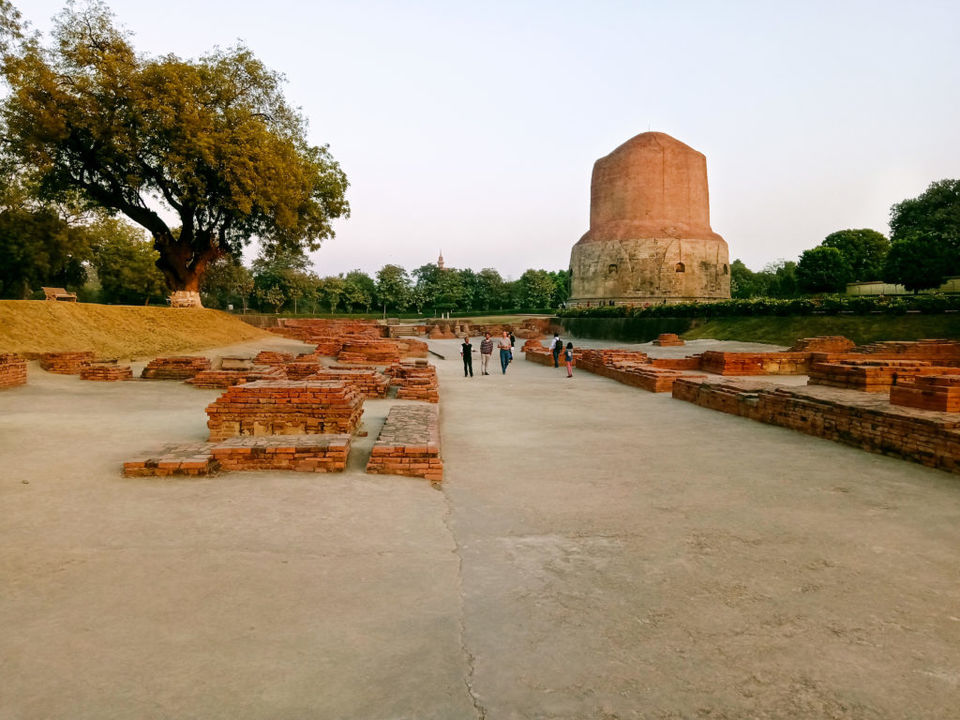 Varanasi showed me different colours and a variety of flavours which will be cherished forever.
There is a lot more I want to talk about but alas! It will cross the word limits. An individual should for at least once in their lifetime visit Varanasi. There are things which one can never understand by just reading about the place - to experience its aura you just need to physically be there.