Kerala , a state , a place , a paradise , whatever you say about it seems less . I have been always fascinated about this place and the photographs that i saw on instagram made me crave for this place more and more .
Finally before few months in the beautiful month of February i got the chance to visit this place called Varkala . And believe me whatever the people said about this place was absolutely true . The nature , the vibes , the food is all so amazing that you would wish to stay there forever .
Whenever we go on a trip 3 things are the major concern , where to stay ? what to see ? and what to eat ?
Don't worry i will tell you about these things on the basis of my experience . It might help you or you can explore it on your own .
I am from Mumbai , before going there i already booked my flight , now i had to search for a place to stay . If you plan to visit there trust me , you need to stay in a beach resort facing the ocean . I stayed at a beach resort at odayam beach , varkala . Its one of the most beautiful beach at varkala .
now comes the first question , where to stay . i stayed at the La Dolce Vita , beach resort . It's very nice resort , facing the ocean , and the hosts are very friendly russian couple . The Food was really delicious and the vibe was peaceful .
here are some photos of the resort .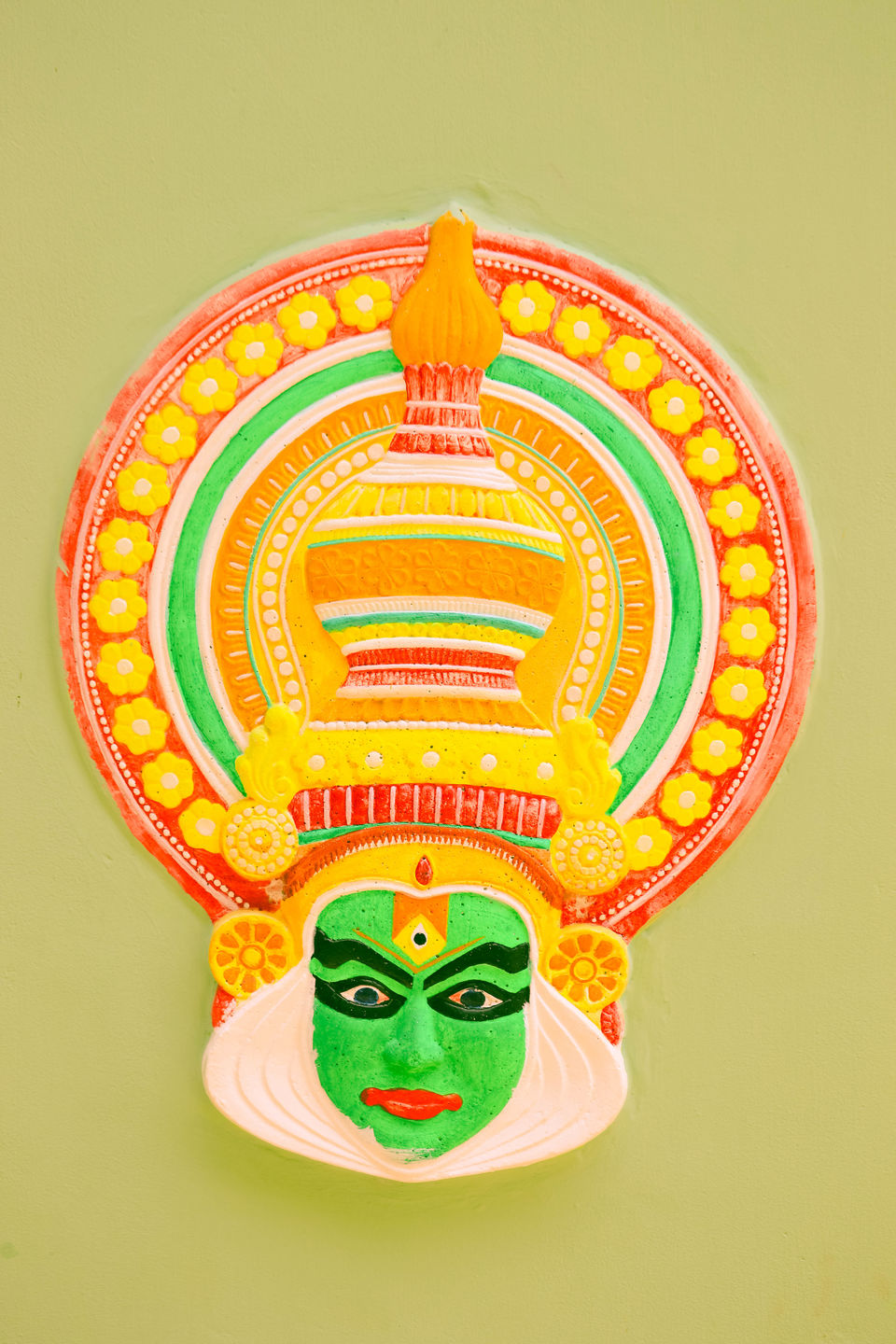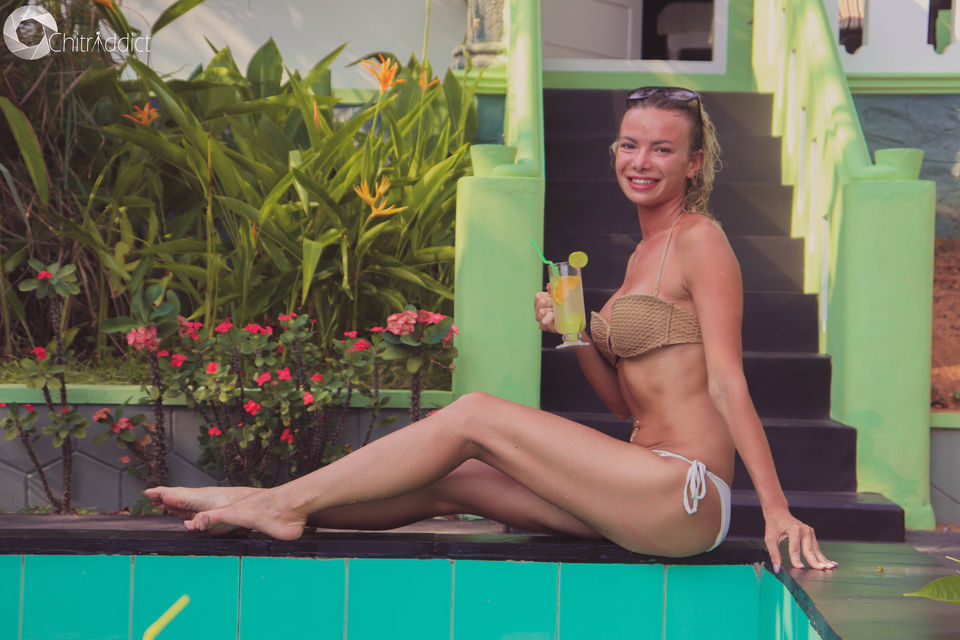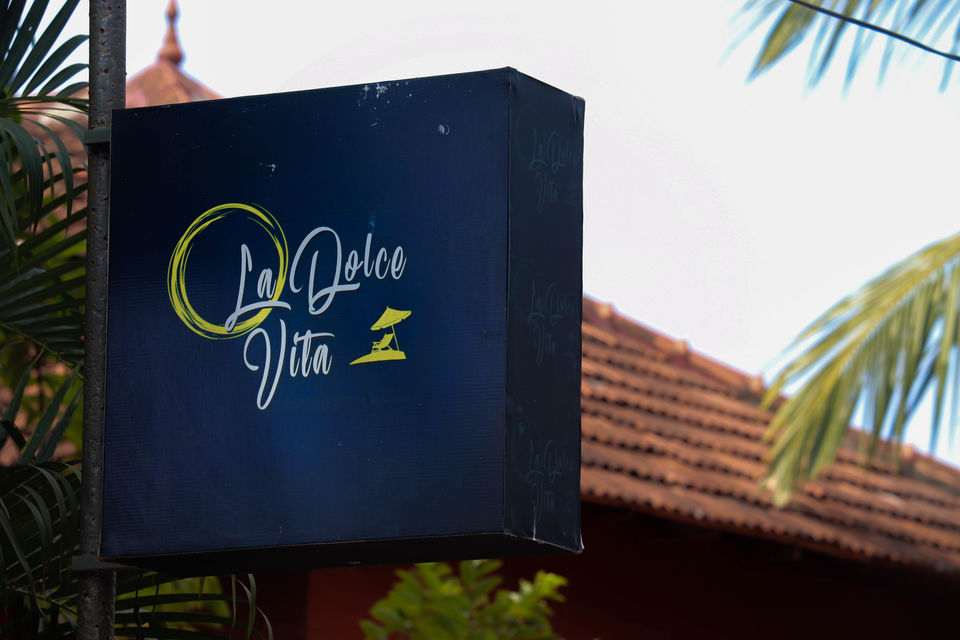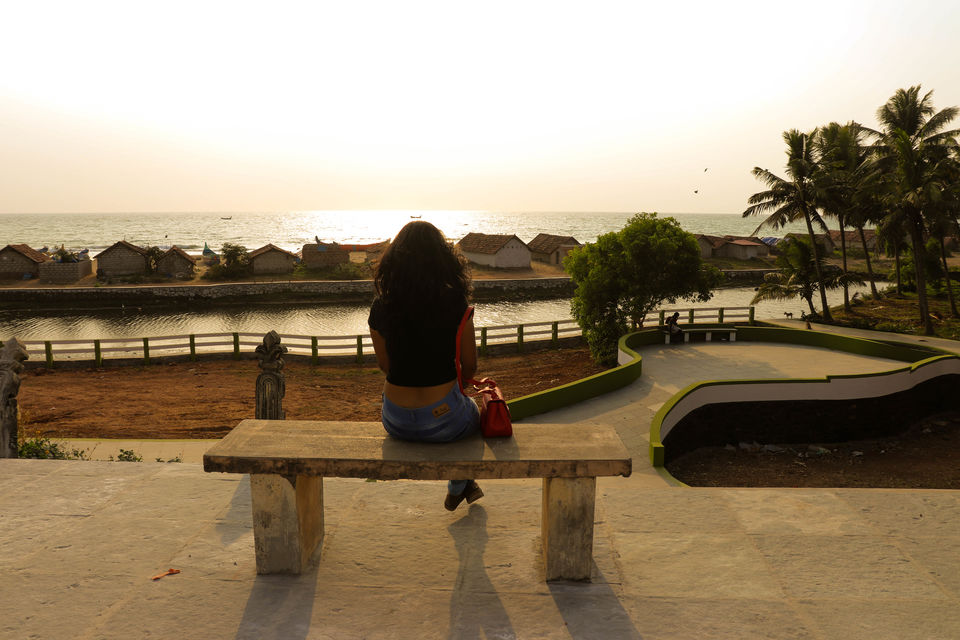 now comes the second question , what to see ?
Almost all of Varkala is really beautiful , you will find backwaters , a lot of churches , lighthouse , helpful people , places full of nature . But still here i am mentioning some places that you can visit .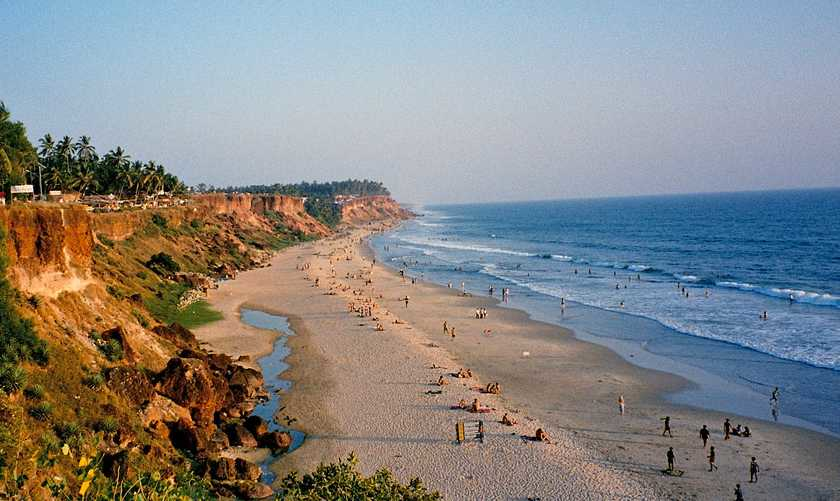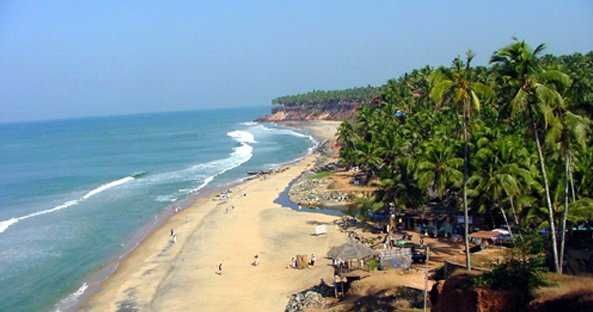 Now the last question , what to eat . In varkala you would find many non veg dishes , but as i am a vegetarian , it was difficult for me to find something delicious . then i found a place known as Blue water beach resort , the place is very beautiful and the food is really delicious and pocket friendly .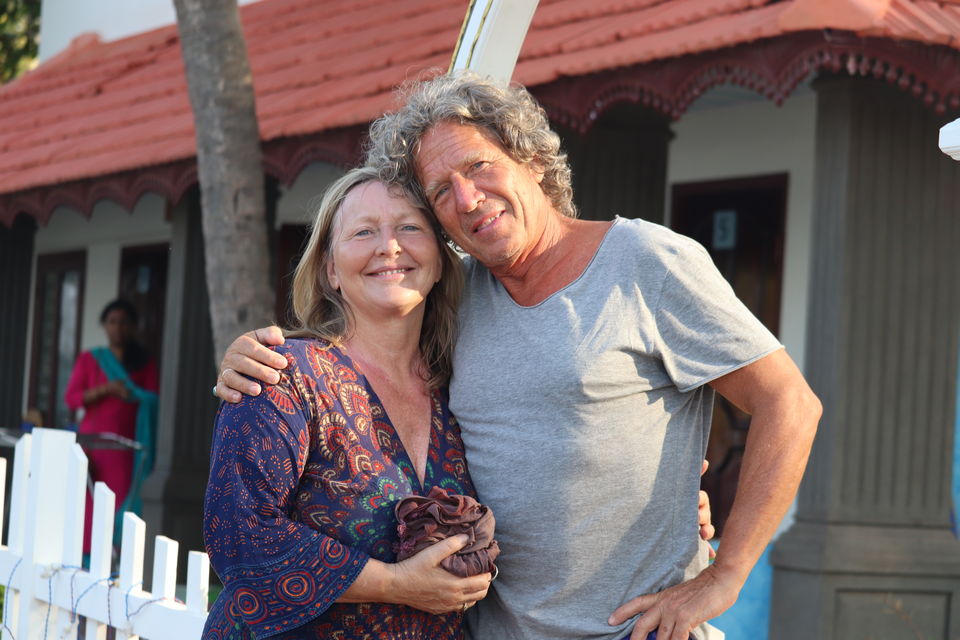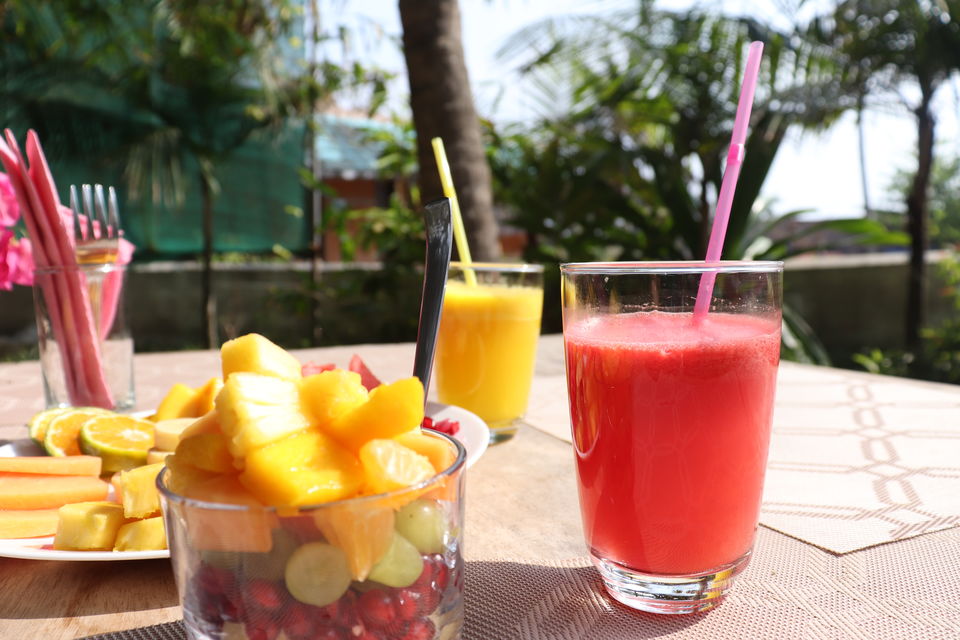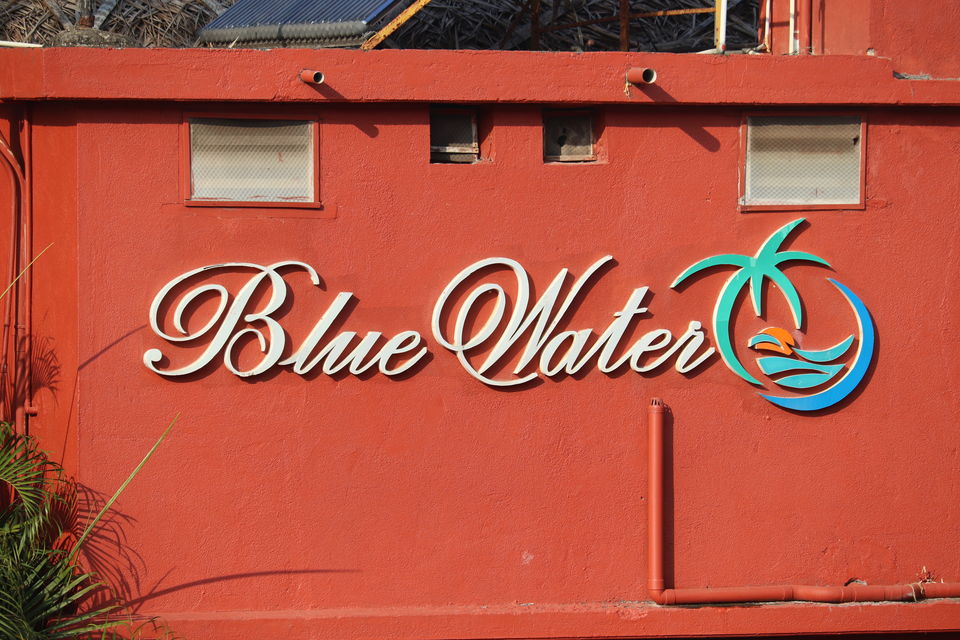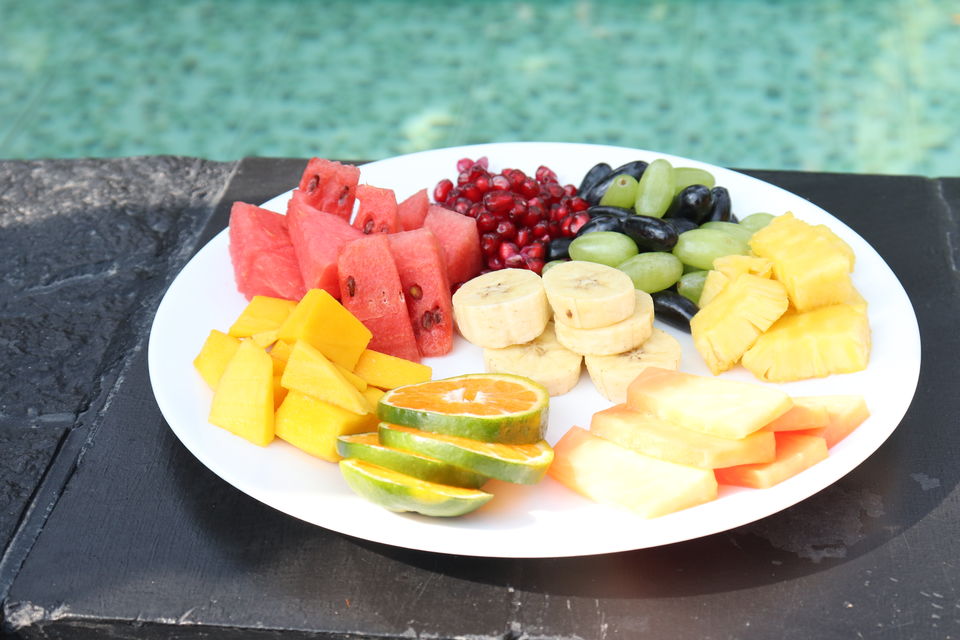 There are many other places to visit too . Go to this magical place and experience it yourself . FYI , if you need to drink coconut water then you wont find it everywhere , you have to go to papanasam beach .