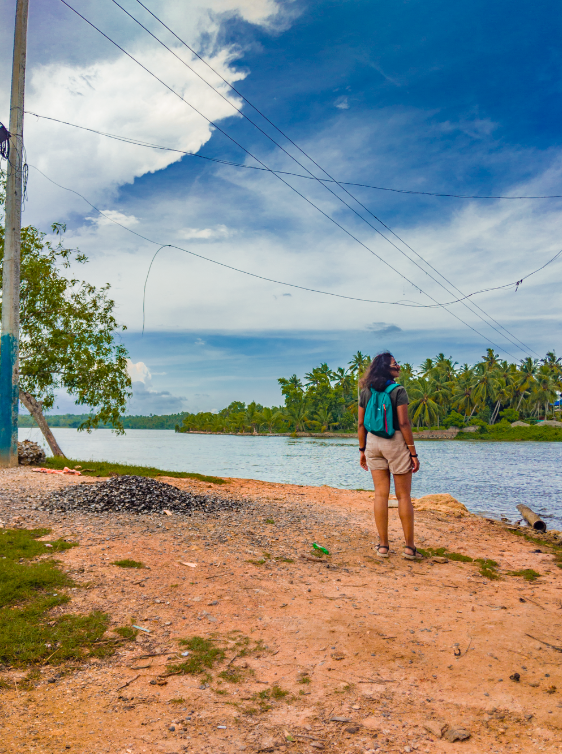 Varkala Cliff beach got famous around 70s when many European travelers toured the still untouched Kovalam beach. As the traveled north, they reached Varkala and were really impressed by the cliff and the views from there.
Varkala has since been visited by many people from around the world. Although not as many international tourists visit this city as in 70s/80s, but this place is getting quite famous among Indian travelers!
.
Watch the video to explore the Kerala's cliff beach of Varkala!
.