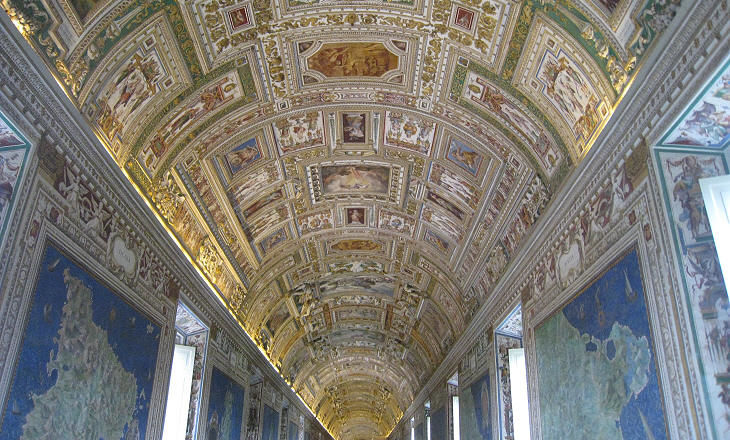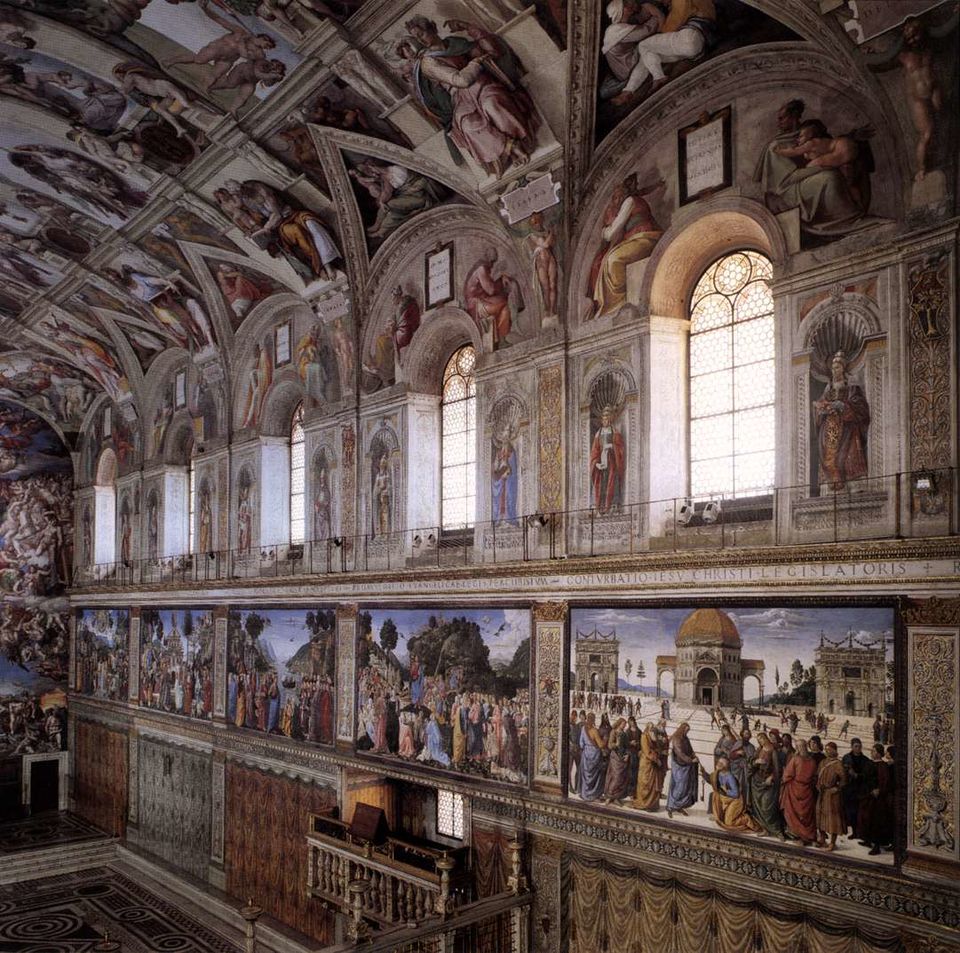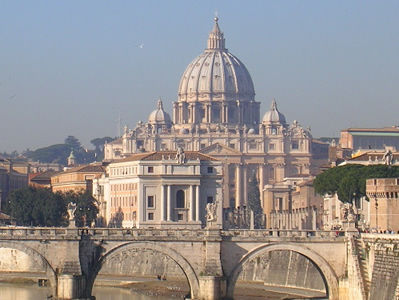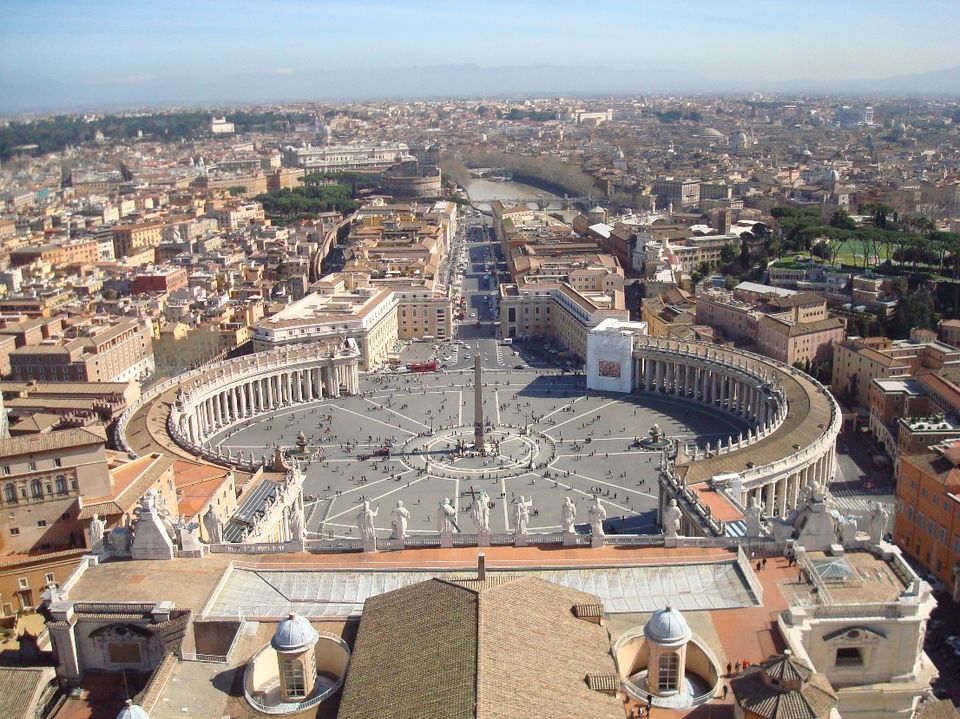 Enjoy this great experience to discover the Vatican and its treasures!

We will start our tour of the Vatican Museums, with a wonderful view of St. Peter's Dome, projected by the genius of the Renaissance: Michelangelo. We'll visit the Pinecone Courtyard and the beautiful galleries, like the Gallery of the Geographical Maps, the longest and one of the most fascinating of the Museums. After that, we will see the masterpiece of the Vatican: the Sistine Chapel, with the beautiful frescoes painted by Michelangelo. With a direct access from the Sistine Chapel, we will have the opportunity to go directly to St. Peter's Basilica, to conclude our tour with a visit of the biggest church in the world and a great view of Saint Peter's Square.
Upon request, it is possible to visit other collections of the Museums, like the Painting Gallery, the Pio Clementino Museum or the Raphael Rooms.
Note:
Sightseeing Tour Duration: 3 hours
Sightseeing Tour Type: Walking only
The quoted price includes up to five people. 
The museums of the Vatican are by far the best place to experience Renaissance art. A collection that has taken over five centuries to build, it houses 54 galleries, the last being the Sistine Chapel, the roof of which has been designed by Michelangelo. To get here, one must go through the previous 53 galleries, which, given the objects of beauty placed within them, is something nobody would object to.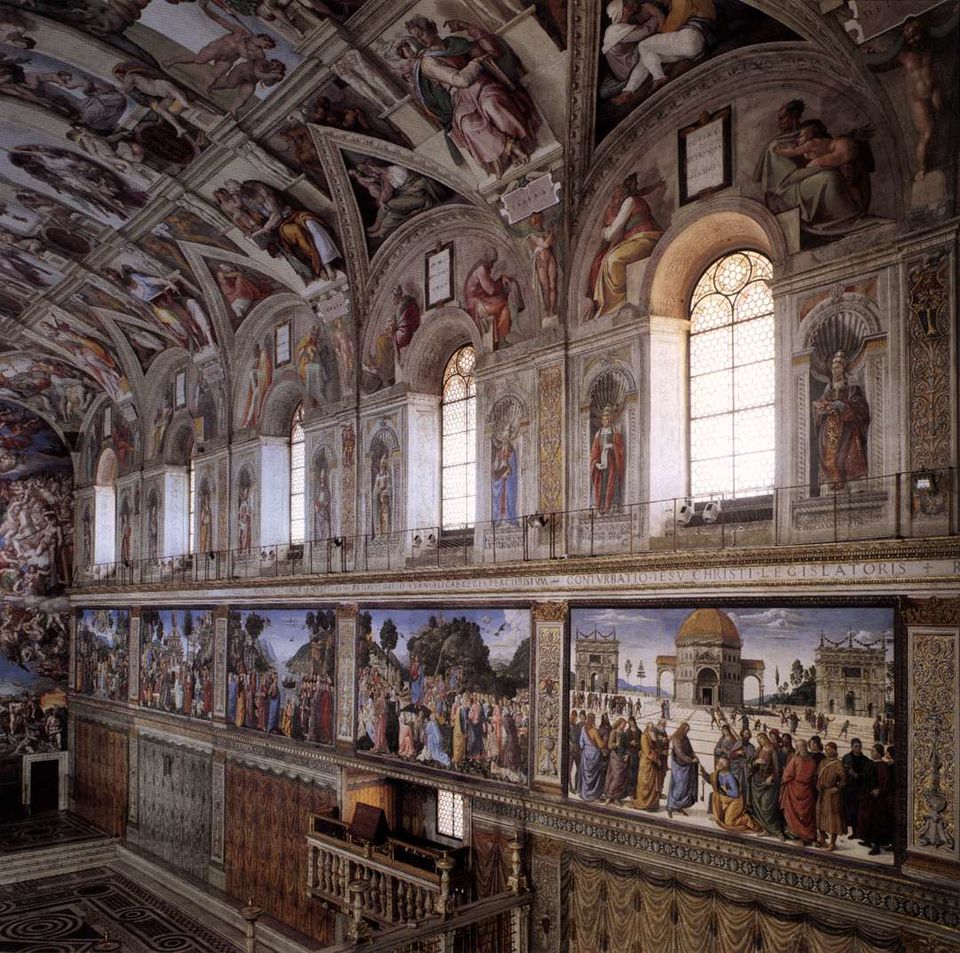 This work of Renaissance architecture is the largest church in the world. The burial site of St. Peter, this church is much revered in Christendom. Even otherwise, the church is an architectural marvel whose design has had contributions from immortalized artists like Bernini, Bramante, Michelangelo and Maderno.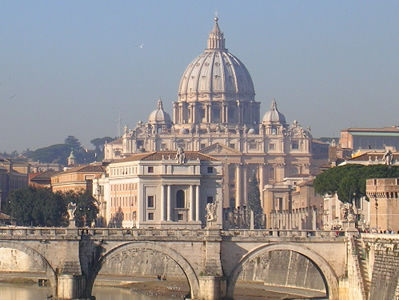 Right next to the Basilica is the St. Peter's Square. With an imposing Obelisk in the center and fountains on the axis which was relocated from Egypt, the square looks particularly delightful in the night with the light playing on the water as well as dancing through the columns of the Basilica.