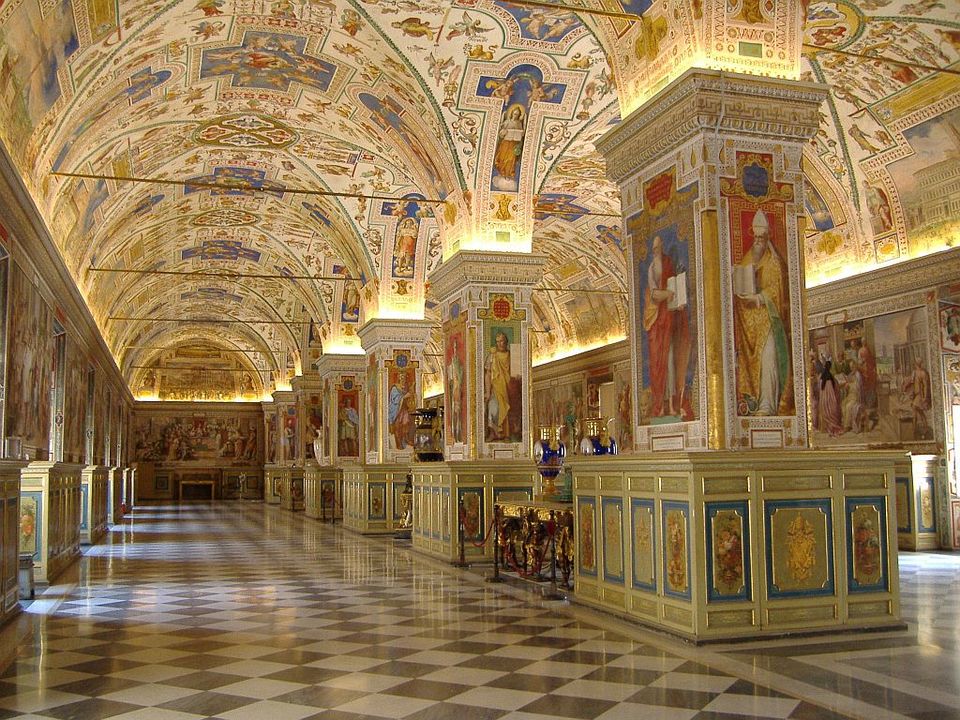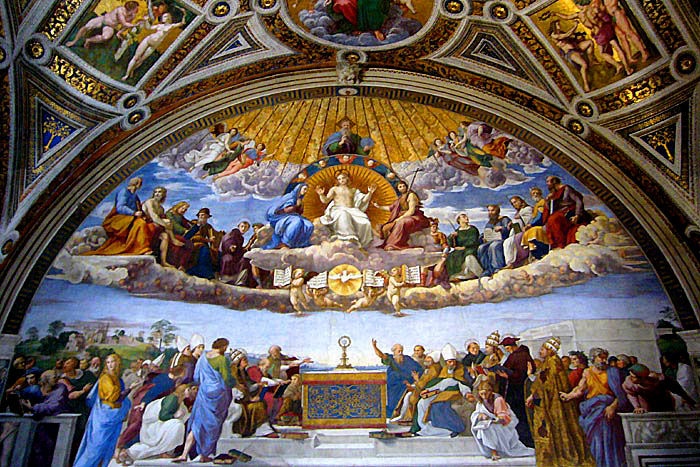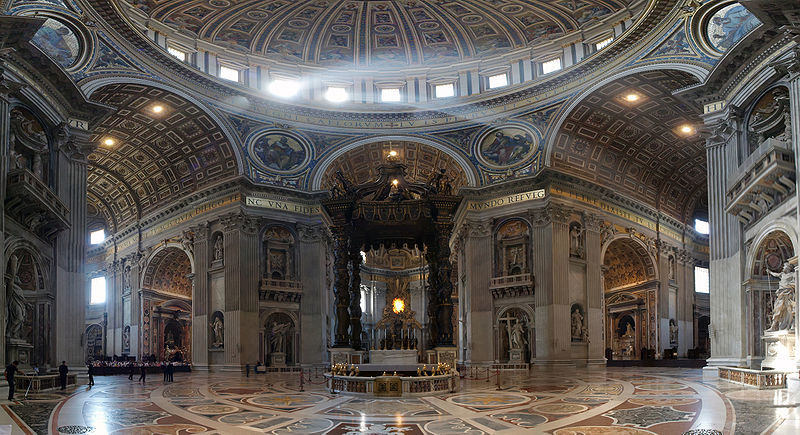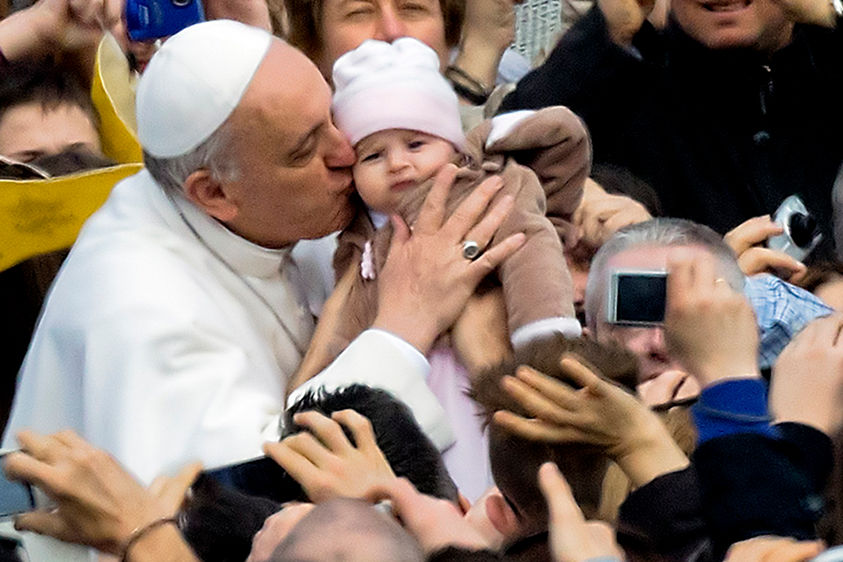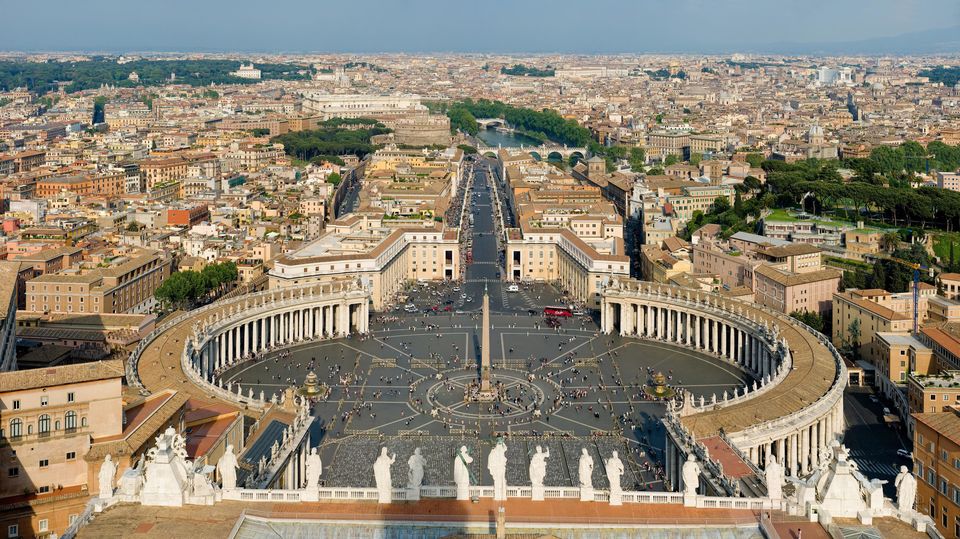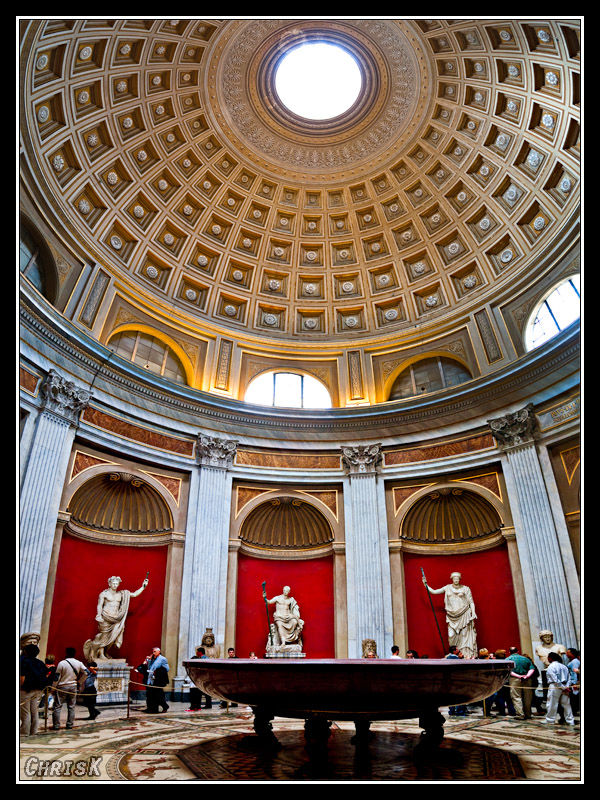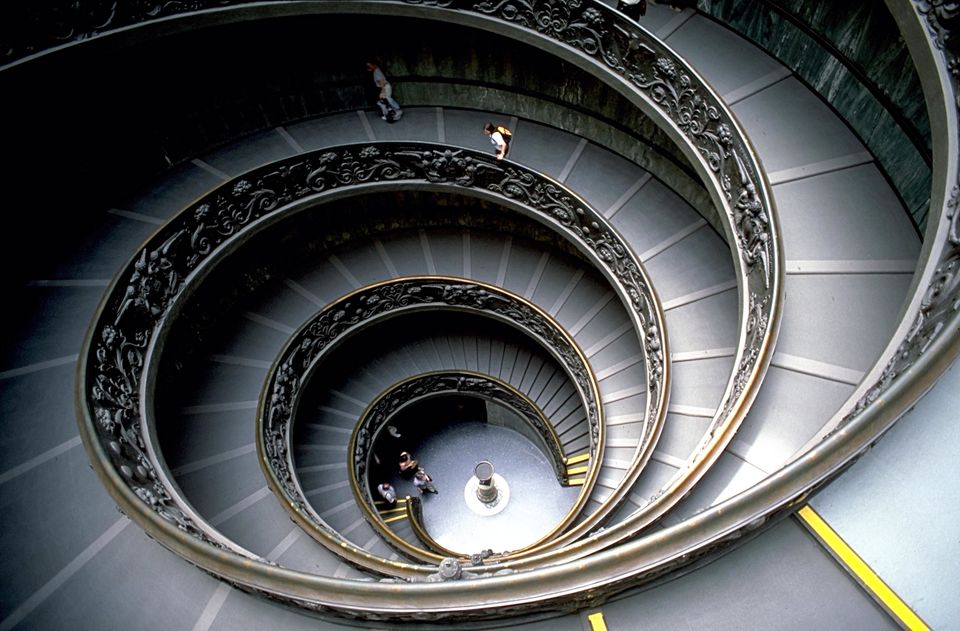 Rome has beckoned travelers from afar for quite a few decades now. Some might call it mainstream, expensive, luxurious but very few travelers can wind their way away from this enchanting capital. Rome is the 11th most visited city in the world and 3rd most visited in Europe. If Italy represents romance, Rome stands for intimacy. Intimacy between its glorious past and urban present. Intimacy between its spellbinding art and inspiring culture. There can't be any itinerary, any trip, any travel attempt that can claim to have seen all aspects of Rome. There is always more to Rome, and no matter how many trips you take there will always be more to Rome. Needless to say that Rome receives millions of tourists each year.
Roman history dates back to more than two and a half thousand years, which is why very often poets and writers refer to this city as "The Eternal City". The beauty and life in this city is truly eternal. Rome is iconic for a lot of reasons. With a long and rich history, it is the birthplace of Western Civilization. Slowly, it grew to become the capital of the Papal state by the 1st century AD and later came under the influence of the Italian Renaissance and become one of the major centers of art and architecture in the world. Rome houses works of the famous Michelangelo and its streets and adorned with Renaissance and Baroque architecture. Along with its art, Rome's archaeological sites are in abundance. With numerous museums, historic buildings and monuments, Rome is an archaeological hub of the world. Under the influence of the Renaissance, Rome developed some great Frescoes, Paintings, sculptures and architecture. 
A fine display of Renaissance art and architecture resides inside Vatican City. Vatican city offers not only a divine window but also provides a glimpse of masterpieces amidst its walls. Accompanied by your guide, you will enjoy an intimate, personalised tour of the Vatican Museums, which were originally meant for the sole enjoyment of the Pope. This lavish, intricate labyrinth is made up of 2000 rooms that stretch over almost nine miles. In fact, it is said that if you spent 60 seconds looking at every item, it would take you 12 years to see everything!
In your walking tour, you'll discover the beauty and secrets hidden within the masterpieces lining these rooms. A highlight of the private tour of the Vatican Museums is experiencing Michelangelo's famous Creation of Adam fresco as you explore the Sistine Chapel and wander through the suggestive Raphael's Rooms. After taking in the Vatican Museums, you will encounter another of Michelangelo's masterpieces, the Piety, in St Peter's Basilica. For a fascinating finish to your private walking tour, stop to admire magnificent St Peter's Square, as your guide points out Bernini's ingenious use of optical illusion.
Highlights:
Skip the long queues to see the Vatican Museums and St. Peter's Basilica
Use your complimentary headset to learn fascinating history about the artworks
Stand before some of the most important sights in all of Vatican City
Marvel at the artwork of masters like Michelangelo and Raphael
The duration of the Tour will be about 3 hours, and it will include a visit to the Galleries of the Candelabras, Tapestries and Geographical Maps, with a specific focus on Raphael's Rooms and the Sistine Chapel.Extending the time with an additional hour, it will be possible to visit the Vatican Pinacoteca too, the extraordinary gallery of paintings which includes masterpieces painted by Raphael, Caravaggio, Leonardo and Melozzo da Forlì.
The Tour does not include entrance tickets to the Vatican Museums. (€. 20.00 per person)
We can buy for you the tickets after your booking (and pay the tickets cost cash to guide)
The price is Up to 12 pax 
book 10 days in advance
document of participants are requests from Vatican State
over 12 pax extra cost 5 euro per additional person