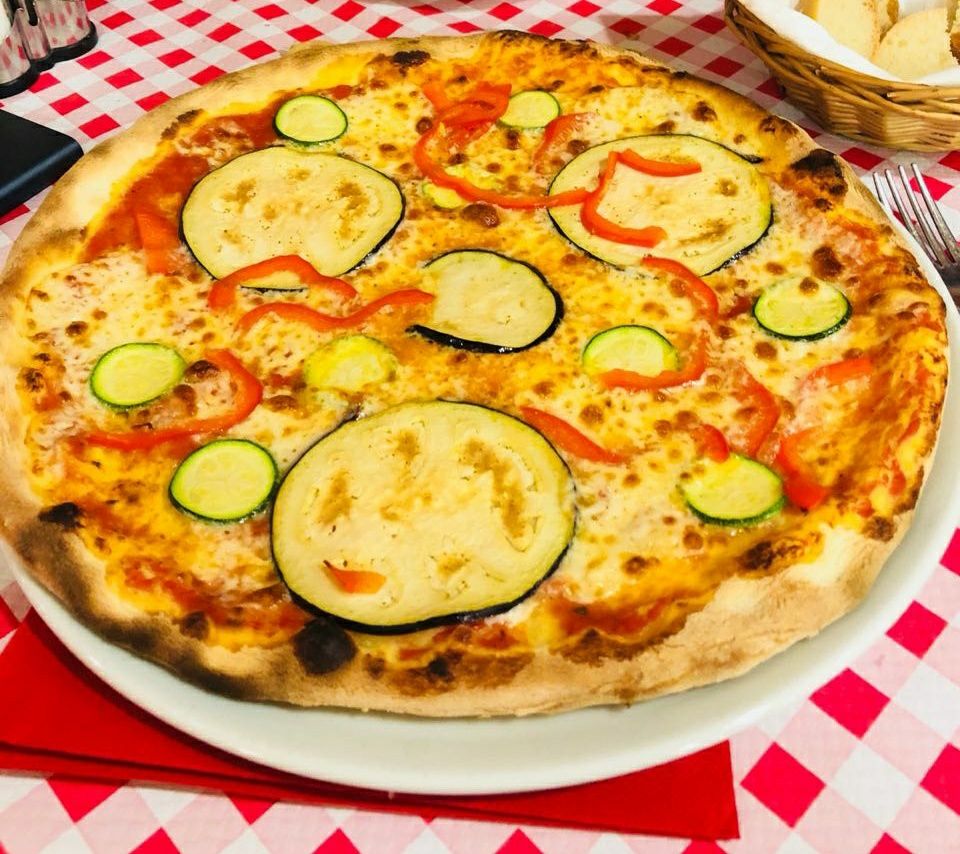 Roaming through the streets of Venice with your loved one you can enjoy a delicious meal.
Venice is part of Italy and Italian food has already made his mark on the globe.
1)You can have Sub sandwich in Euro 1
2) Delicious ice creams with flavouring cones
If you want a Italian meal and want to go to any restaurant ........ The waiters are happy to serve.
They will call you out come inside and enjoy a delicious meal
1) You can eat Italian pizza with brinjal ,zucchini capsicum ,tomato ........ Freshly baked in wood
2) Order some juice or a Cocktail drink with it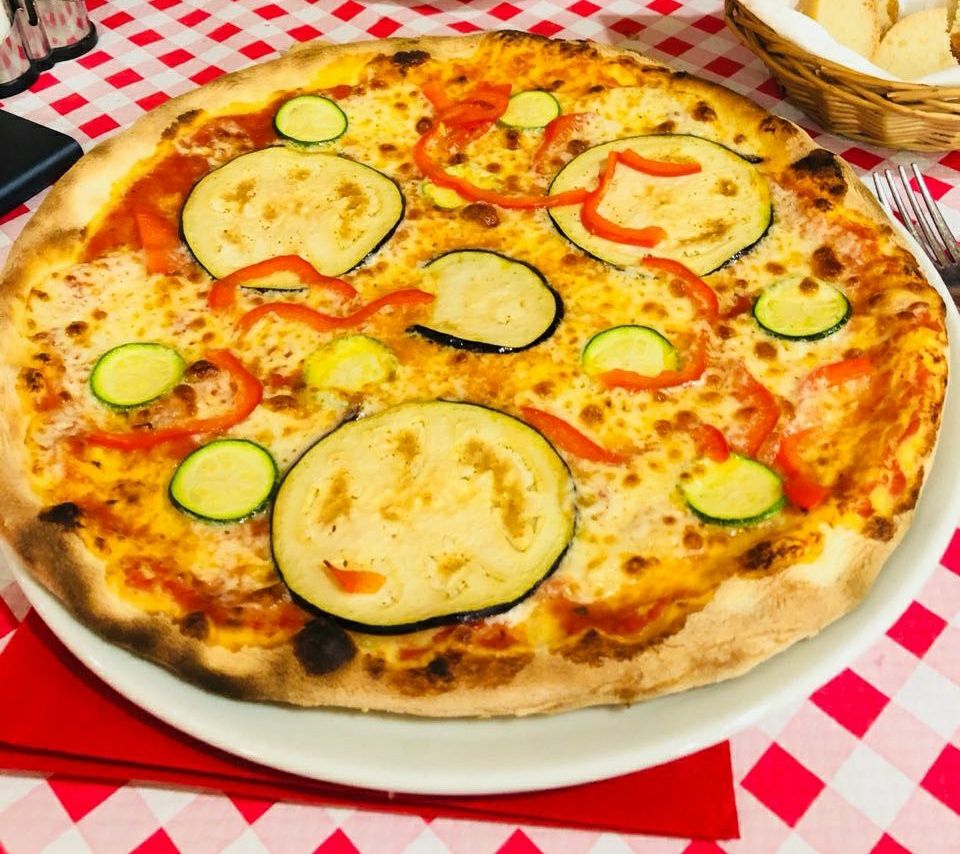 If you love noodles and missing them out ........then you need to check out the spaghetti pasta in the Italian restaurant.
You can try different variants of pasta ......cheese, tomato.....