As a proud Mancunian, I don't often venture to the dark side (Liverpool). But a friend suggested a couple of days sightseeing in our neighbouring city.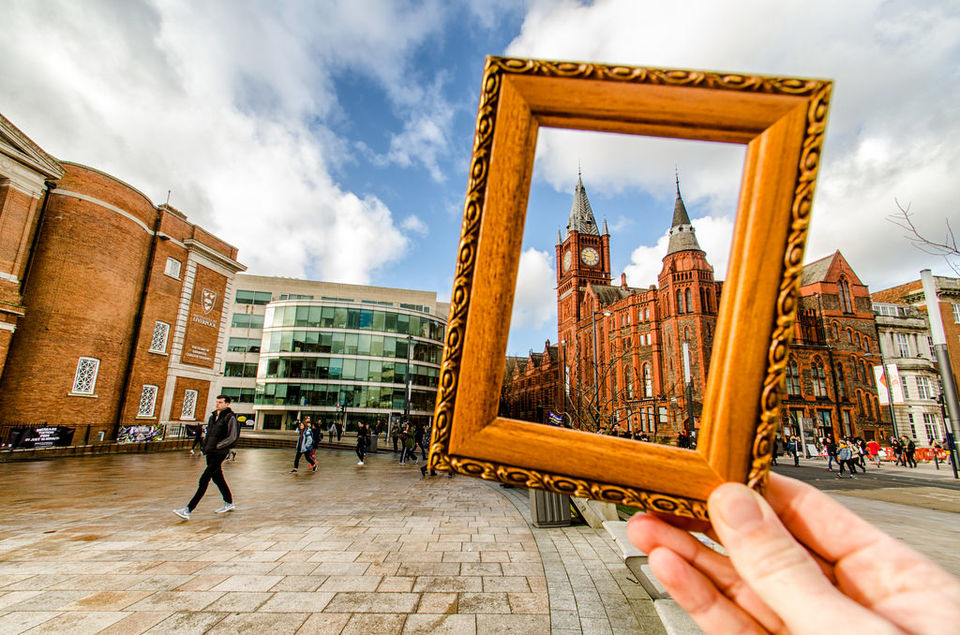 Liverpool has a huge University and I have a friend studying there. So the first stop was the main University Square area. Beautiful campus (but Manchester is better - just sayin').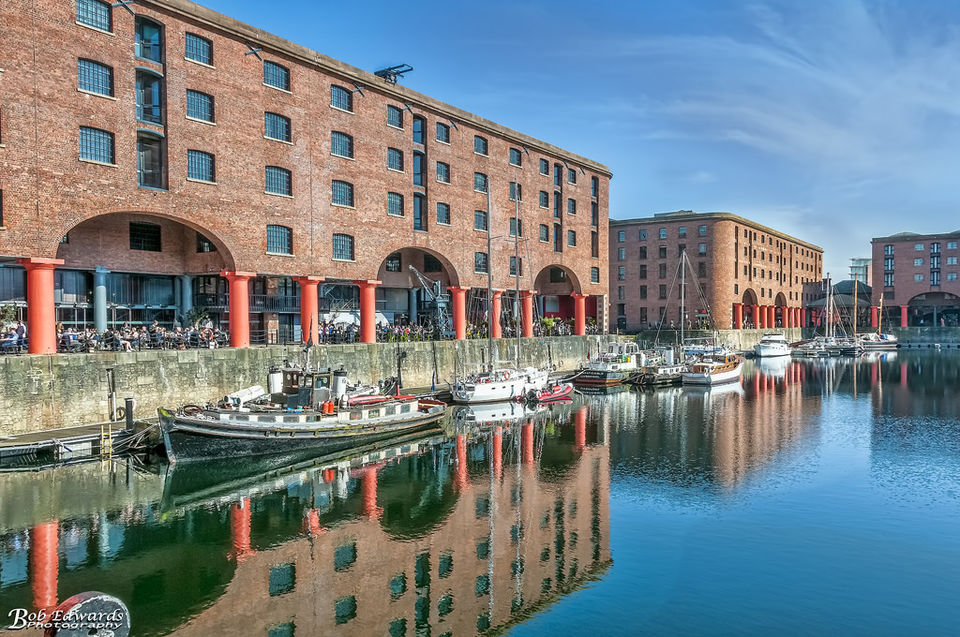 Before getting the train back to Manchester the next day, I took a walk around Albert Dock. This is actually, as much as I hate to admit it, a really cool place to visit. The nearby National Slavery museum (free entry) is worth a visit too.