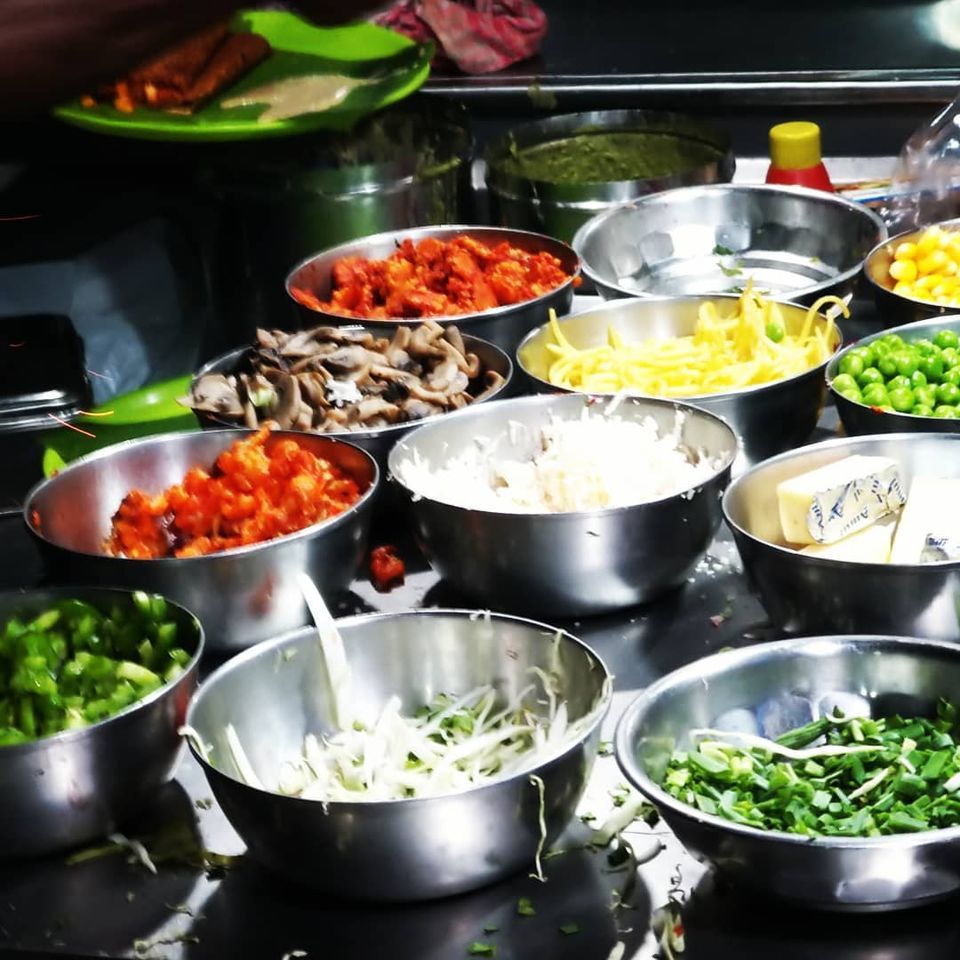 HSR Layout is the new booming Bangalore neighborhood. Pubs, restaurants, and cafes line up the streets formerly known for their quiet residential charm.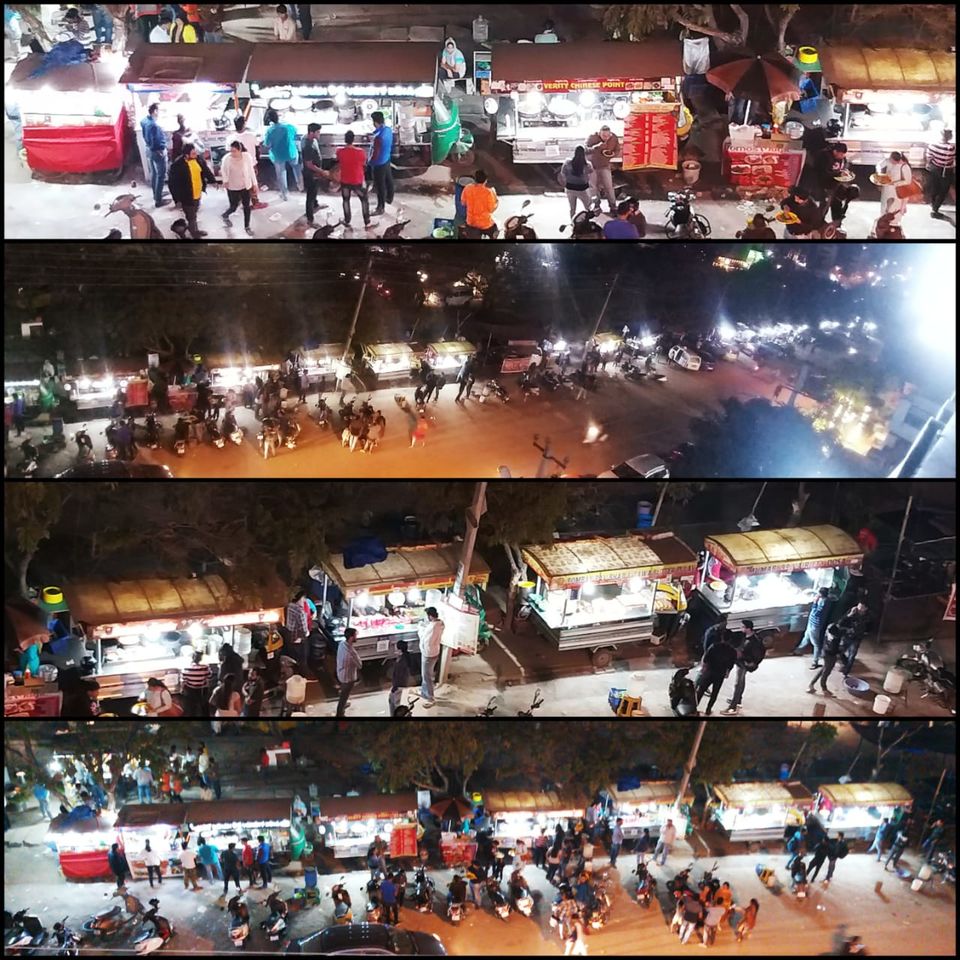 Street food vendors were earlier few and far between, located on 27th Main road, but with parking problems and administrative tussle with food trucks one does not see them much.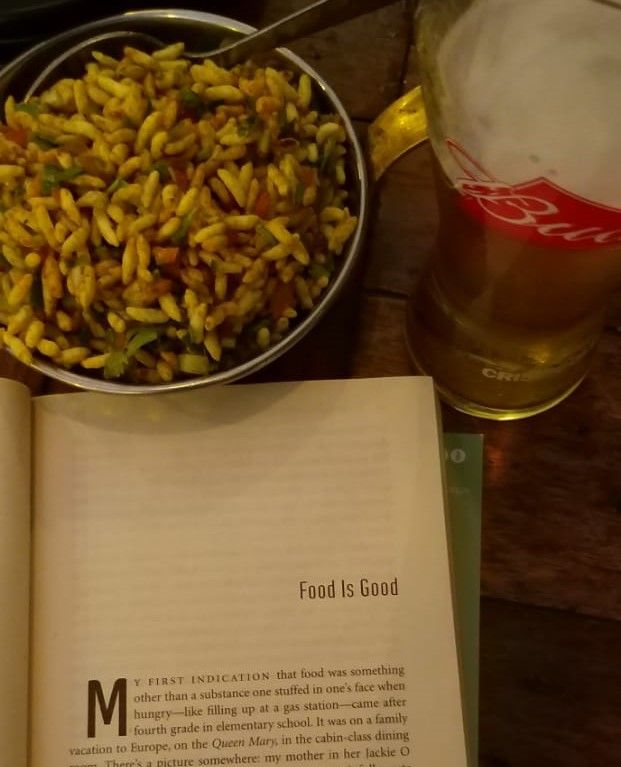 You can get a variety of street fare ranging from the signature 99 Dosa to Tawa Butter Pulao, Mumbai Pav Bhaji, Donne Biriyani, Kabaabs to Regular Chats.
99 Dosa is Bangalore's own unique street dosa variant.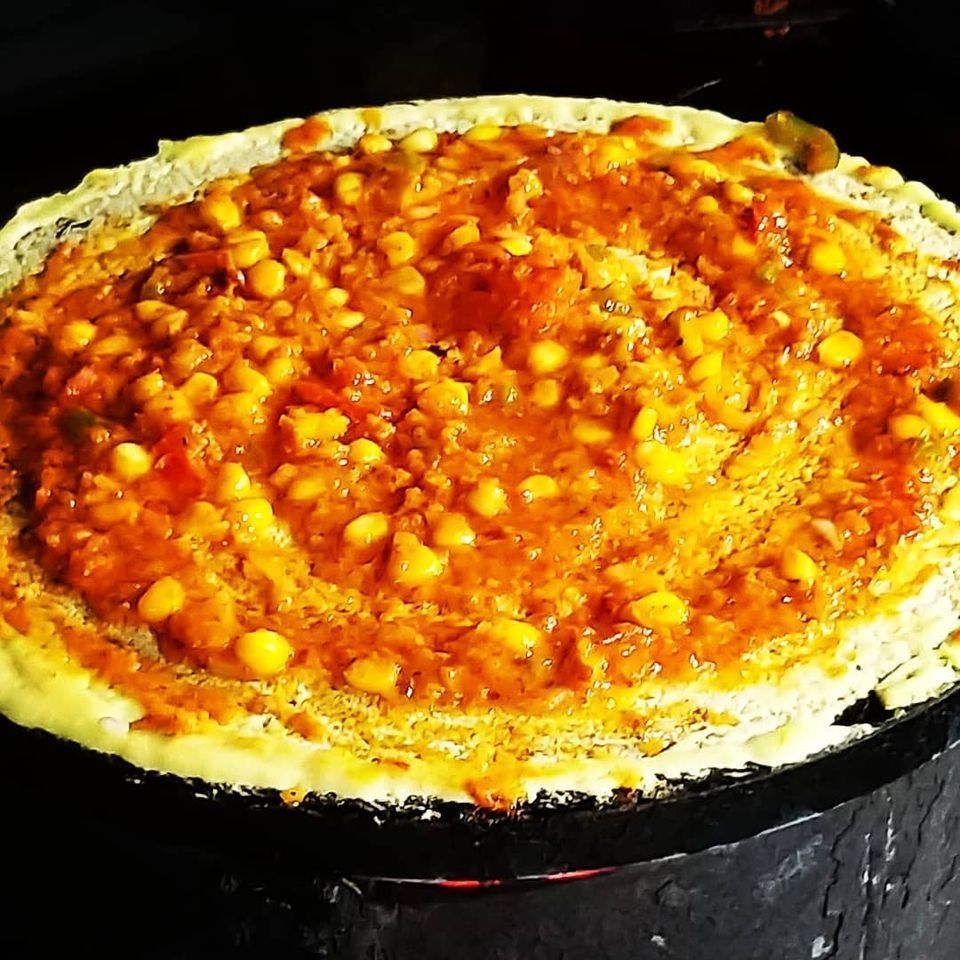 It is made on a coal-heated grills which lends a unique smoky flavor to toppings like beetroot, alu masala, fresh greens, and even noodles and cheese.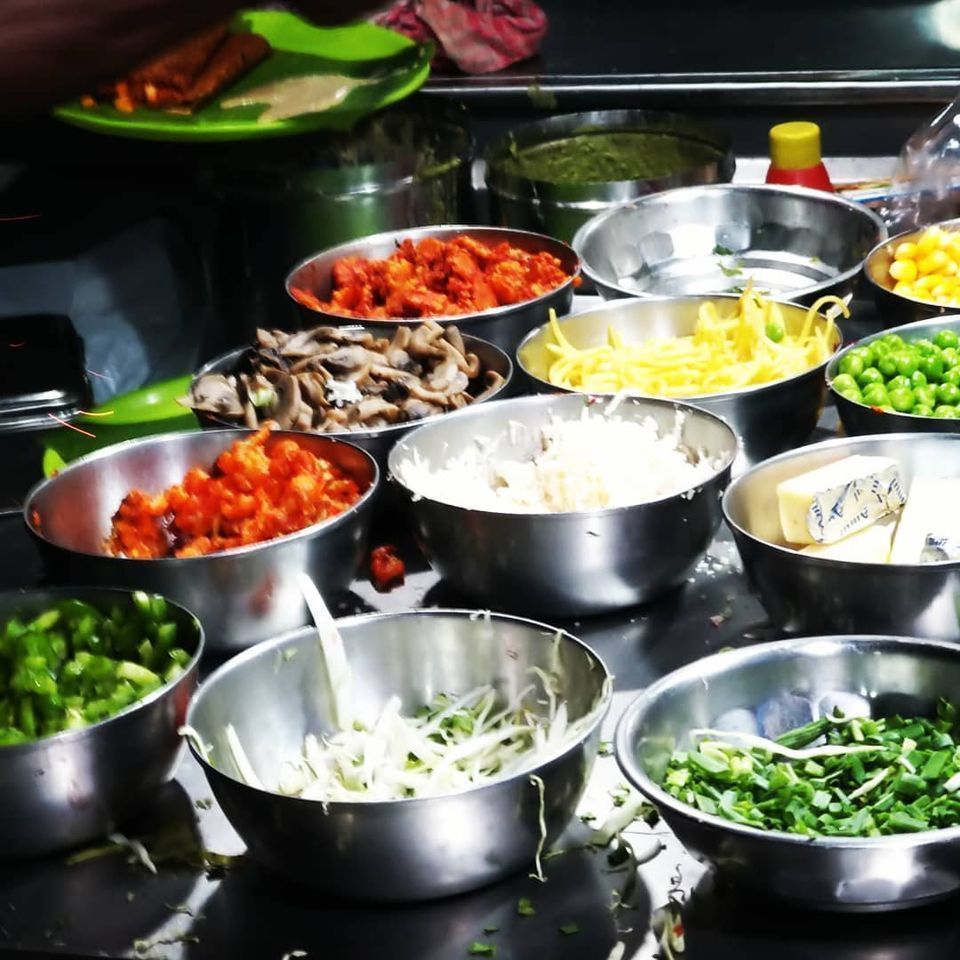 Hence the name, 99 Variety Dosa.
Pav Bhaji
Pav Bhaji here is served with the typical Mumbai pav which is slightly doughy and sour.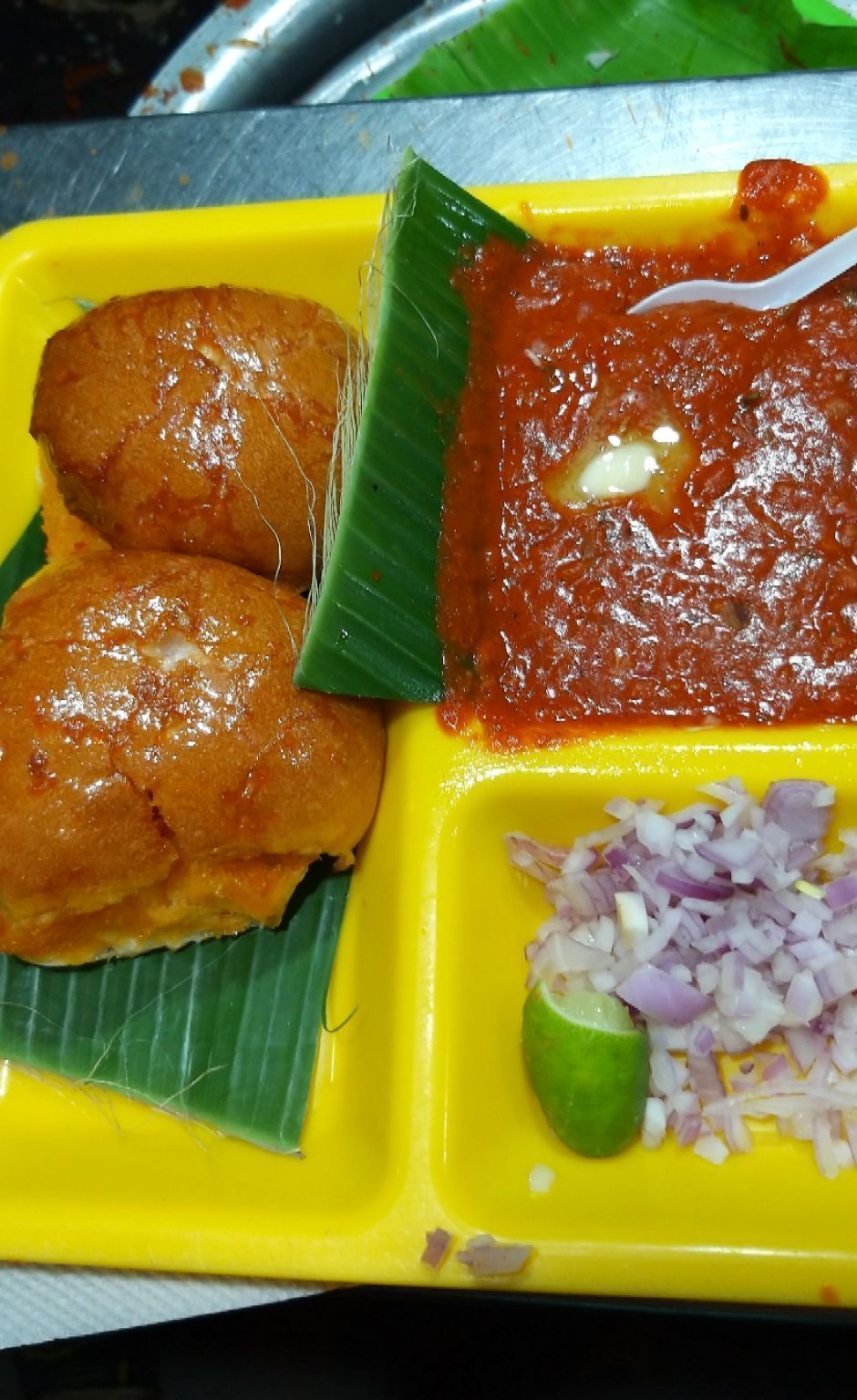 The Bhaji is a mish mash of vegetables in a spicy, tangy masala. Just the sight of fresh bhaji being made, in a delightful red color paste being splattered on a hot tawa amidst all the smoke is what street food is all about.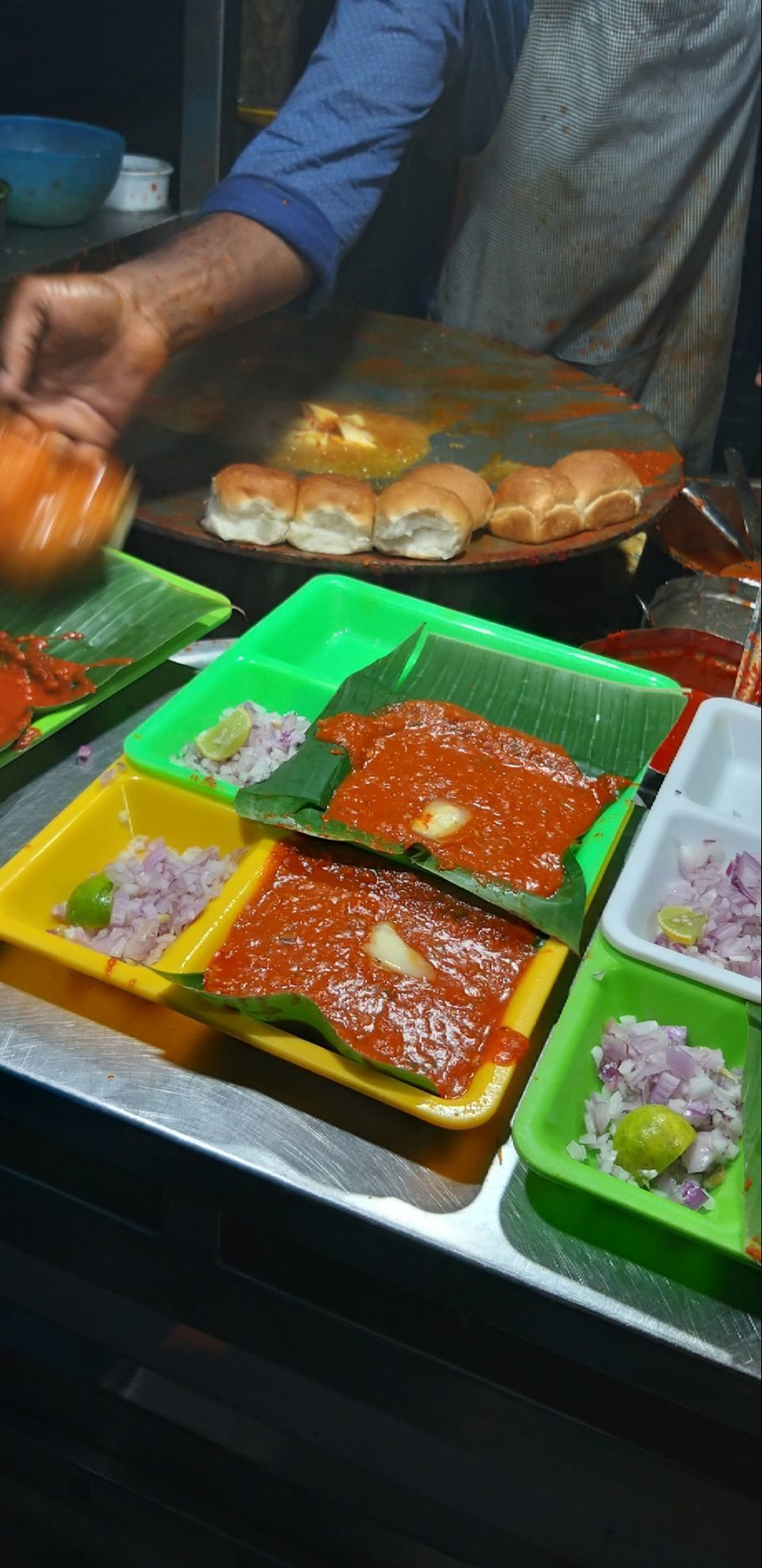 Drenched in butter, the steaming hot dish is perfect for cold winters.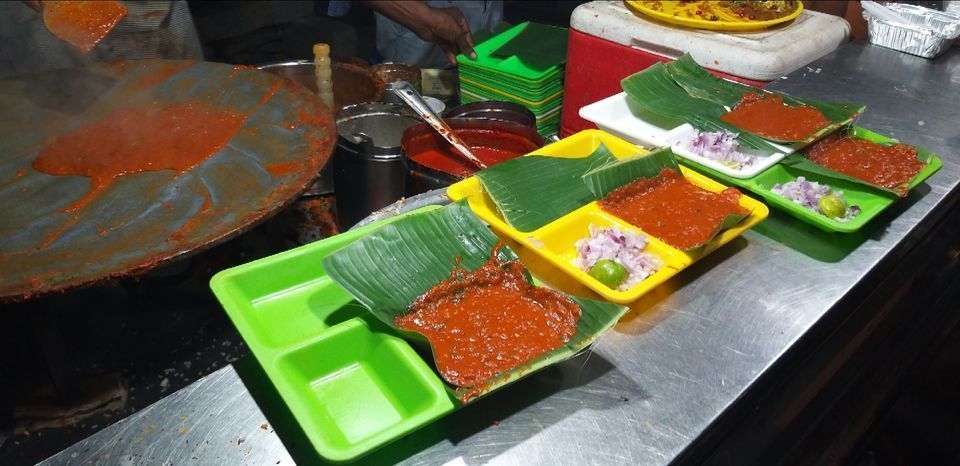 What endears street food to millions is not the affordability and taste, it is also the personal interaction with the cook. These unassuming chefs prepare the delicacies right in front of you - and sometimes their skill takes it to the level of fine art!
Kababs by the street (Venkatesh Kababs)
These kababs are the grilled variety made with a hand operated coal fire grill.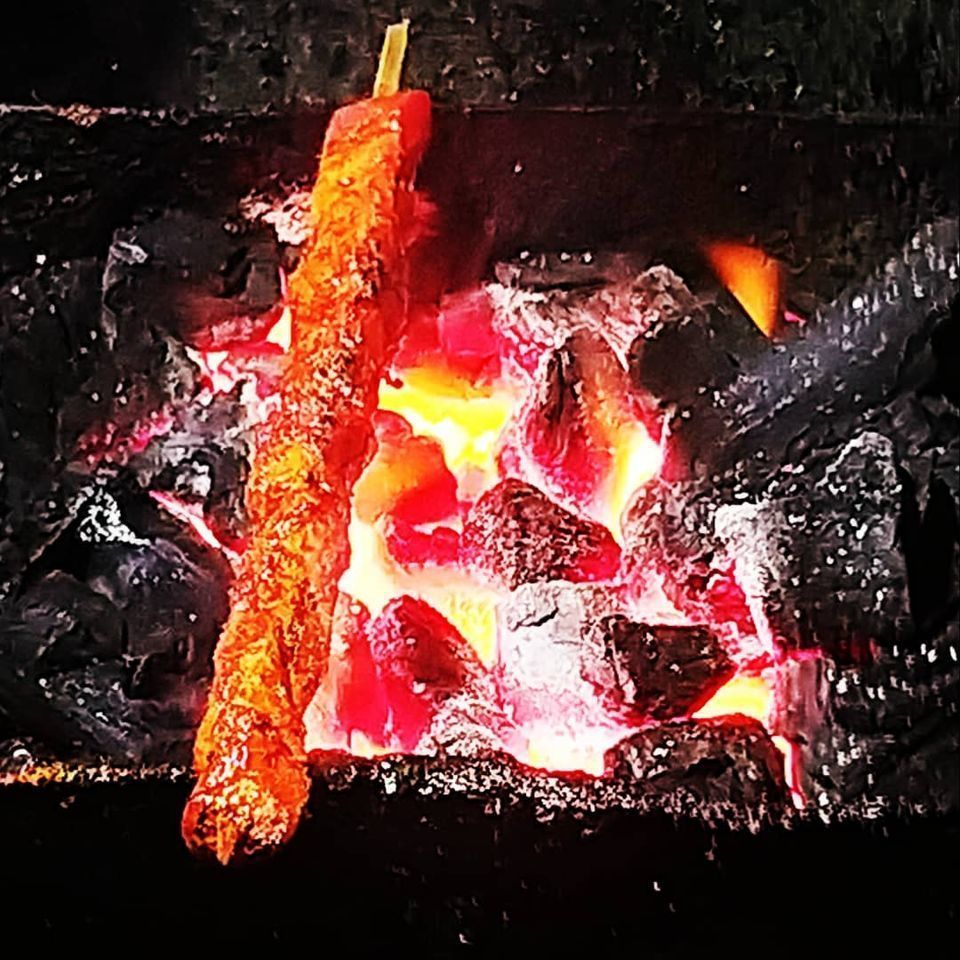 You can choose between a grilled stick (Seekh Kabab) or a grilled leg piece and get them in a green or red chilly masala. The stick costs rupees 40 and grilled leg piece costs 50.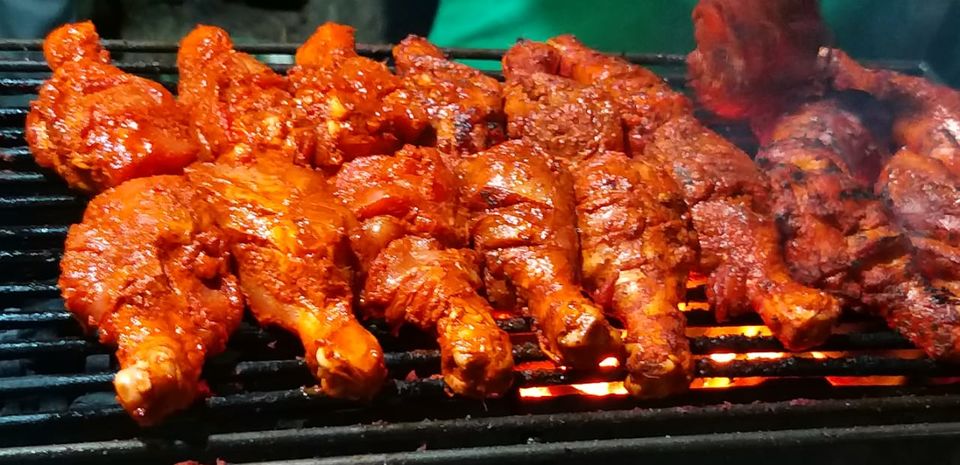 The aroma and the arresting sight of fresh grilled Kebabs is a major attraction of this street.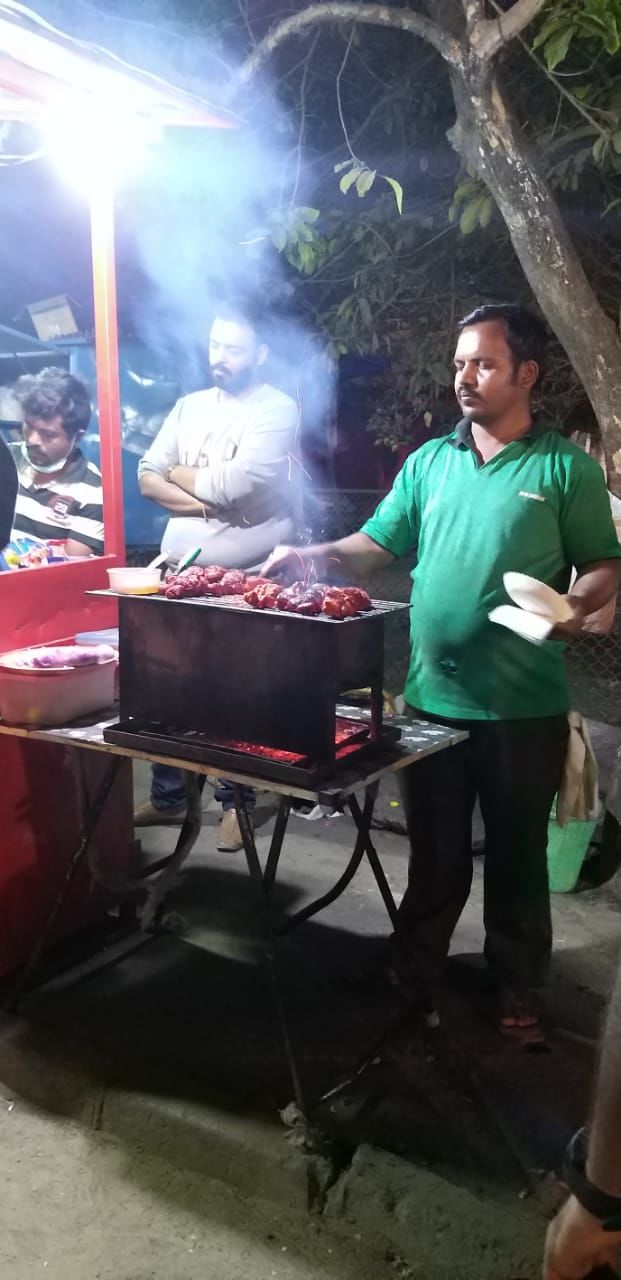 Name of the stall: Venkatesh Spicy Grill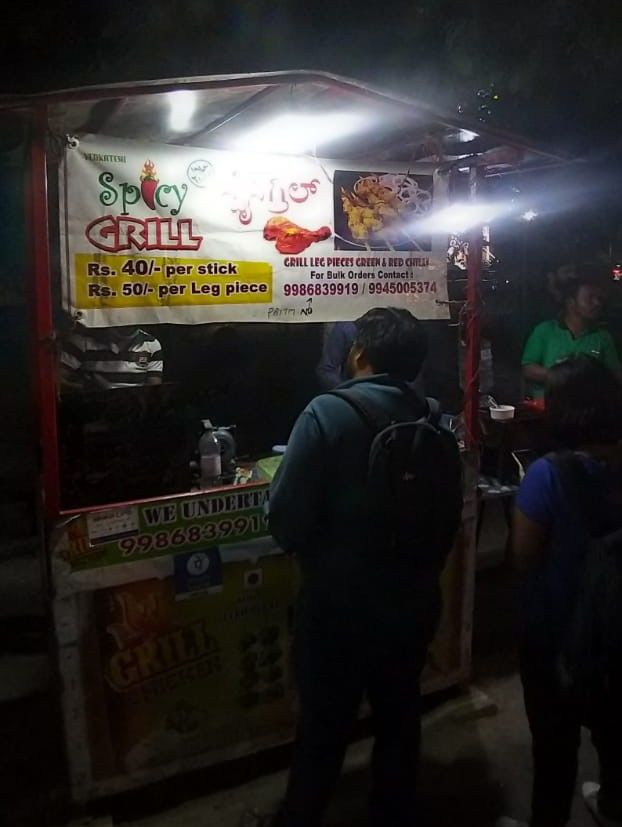 Also noticed this cart attracting kids, selling a dry flaky sweet in large glass container.
Head over to this popular food street to brighten up your mood, and soak in the aromas, sights and flavors that make up this melting pot of cultures- Bangalore!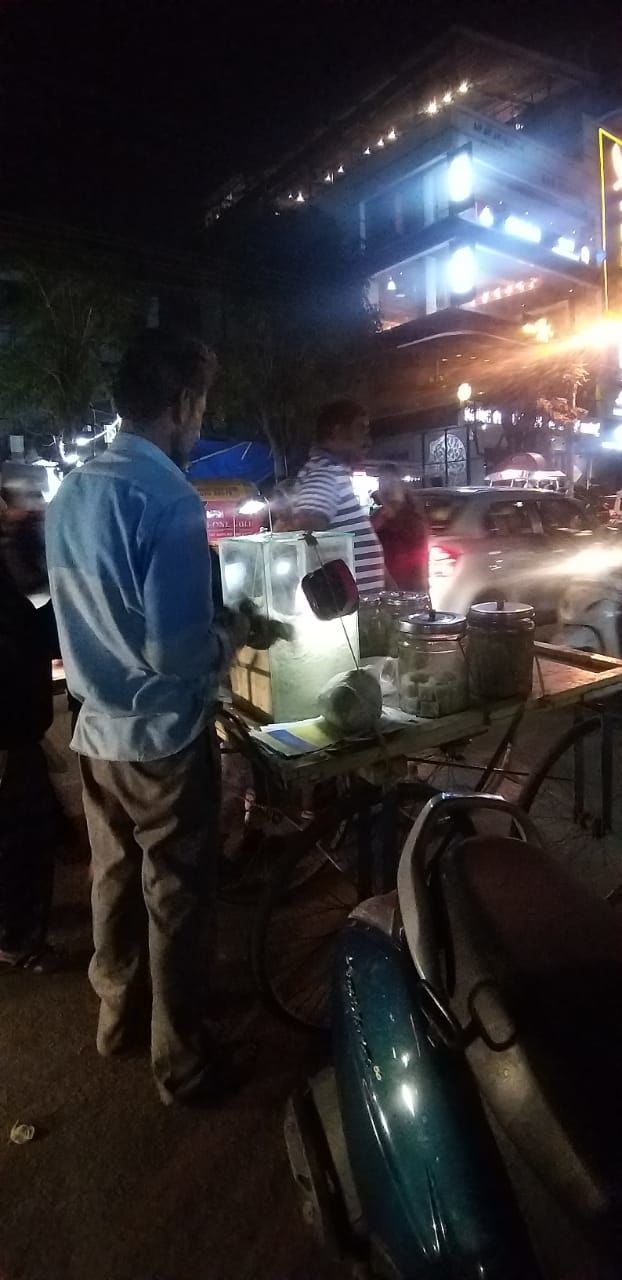 Anthony Bourdain on street food:
"Get up early and go to the local produce markets. In Latin America and Asia those are usually great places to find delicious food stalls serving cheap, authentic, and fresh specialities."