Karnataka is home to architecture that personifies elegance and a lot of history. From beautiful forts and temples to palaces that exude luxury, Karnataka has it all.
'Ambedkar Bheedhi, Bengaluru – 560001' is an iconic landmark in Bengaluru as this houses the magnificent Vidhana Soudha. Standing majestically on a bustling road in Bengaluru, one cannot help but love and admire the grandeur that Vidhana Soudha is!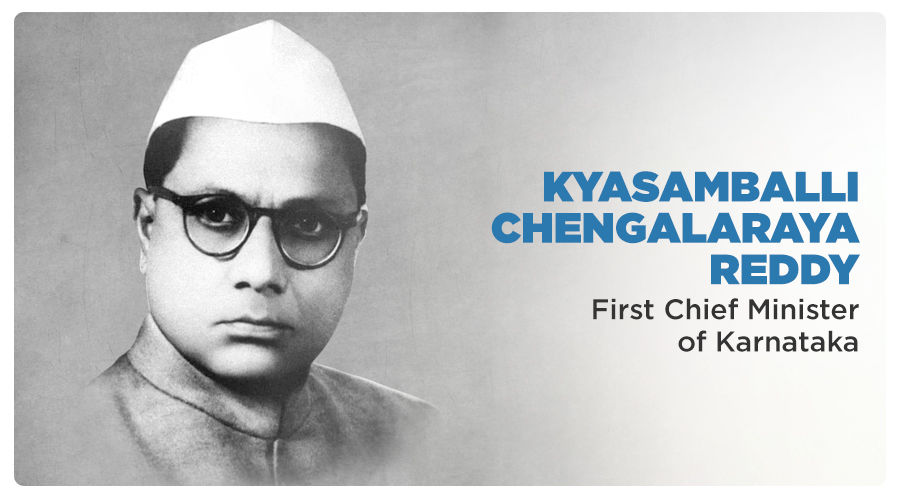 The History of Vidhana Soudha:
The post-independence era in India ushered in many ideas and thoughts. Back then, the administrative offices in Bangalore were based out of the High Court building built by the British in 1868. The idea to have a structure to house the legislature was mooted during the tenure of Karnataka's first chief minister, Kyasamballi Chengalaraya Reddy. The idea turned into action during the term of Kengal Hanumanthaiah, the second chief minister of Karnataka.