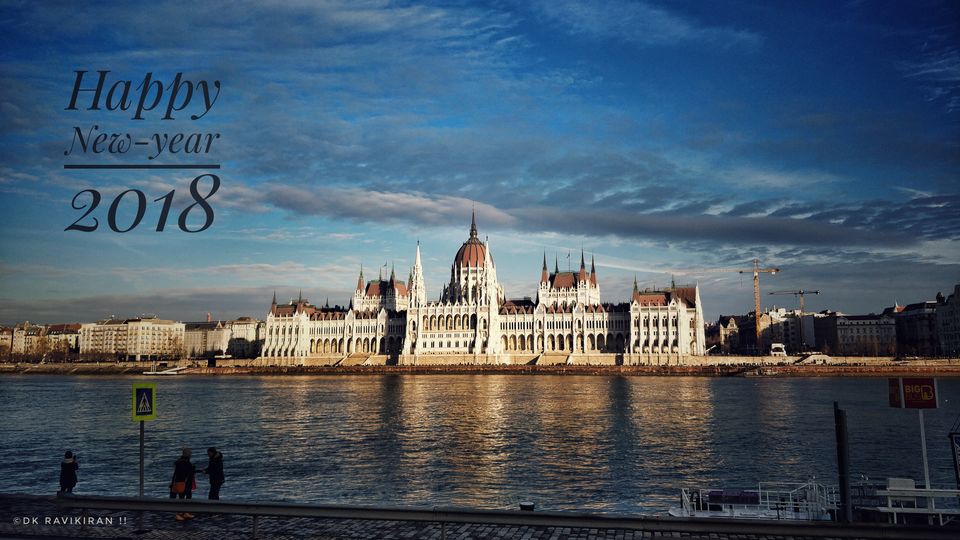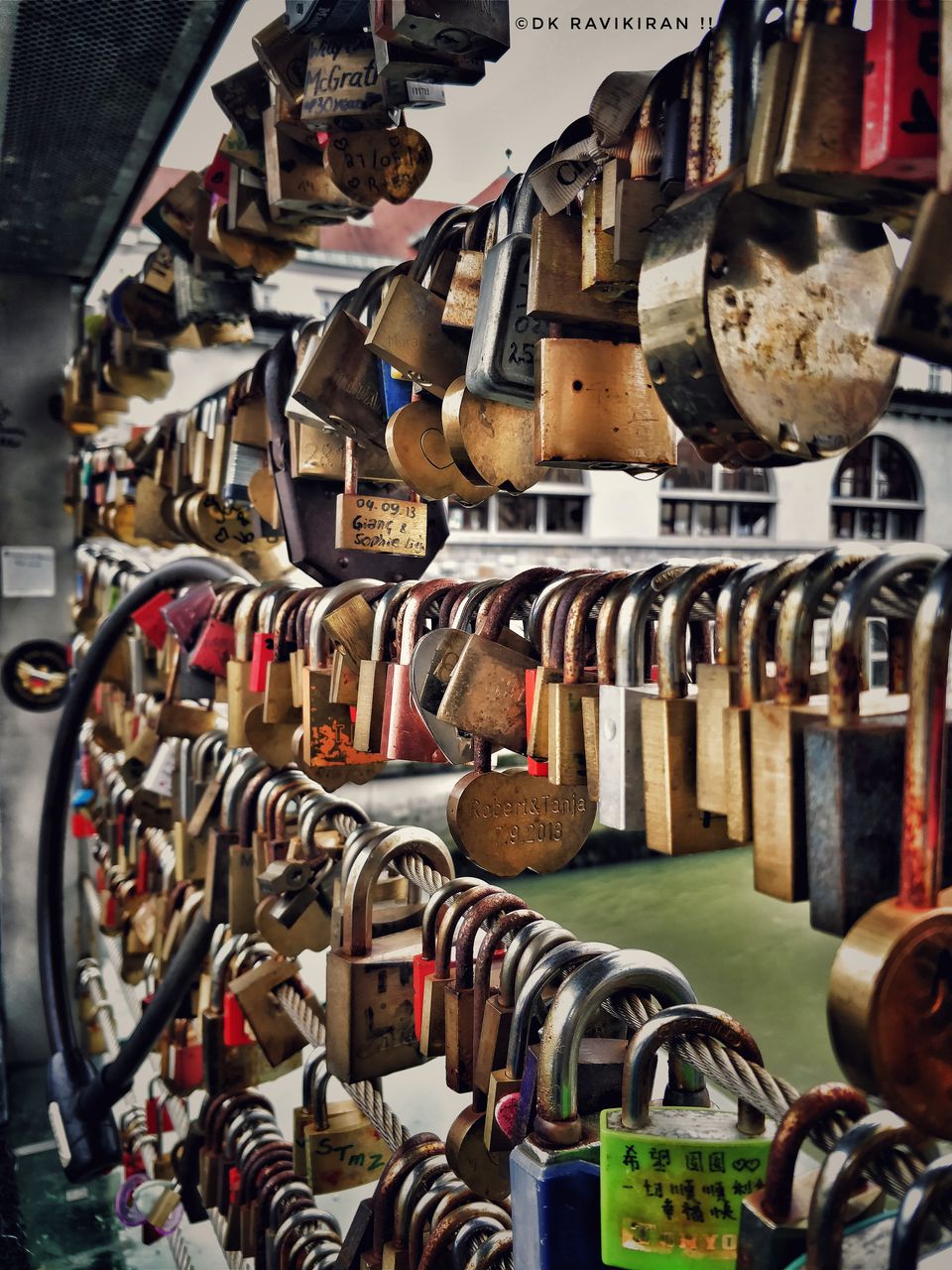 The name "Budapest" was on the mind for a long time and for this New Year luckily we (group of 6 guys from Karnataka residing in Germany) decided to head to "Budapest" to end this year with complete madness of fun. So here is what we did in these three countries during our travel through the end of the year - 2017.
Well the day started with the bright sun shine, packed bags and zest to travel. Hit the road(rail to be specific) towards Stuttgart (where our bus pick up point was) on the Deutsche bahn and reached the pick up point on time without any delays. Around 6pm the bus waited for us and along with a bottle wine we entered the bus to enjoy the journey through three borders of Europe. There were few stops on the way to pick up few more people which being Nuremberg and Munich.
Day 1 :
We reached Vienna (Austria) around 8am and left on streets of Vienna along the  river side of Danube. Then we found a McD where we planned to get ourselves ready for the day without taking shower ;) ( this is fun too).. After Hours of getting ready ( pun intended  ) started to explore the streets of Vienna - which was damn beautifully lit with decorations and lighting for the upcoming New Years Eve. 
Since there was a camera(Dslr) hanging around the neck , you cannot expect me walk around without clicking pictures which took plenty of time until i got a perfect shot and this went on. As planned previously we visited the - "State Hall, National Library - VIENNA" which is the biggest Baroque library in Europe.
Soon after this exhausting walk around the Library we decided to put something into our stomach for lunch on the streets of Stephansplatz which is close to our next boat trip through the famous Danube river.
Soon after lunch we rushed to the assembly point to the boat tour around 2.30pm and boarded a small yacht which took us on the river for about 75mins. On the way we could see a lot of Gratifies on the walls of the river banks and covered few so called famous places.Since the weather was a little cold ( around 1degree) we had to drink something hot ( like rum chocolate shake ), which kept us warm for time being and enjoyed the boat tour by making few desi ;) friends.