Vikramashila was founded by Pāla king Dharmapala in the late 8th or early 9th century. It prospered for about four centuries before it was destroyed by Bakhtiyar Khilji along with the other major centres of Buddhism in India around 1200.Vikramashila is known to us mainly through Tibetan sources, especially the writings of Tāranātha, the Tibetan monk historian of the 16th–17th centuries.
Vikramashila was one of the largest Buddhist universities, with more than one hundred teachers and about one thousand students. It produced eminent scholars who were often invited by foreign countries to spread Buddhist learning, culture and religion. The most distinguished and eminent among all was Atiśha Dipankara, a founder of the Sarma traditions of Tibetan Buddhism. Subjects like philosophy, grammar, metaphysics, Indian logic etc. were taught here, but the most important branch of learning was tantrism.
We biked from kahalgaon to Vikramsila since the roads were newly built and was in good condition so hardly it took 10-12 minutes to reach there and then we had some snacks and we started to explore and came to know about many things about history ,prehistory etc which I have explained about and We both were feeling awesome and we stayed here till evening and then we moved on to our houses......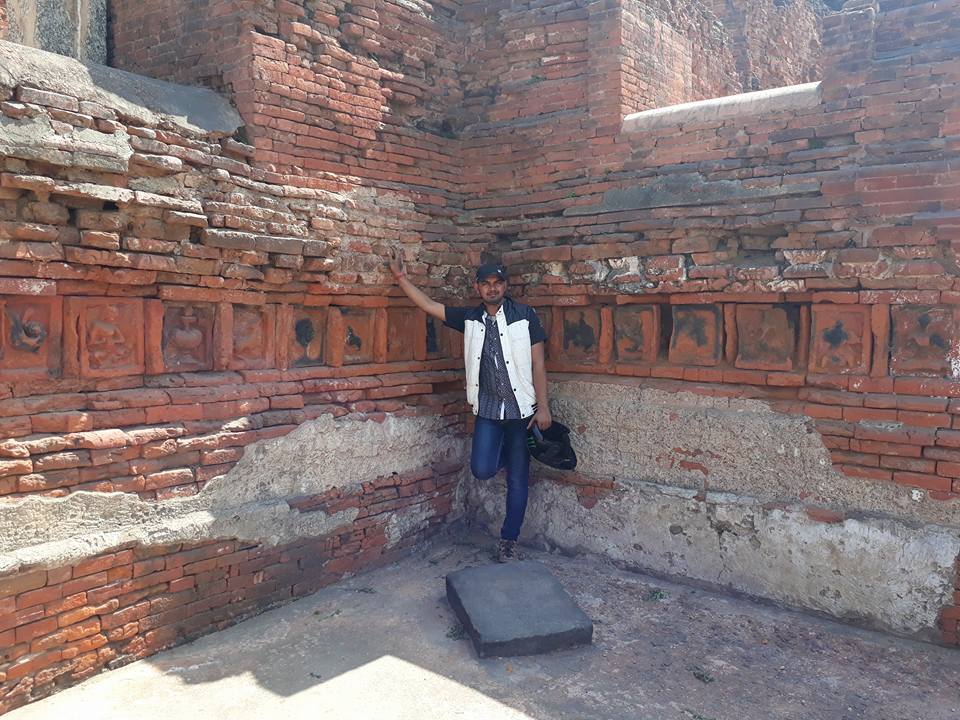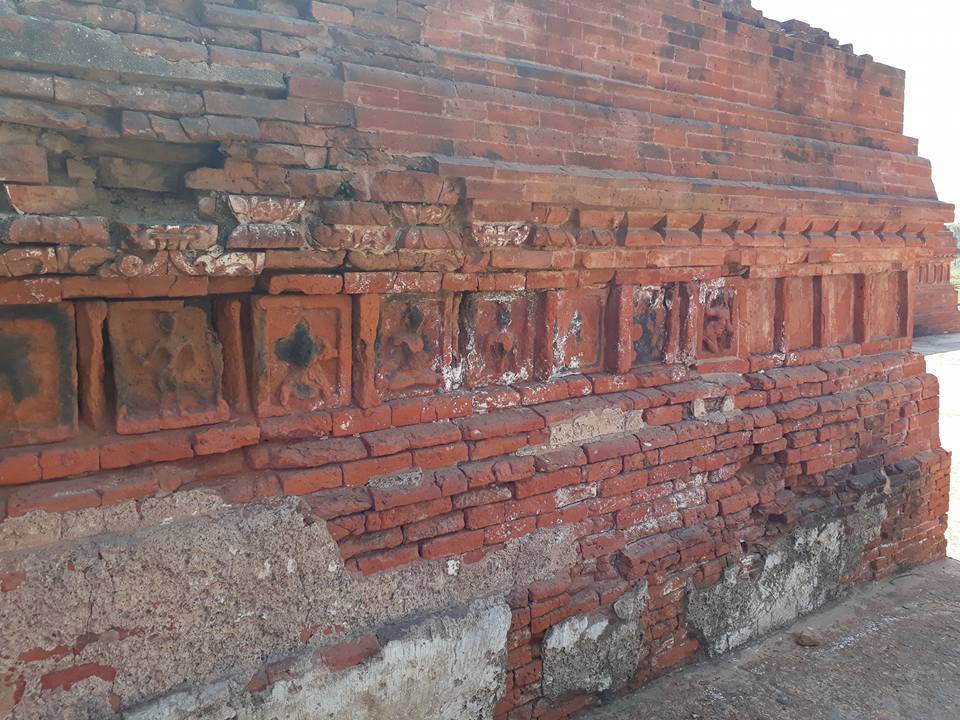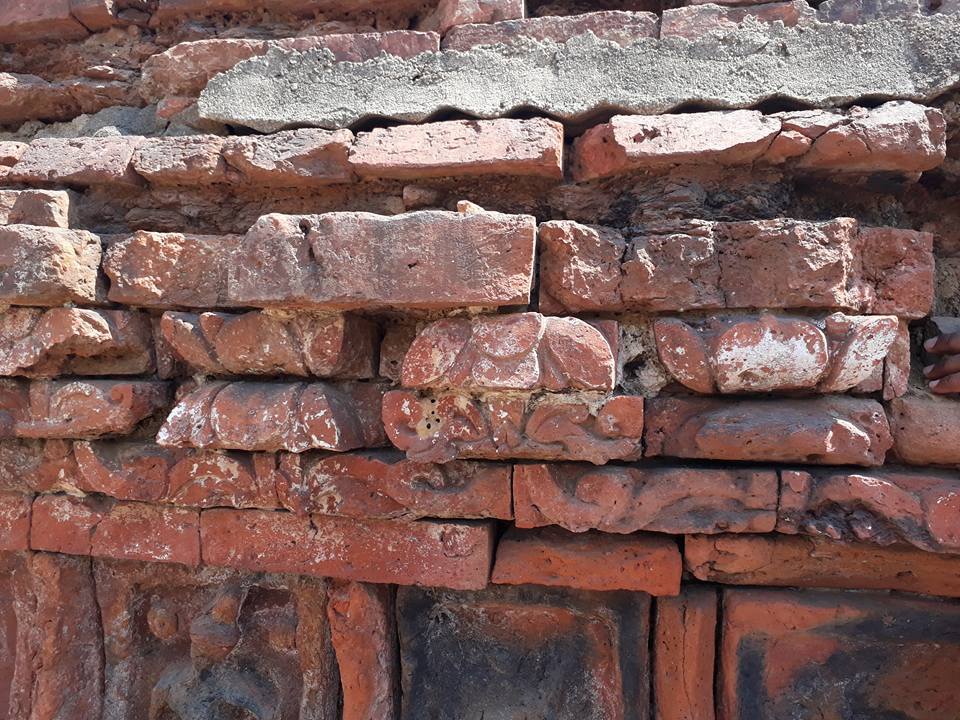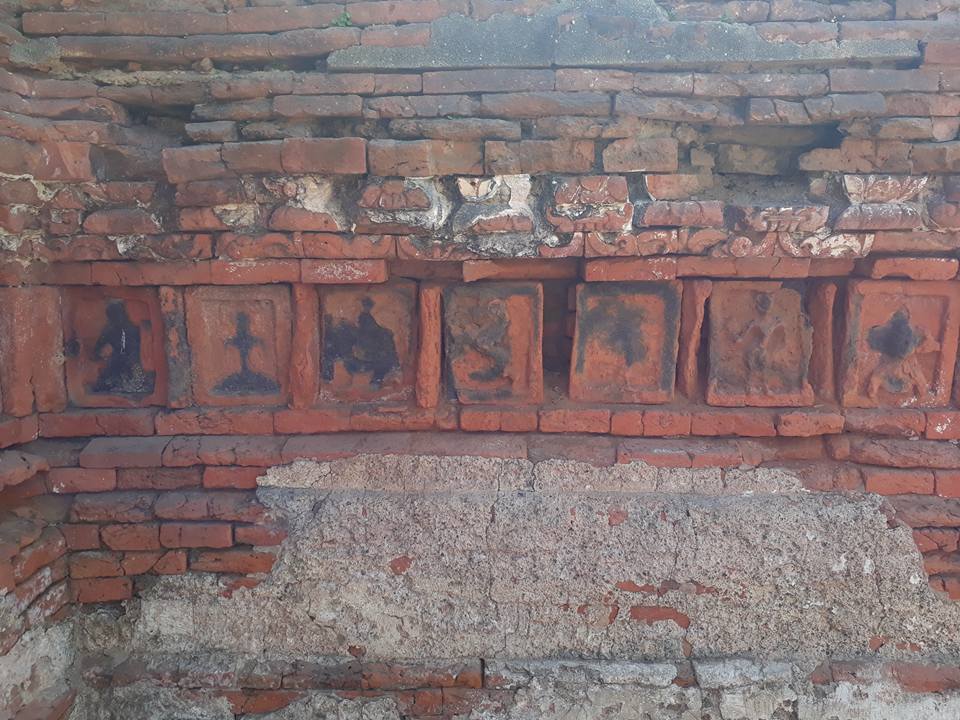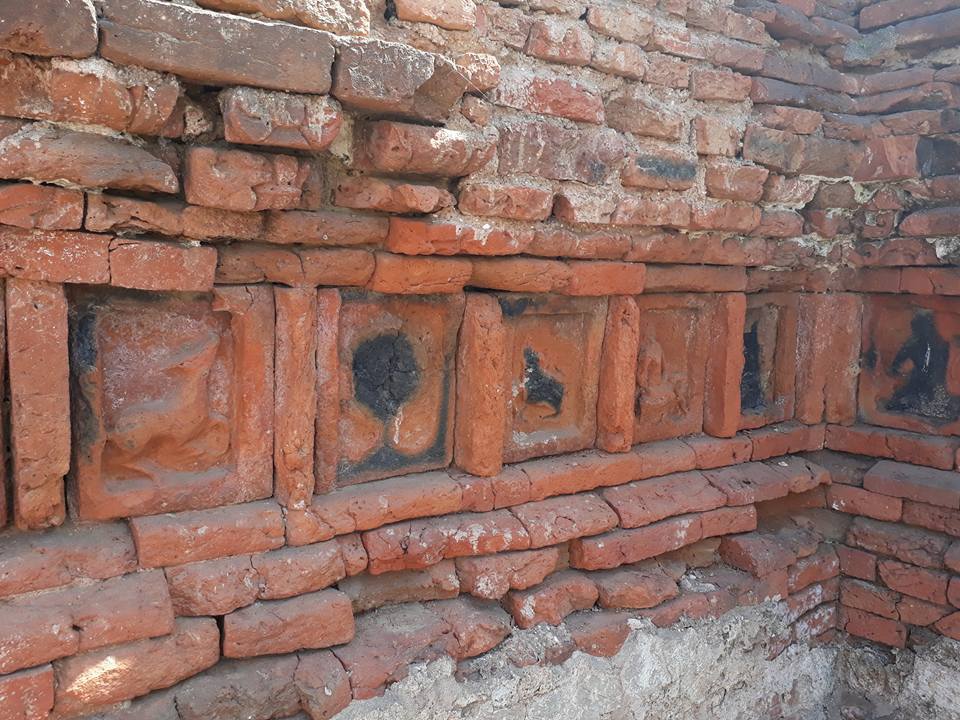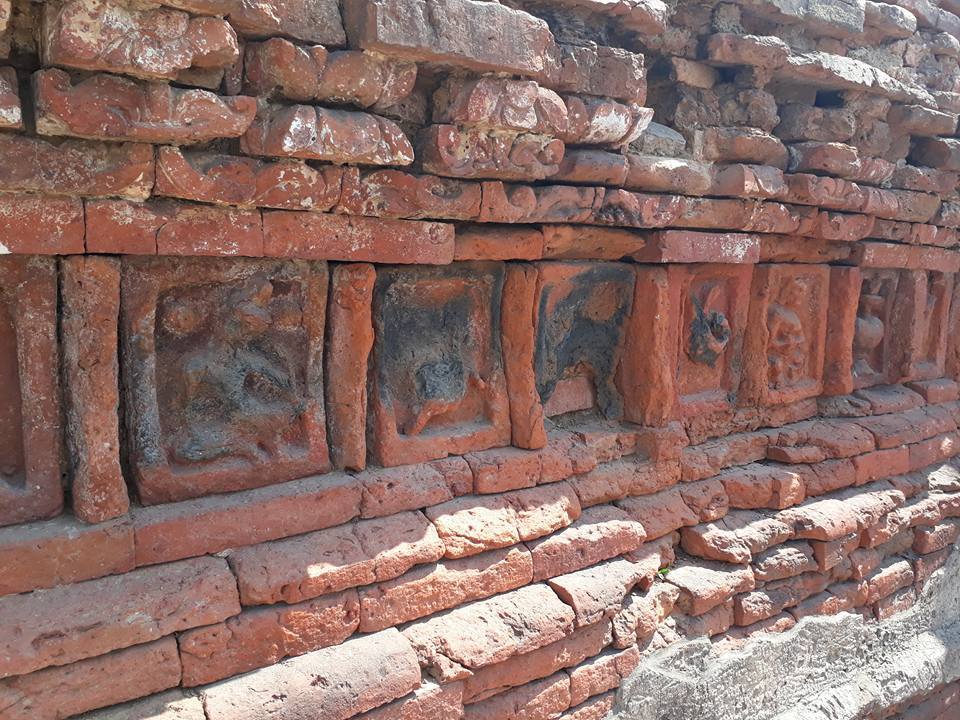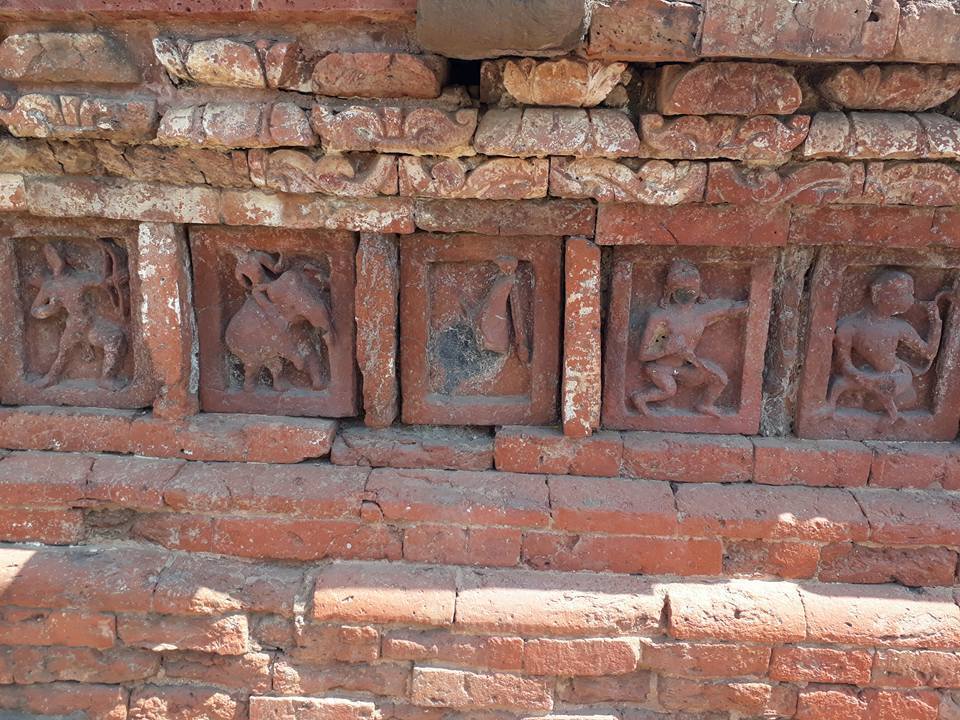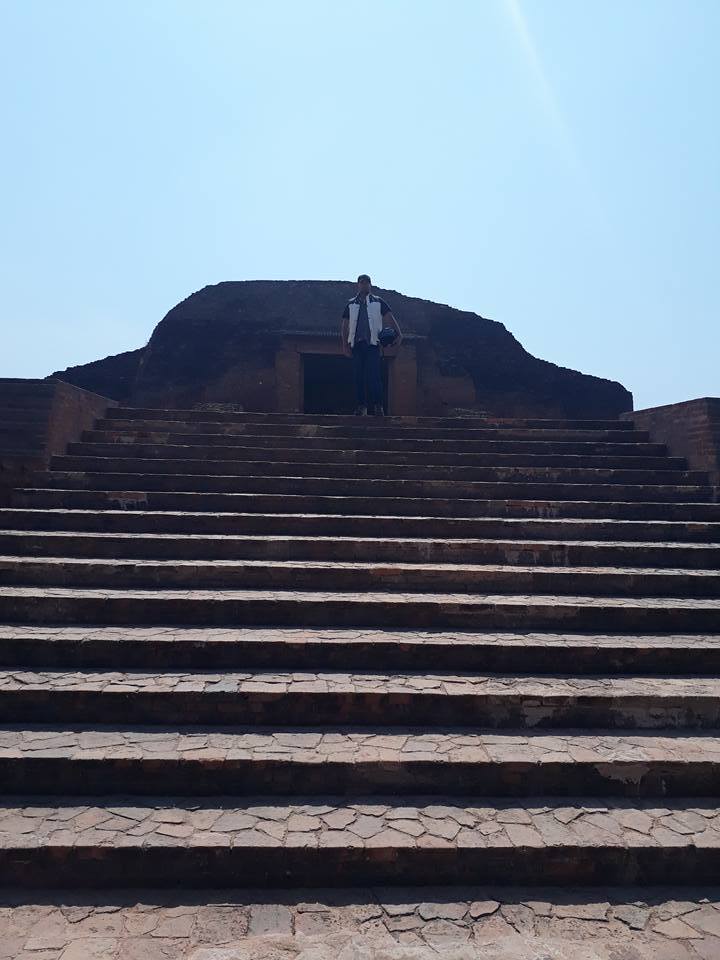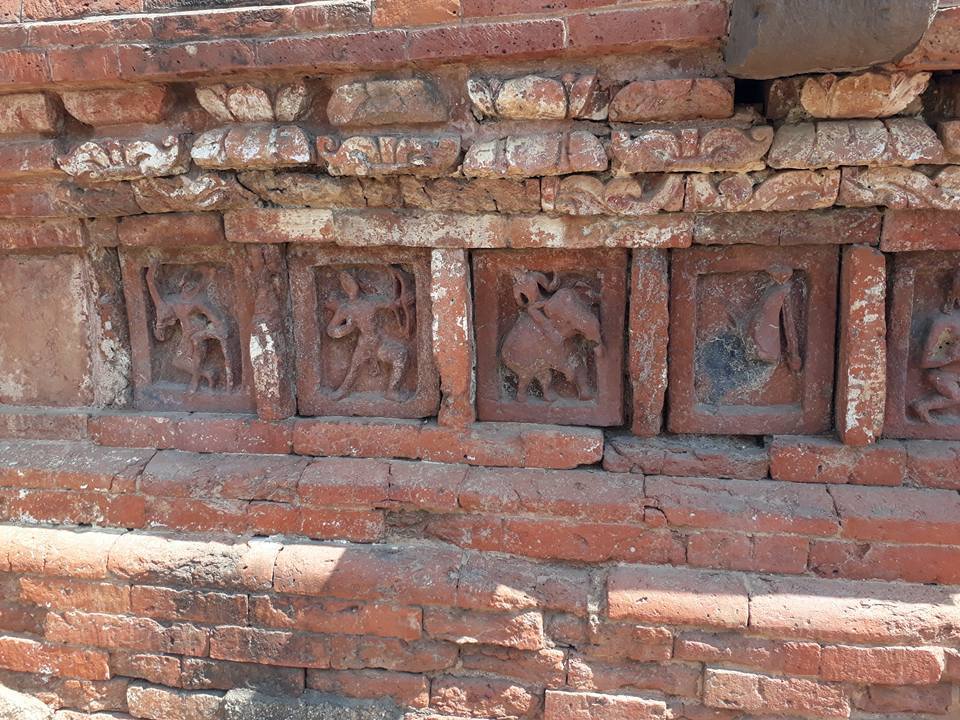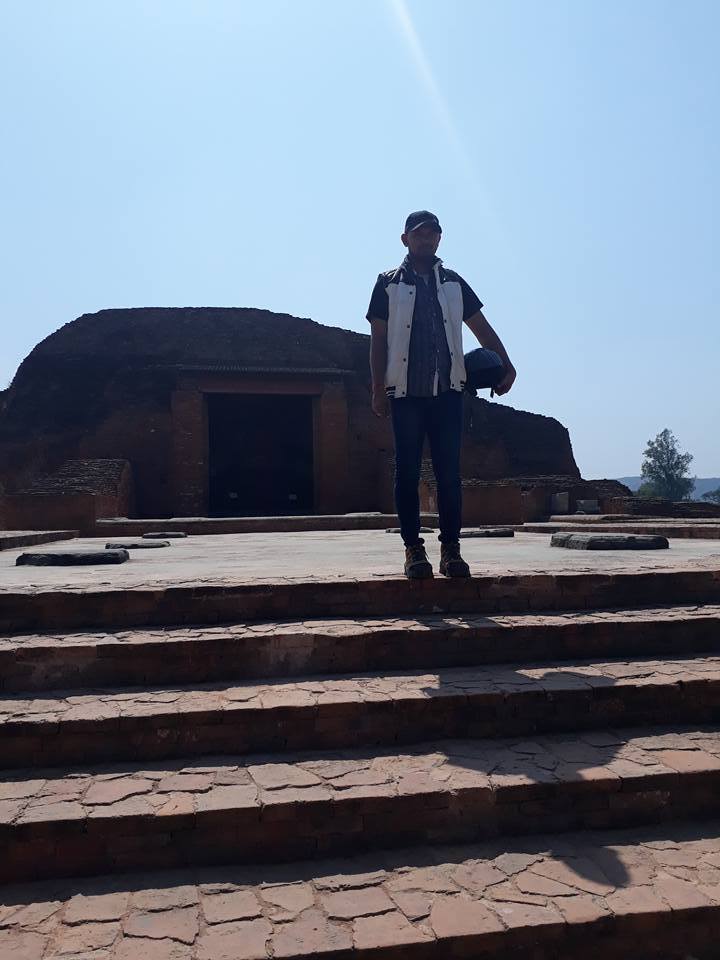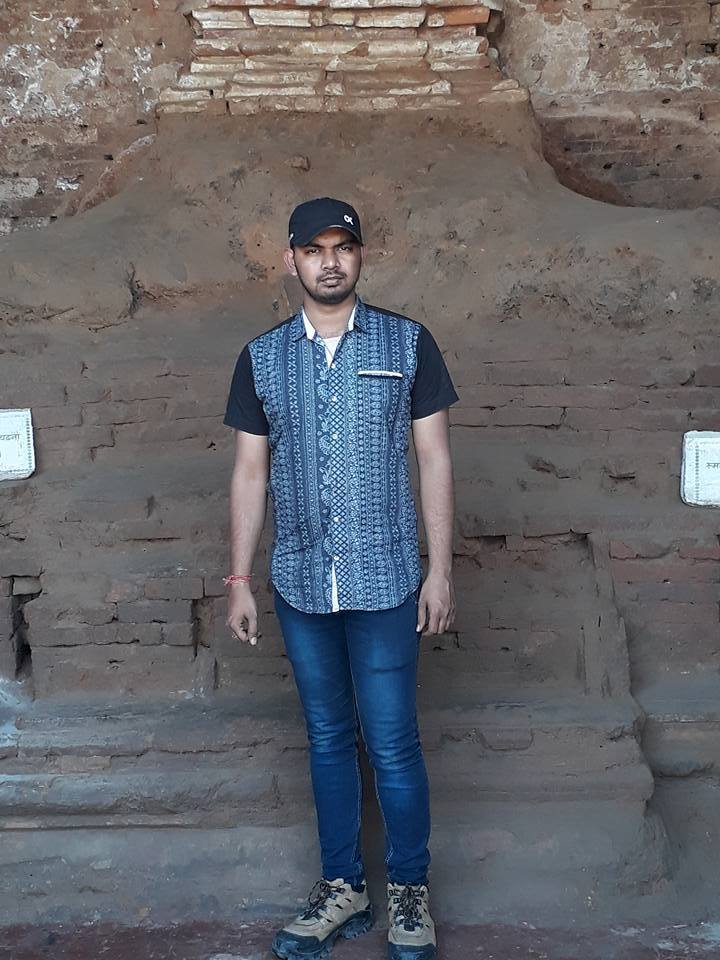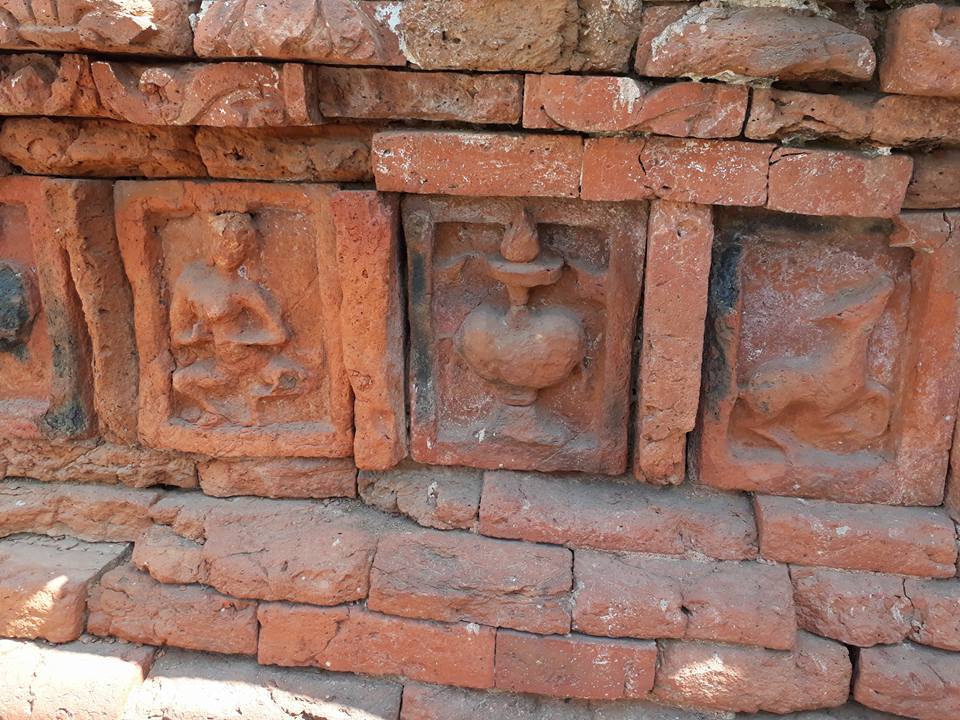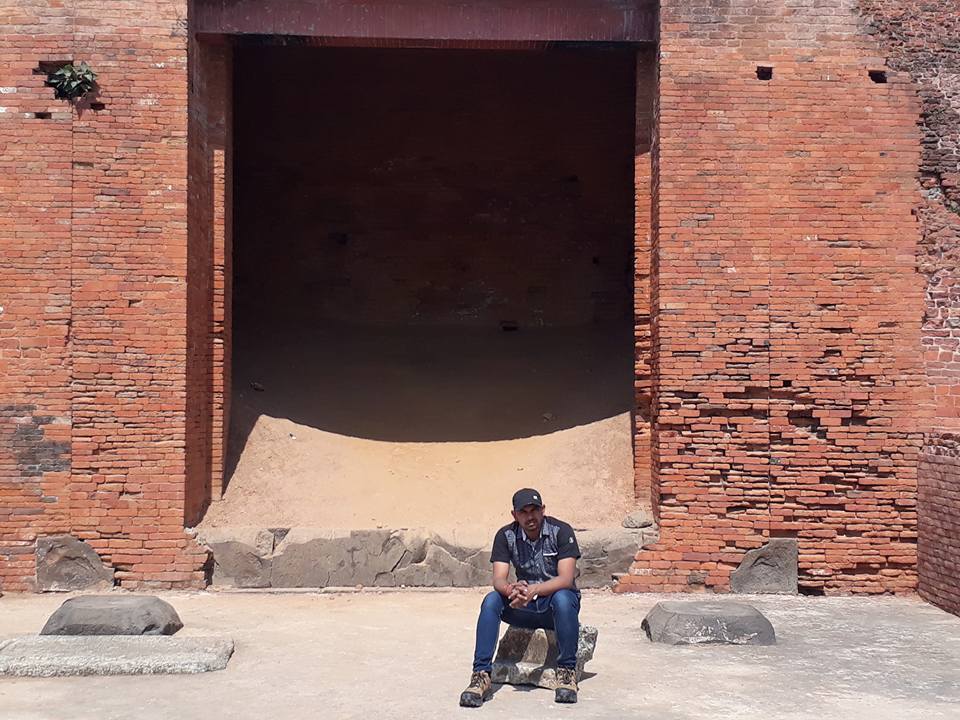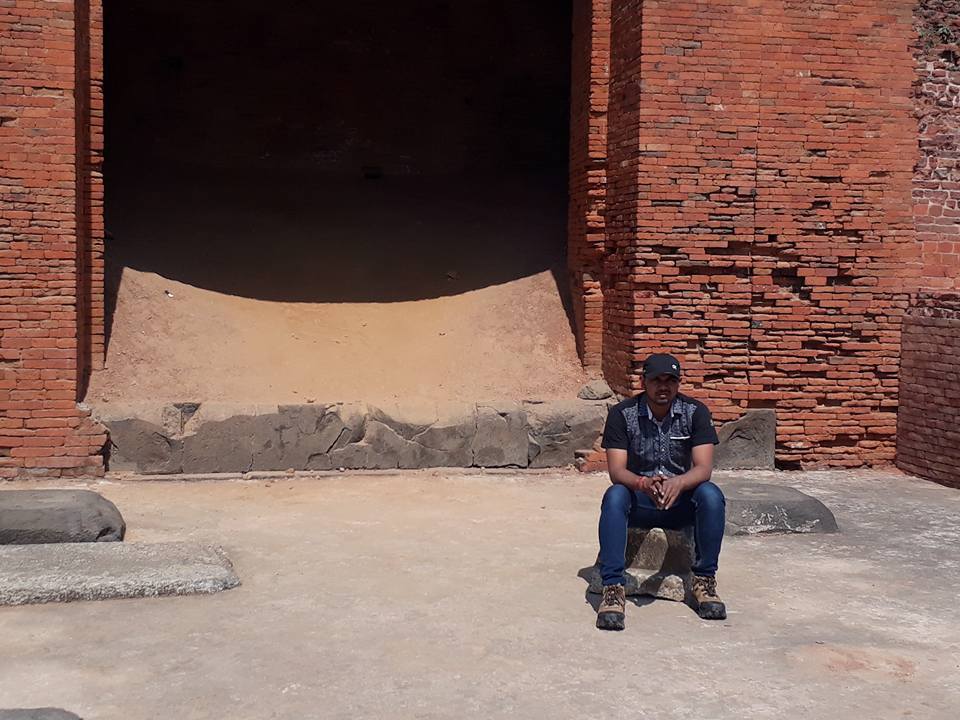 THANKYOU fOR READING.....HOPE U WILL VISIT SOON.........
   aLL THE bEST.........