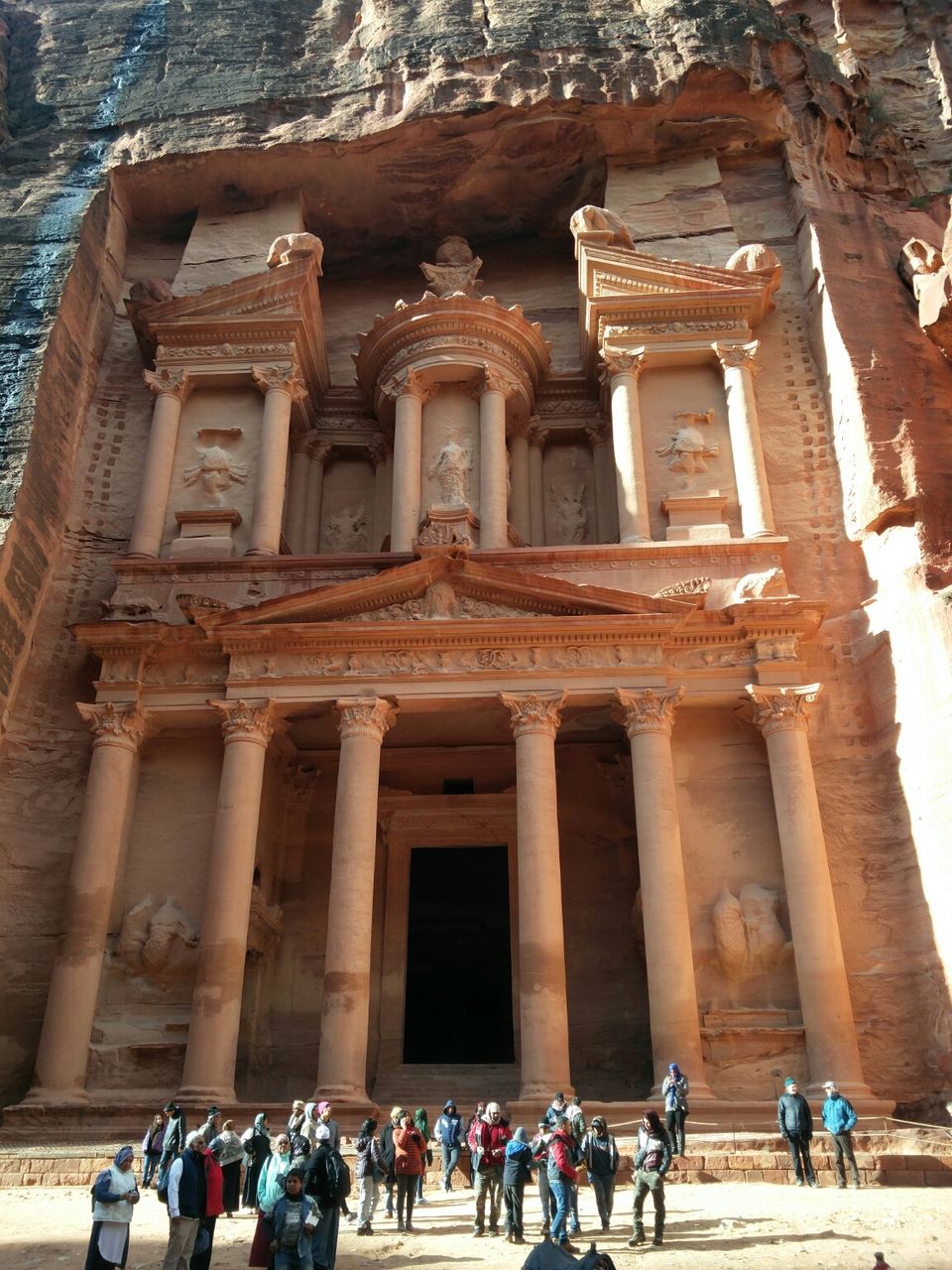 I cant begin to emphasize on how valuable it is for a traveler to have bought a Jordan Pass before arriving in Jordan. I have literally told every traveler that i met on my trip about it and most of the ones who didn't have it,did regret it.
Jordan pass can be bought online from www.jordanpass.jo
It gives you free entrance to about 40 locations.
There are 3 different types of Jordan passes available depending on how many days you want to spend at Petra. 
70 JD - 1 day at Petra + 40 other attractions
75 JD - 2 days at Petra + 40 other attractions
80 JD - 3 days at Petra + 40 other attractions.
Please do note that Petra by the night is an exclusive attraction not included in the pass and can be bought at sight for 17 JD.
I bought the Jordan pass for 75 JD and here is the list of attractions i visited and the money i saved.
- 40 JD visa fee waiver
- 2.75 JD for Roman Amphitheater and Citadel
- 10 JD for Jerash
- 3 JD for Madaba Archaeological Park,Burnt Palace,Church of the Apostles
- 55 JD for two days at Petra. It can be exhausting you try to cover it all in one day considering all the hiking, i was really pleased with my choice.
- 5 JD entrance fees to Wadi Rum reserve
There is a lot more that can be covered using the Jordan Pass however,lack of time didn't permit me to do it all and i had a list of things tick off.
I saved about JD 40.75 on this trip and for a country like Jordan that is a fairly good amount to save.
Happy Travels!