Kuala Selangor is a town situated in Selangor, Malaysia, quiet famous among tourists from all over the world. This is a small historic town with attractions such as the fireflies and silver leaf monkeys.
You can easily travel from Kuala Lumpur, the travel time is less from here. I have taken an express bus to Selangor, I booked online tickets from Redbus Malaysia, and this really reduced my travel hassles.
Plan your trip to Kuala Selangor accordingly, since there are number of spots with hidden gems from the past that you must-see. You must try the yummy seafood here, its fresh from the sea.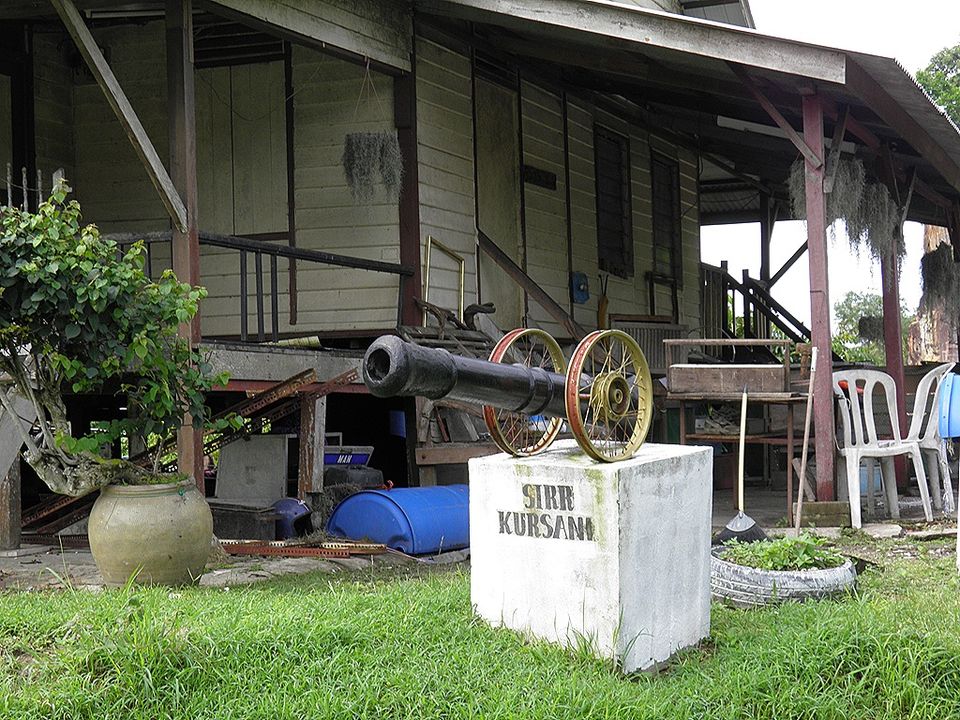 1. Tanjong Keramat Fort-The ruins of this fort, also known as Bukit Belanda (literally 'Dutch Hill') located on a low hill close to the mouth of the Selangor River.

2. War Memorial- At the start of Jalan Keramat Tanjong is a small obelisk erected by the British to honor Allied and local soldiers who died during the two World Wars.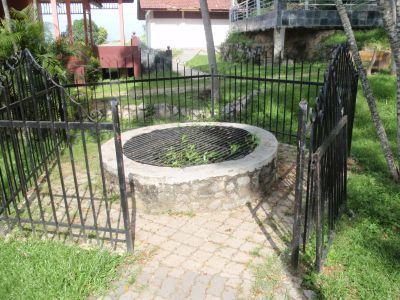 3. Poisoned Well- You will pass the poisoned well which was believed be poisoned with a mixture of latex and itchy bamboo shoots and used to drown traitors.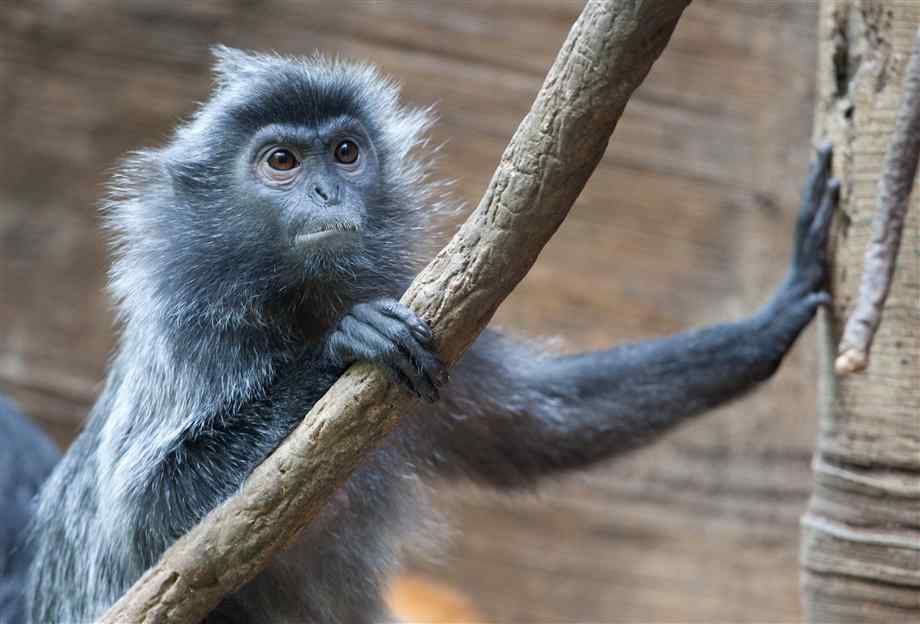 4. Silver leaf Monkeys- There are troops of loveable silver leaf monkeys whom you will find frequently on the road and tree branches in front of the museum. They are harmless and afraid of humans and their babies are golden in color with shiny hair on their body.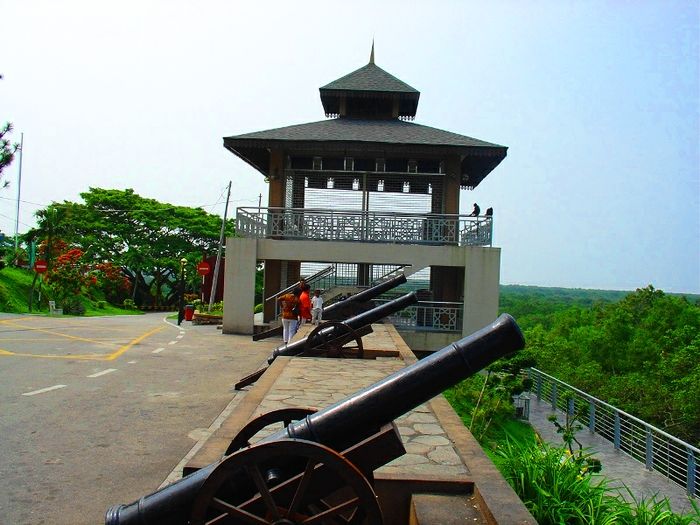 5. Melawati Fort- One can find some well-preserved stone walls of the original fort (Kota Melawati) and cannons are strategically placed with far reaching views of the surrounding region.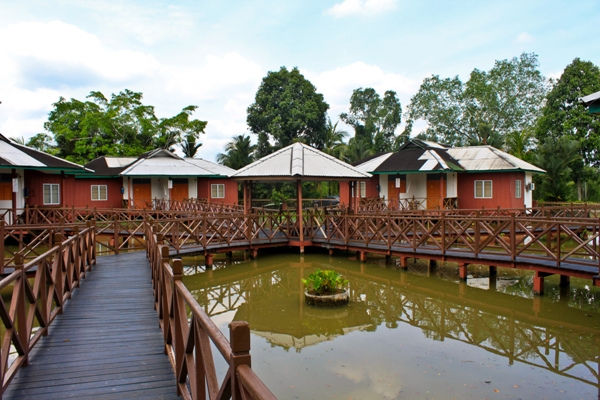 6. Firefly Park Resort- After sun set the must-see Kuala Selangor attractions are the fireflies lighting up in unison. The mangrove swamps along the banks of the Selangor River are one of the few places in the world where fireflies gather in ginormous numbers.