This year, we took a family trip to Canada. We drove across the Canadian Rockies and came across this heaven on Earth place. I literally was astounded when I saw this place and it was that movie like moment where you're so stunned that you keep looking out of the window and staring at the place for hours. Lake Louise is literally the most beautiful place on the planet and it is the most photographed place in Canada. There is a huge lake which reflects the surrounding mountains perfectly and there are also many snow filled mountains around.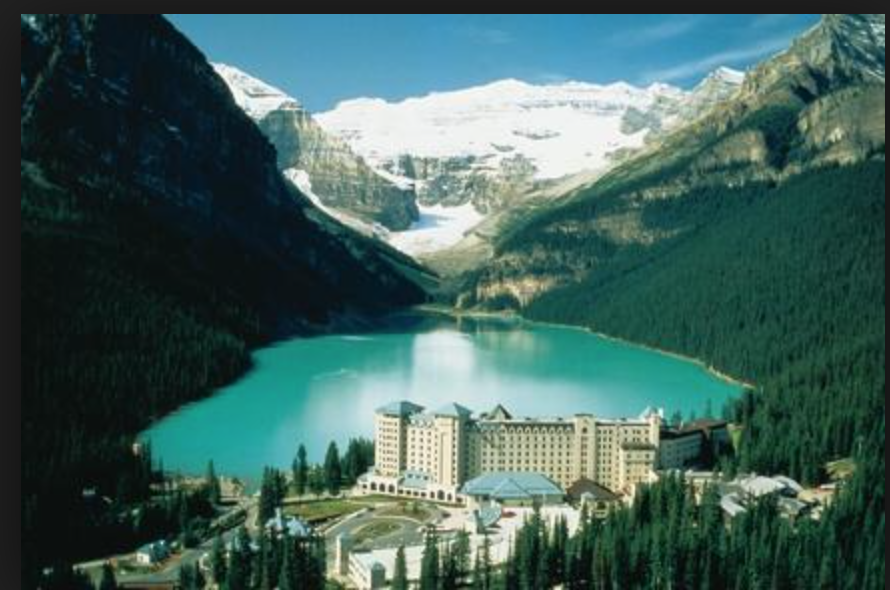 The place also has various trekking paths for trekkers. A funny incident here when we were trekking. I took my mother to trek with me and we intended to go to Lake view point which was a 2km roundtrip trek, but we took the wrong route to saddle point which was a 14 km roundtrip trek. Though we didn't get to the end of saddle point as we realised we were on the wrong path, it was hilarious because we had walked over 8 km and had under-estimated that the trek route was shorter. Nevertheless, the trekking path was beautiful and there was even snow up there.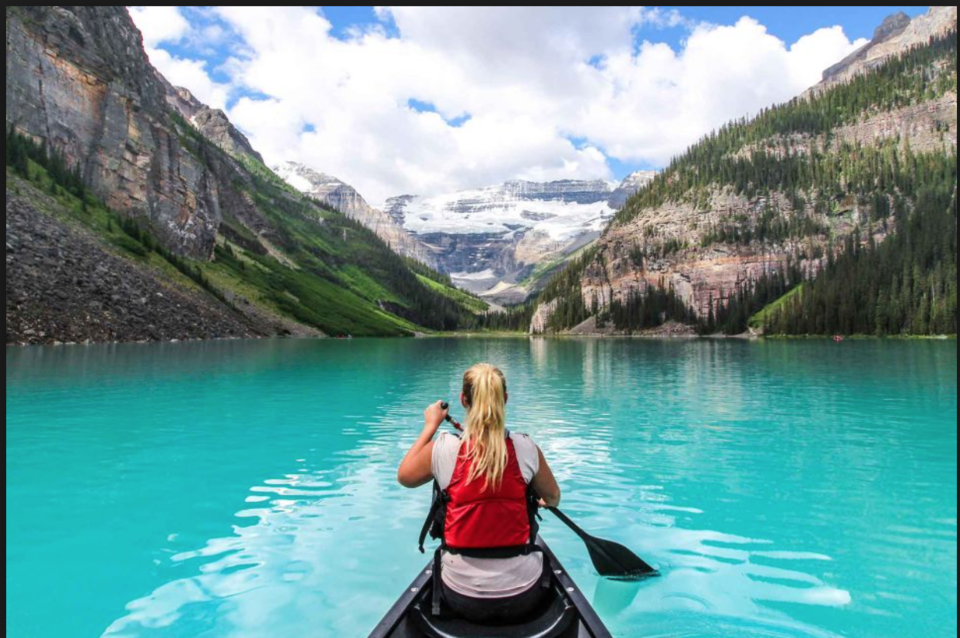 We came back down in the morning and there was a beautiful sunrise which welcomed us. The mountain snow glistened white. We also hired a Kayak on the lake and enjoyed Kayaking around the lake. However, we were 4 of us and the Kayak could take only 3 people, so I chose to Kayak solo which was an amazing experience as well.
We stayed at the Fairmont Chateau which is rated among the best hotels in the world. It is built near the Lake and faces the lake directly. Our room was lake facing and it was extremely beautiful. I literally ate near the window and had a glass of orange juice while I enjoyed the view.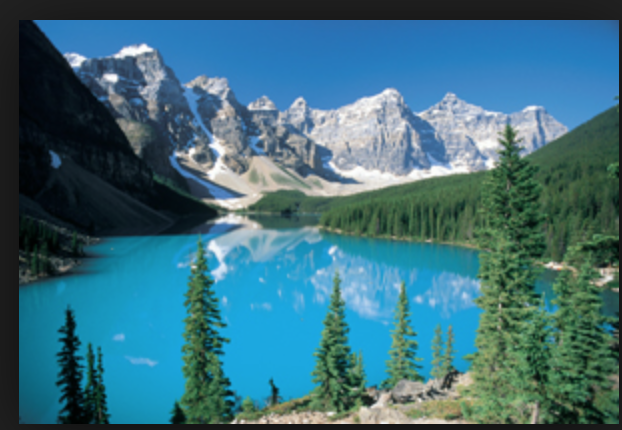 Lake Minnewanka is a 20 minute drive from the Fairmont Chateau and it is a beautiful lake again with various trekking tours around it. It is also very scenic to take photographs.
There are many other things to do in Lake Louis. You can take a ride to Banff, which is a Canadian town near the Rockies or drive to Jasper or neighbouring places. You can also go take a Gondola ride in Lake Louis where you can see the entire lake down from up above and many more mountains.
The best month to visit Lake Louise is however the summer months because the lake freezes in winter and people ice skate here. The view is definitely better in summer.
How to get here?
You can take a flight to Calgary and drive across the Canadian rockies and get here or you can go to Vancouver and drive here. Calgary is closer so it is a better option.