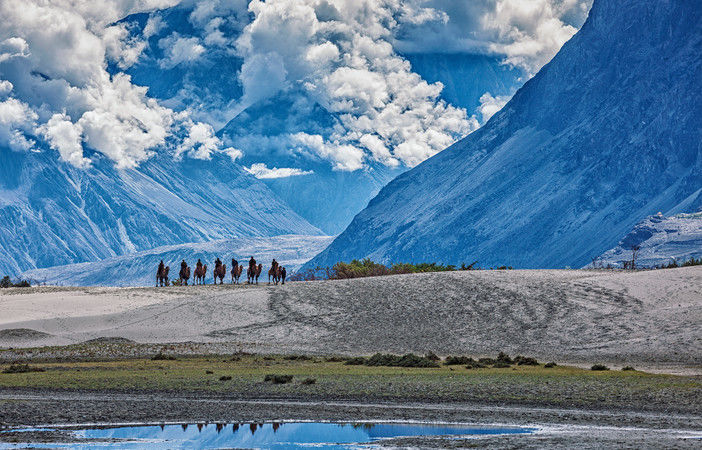 Ladakh, also known as the 'Land of the High Passes' is one of the most breath-taking places in the Himalayas. It is located in the eastern part of Jammu and Kashmir. The landscape comprises of two main valleys, the Nubra and the Shyok Valley. Ladakh Tourism has recently increased since many more motor-able routes have opened up. If you are planning your next holiday, there is no place like this Buddhist land. You can get a comprehensive tour package on various travel websites. Ladakh Tour Packages are available from 14,500 Rupees to 50,000 Rupees.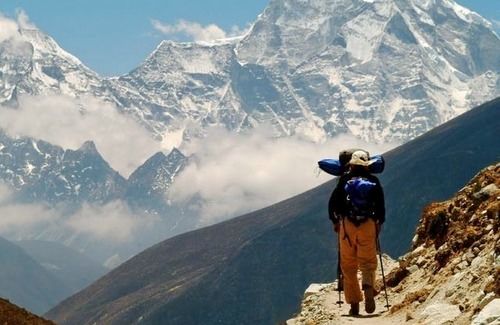 Ladakh Tour Packages come in fixed group packages where you will be required to travel with a group. These packages usually have the following inclusions:
- Flights are inclusive of the cost. The flights booked in the tour packages are return flights.
- When you are travelling with a tour group, the accommodation provided is also inclusive of the cost. The accommodation has to be on a twin sharing basis.
- The Meals inclusion often varies, some Ladakh tour packages only offer breakfast and dinner whereas others offer all three meals. The choice of vegetarian and non-vegetarian is also subjective.
- The package includes the cost of transport from one place to the other. Since we are talking about a group tour package, the transport would usually be via a Volvo Bus.
- While sightseeing there are various tolls and entry fees that need to be paid per head. When you travel via a group tour, these charges are included in your sum total.
- In the Ladakh Tour Package, the inner line permits as well as the Environment permits are also included.
- The costs of the tour guides and his/her services are inclusive in the amount.
These packages are also available to personalise. This way you can alter the accommodation requirements according to your preference. The travel bookings are also in some cases customisable. This way you can travel according to your convenience. In a group package, you have to adhere to the schedules and bookings made by the company package you are travelling with. A personalised package also gives you the liberty to choose the people who you will travel with.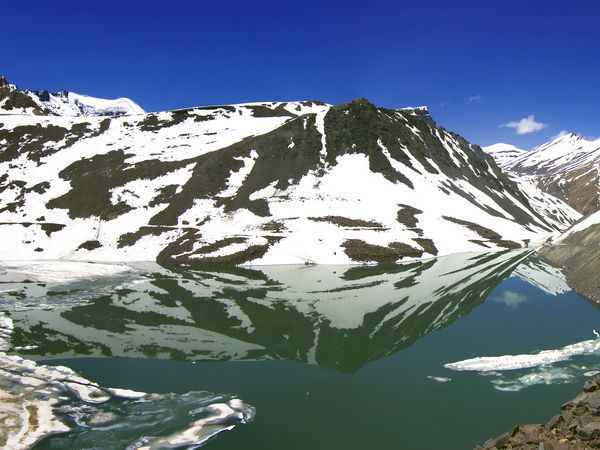 Booking a Ladakh Tour Package is a very efficient way to travel, it is affordable and practical since you have all your bookings in order. Ladakh Tourism is now encouraging more tourists by opening up new moto roads for better access.