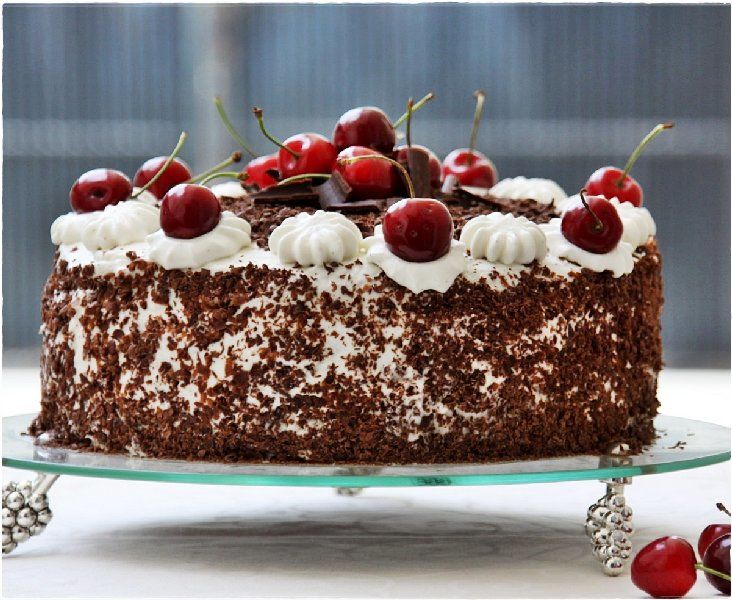 So did you ever wonder while biting into those layers of soft chocolate cake and white cream 'yummily' (if there's any word like that) topped with red cherries, why on earth are they called black forest cakes? The layers of cake are black I can see, do cherries represent a forest? Ummm…really? So I sit here to find out why on earth we call them Black Forest Cakes, ohh the name itself makes me go weak, my mouth starts watering and ahh! I must be in love! (with it)
Well supposedly if my research seems good enough, there is this Black Forest Range (Schwarzwald) in southern Germany and the region from which the cake has its origin from. It is a densely wooded region that has the highest elevation . Precisely the region is not the reason behind the name. Liquor made in the region called the Kirshwasser is an indispensible ingredient in the making of black forest cake. The liquor is a clear cherry brandy. The cake was invented by Josef Keller and named the Scwarzwalder Kirschtorte (torte – a cake).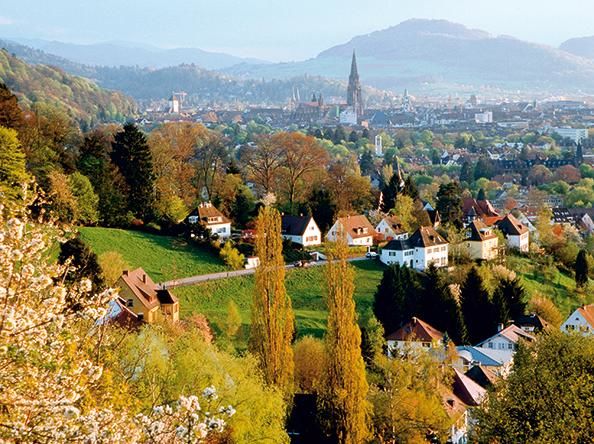 There are many theories to the origin of the name, some others relate to the costume of the ladies in the region of Black forest that was again black in color or the use of chocolate flakes depicting Black forest, again the Tubingen town also claims to be the inventors of the cake!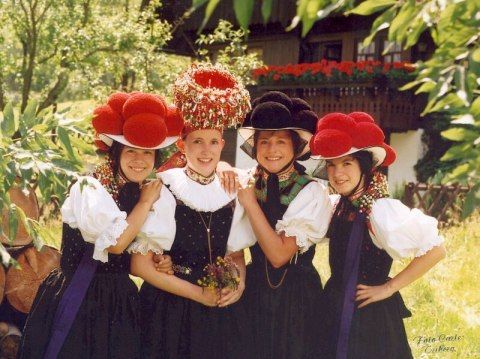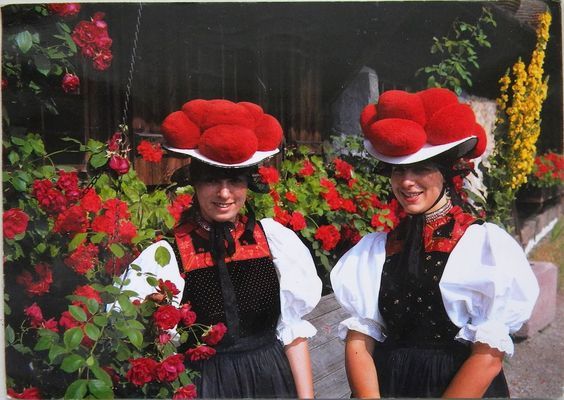 Every 2 years the town of Todtanauberg celebrates the black forest gateau festival! Last one was in April 2016. Now you know when to expect the next!