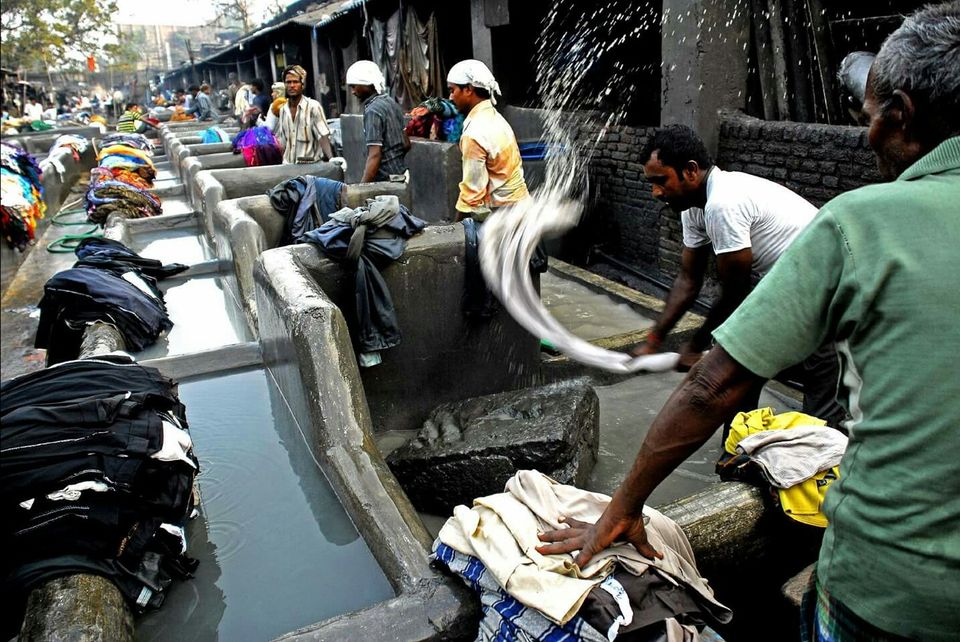 Visit Dhobi Ghat, the biggest open air laundry in the world located in Mahalaxmi.
Dhobi Ghat (Mahalaxmi Dhobi Ghat) is a well known open air laundromat in Mumbai. The washers, locally known as Dhobis, work in the open to wash the clothes from Mumbai's hotels and hospitals.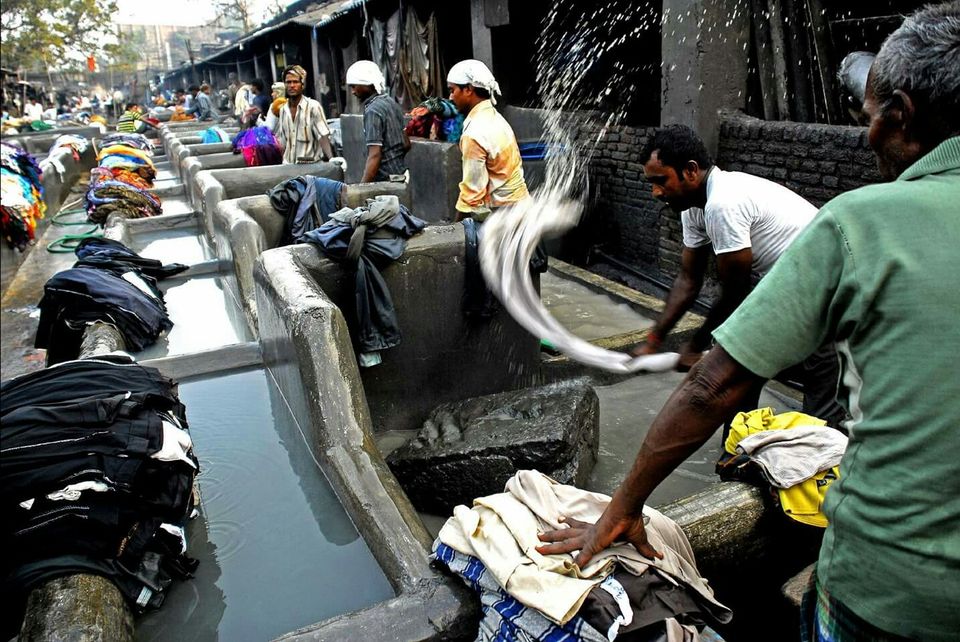 At first, Dhobi Ghat presents a chaotic scene. However, a closer look brings out the order in the chaos. Lines and lines of washed clothes are hung out to dry in a manner that optimizes both time and space.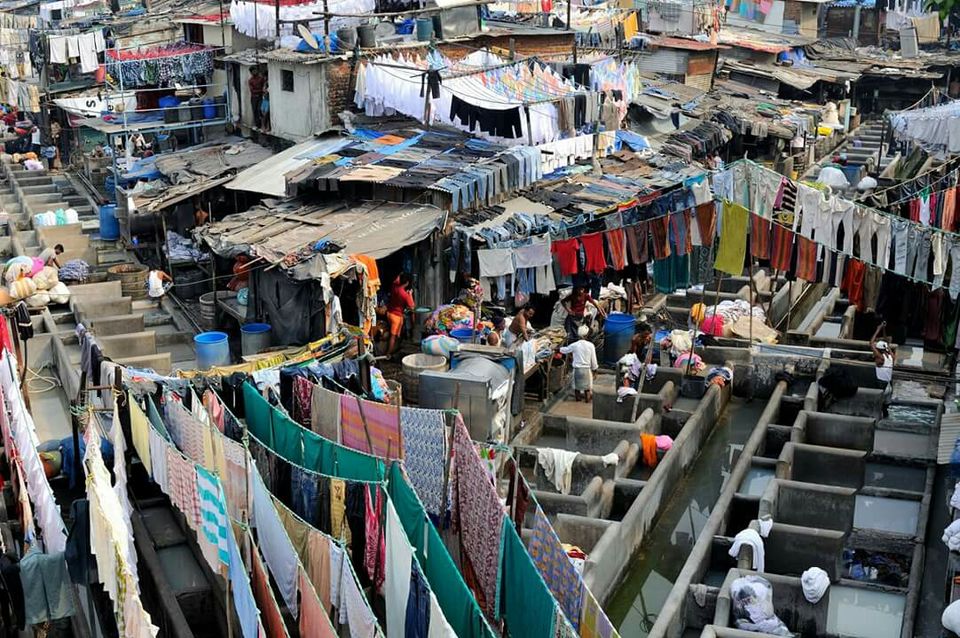 A code is written at the back of each garment that allows the correct piece of laundry to get back to its owner. This system is amazingly efficient and one of the main reasons of the ghat's popularity.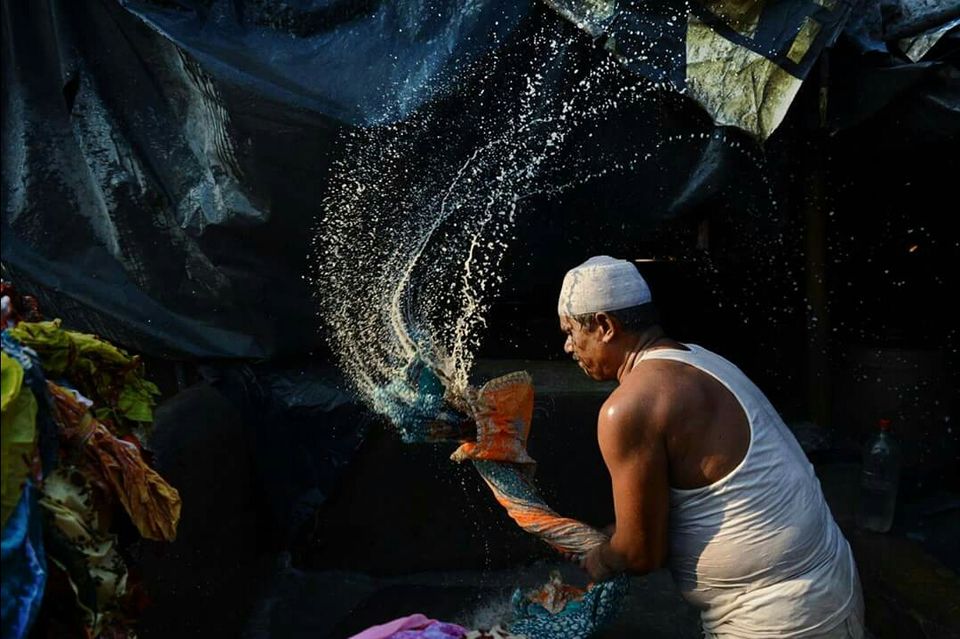 Don't forget to try out some mouth watering street food outside Dhobi Ghat.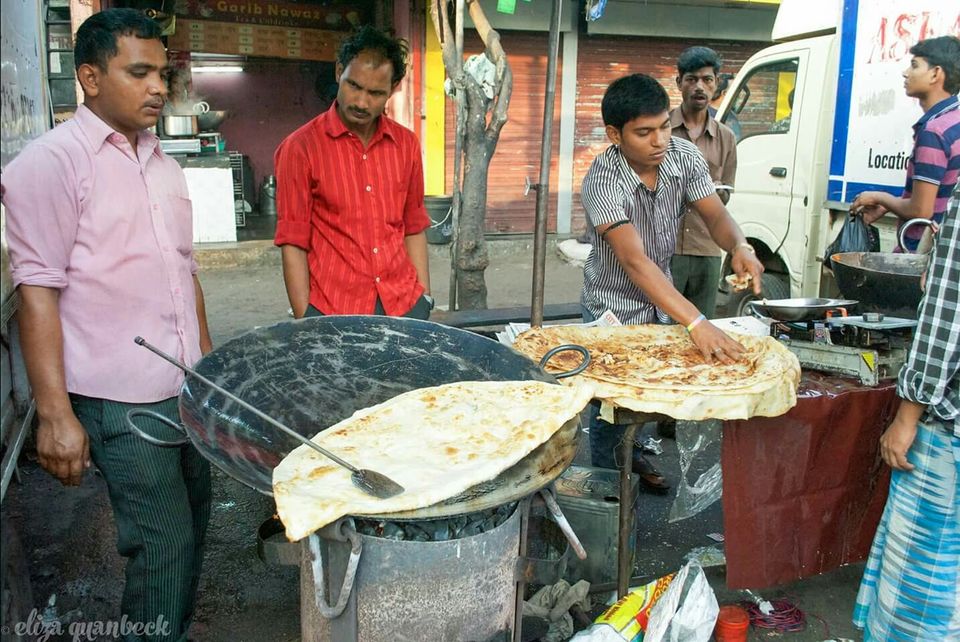 Home to the dhobis and their families (around 200 families), the Dhobi Ghat has seen this occupation passed down from one generation to the next. Also known as the Mahalaxmi Dhobi Ghat, it can be viewed easily from the Mahalaxmi Railway station. The best time to visit Dhobi Ghat is early morning and early afternoon. While the dhobis are in action in the morning to take care of the washing load, the early afternoons are an ideal time to see the clothes dry.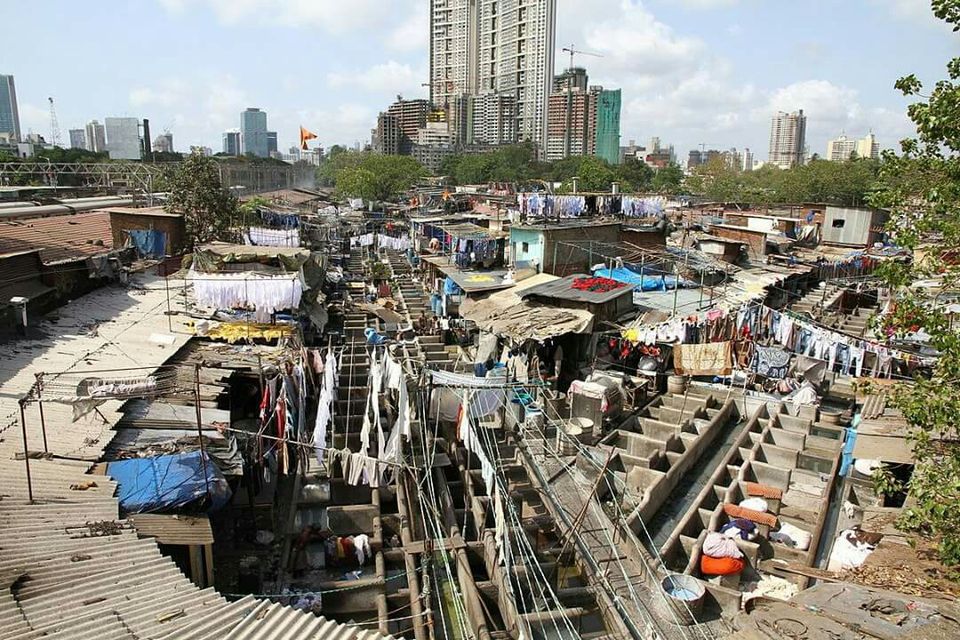 The dhobis collect clothes from all corners of the city, from Colaba to Virar. Their biggest clients are neighbourhood laundries, garment dealers, wedding decorators and caterers, mid-sized hotels and clubs.