Goa being one of the smallest state of India is very well known all over the world for its ever green and laid back atmosphere. The most unique part of Goa is its flora and fauna. There are several number of beaches in Goa which attracts large number of tourists. Along with this, Goa is also famous for countless waterfalls.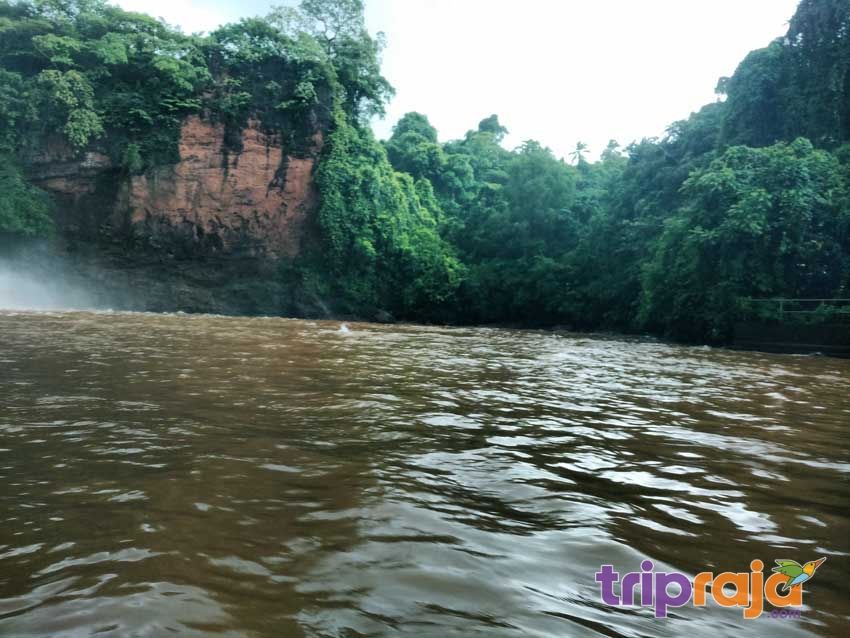 One of the most famous waterfall after Dudhsagar in South Goa is Arvalem waterfall which is located in Bicholim taluka in North Goa district. Arvalem waterfall is also called as Haravalem or Harvale by local people. While travelling to Arvalem waterfall one could also visit Arvalem Caves which is also known as Pandava caves. Arvalem waterfall is just 9 km away from these Caves.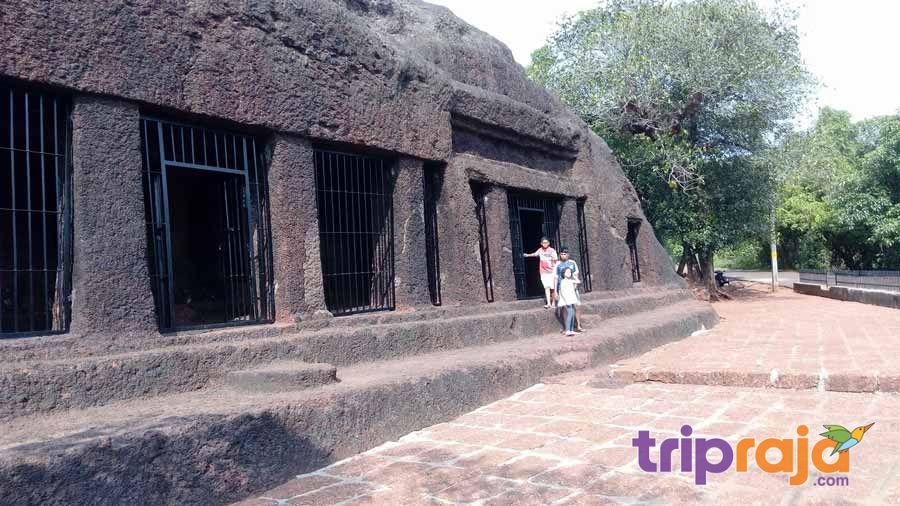 The area is blessed with natural beauty along both the side of the road as it is covered with dense forest and its beauty is amazed by the people visiting this waterfall.
Arvalem is one of the best place for picnic with your family as its natural and eco-friendly atmosphere refreshes body and mind and the outstanding waterfall gives an amazing experience on visiting it. Alongside of the waterfall one can also visit one of the famous temple in Goa named Rudreshwar or Shiva temple. This temple is very famous for performing Hindu rituals like releasing the soul of their beloved ones on the 12th day of their death. From here you get an amazing view of the waterfall. It's shedding silver water flow is breath taking and its pleasure to watch it.