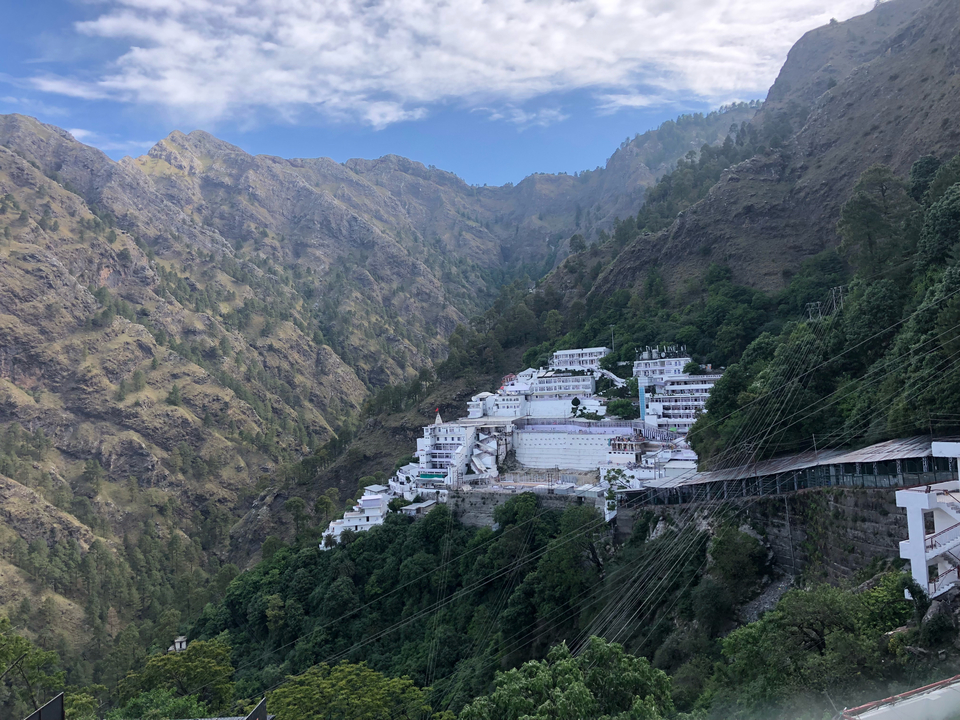 6th May,2019
1. Flew from IGI new delhi airport to Satwari airport Jammu. Flight took about 1.5Hours.
Flight costed INR 6000 for 2 way(booked the flight 20days before the trip)
2. Vaishno devi yatra tickets are available at jammu airport for free.
3. Booked cab from jammu to katra for INR 1500.
Cab can be booked from the airport itself(INR 1600) or from taxi stand just outside the airport(INR 1500).
4. Had lunch on the way to katra on Sharma vaishno dhaba,katra.
Liked: rajma chawal, chole&stuffed prantha.
Disliked: kadi chawal
5. Reached our pre booked hotel(Hotel bali resort) in katra.
Booked the hotel via OYO app.
Tip: 1. Always check your hotel in oyo app. If it is available under oyo always book via oyo. It costs way less(taxes are less).
2. Always check the price of your oyo rooms just few days before the checkin date. The price usually drop in case the rooms are vacant.
The hotel we booked was showing INR 2500/day earlier but just 2days before the checkin date the price droped to INR 1000/day and we booked the same moment. (Although The next day it showed INR 2000/day lol)
6. After checkin the hotel we planned to rest for sometime and then had our dinner in the same hotel and later went for walk near the hotel. There are 2 stores just next to the hotel to shop things related to prasad,suit n shawls and other gift items.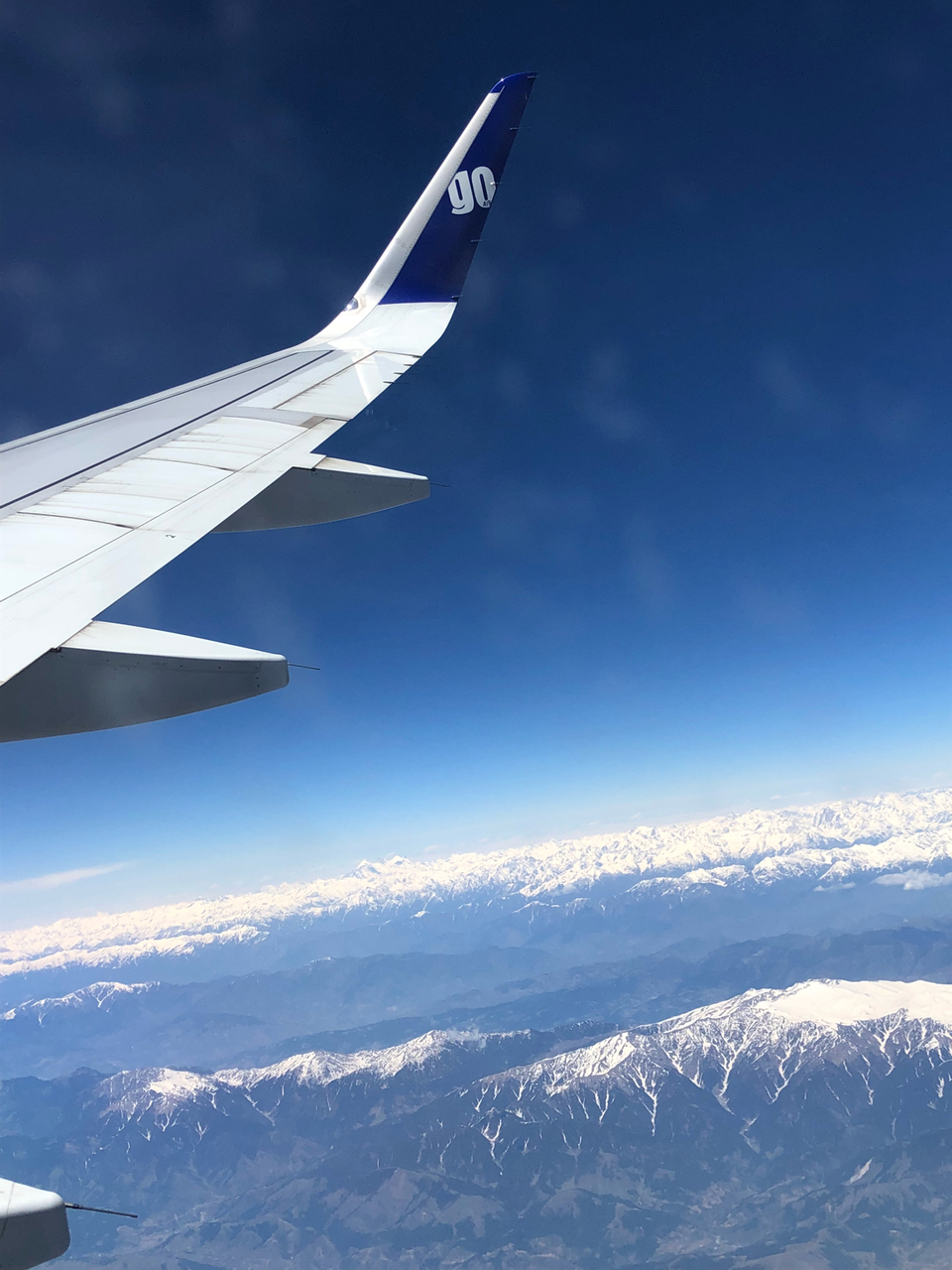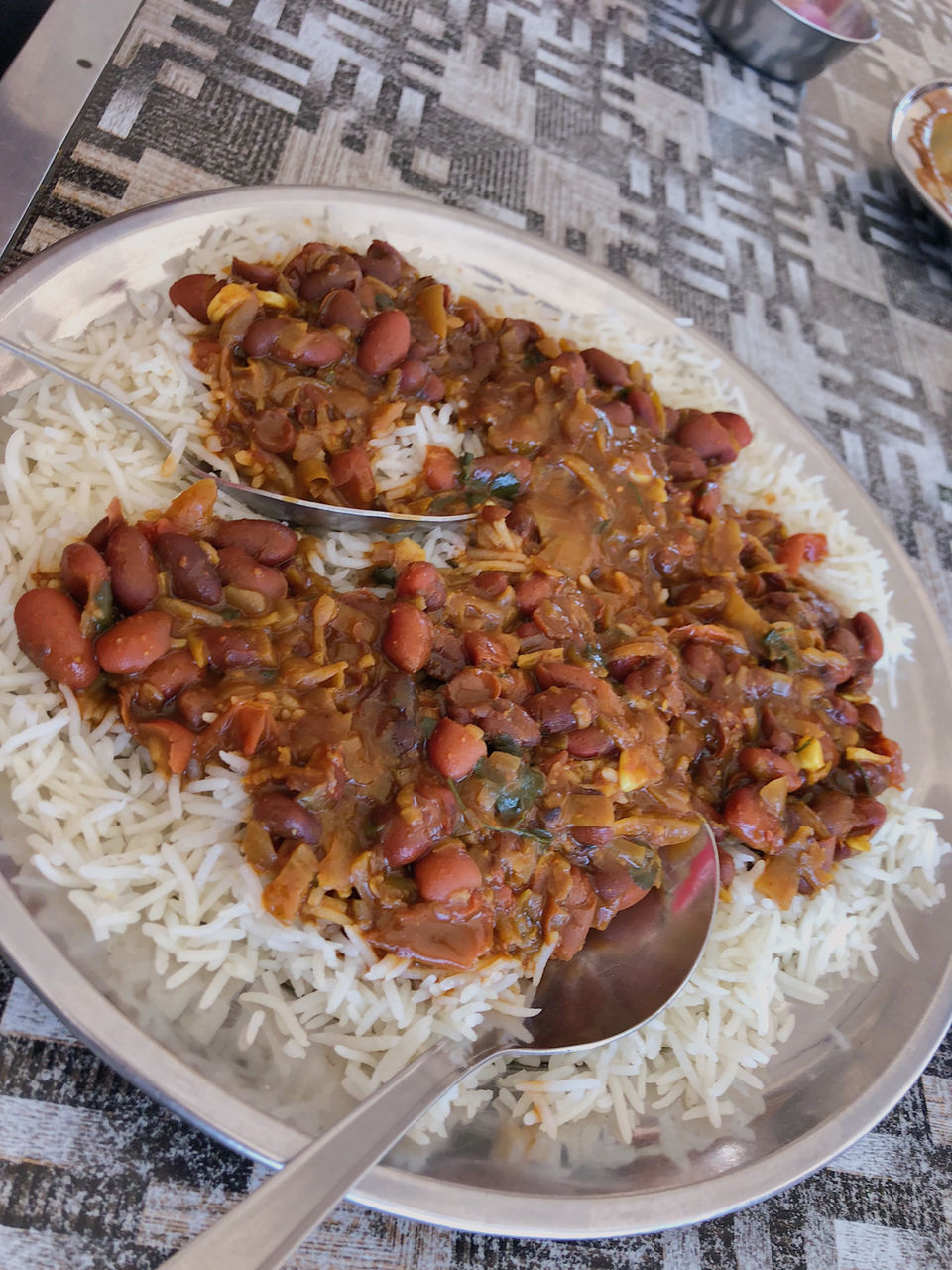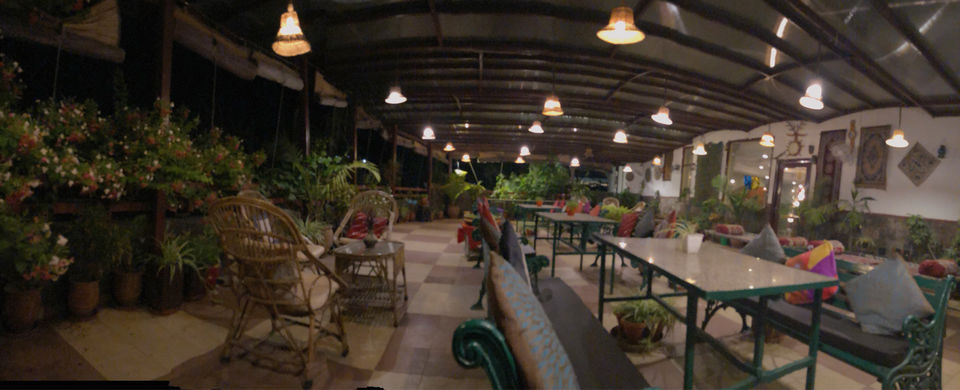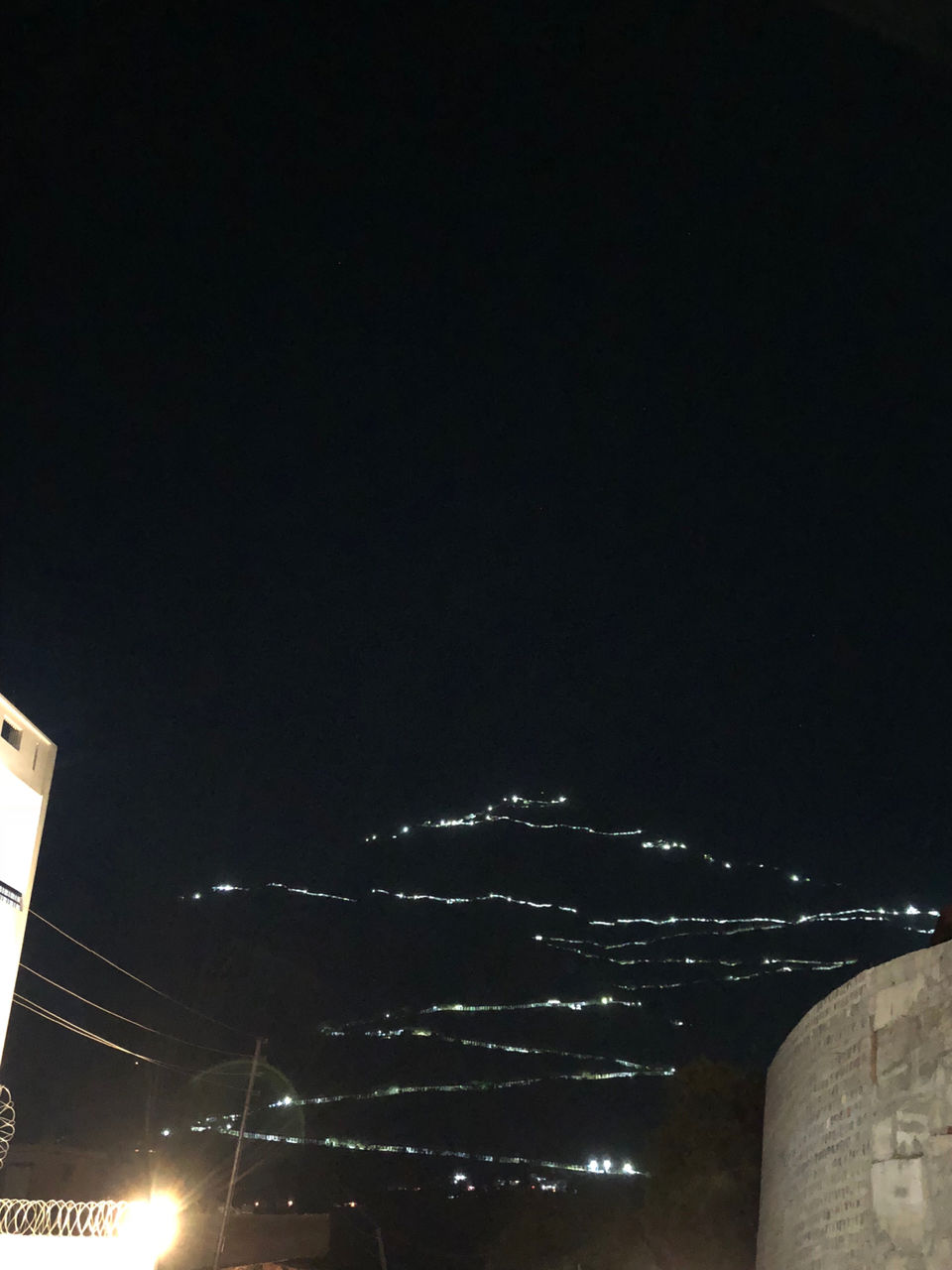 1. Woke up at 3:30 AM to get ready by 4AM to start mata vaishno devi Yatra.
2. Had booked the cab from the hotel to banganga for INR 250.
3. Walked till the bhawan(took 4hours) and then submitted our belongings in the cloak room.
4. After completing the darshan collected our belongings and then bought tickets of rope trolley for bhairo darshan. Costed INR 100 both ways.
5. Walked the way down after the darshan to katra.
6. Booked an auto from the katra to hotel for INR 200.
7. Had lunch in our hotel and then went for a good sleep.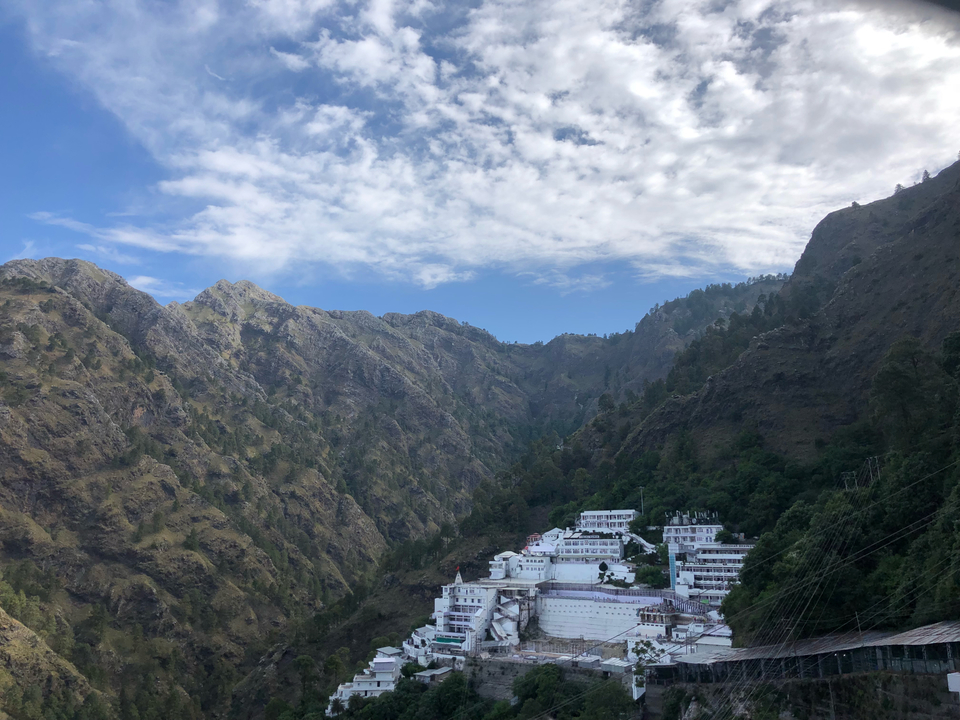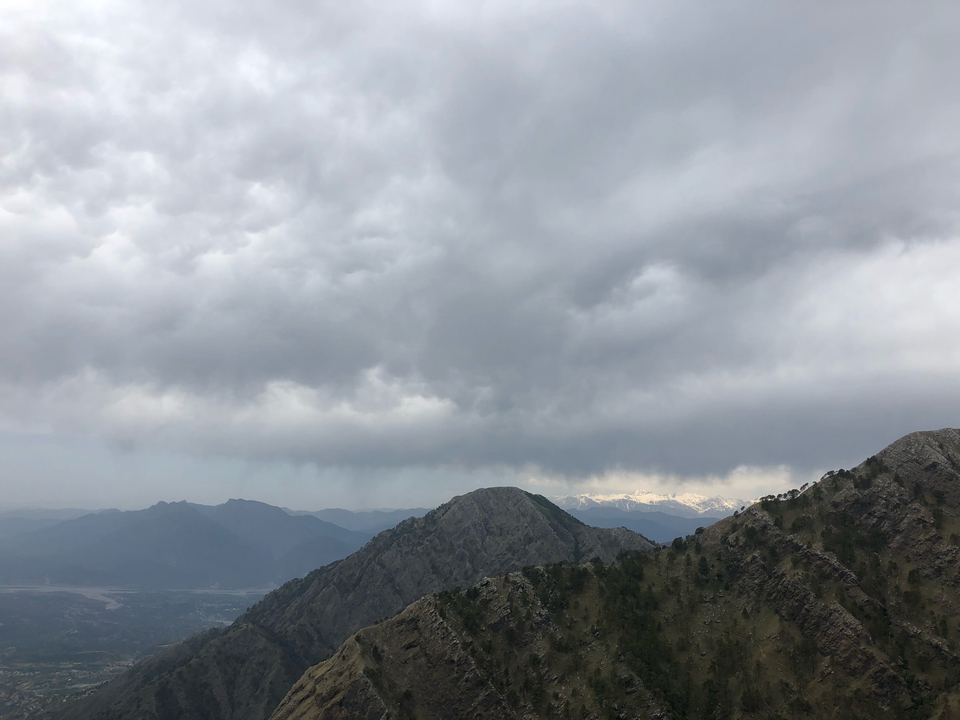 1. Had breakfast in the hotel. Packed our bags and left from hotel to jammu airport.
2. Flew for delhi from jammu airport.
We had lovely time visiting mata vaishno devi. The energy in mata vaishno devi is miraculous.
Jai mata di !!