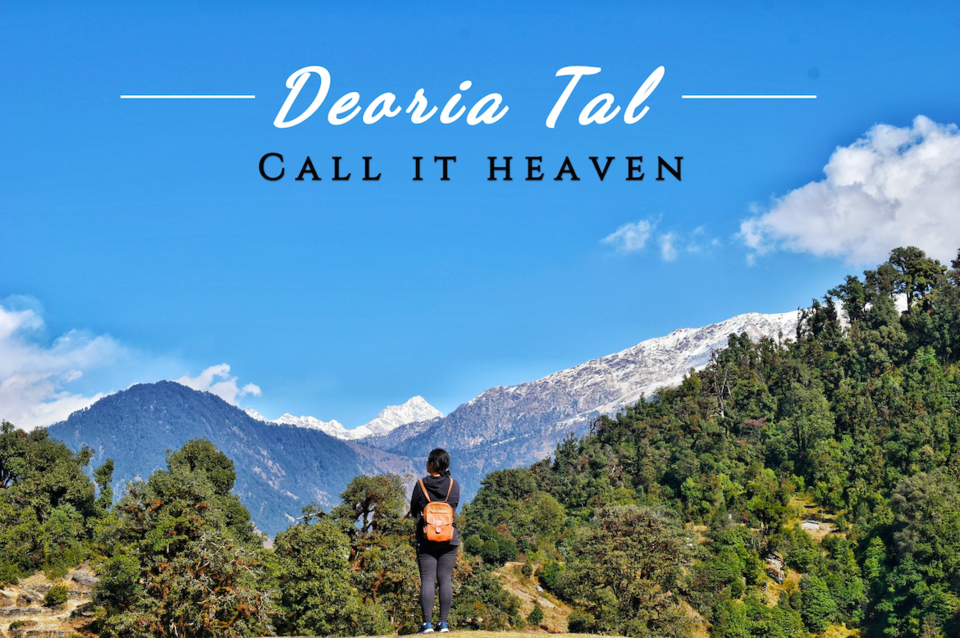 While you are in Chopta, you cannot miss this magical piece of land. Just a 45-minute drive from the town and a convenient 2-hour hike from the Sari Village is Deoria Tal. Surrounded by snow-clad mountains, protected by green meadows and forests, lies this beautiful lake reflecting the colors of the sky and the trees.
No picture, no words can do justice to the magic of this place. The kind of beauty that leaves you spellbound and that wants you to keep staring at it, but you still can't get enough of it, that is what Deoria Tal did to me.
In this part of the video, we trek to Deoria Tal - the most heavenly place I have seen in my entire life.
After that, we spend half a day in Rishikesh, walking through it's streets and visiting the Laxman Jhula.