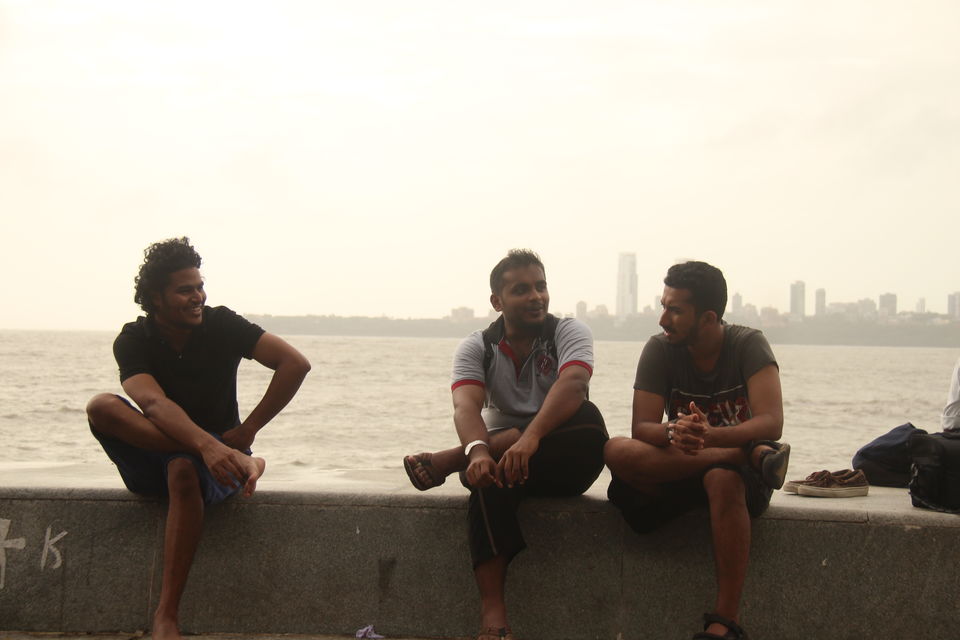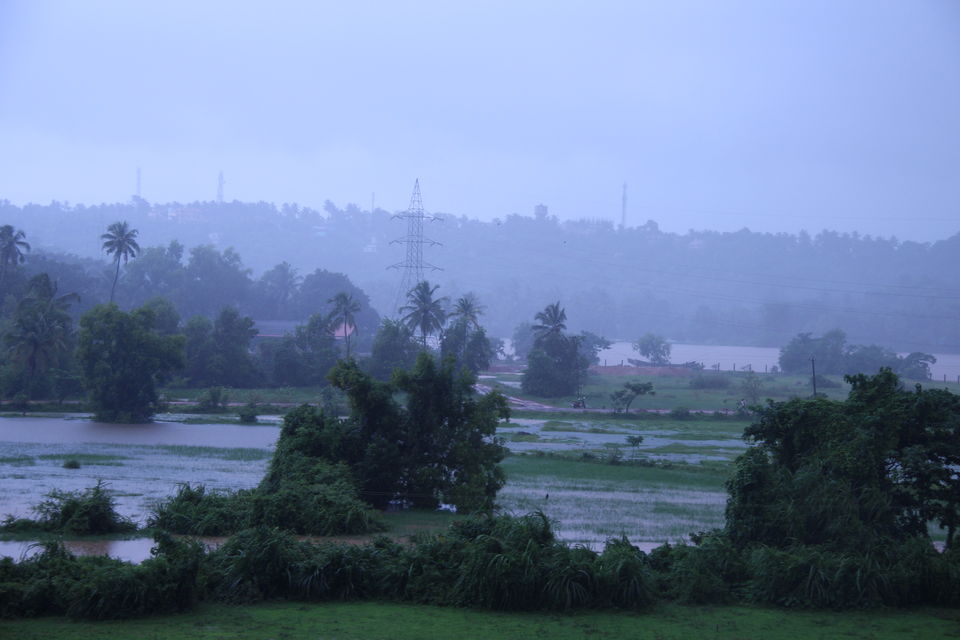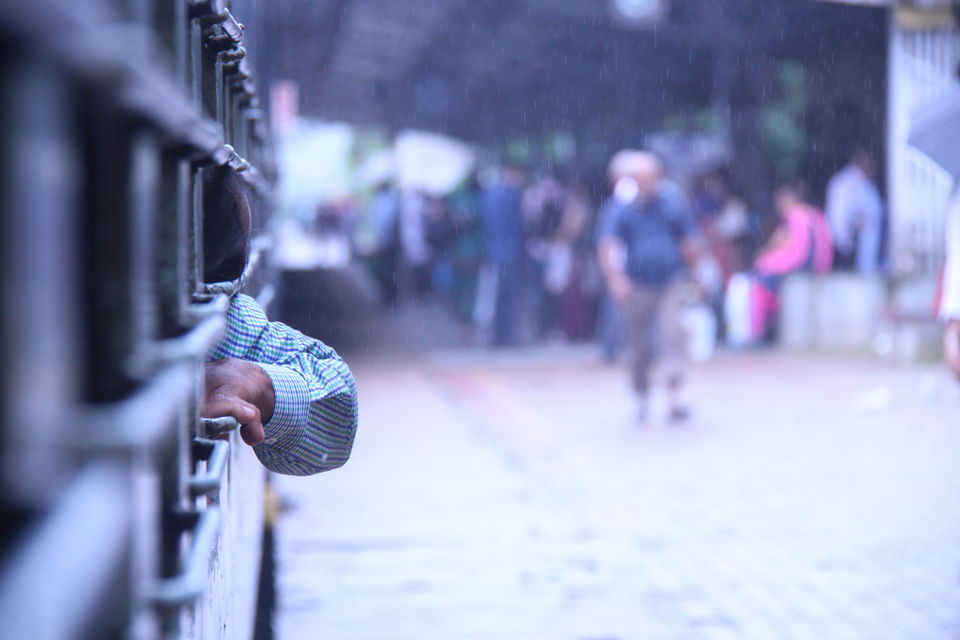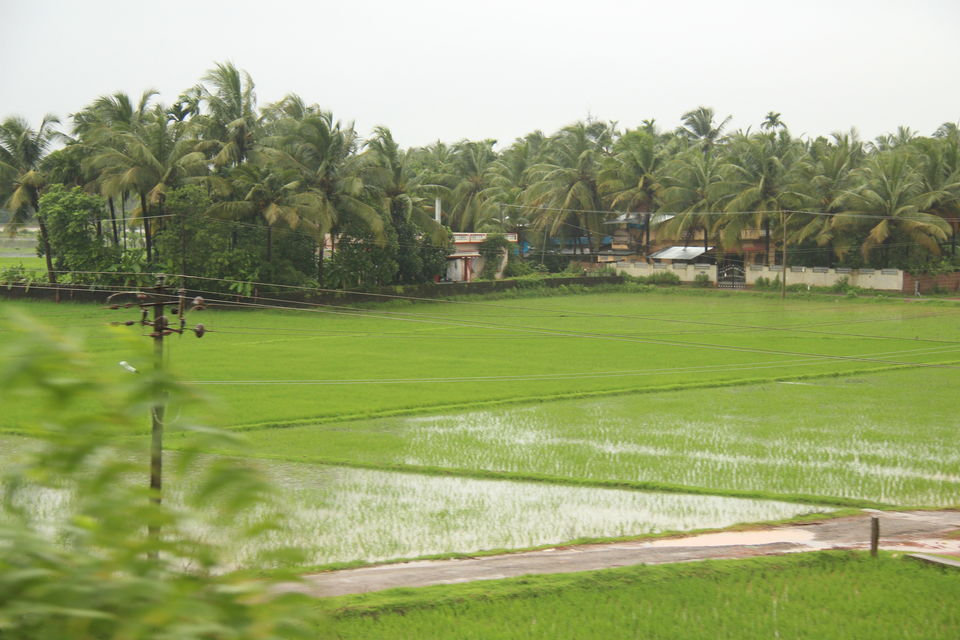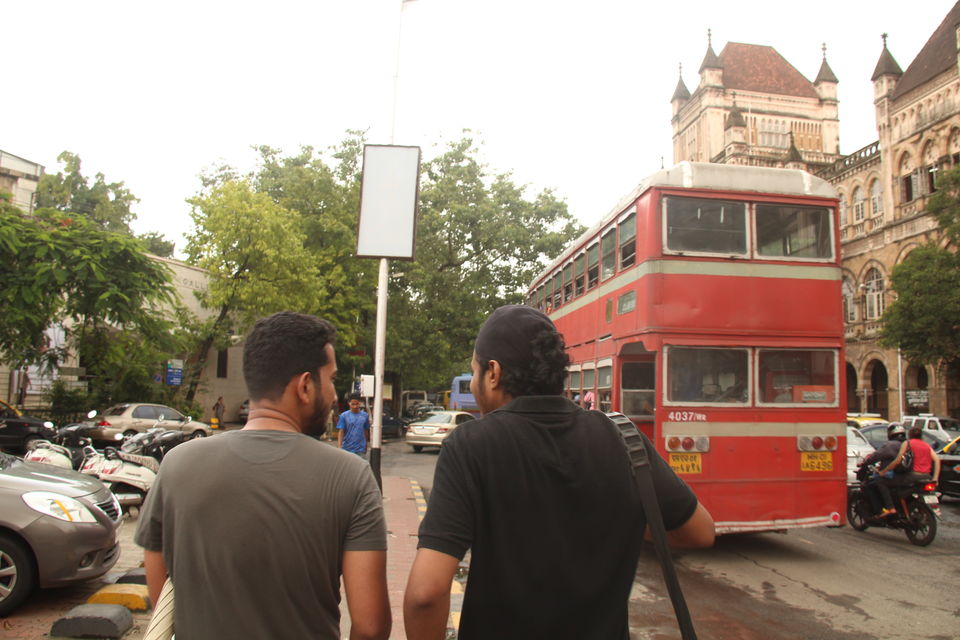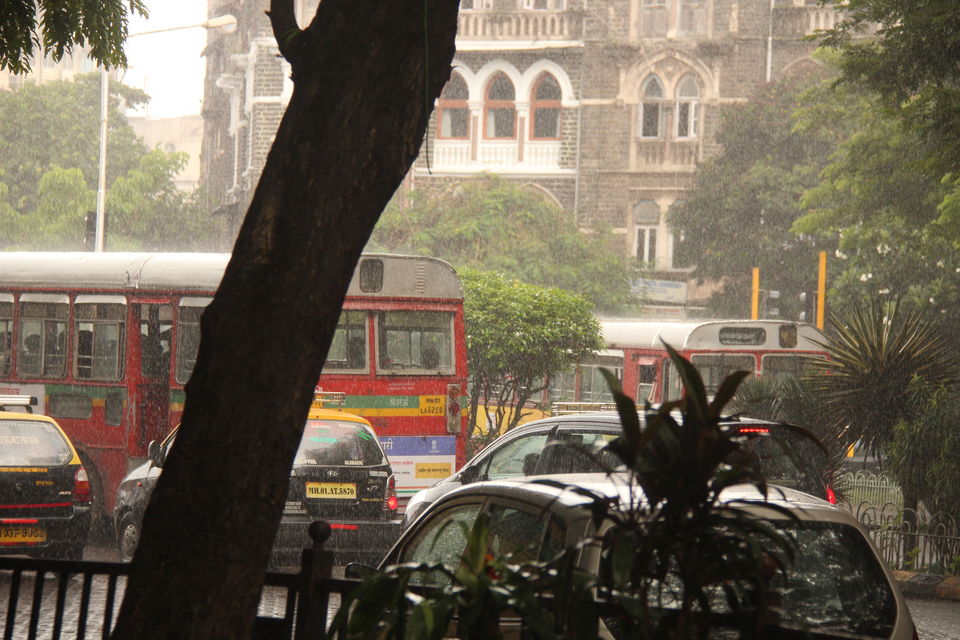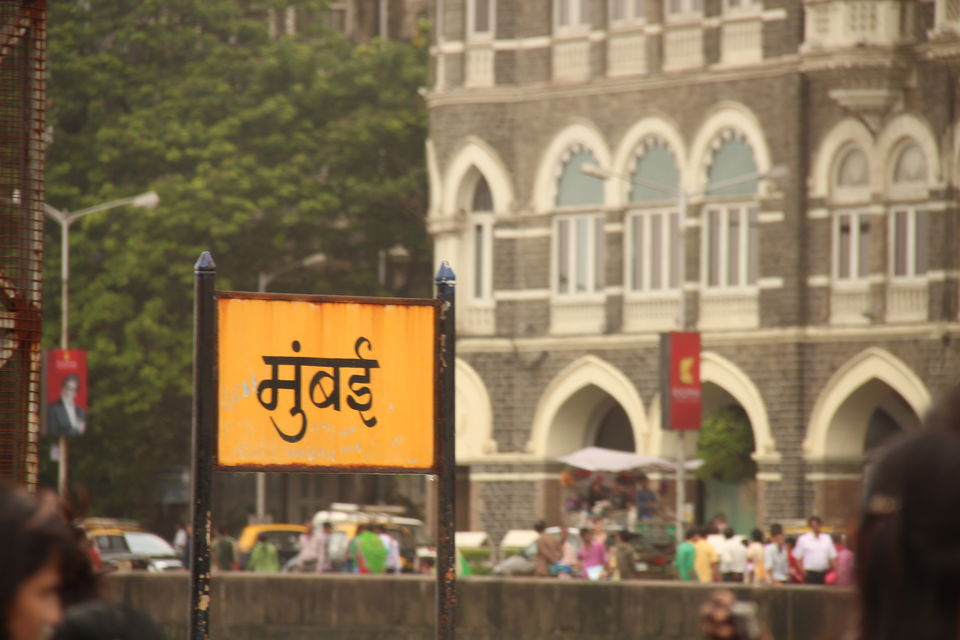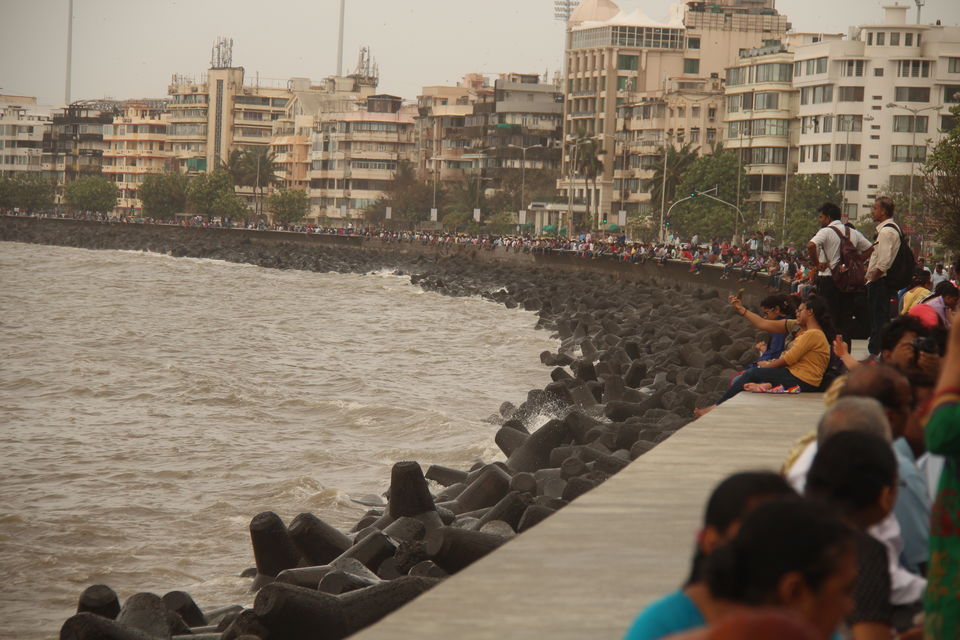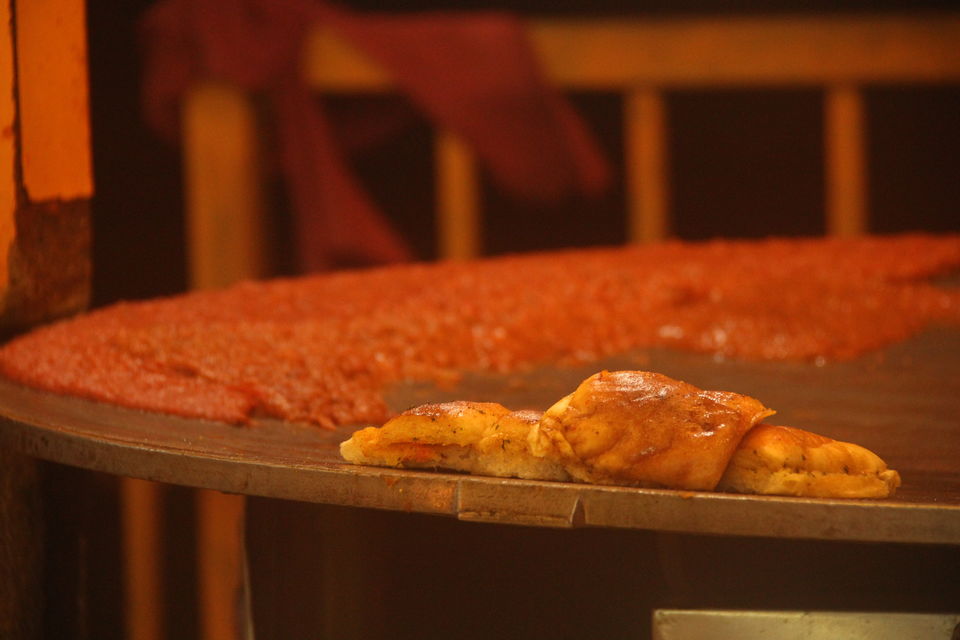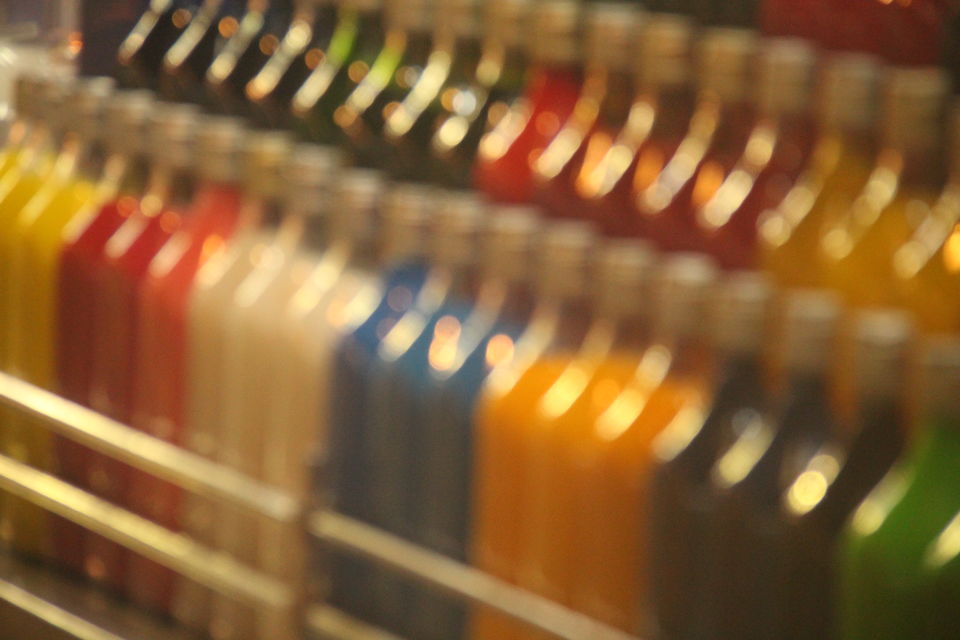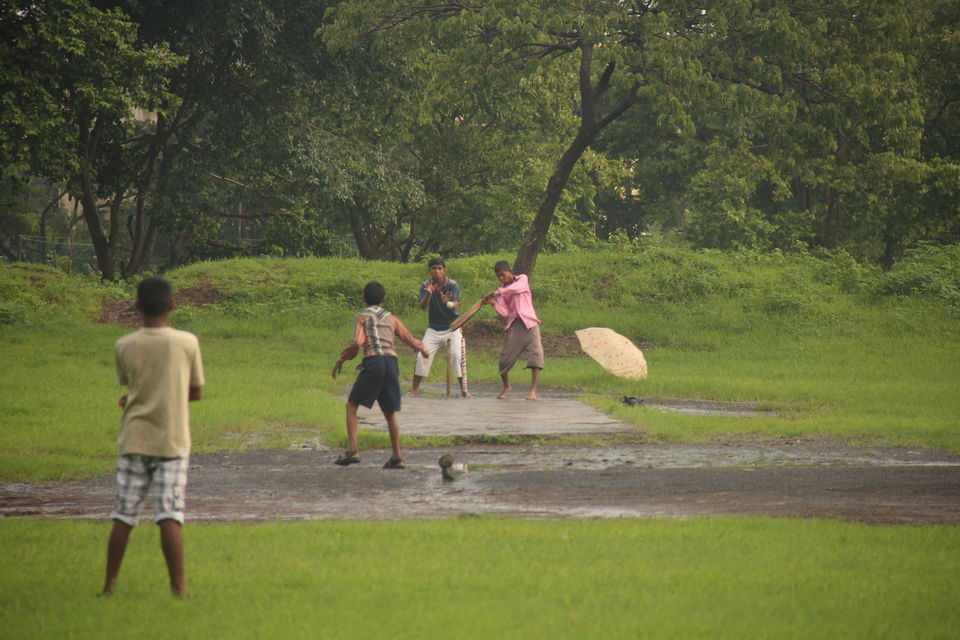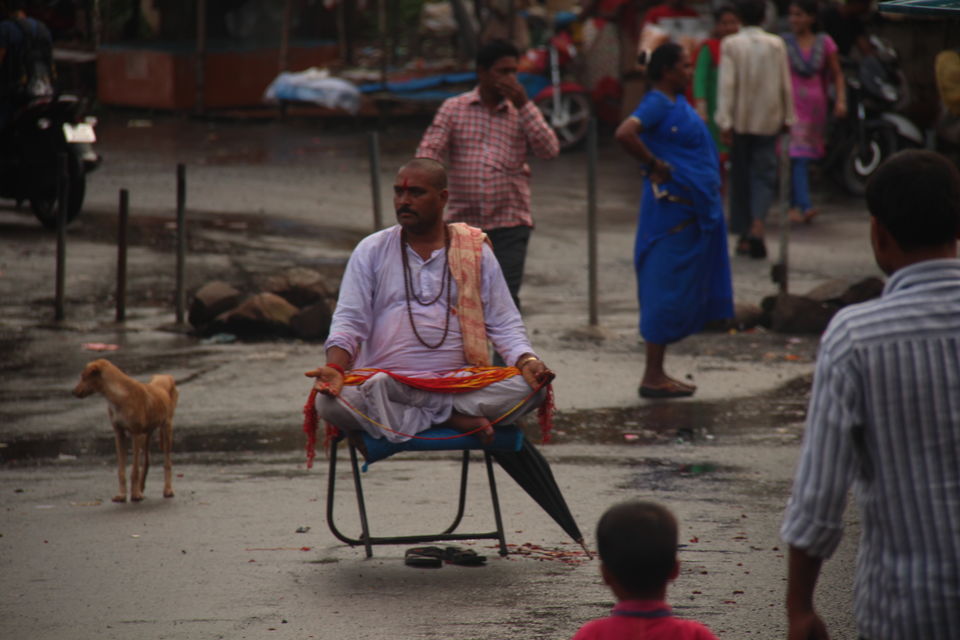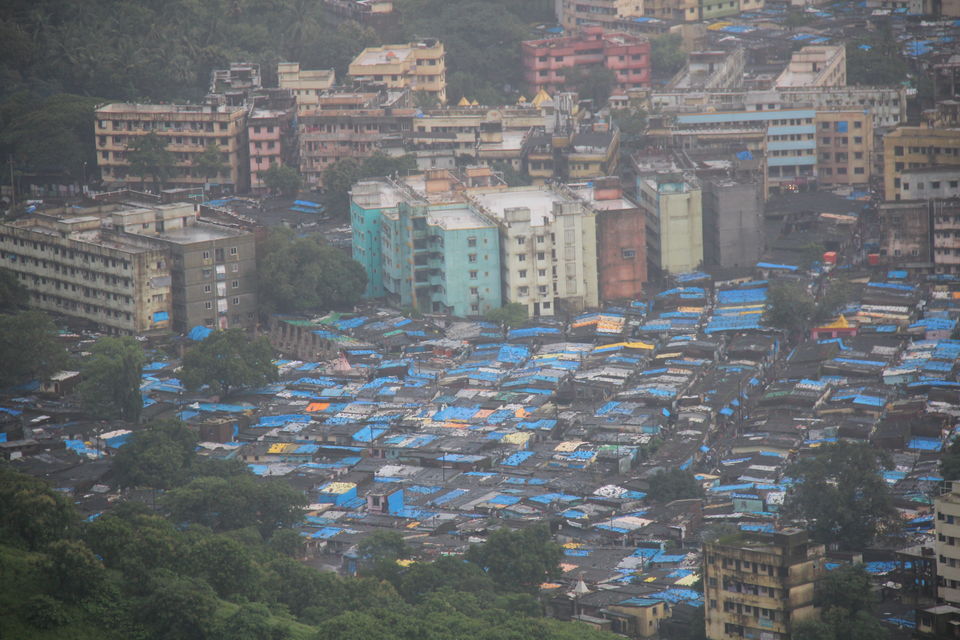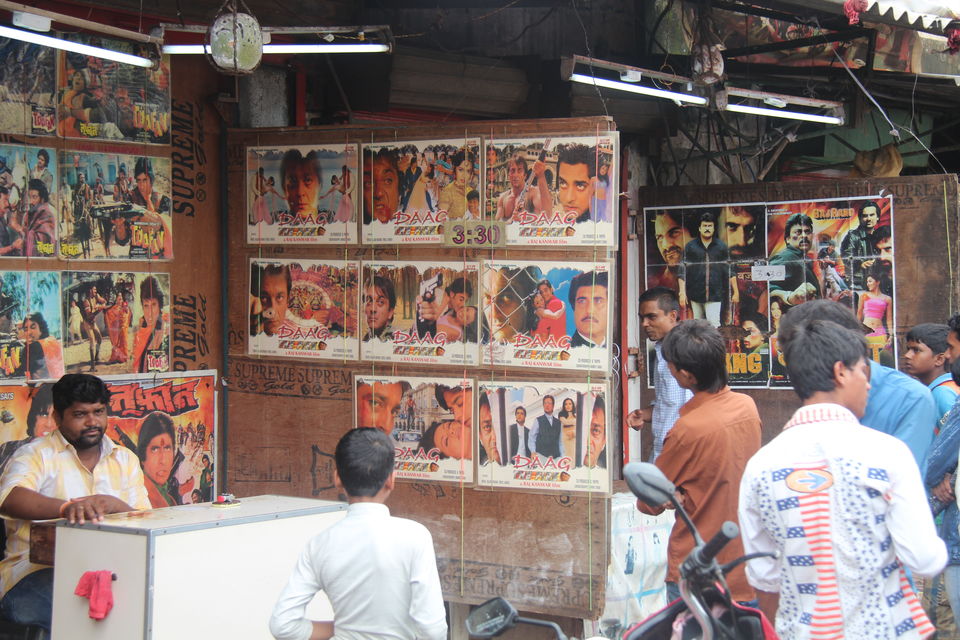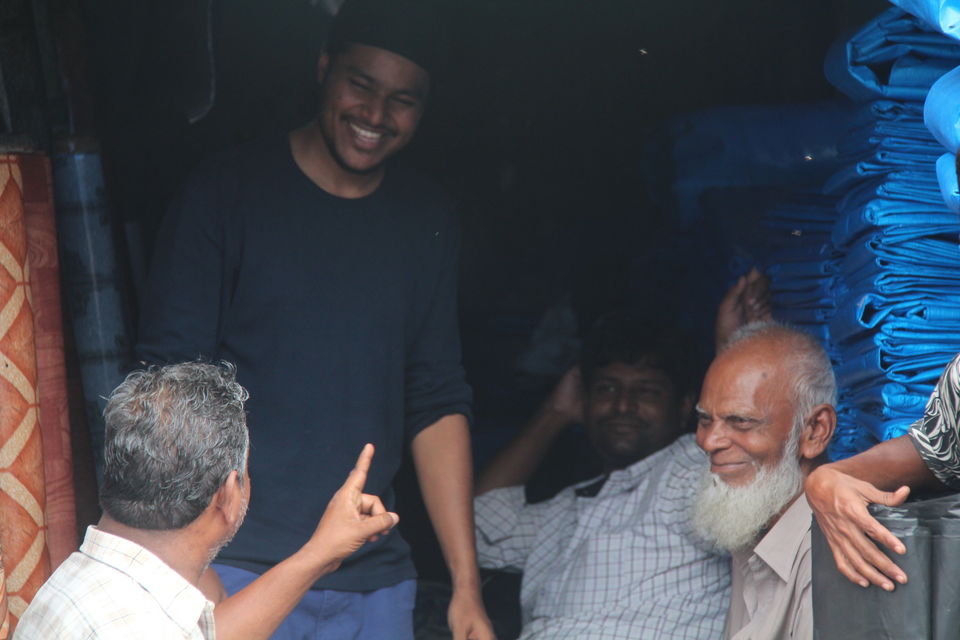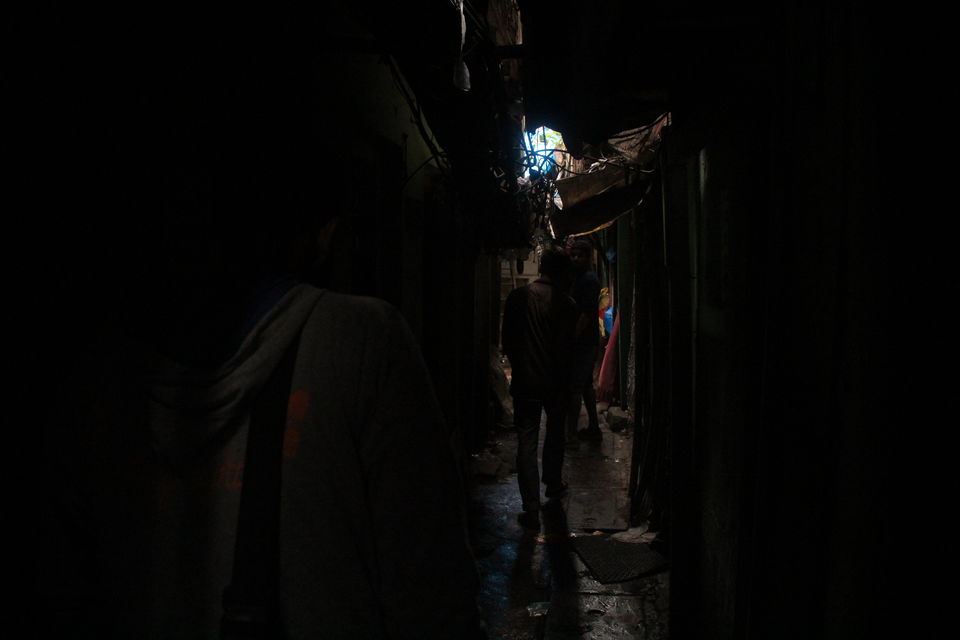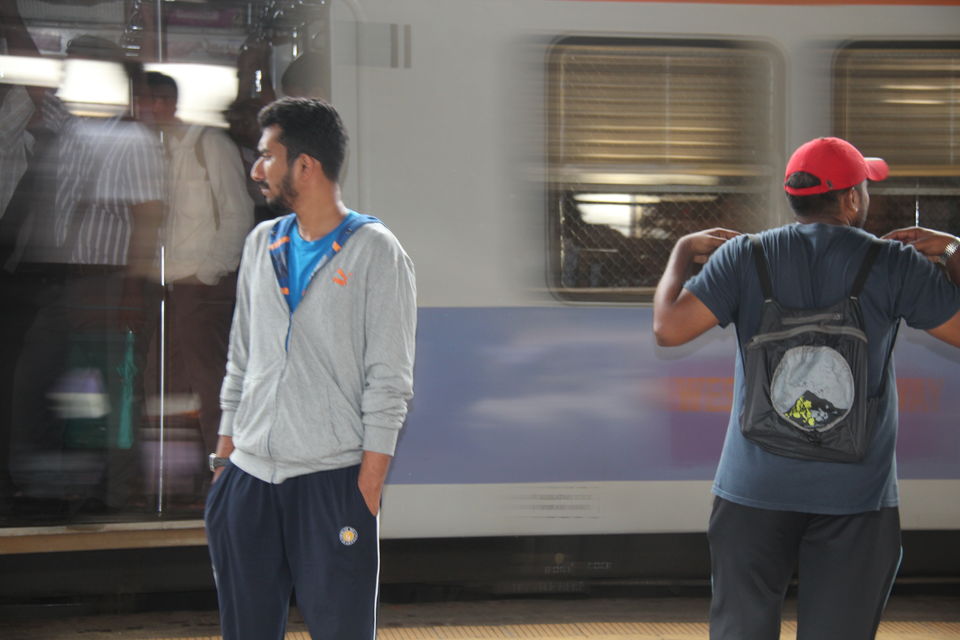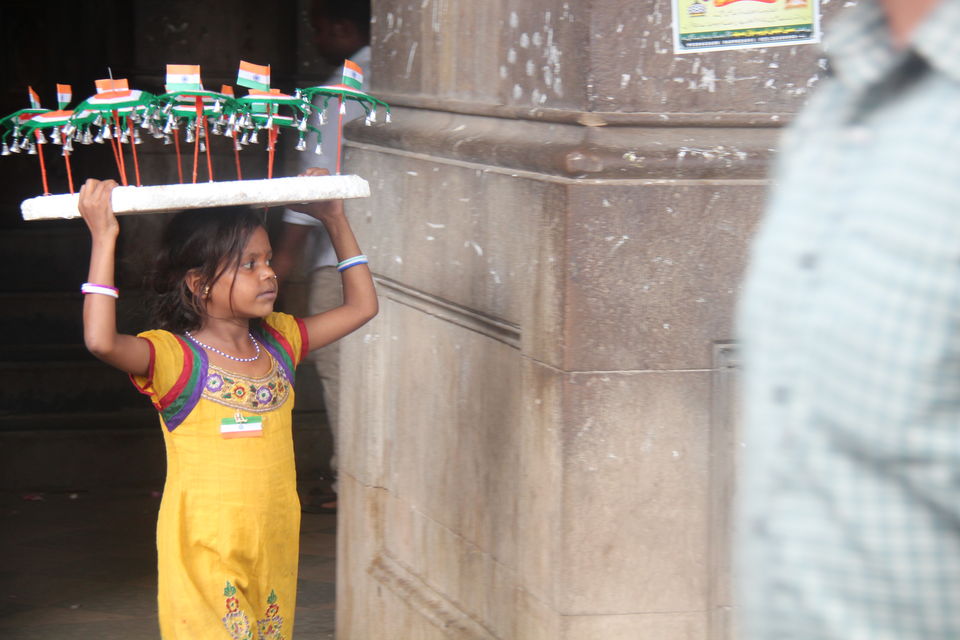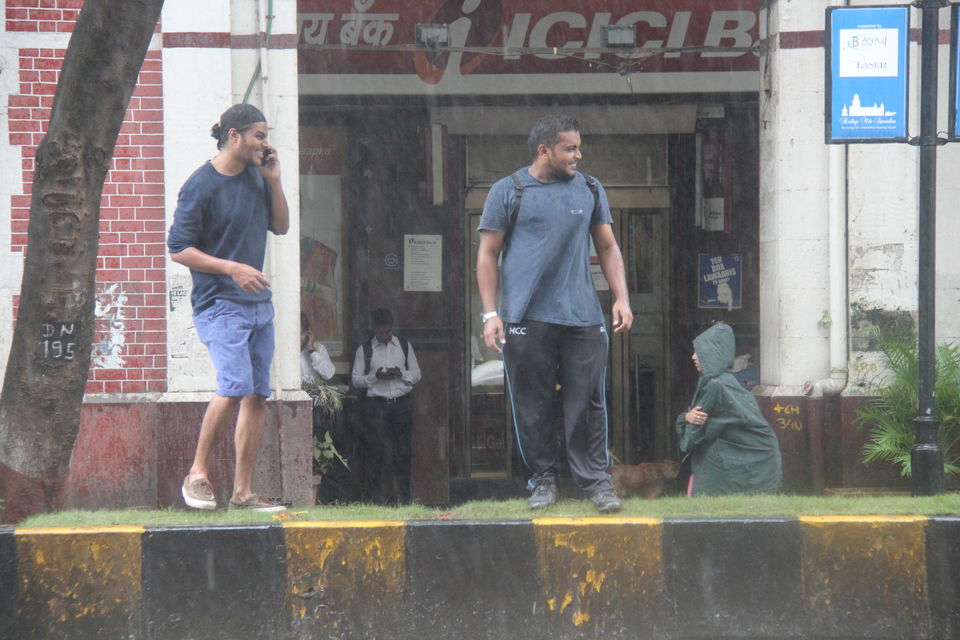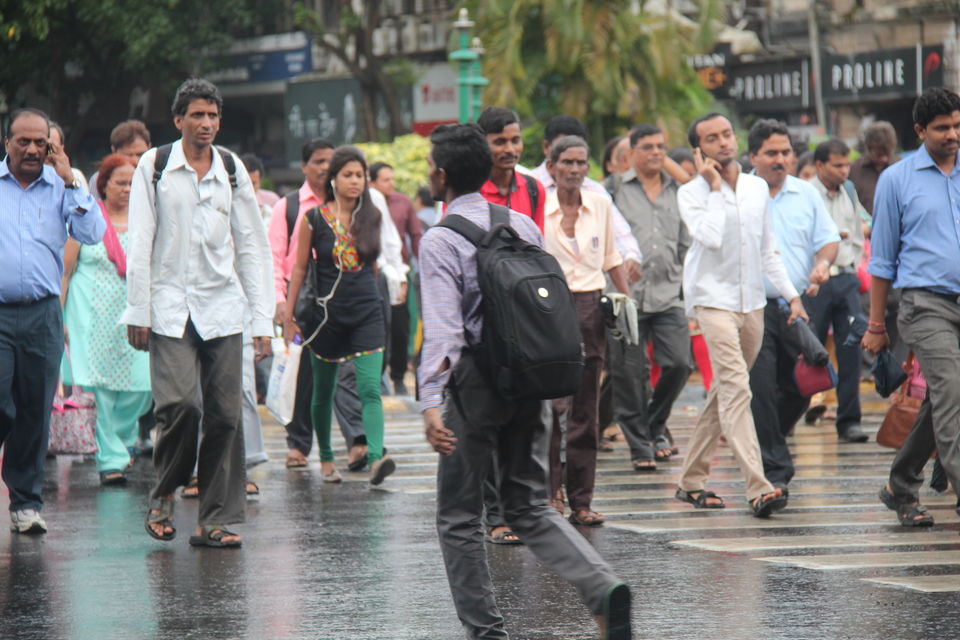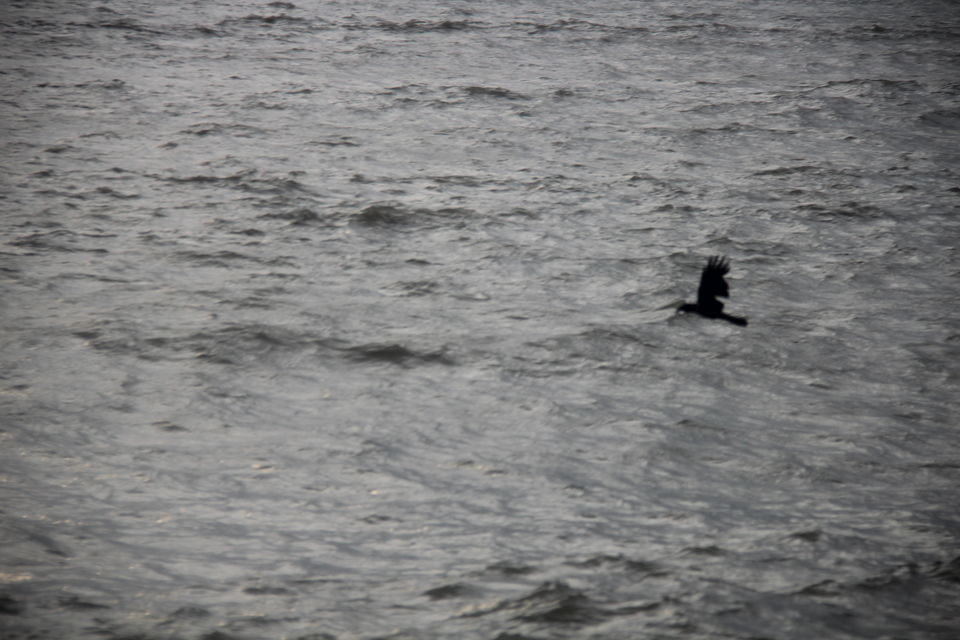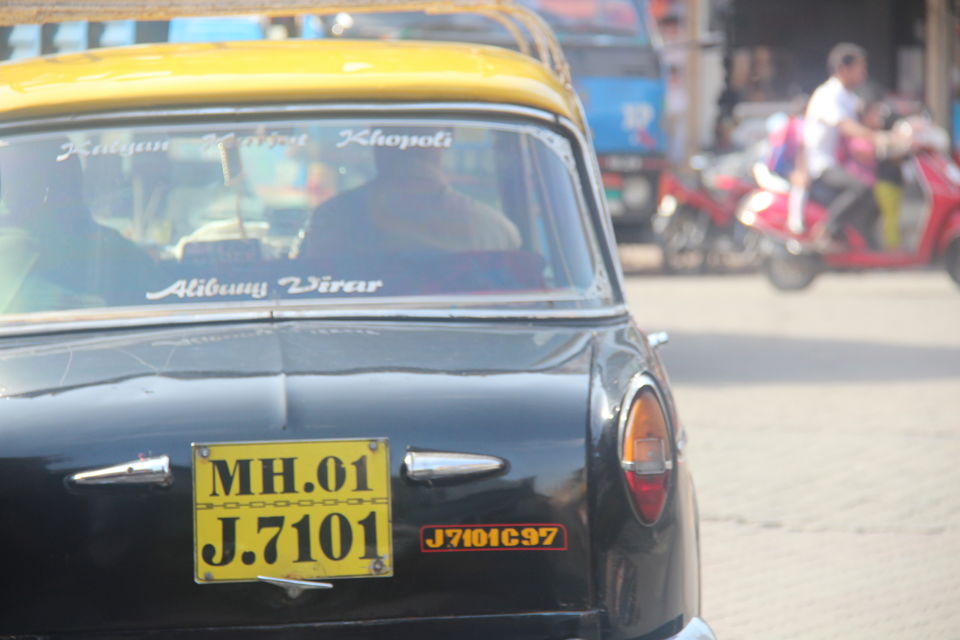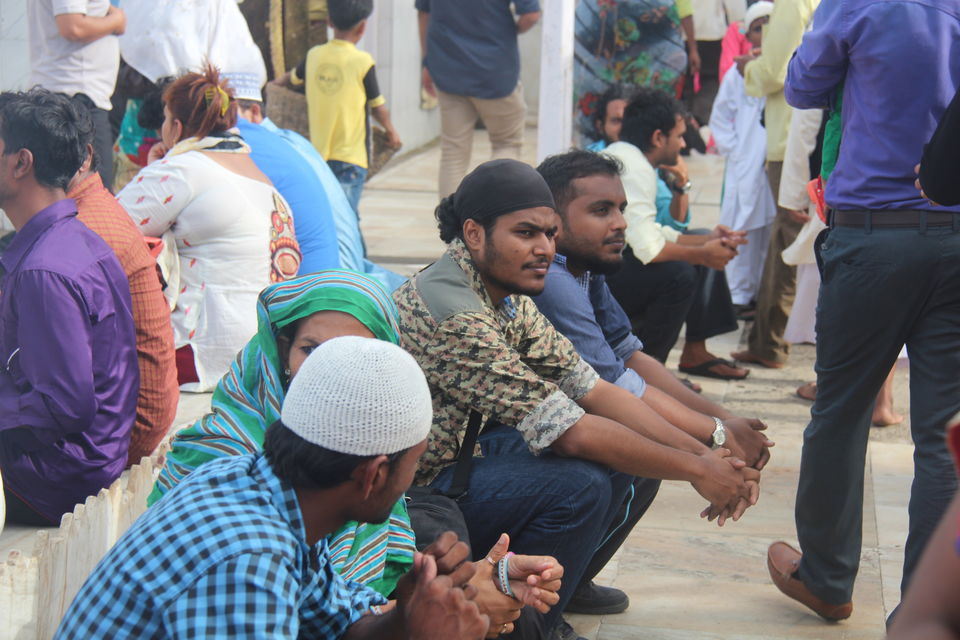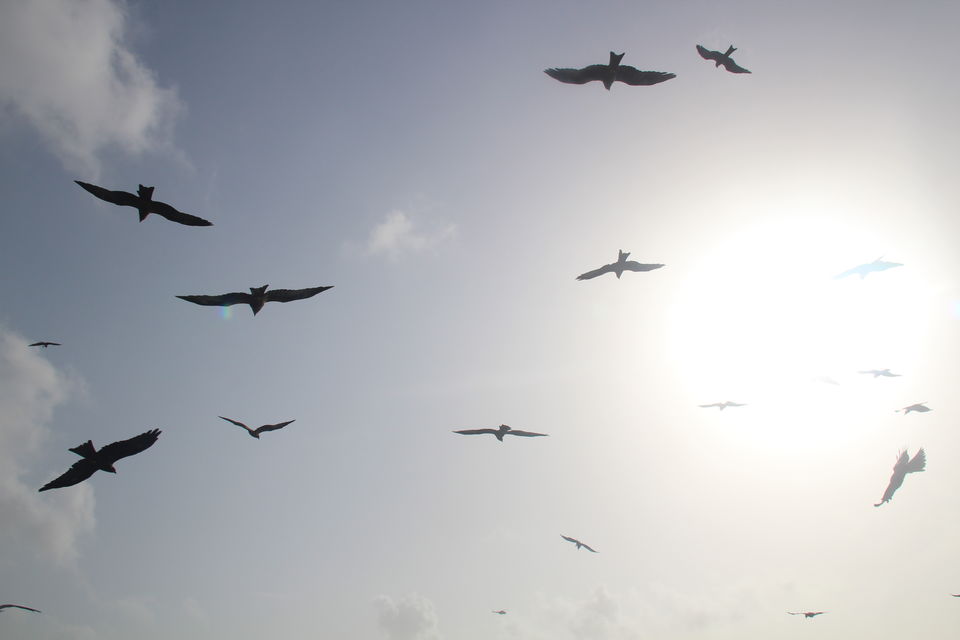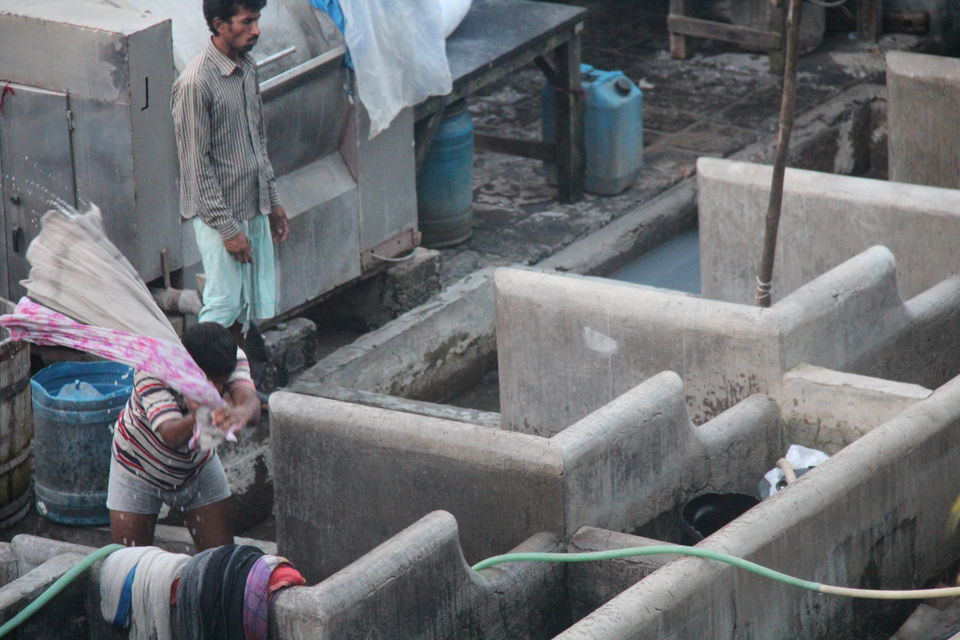 Down in the south of
India
, we are all content with life. We feel we are at the best part of the country (I'm sure the entire 1.2 billion thinks so). But right from childhood, be it from the movies, newspapers or word of mouth, 'Bombay' has been a source of intrigue. Phrases were plenty, to describe its awe. So to be there, and experience it was a matter of time, because it was Bombay. I hope the title now seems less weird. :)
Three jobless blokes with wallets that had more business cards than money! Yet, it was our second Udaan- everything had to be solved!
The journey by train, through the engrossing Konkan, was nothing short of mesmerising. How could it not be, when greenery stood afresh just outside the window, washed throughout by the monsoon! For someone who loves staring out of the window, no matter the hours, this was ecstasy. I believe one has to reach the destination, not arrive! Absorbing the sights and air right from Kochi to Panvel, I was ready for Mumbai as the train screeched to a stop. The anticipation built, the restlessness felt and the excitement that transcends are what that completes a journey. But ya, flights have air hostesses!
We spent seven days in the city, bothering a dear friend for accommodation in his apartment at Malad. Udaan, this time, was to explore a city, people and culture. We walked, a lot! And it helped our cause. Mumbai is always on its feet. The plethora of faces- beautiful, busy, strange, blank, sexy, weird- was a major takeaway. The instant love for the city happened when I saw the way people were out without inhibitions. Everyone walked, everyone took the local train, everyone ate from the roadside food stalls. Everyone, was everywhere. Even in my city of Kochi, segregation has turned profound- the rich drove alone, the private buses had only students and migrants, self-consciousness was at large. But here, I was seeing openness. Maybe I'm mistaken; but I was merely a viewer of the art, and I appreciated it.
We visited the places well known - Churchgate, Marine Drive, Juhu etc. Also, we walked into places that enticed from stories- Dharavi, Grant Road, Dhobighat, Haji Ali. Friendly faces greeted us everywhere. For the love of King Khan, we posed in front of Mannat; for the compassion for our wallets, we ate exhaustively from street vendors. Till my memory lasts, I would not forget the stall from where we had breakfast everyday. The three of us hogged- vada pavs, misal pavs, poori masala and what not; yet at the end of the meal, the bill never went above Rs 100- for the three combined! Bliss!
We experienced the Mumbai monsoon, endured (unbelievably) a Salman Khan Kick, climbed 1460 steps to reach the Jeevdani temple, walked the dark alleyways inside the slums of Dharavi, waved back at the prostitutes (and rushed off :) ), devoured the authentic Haji Ali recipes and importantly, enjoyed, admired and relished travelling in the local train! 
We may have missed out a lot, but I now know Bombay. Now the charm is realised. Even the 5 year old who called us the B-word for clicking his image, is part of that charm!
Here is a short compilation of the journey: