A verified travel agent near you or online can help you get an all-inclusive tour package to visit any popular or offbeat travel destination in all parts of India. A perfect travel agent works as a guide and helps you take a balanced decision on choosing the best travel package as per your changing needs. 
If you are unable to understand which package suits you the best and fits your exact needs, you better take help from travel agents in India to get a complete tour package to visit your dream destination in India. You can easily find travel agents in every nook and corner in Delhi, Mumbai, Kolkata, Chennai, Bangalore, Jaipur, Kerala, Goa, Manali, etc.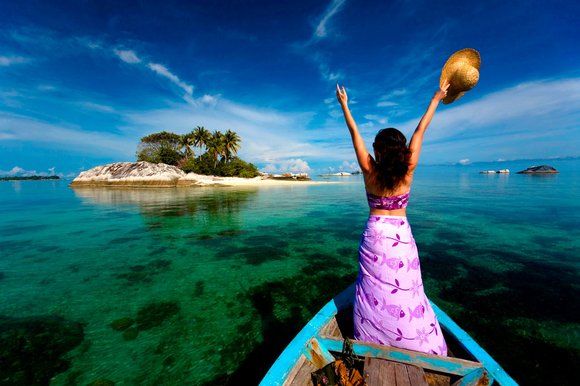 A visit to adventure destinations with travel agents:
When it comes to enjoying sports at popular travel destinations, India offers a long list of adventure sports and destinations for the lovers of bungee jumping, rafting, rock climbing, trekking, biking, caving, scuba diving, parasailing, etc. A travel agent can help you know where you will get the best facilities and amenities to enjoy the best adventure sports. Professional agents know how to book a package with all possible adventure sports without wasting your precious time and money.
A visit to the hill stations with travel agents:
There are hundreds of popular and offbeat hill stations in India where you can spend your weekend and feel refreshed and disconnected from the hectic city life. If you are visiting any hill station for the first time, make sure you can't make a difference without taking help from hill station travel agents. Indian travel agents can help you choose best hill stations that are perfect for family trips, honeymoons, or picnic.
A visit to the beaches with travel agents:
When it comes to playing with waters and feel the soft touch of white sand bare feet, beaches of Goa, Kerala, Tamilnadu, and Maharashtra make a big difference.
A visit to wildlife destinations with travel agents:
There is no dearth of the best wildlife sanctuaries and national parks in India where you can easily see endangered wildlife animals and birds in their own natural habitats in a calm and composed ambiance. When you take help from an agent, it can help you book an elephant or jeep safari.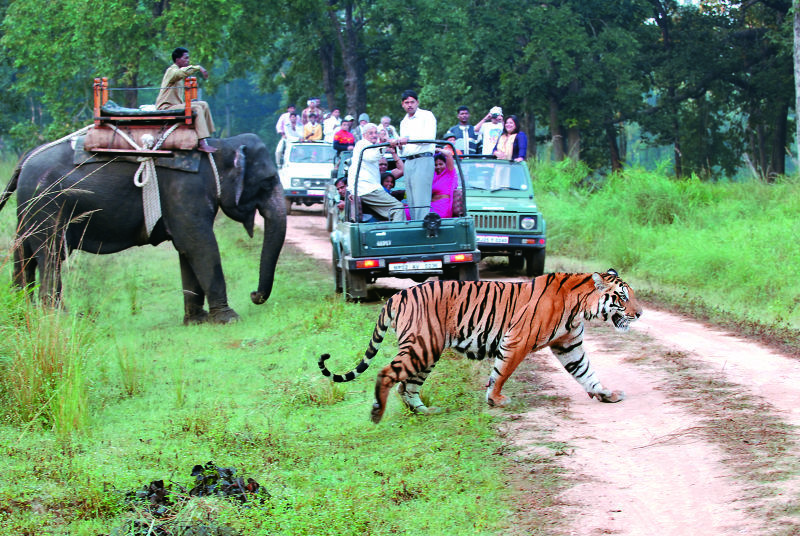 All these places are special and should be visited by you at least once in your lifetime with near and dear ones.