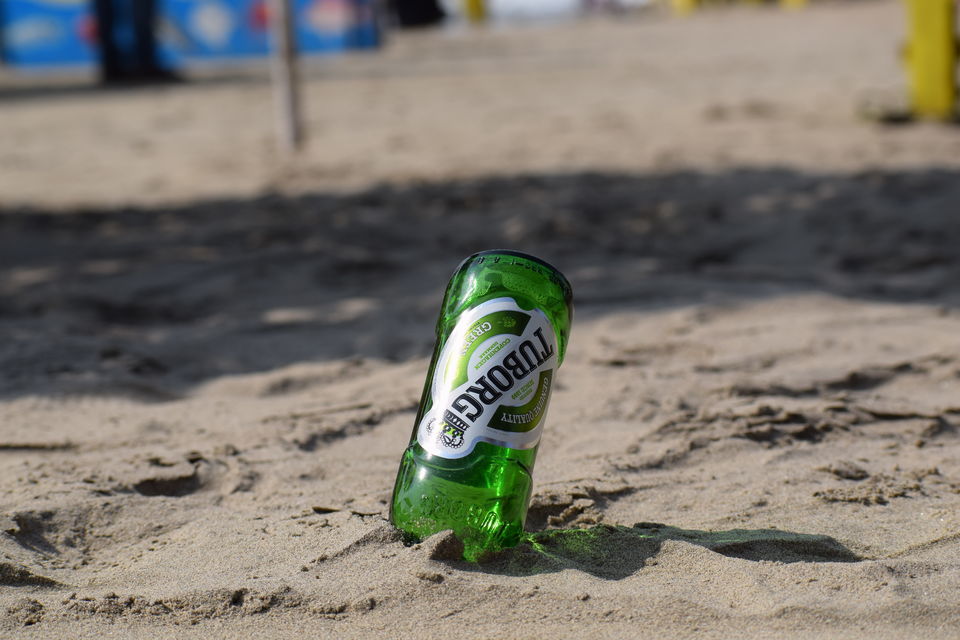 Being a mountain kid, I always try to get away during my off work days to those weirdly cut triangular shaped black or white, standing like a proud watch covered with trees or not, it gives me such joy which can be hard to describe. But that doesn't mean I say no to "Goa!" where you don't have to worry about waking up at the first ray of sun rather worry about sleeping or go to your hotel when sun comes up in the morning. wearing beach clothes, cool sunglasses, walking barefoot on that beach sand or playing volleyball with strangers when ocean is roaring at you with sun behind it's back settling down. Whoa! that feeling, I can take a flight to Goa and run away from this city-lights. Don't you feel that way?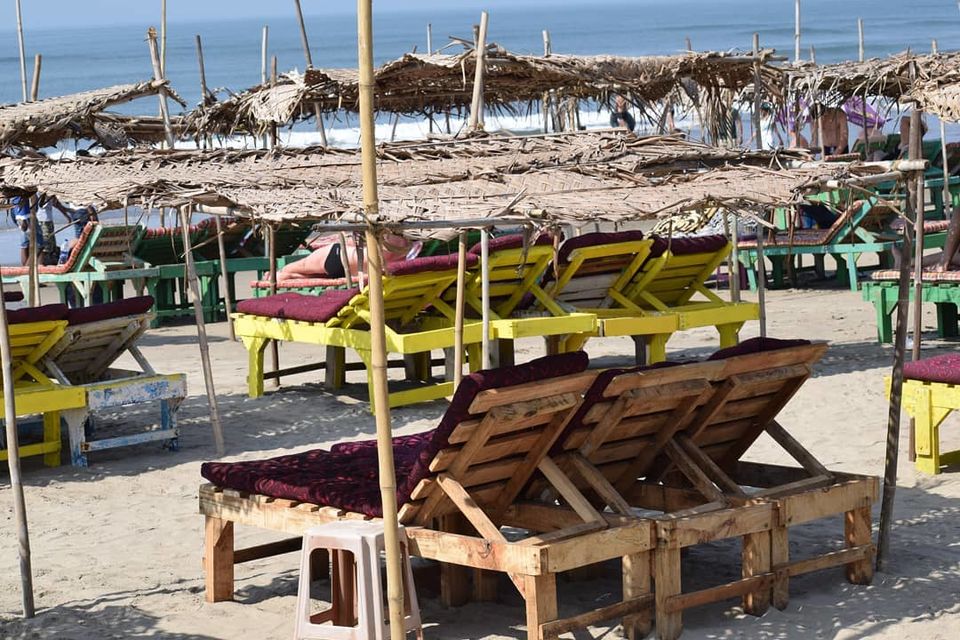 Growing up in a business land of India, I have always concentrated on making money since I have graduated college. Earlier days in my jobs, a passionate guy who never even thought of taking any leave and finishing a month's work in a week with full stamina and quality. But was it worth it? Friends vacationing at Goa twice a year, some are taking solo backpacking trip in Europe, others pushing themselves in sports. After few months, this guy also became that all things. Work? for sure! You have to work to earn those green papers to put in your bank and spend them booking flights and hotels. Each trip, especially this trip of Goa has been carved on my mind such that I can relive those moments any day I want.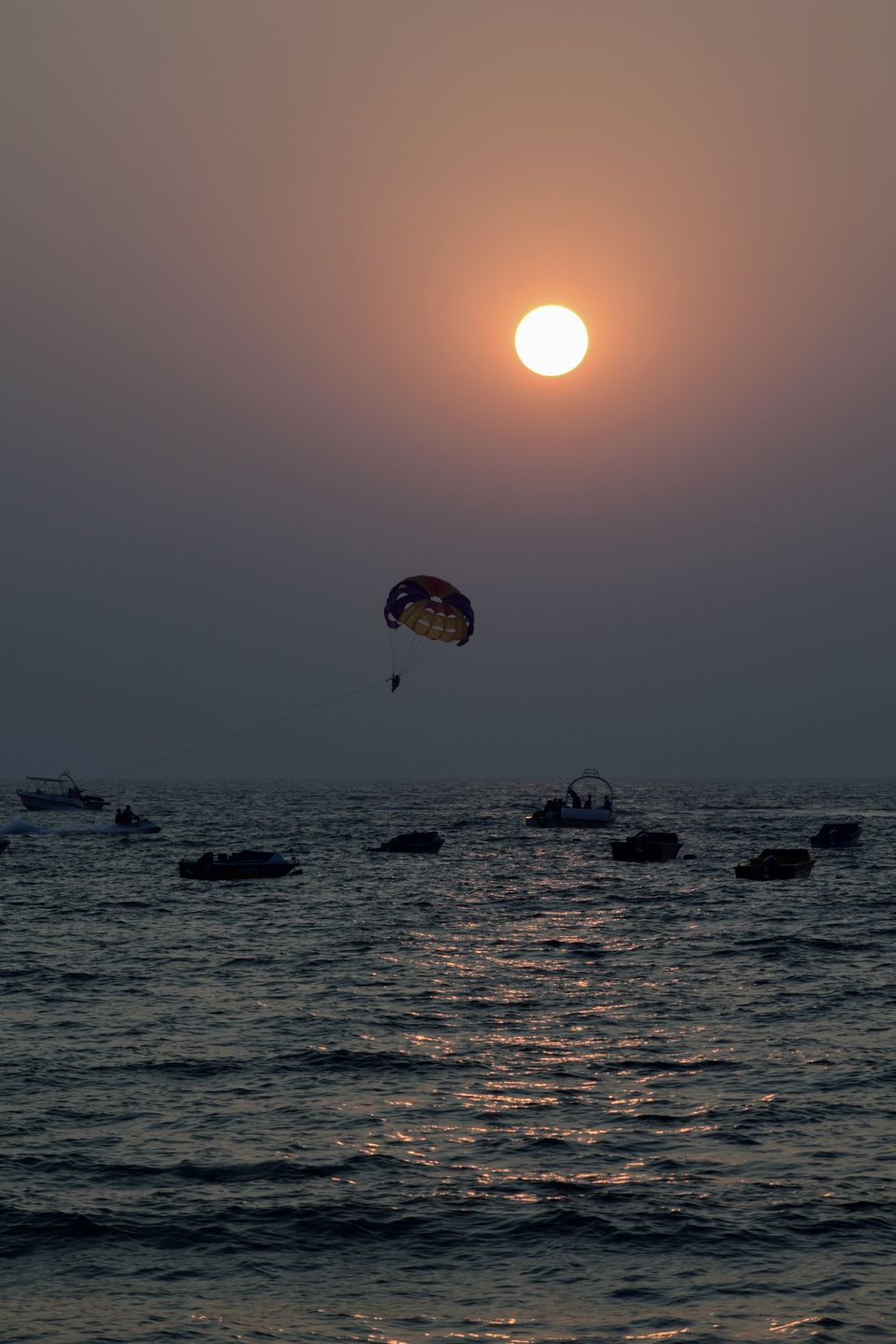 If you are in north Goa, try going to more north in direction to find the beautiful and untouched beach where you, your loved one/your friends can enjoy your moments with a perfect cocktail in your hand and good seafood by your table.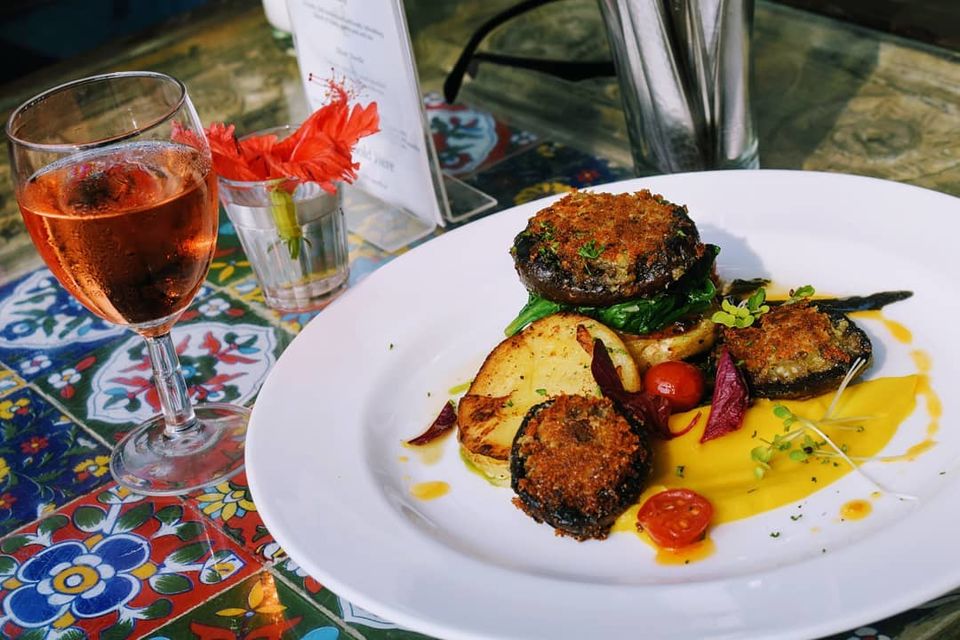 Swim against those not so huge waves coming at you, try to capture yourself in that camera of yours and have a cool story to tell your friends when you go back to your town over a beer or cup of coffee. Jellyfish sting might hurt a log if you get stung, but when that tale comes to life to your friend's ears! It sure as hell gonna sound a lot like adventurous short film.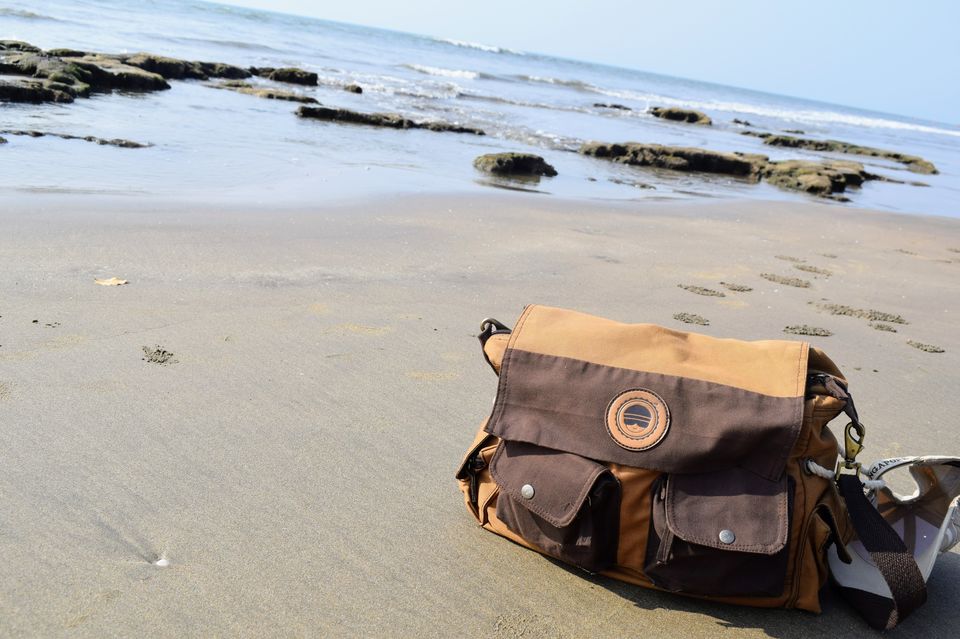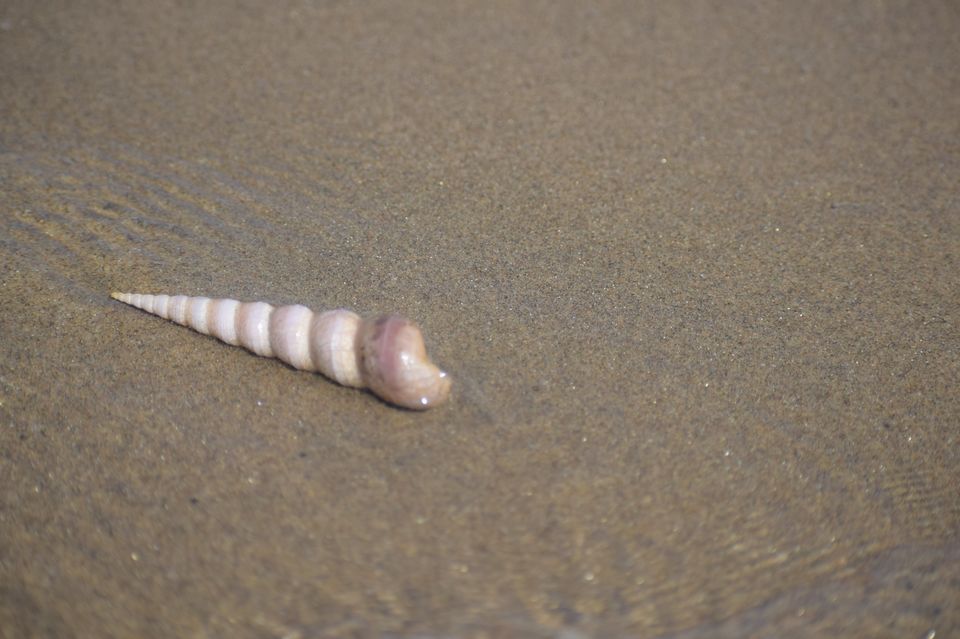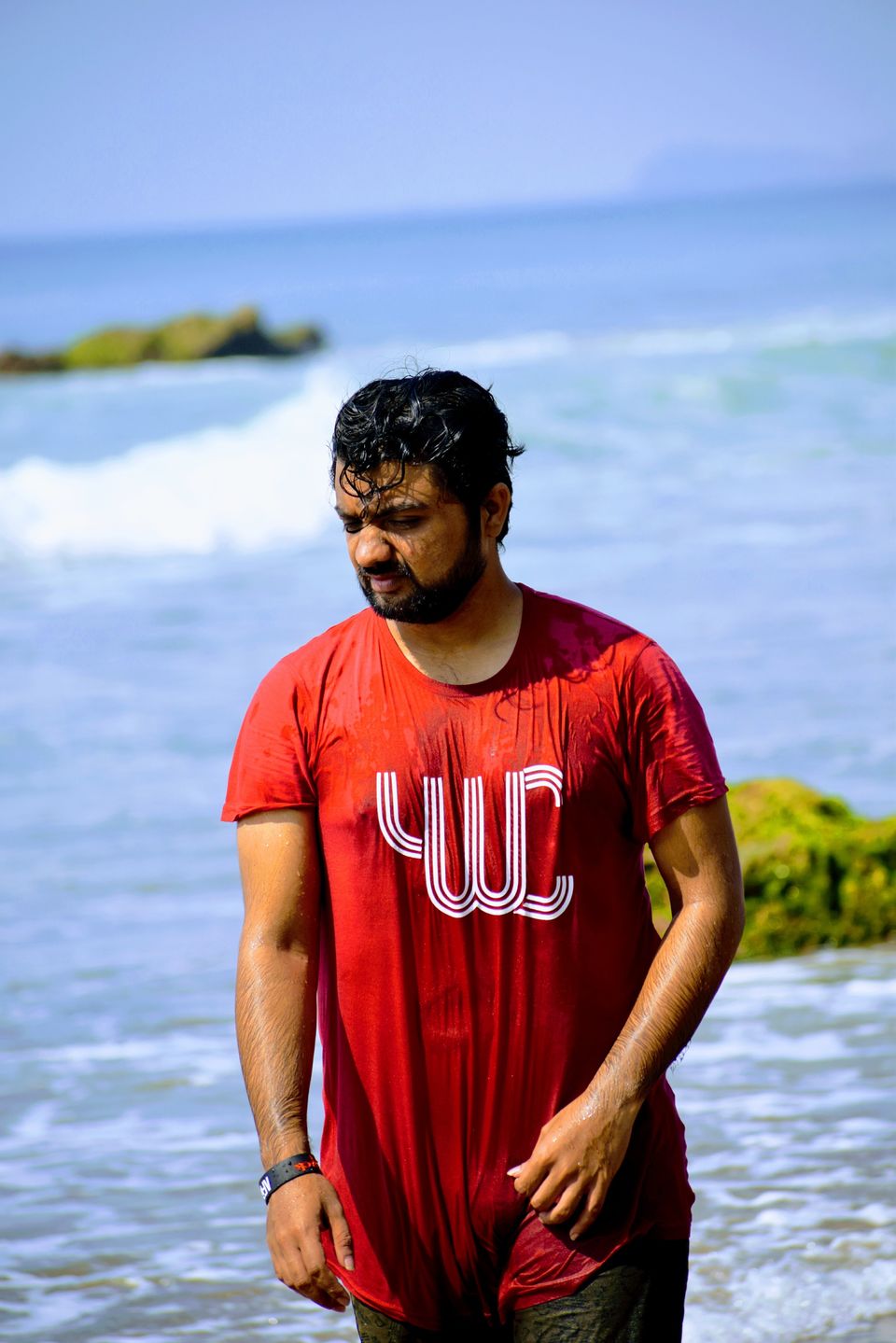 Everyday activity no matter in which portion of you are standing on this beautiful earth, Sunsets and sunrises are essentials for each and every travelers who likes to spend time with nature. Big red circle button merging in that blue water infront of you while you sip that orange cocktail, you never know you are tripping by that tequila or that view. But you are tripping! Be gone with that sun and loosen up for the rocking night coming in your way.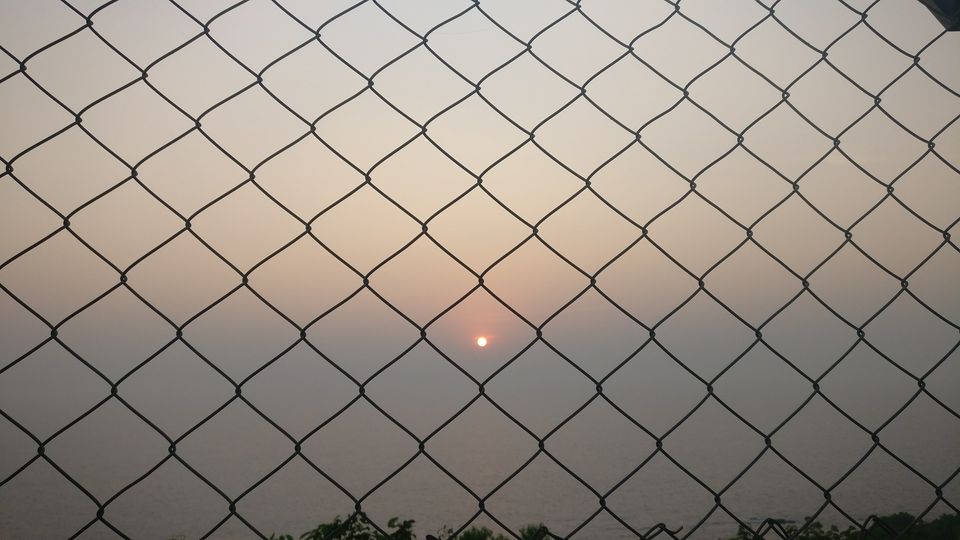 New years eve is all about spending time with your friends and family, most importantly dancing your asses off from the evening to the dawn. No matter how bad I dance, I dance a lot and free myself in that crowd. Music can be of your choice, dance at those country songs or bollywood songs. I danced a lot on EDM from world's best artists last year in December. Look at these pictures.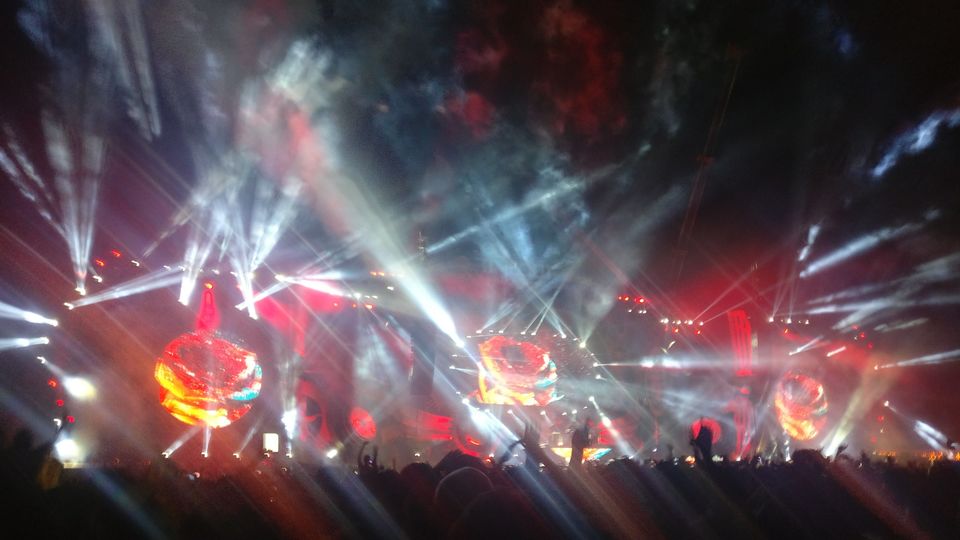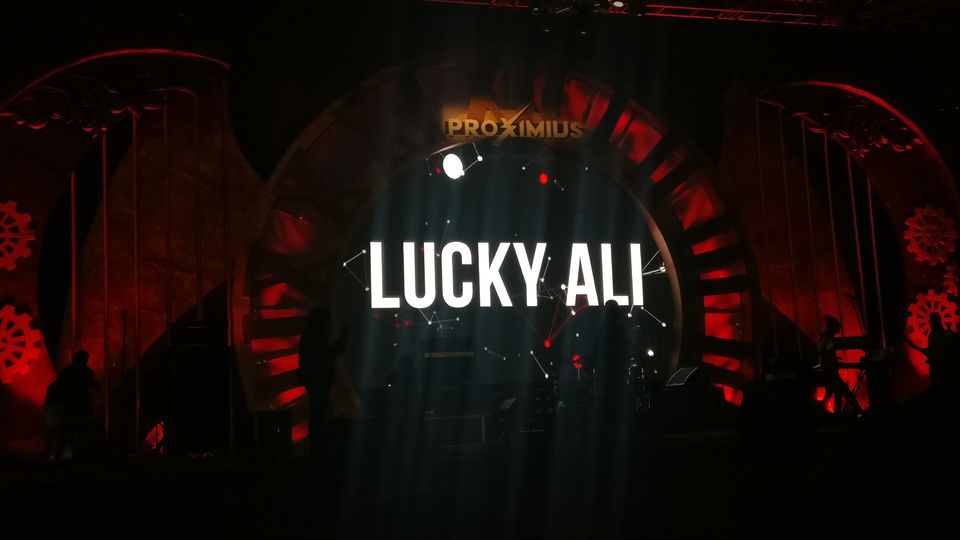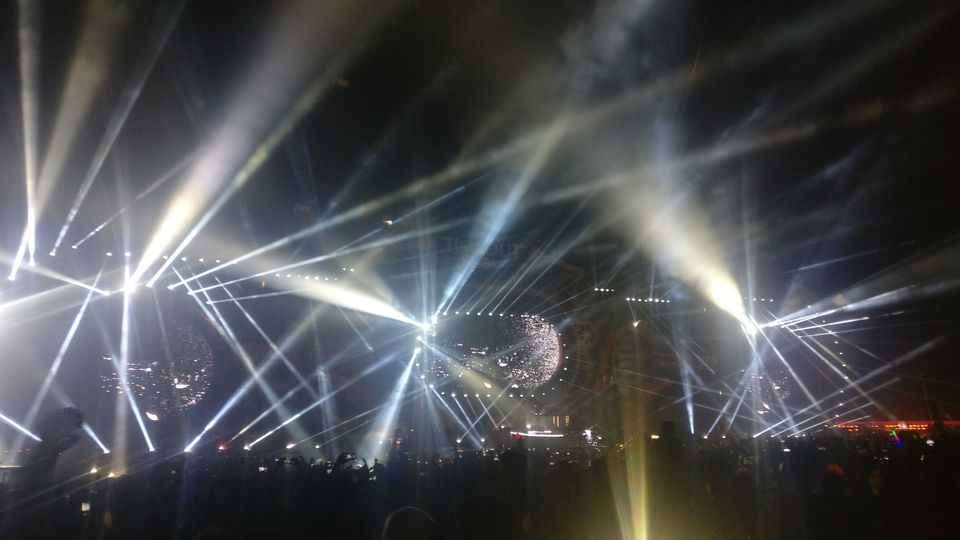 New Year
While you are dancing to that crazy music, don't forget to keep an alarm for 11:59 and shout out your count down to welcome the new year with spread wide arms and huge smile, of course with new resolutions and a promise that you will party harder than this next year.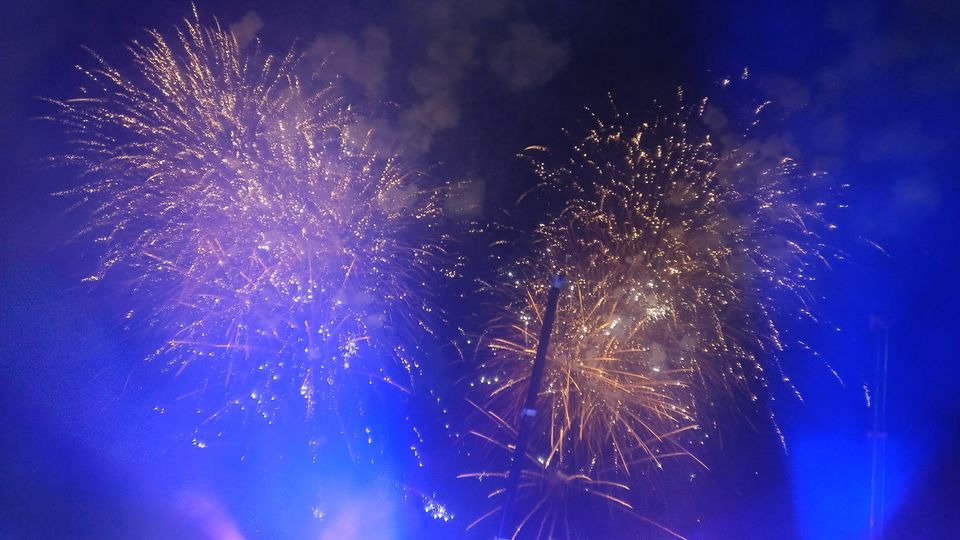 Keep Travelling Folks!
For any query/more details, please put a comment here or on instagram at @touringminded!