Volunteer Programs in Kenya-Volunteer Abroad in Kenya with KVCDP
Ever got a feeling that you have a higher calling? You know that you have a special purpose on this planet earth? Infact if you had a chance, you would surely try to save the world or some part of it. Volunteering in kenya is one way to make a difference in the world around us, volunteering abroad in Kenya is not for everyone its for volunteers who really feel they can make a change in peoples lives and the surrounding environment even if you are volunteering with children, it demands a very real committed heart.
Change Yourself: by volunteering in kenya you learn so much about yourself you will do things that you never imagined you were capable of. The biggest difference you will notice at the end of your volunteer work placement will not be external but will be the difference inside of yourself. Sharing your thoughts and friendship with local people will have a greater understanding of another culture.
Cultural Immersion: Many volunteers know where they want to go and volunteer abroad, but they don't know what they can do once they get to their volunteer placement, volunteering in Kenya with KVCDP gives your volunteer travels a purpose of a life time experience.
Why us?
KVCDP have been running volunteering programs, medical work camps in Kenya since 2005. We have so far handled over 5000 happy volunteers from all walks of life who share our vision that together we can make a difference. KVCDP offers you unique volunteer placements to work on short, medium or long term basis focusing on cultural diversity, environmental education and community development. Explore this great volunteer placements opportunity while serving underprivileged communities, orphans and vulnerable children women and youth groups in Kenya. We welcome you to be part of our volunteer Program and make a difference.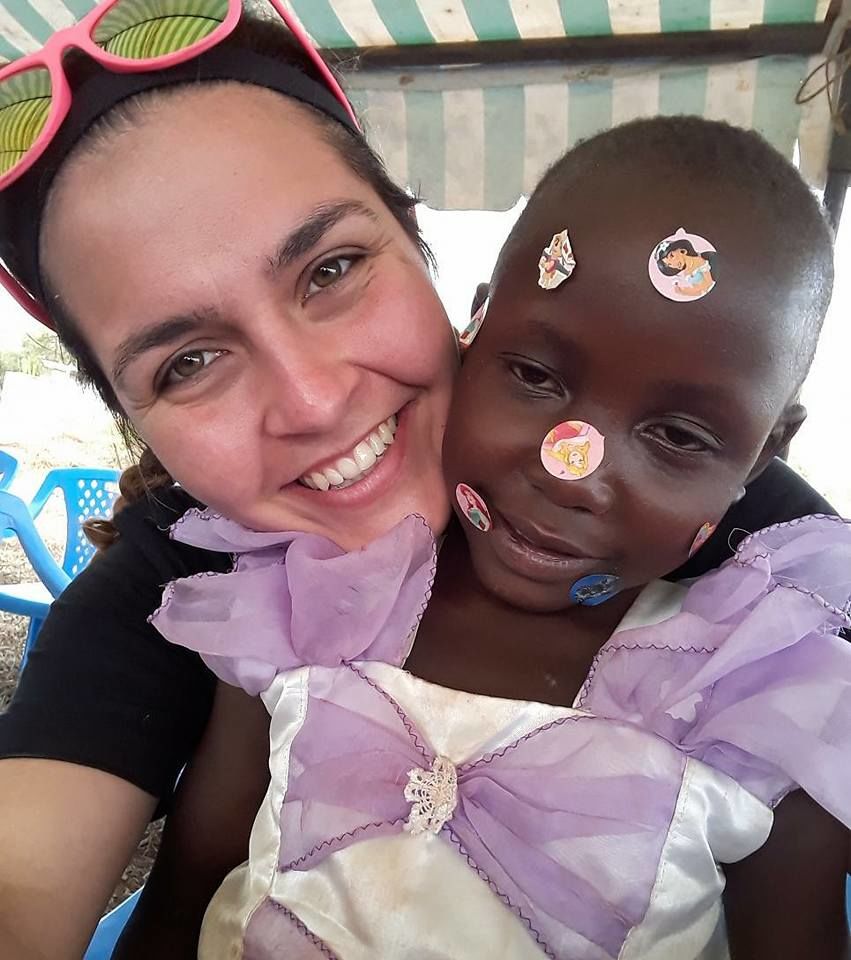 Kenya Voluntary and Community Development Project.
YWCA-Parkview Suites, Ground Floor
Nyerere Road, opposite Central Park
P.o Box 4473-00200, Nairobi- Kenya.
Tel : +254 20 2222237
Direct Line : +254 20 2222237
Hotline : +254 720 453 857
SMS : +254 720 453 857 or +254 720 453 857
Email : info@kvcdp.org