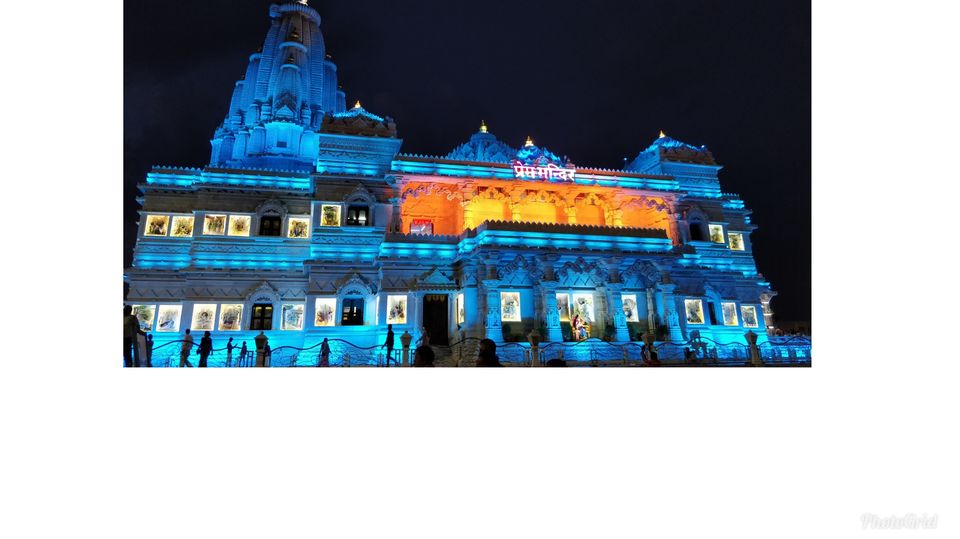 The day started with early morning flight (surrounded by clouds and sun waking up) from Mumbai to Delhi, as the destination was to reach GIRIRAJ JI.
Giriraj ji - Lord Krishna has lift  mountain on  little finger  as to save the village people from the heavy rain.
The purpose was to  explore the Govardhana Parvrat which is also famously known as "GIRAJ JI ke parikrma' which is of 21 Kms . the parikma starts from dhangati (lord Krishna temple) and also ends there.
Also local people there apart from Parikma, we can also  admire  aarti of the Govardhana parvrat in evening in a very beautiful.
The day was beautifully spent with religious air all the way.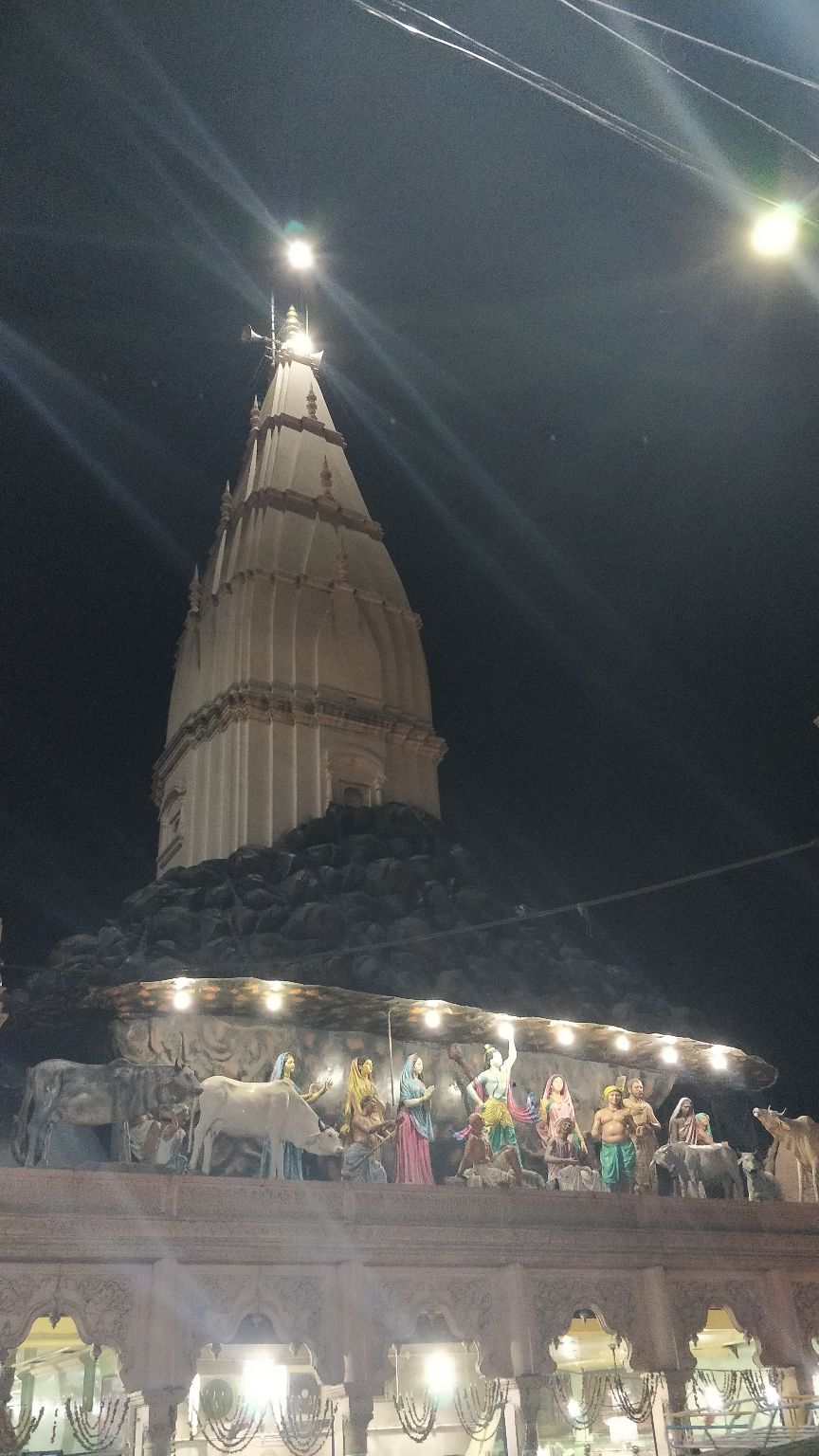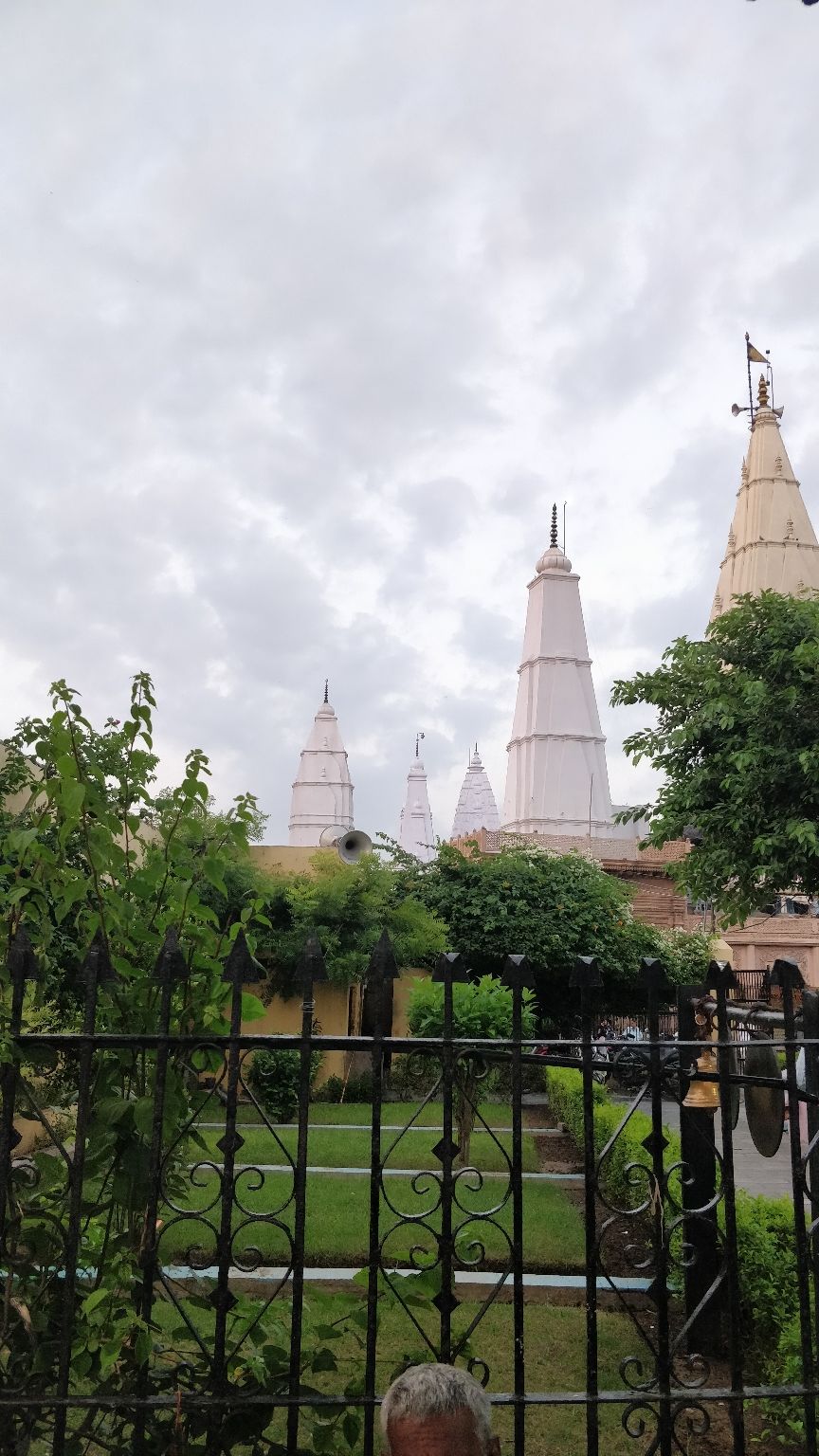 Vrindavan  - place where lord Krishna bought up, radha Krishna love stories and so more...
The day started with baken bihari temple  which is beautiful.
But one interesting thing that there local monkey  will randomly pick our things like purse, specs etc and they will return us only when we will buy they frooty.. Be alert!!
Is it interesting!!
In terms of food, love is kachori and Lassi.
The most beautiful attraction is Prem mandir in evening. I mean the lighting all over, different sculptures over different life phase of Krishna...
The trip comes to end at vrindavan with lord Krishna waves all over.