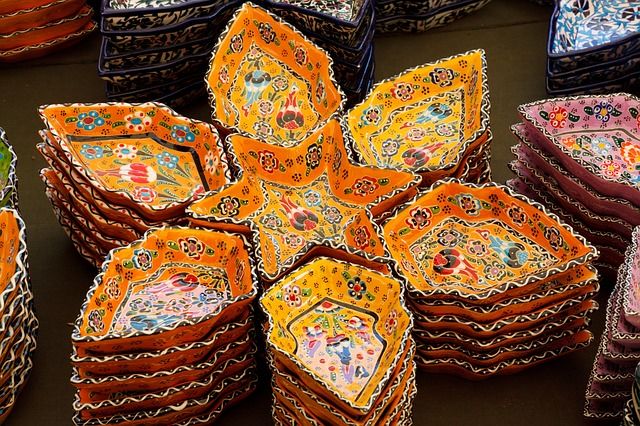 That Singapore is one giant shopping mall is a fact I cannot deny, not when I have just recently visited and been swept off my feet by the Lion City. I shopped till I dropped, literally! I dropped on my hotel room bed, thankfully, but the happiness that came with packing bags upon bags of goodies to carry home cannot be replaced by any other. Arriving at Orchard Road is no trouble at all. I took my tickets from REDBUS and the rest of journey went by without any hiccups.
Your shopping bonanza in Singapore must begin with the discovery and exploration of the gigantic Orchard Road. For someone with a fashion style sense that reads something like, 'feminine rock', there are not many places that I can safely cater to this need of mine. Until I walked through Orchard Road and into Wheelock Palace, in the basement of which lies the feminine rock fashion paradise—Rosebullet.
ION Orchard is another popular landmark on Orchard Road. It is said to be Singapore's first multi-sensory experiential shopping and lifestyle mall. And it sure didn't disappoint! The land where the brands dwell, this gargantuan mall is home to more than 300 stores, including Charles & Keith, Miu Miu, Giorgio Armani, Dolcce & Gabbana, Dior, etc.
For chic street fashion wear, enter Far East Plaza that is situated at the heart of Orchard Road. T-shirts, dresses, accessories, you name it and you will find its trendiest streetwear option.