Varanasi is the Oldest living city in the world , Known to be the Important pilgrimage center for Hinduism. Its said Lord Shiva himself has resided in this city.
Varanasi is called by different names like , Banaras and Kashi , this city is also home to the Divine Ganga. On the Banks of the River Ganga , Many ghats have been built along the river .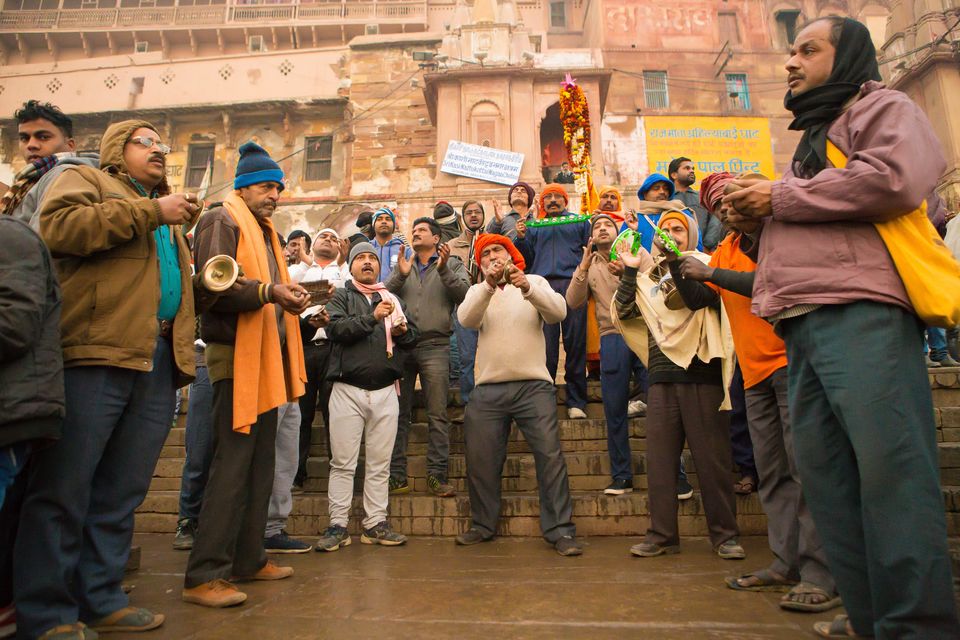 There are more that 50+ ghats in Varanasi ,The most popular ones are Dashashwamedh Ghat ,Assi ghat, Tulsi Ghat,lalitha Ghat,Manmandir Ghat, Out of the Many Ghats , Harishchandra and Manikarnika Ghats are the burning ghats of Varanasi.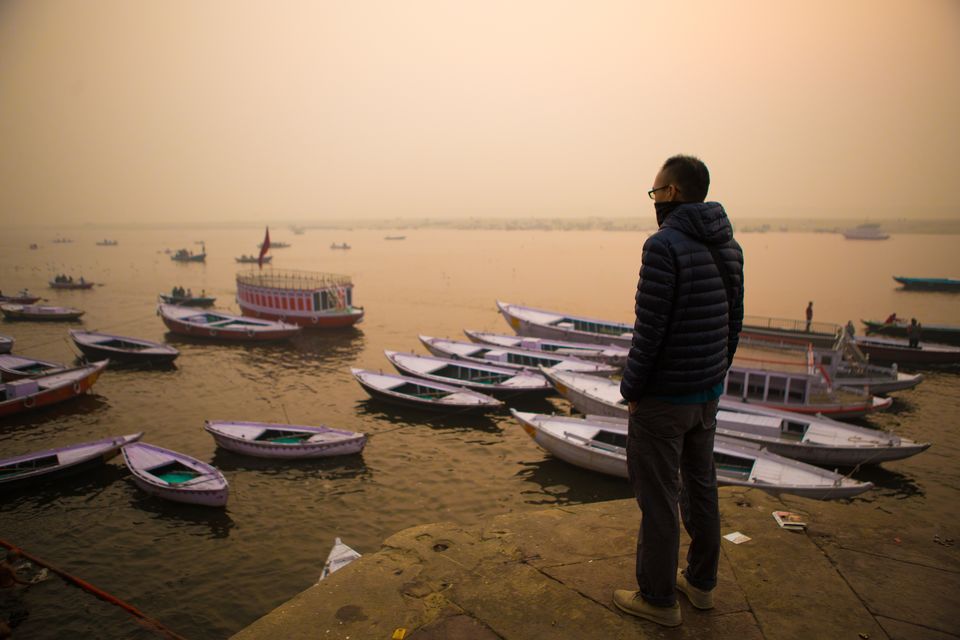 As per the customs , if a person dies in Kashi , he attains Moksha (Salvation) Hence Many people get cremated in these ghats.I visited Varanasi on Janauary ,During the Winter season which would be the Ideal Season, After we had the darshan at the Temple , we took a walk on the ghats starting from Dashashwamedh ghats till Assi Ghats, I could see various things happening around the Ghats.
Whenever you visit Varanasi , don't miss to stroll the ghats , its such a interesting place with so many things happening around , I have shared few glimpses what happens in the ghats.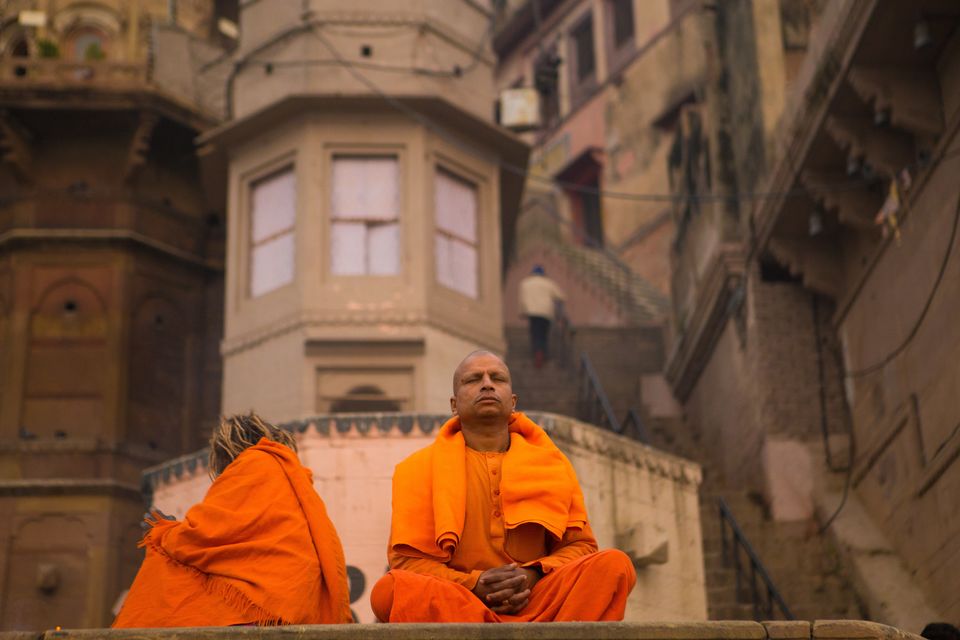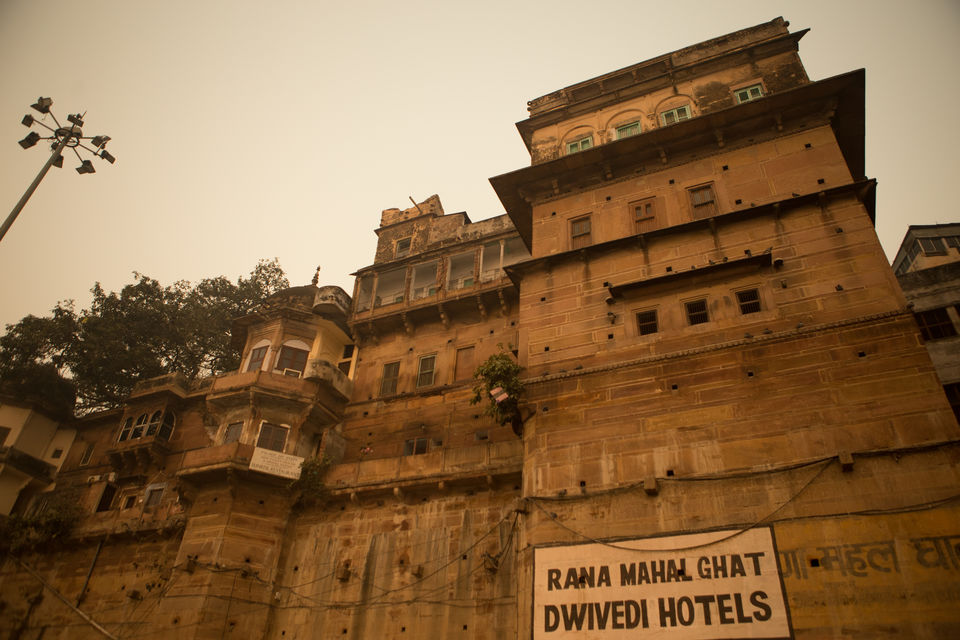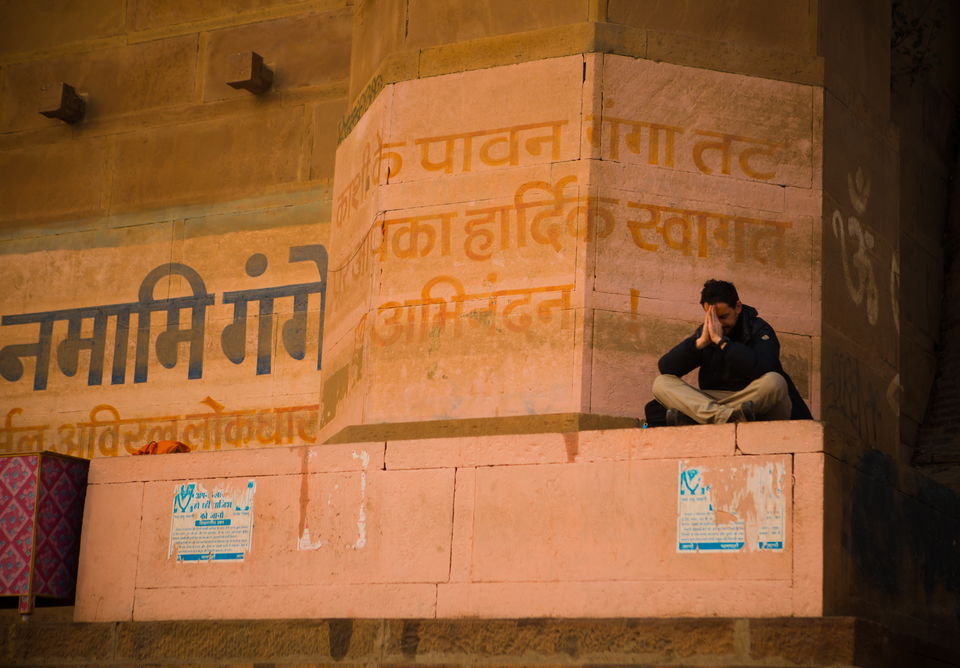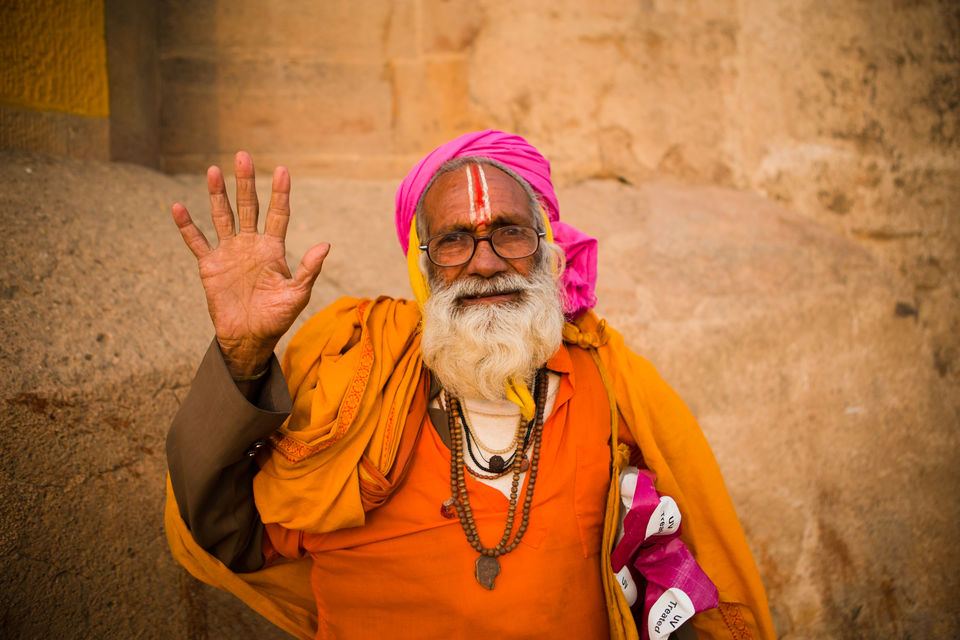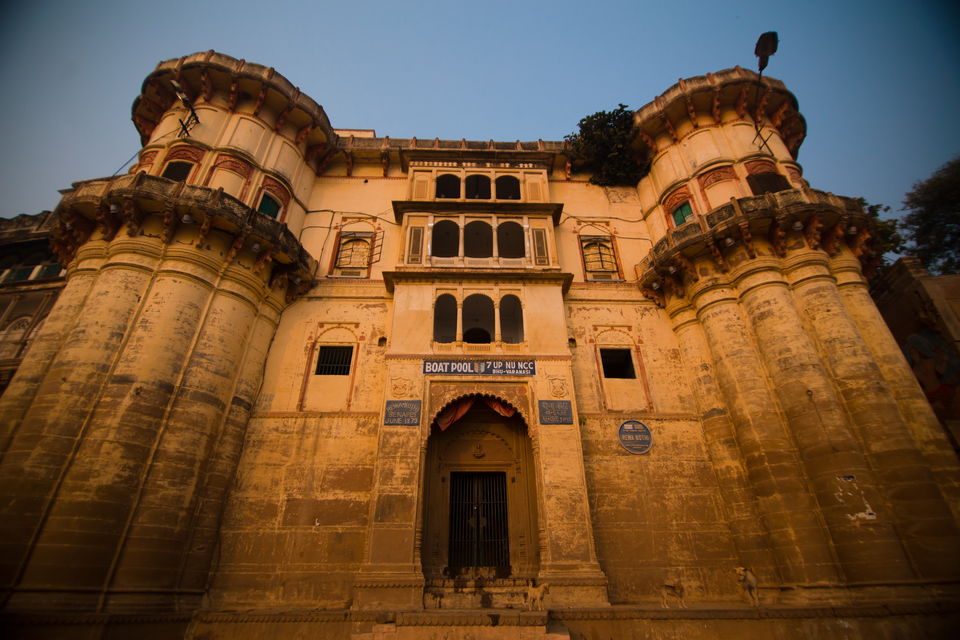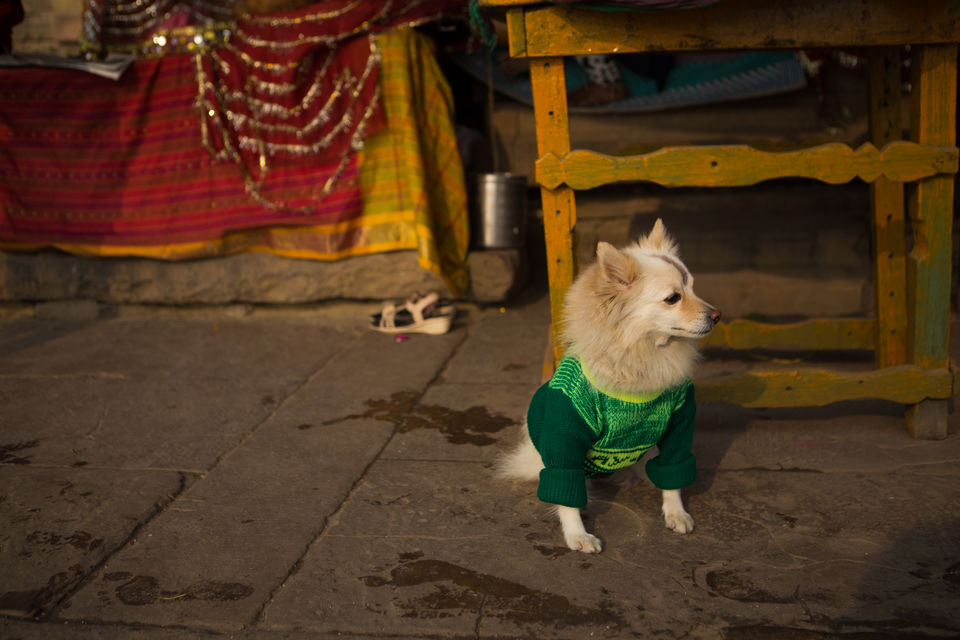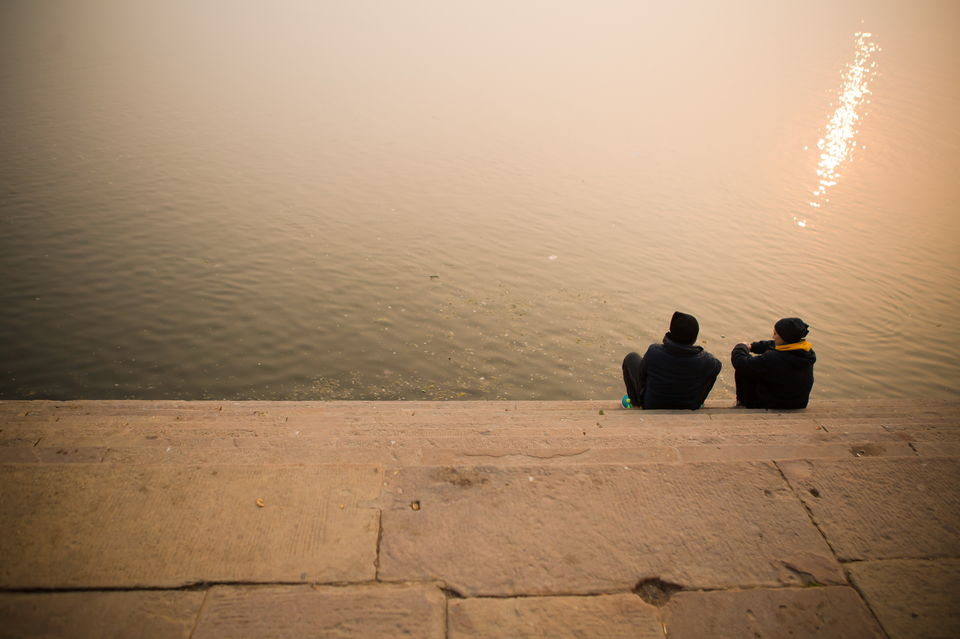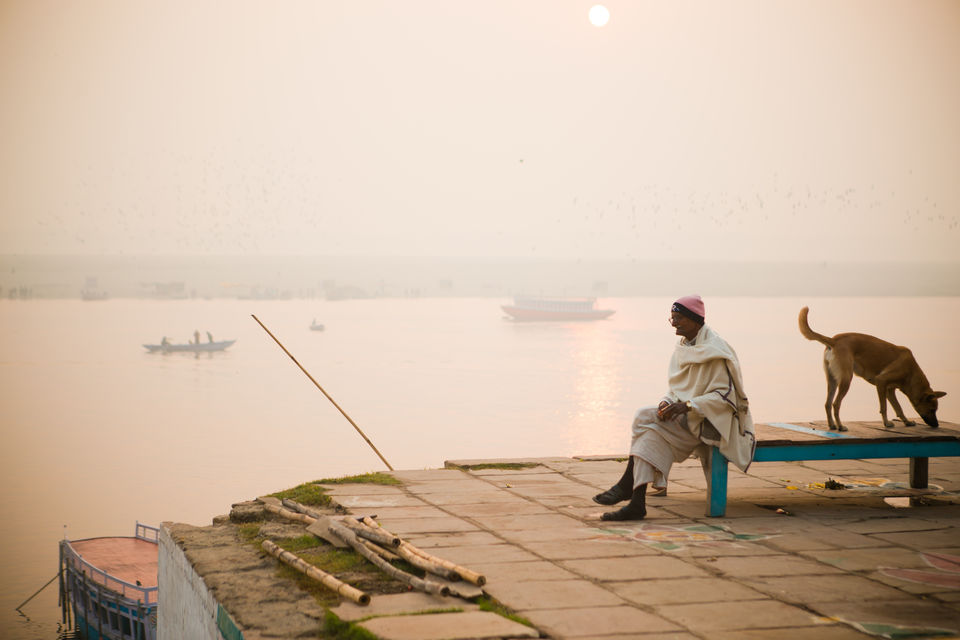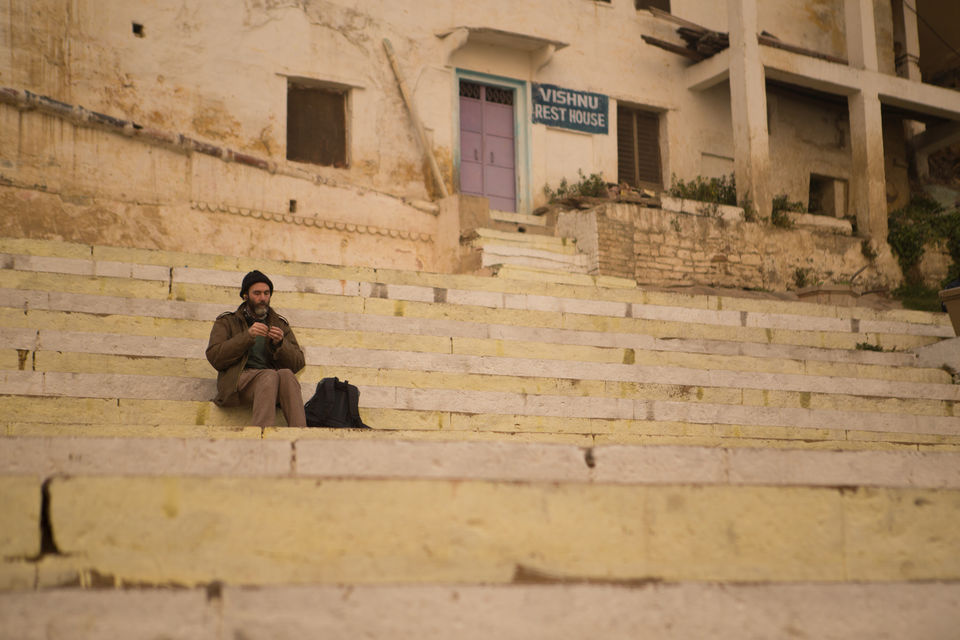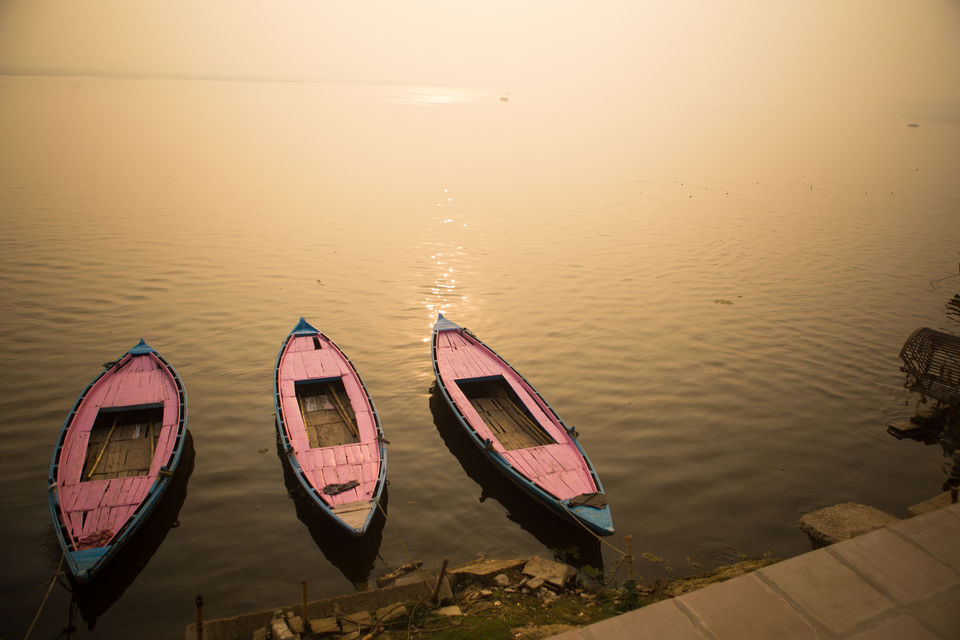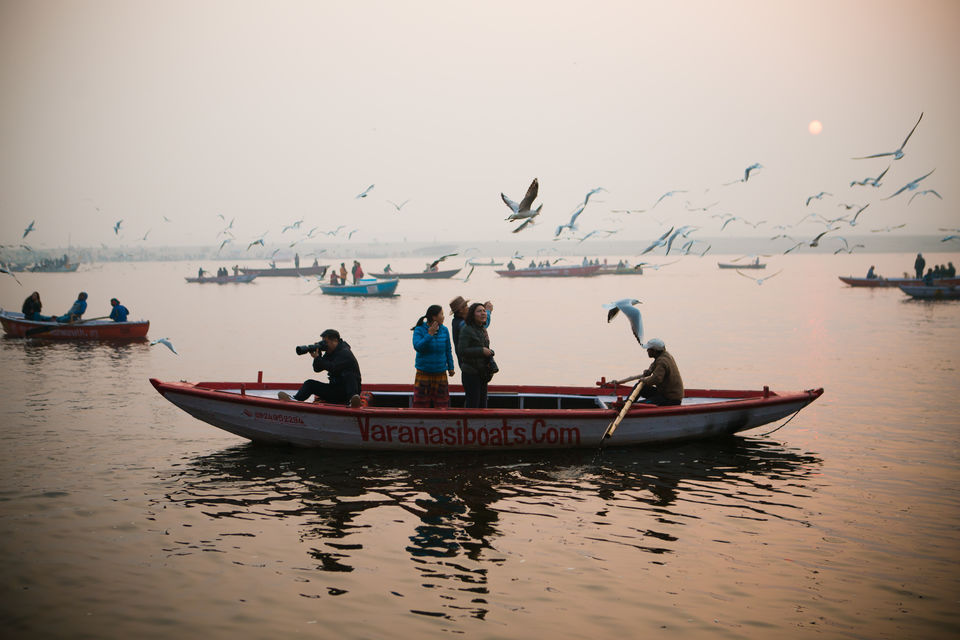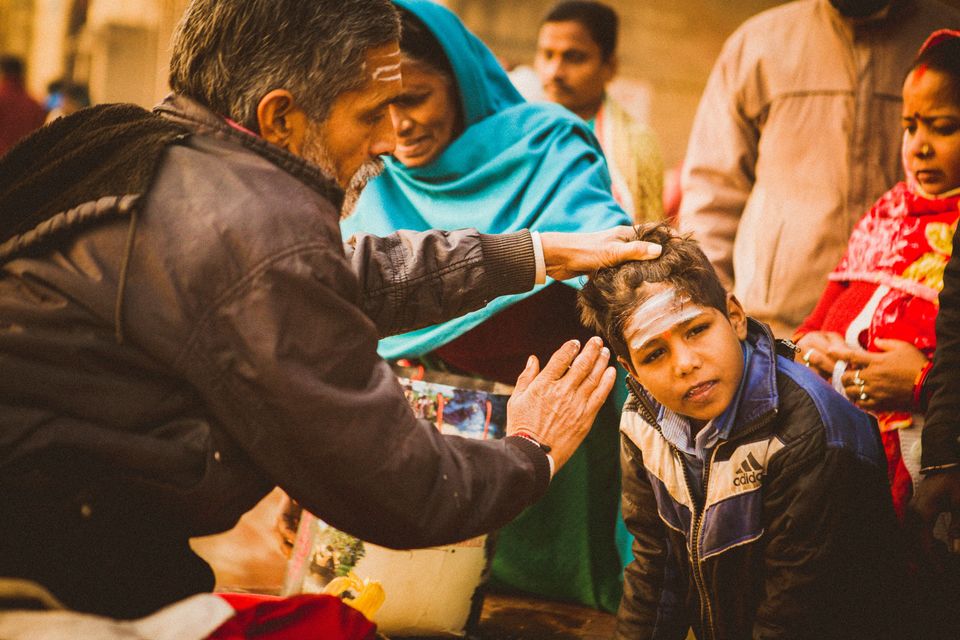 Varanasi is a place of Memories and solace , it cant be explained in words. It holds a special place in my life. I hope this is experienced by everyone.