Today I am going to mention about one of my friend who is on an aim to complete a 5000 KM journey from Kanyakumari to Kashmir by walking.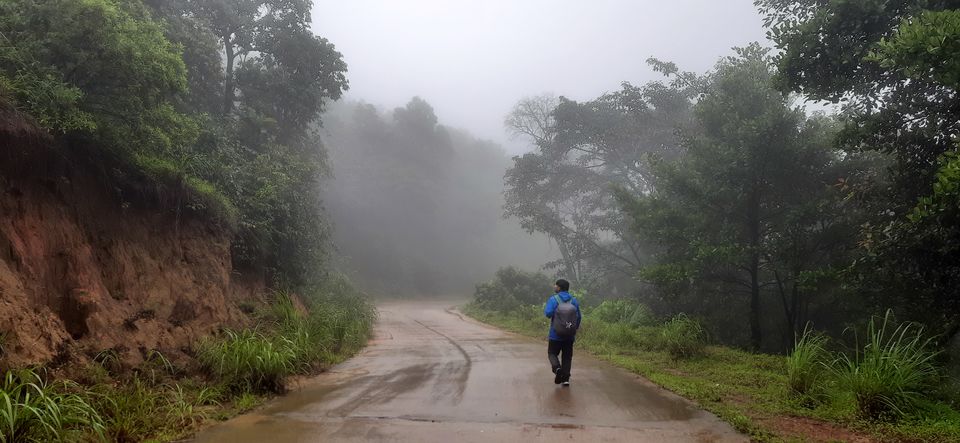 His name is Ashish Kumar, and he lives in Bengaluru. Since his college day, he started trekking and cycling to various places. After completing his BCA degree, he started discovering different places either by foot or on cycle, and then he never looked back. Since then, he has completed around 176 treks, cycled 8050 KMs and walked 381KM.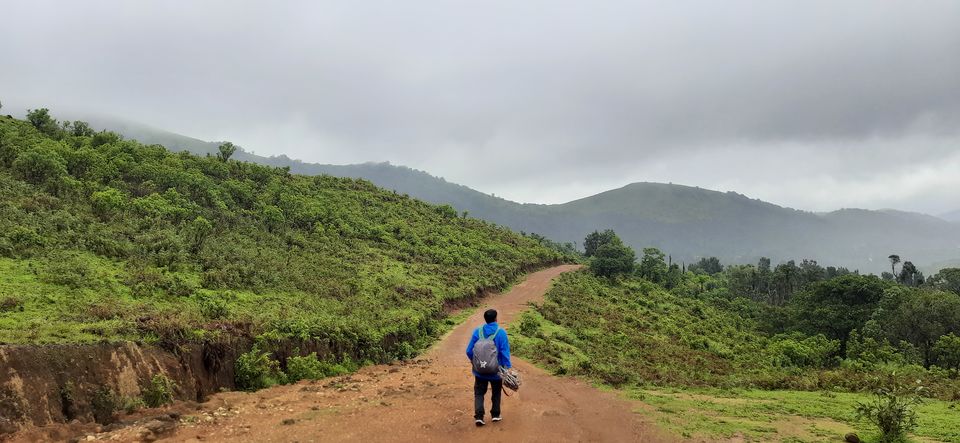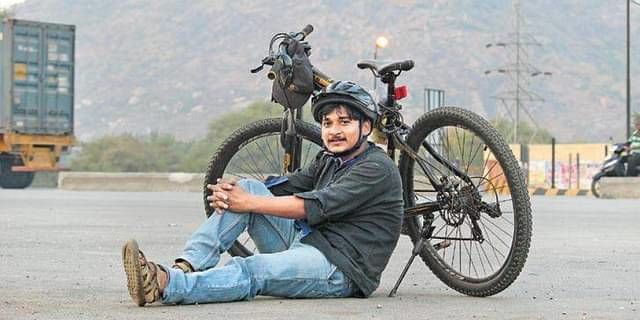 https://www.newindianexpress.com/cities/bengaluru/2019/mar/27/bengalurean-hopes-to-pedal-his-way-to-guinness-world-records-1956736.html
For his work, he has been honored with multiple recognitions.

Recognition:
Certificate of Appreciation (Nov 2018): Received from Gazetted Officer PI Mr. Vinayak Lokare (Nasik).
Certificate of Appreciation (6th Feb 2019): Received from Indo Asian Academy Group of Institutions, Bangalore, for Mentoring students on
This time, he aims to walk from Kanyakumari to Srinagar, a total of 4706 KM distance. This walk seeks to spread awareness about health and education during the trek. There is an ample opportunity for him to meet people from various communities and understand rural and urban India.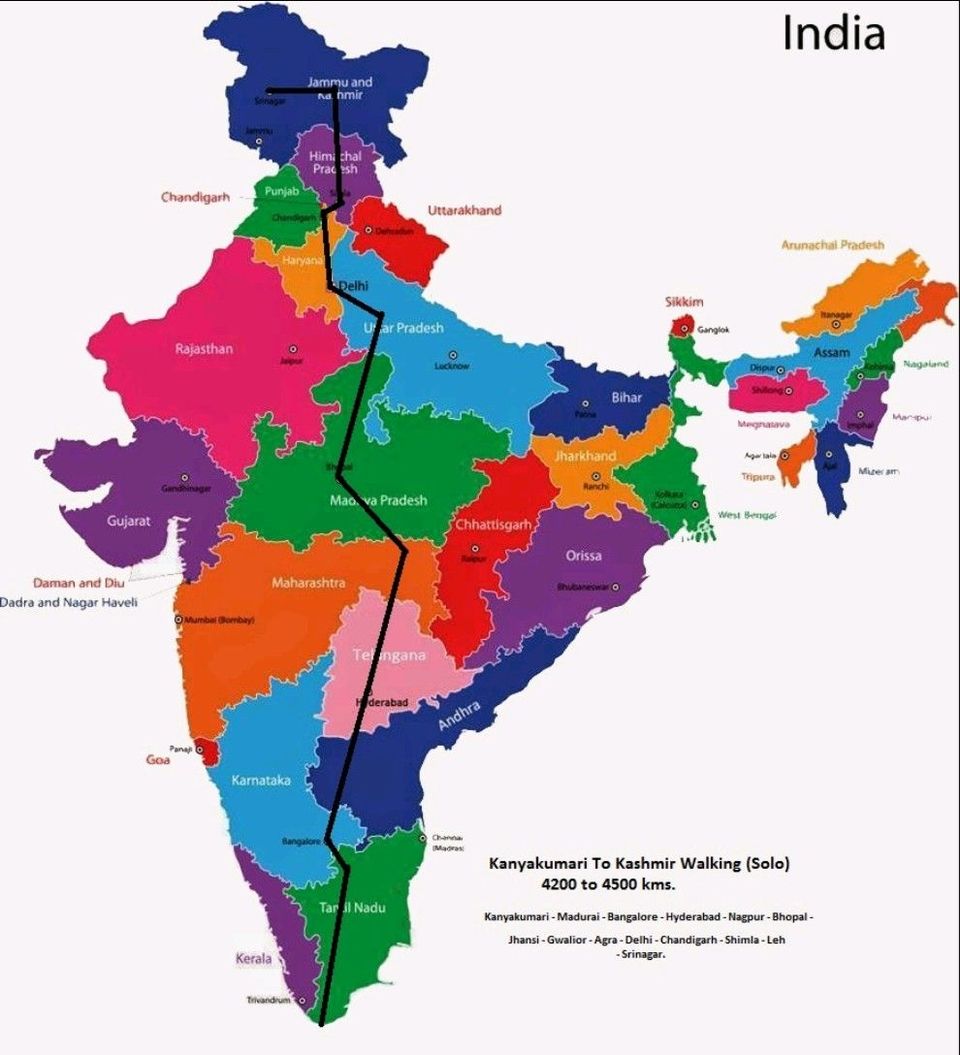 His travel route:
Kanyakumari to Tirunelveli (91 kms), Tirunelveli to Madurai (171 kms), Madurai to Dindigul (65 kms), Dindigul to Salem (174 kms), Salem to Krishnagiri (125 kms), Krishnagiri to Bangalore (94 kms) Bangalore to Chikkaballapur (64 kms), Chikkaballapur to Anantapur (170 kms), Anantapur to Kurnool (171 kms), Kurnool to Hyderabad (244 kms), Hyderabad to Nizamabad (191 kms), Nizamabad to Adilabad (160 kms), Adilabad to Hinganghat (158 kms), Hinganghat to Nagpur (91 kms), Nagpur to Betul (200 kms), Betul to Bhopal (181 kms), Bhopal to Guna (211 kms), Guna to Jhansi (212 kms), Jhansi to Gwalior (103 kms), Gwalior to Agra (131 kms), Agra to Delhi (216 kms), Delhi to Panipat (96 kms), Panipat to Kurukshetra (80 kms), Kurukshetra to Chandigarh (94 kms), Chandigarh to Shimla (116 kms), Shimla to Kullu (209 kms), Kullu to Manali (40 kms), Manali to Leh (427 kms), Leh to Kargil (217 kms), Kargil to Srinagar (204 kms).
Total = 4706 KM. Additionally, He would be visiting all the tourist places on his way, within a radius of 5 to 7 KM from the highway.
Grand Total = 4706 + 500 = 5206 km.
List of Requirements:
Food Expenses for 220 Days (3 meals a day).
Stay Expenses for 74 days (once in 3 days for washing my clothes, charge my electronic devices, etc. 220 / 3 = 74 days).
Cameras (GoPro/ DSLR/SLR) shall return once I finish my journey.
Bags, shoes, etc.
His Previous Adventures:
Treks:
176 treks so far.
To make the 100th trek most memorable, I trekked Kumara Parvatha (Toughest trek in Karnataka) without food and water.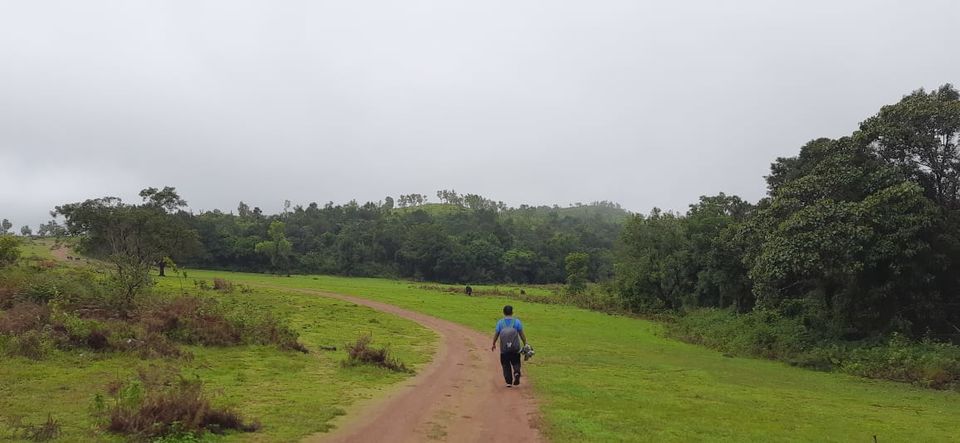 Walks:
381 km so far.
The longest walk is Bangalore to Halebeedu 237 km, carrying almost 30 kgs backpack on my shoulders for 11 days.
When it would raining almost 23 hours out of 24, I walked 146 km in 5 days, exploring the beauty of Western Ghats.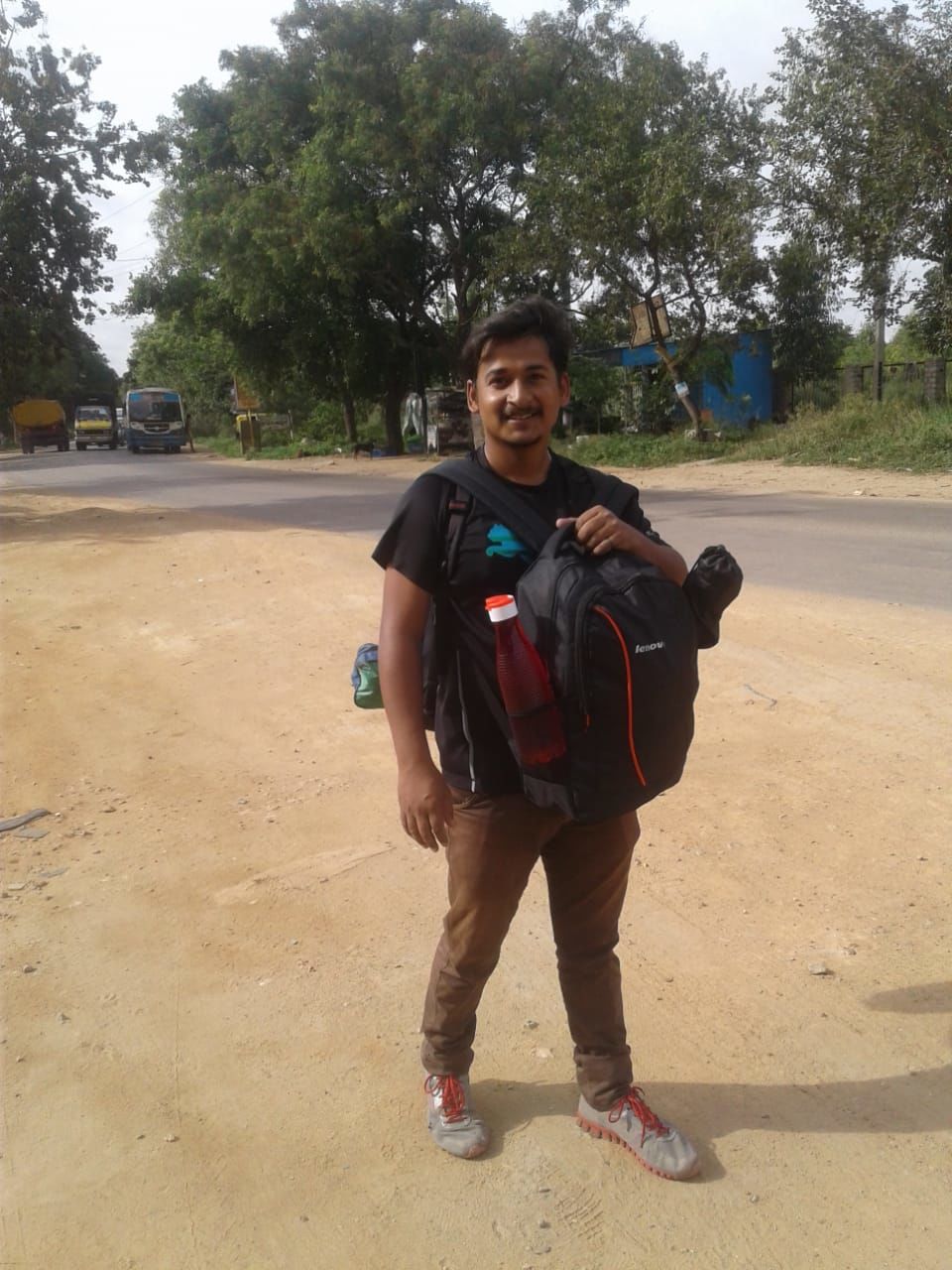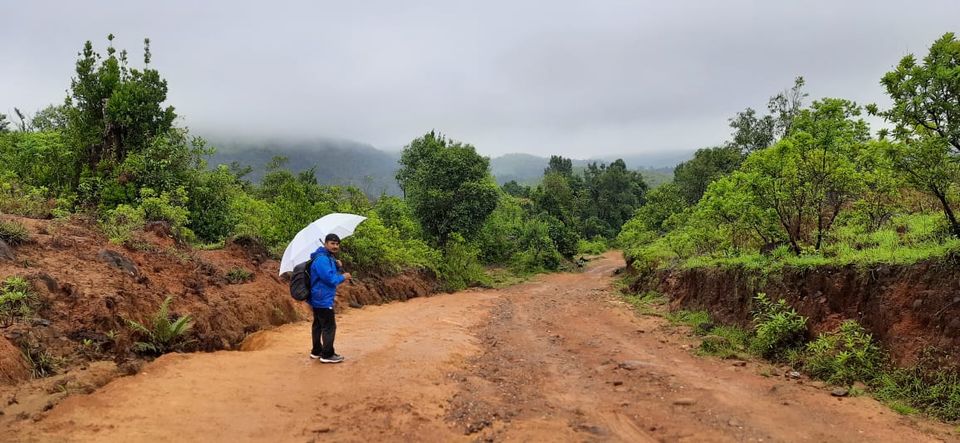 Cycled:
8050 km so far.
3450 km Ride:- Bangalore – Hyderabad – Nagpur – Mumbai – Bangalore.
750 km Ride:- Bangalore – Goa.
350 km Ride:- Bangalore – Wayanad.
230 km Ride:- Bangalore – Lepakshi.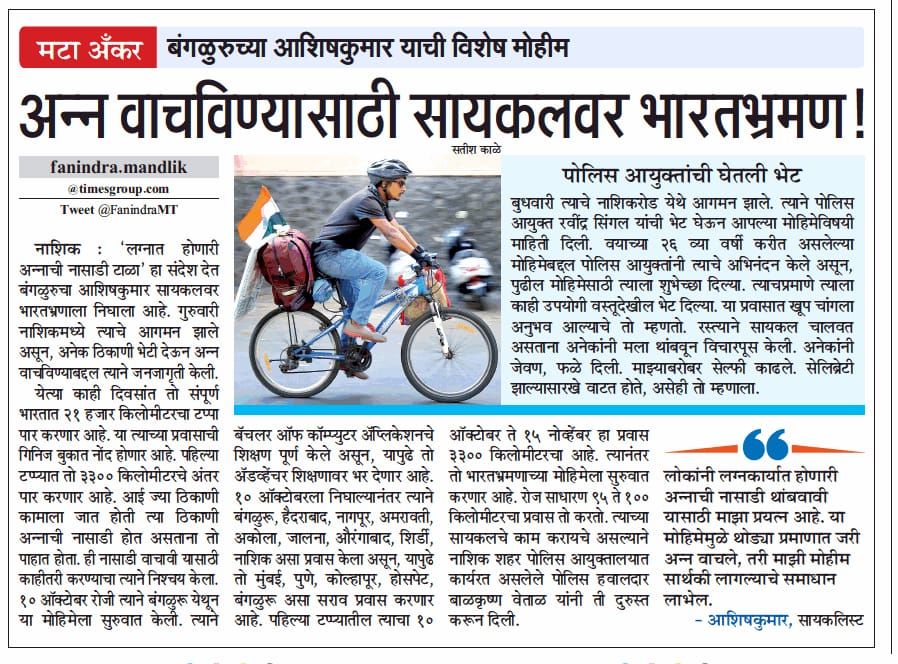 -----PLEASE--SUPPORT--HIM---🙏------
Everyone has some kind of passion and interest within them. Few choose to bring it alive and few keep it within themselves and later in their lives regret they did not or could not live their passion and dreams. He is a person who choose to live his passion with utmost zeal and overcoming each hurdles that come by way.
Every trek, every cycling or walking expedition is different and it gives him a different experiences and learnings in his life. His goal is to share his experiences and life teachings to all those whom he meet during his life journey and also inspire people to take up adventurous journey's to discover themselves.
His expeditions so far:-
* 3450 kms of cycling from Bangalore-Nagpur- Mumbai-Bangalore.
* 750 kms of cycling from Bangalore to Goa.
* 350 kms of cycling from Bangalore to Wayanad, Kerala.
* Walking from Bangalore to Halebeedu 235 kms for 11 days.
* Walking in western ghats of Karnataka, where it rained almost 23 hours a day, 146 kms in 5 days.
His next biggest expedition is to Walk from Kanyakumari to Kashmir
Glad to announce that he will be starting this month from Kanyakumari to Kashmir solo. With an average of 25 kms per day, he would require close to 7 months to finish his excursion.
He is searching for sponsorship/brand endorsement opportunities along. If it's not too much trouble, please step up and support him. Even your smallest contribution will be of extraordinary assistance.
For more information, kindly contact him on:-
a.ashiskumar22@gmail.com Or 9738112243 (WhatsApp/Call)
During his course of journey he will be able to:-
 Help you Promote your products and company
 Share any relevant photographs and authentic that would enable to promote your business
 Request for contributions and donations from locals by bringing awareness on various NGO's
 Connect people with similar interests.
Support and contributions can be made in the following forms:-
- Money – Form of cheque or cash,
9738112243 (G-pay, PhonePe, Paytm).
- Accommodation,
- Food / Medicine,
- Entry Tickets to places as required.
Note:- All the information updated here is 100% genuine and doesn't lead to any sort of FRAUD. You are always welcomed to his place to cross verify.

#371, C/O Sakhappa, Kondaspura,
Budigere Cross, Old Madras Road,
Virgonagar Post, Bangalore 560049.
Landmark:- Govt. School or Shani Temple.