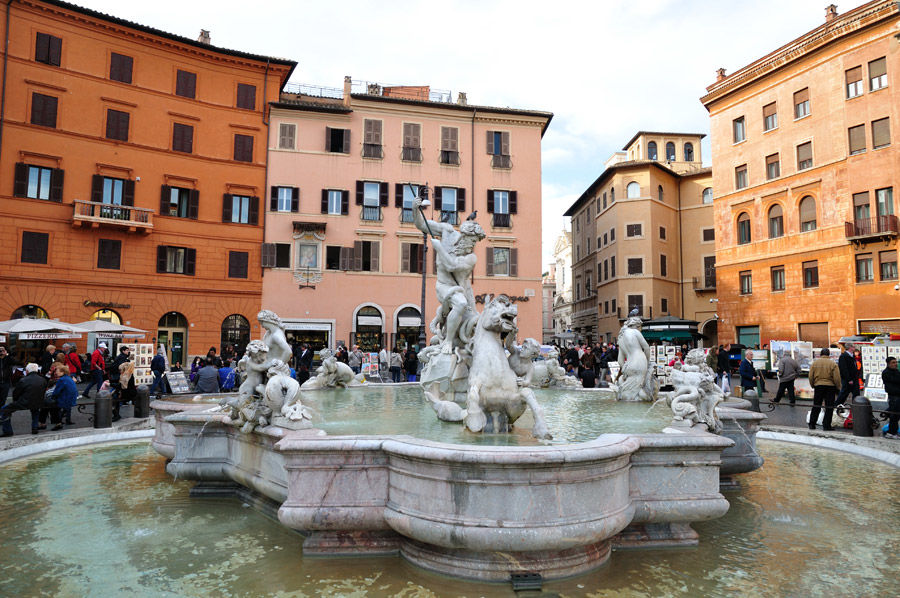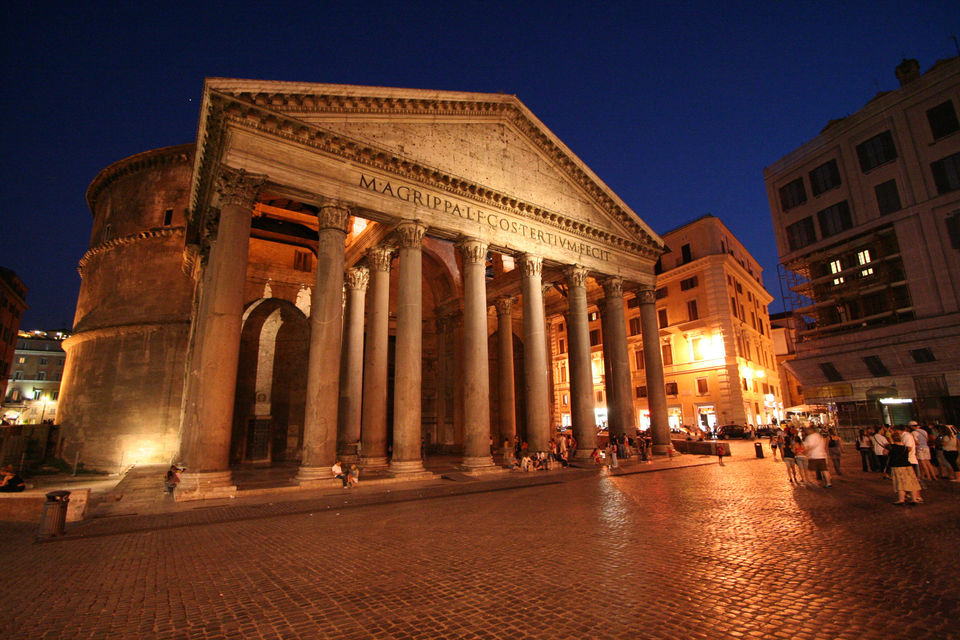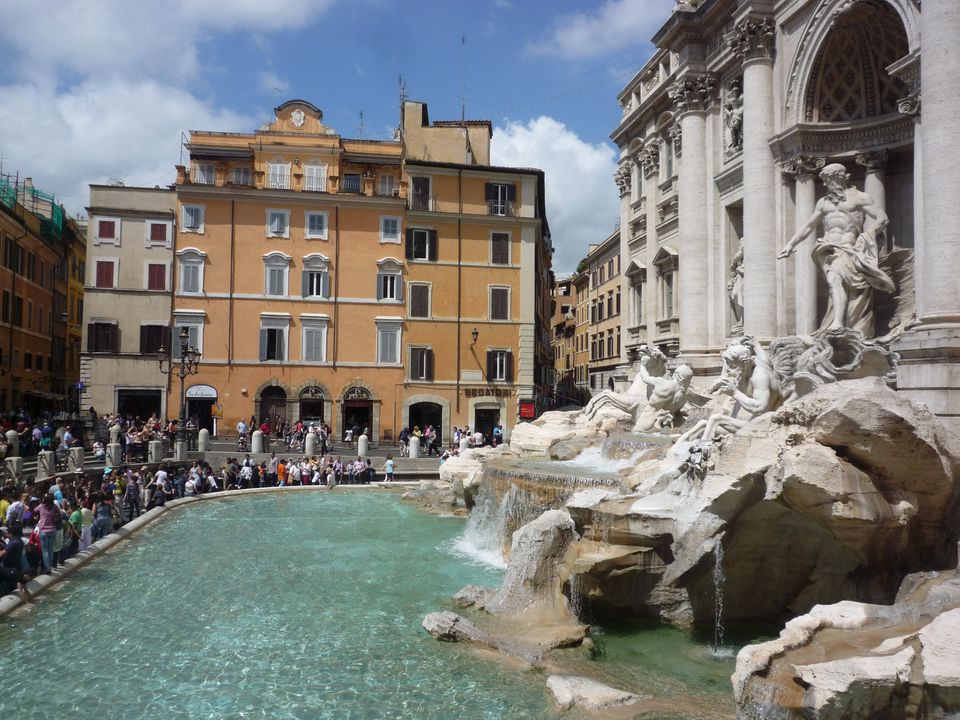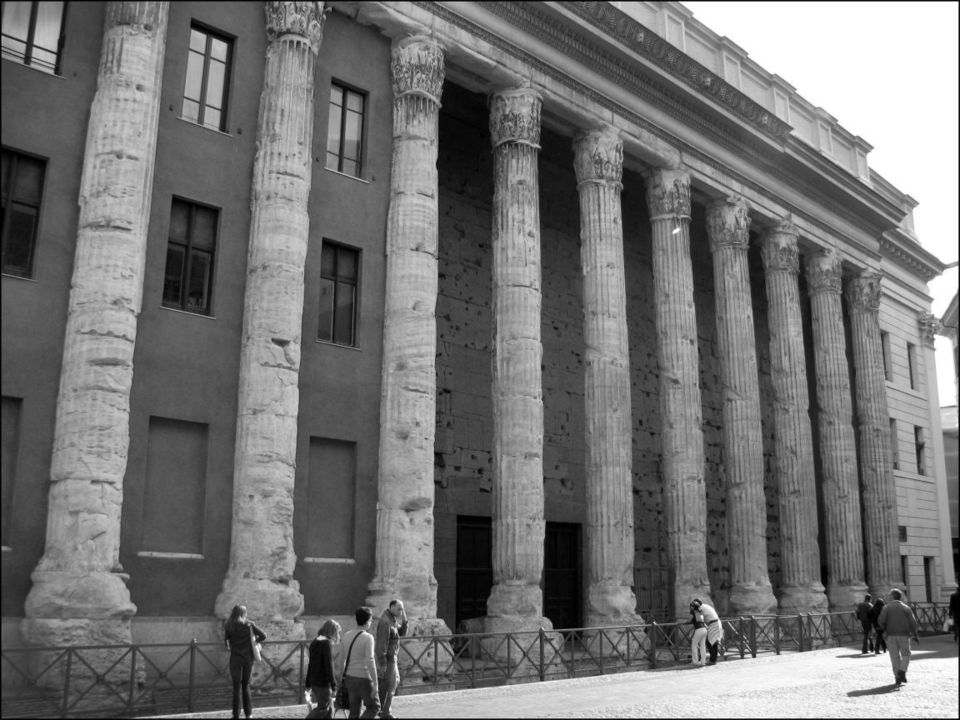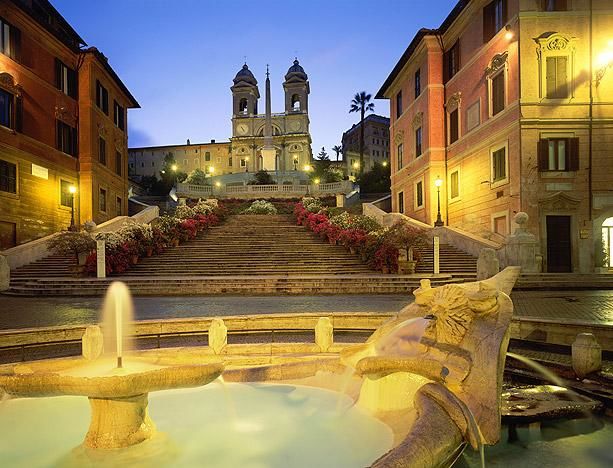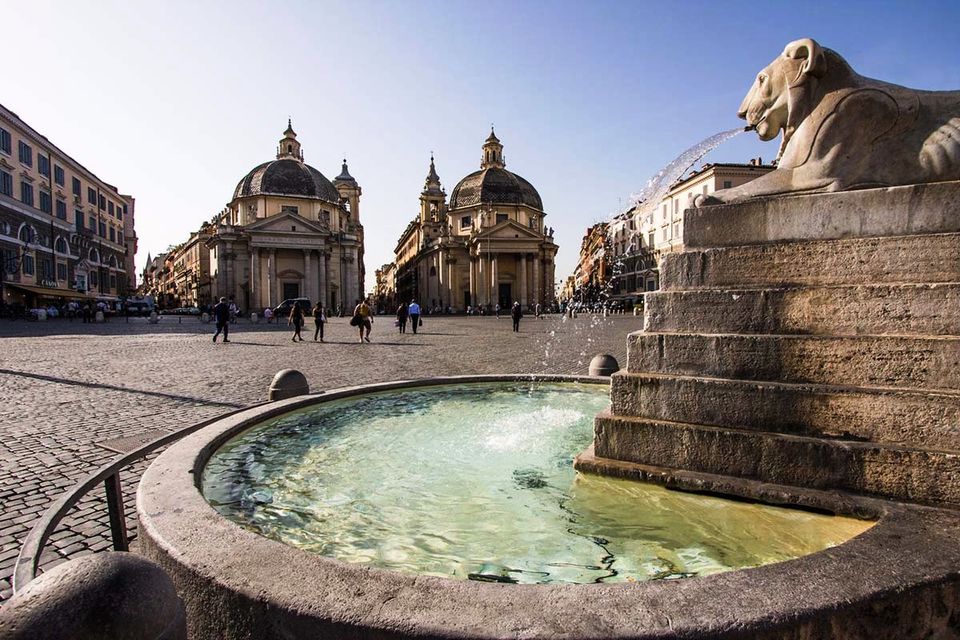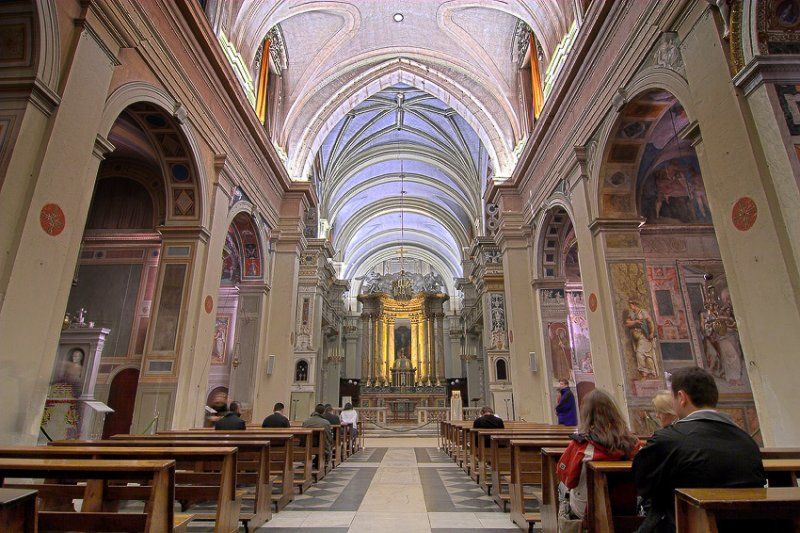 "Every one soon or late comes round by Rome." - Robert Browning
Rome has beckoned travelers from afar for quite a few decades now. Some might call it mainstream, expensive, luxurious but very few travelers can wind their way away from this enchanting capital. Rome is the 11th most visited city in the world and 3rd most visited in Europe. If Italy represents romance, Rome stands for intimacy. Intimacy between its glorious past and urban present. Intimacy between its spellbinding art and inspiring culture. There can't be any itinerary, any trip, any travel attempt that can claim to have seen all aspects of Rome. There is always more to Rome, and no matter how many trips you take there will always be more to Rome. Needless to say that Rome receives millions of tourists each year.
The beauty of Rome lies in its fluent mixture of its past with its present development. Renaissance art slowly nurtured in modern art, with 21st century artists displaying their works in various galleries. Ancient heritage monuments have adjusted well to the modern infrastructure development of the city. Rome has evolved through the years and still keeps evolving with changes. Thus, one needs to keep re-visiting Rome as the city keeps changing with each visit. 
On this tour around Rome you will see some of the most famous sights of Rome on a private 2-hour walking tour from the Piazza del Popolo to Piazza Navona. Wander past the Spanish Steps and Trevi Fountain, pass the colonnades of Hadrian's Temple, marvel at the Pantheon, and more. Explore the development of Rome on a specially designed 2-hour walking tour with a private guide. The route will take you from the large Piazza del Popolo inside the northern gate of the Aurelian Walls to Piazza Navona, built on the site of the Stadium of Domitian.Along the way, admire the beauty of the Spanish Steps where the poet John Keats once lived. At the bottom is the Baroque freshwater fountain of the Fontana Della Barcaccia, while at the summit lies the Trinità dei Monti church. Next, go to the Trevi Fountain. Walk the little alleys (vicoli) of Rome and admire the Corinthian columns of the Temple of Hadrian as they appear unexpectedly in front of your eyes. Marvel at the masterpiece of architecture that is the Pantheon, the best preserved of Rome's imperial monuments with a stunning covered dome that is a testament to the empire's engineers. End at Piazza Navona, where your guide will explain the history of the Baroque square and its most important monuments, such as the Fontana dei Quattro Fiumi and the Egyptian obelisk.
What's Included:
• Tour Guide
What's Not Included:
• Entrance fees
• Food
• Transportation
Duration: 2 hours
This is a private tour, valid for a group up to 6 people. For a group less than 6, the full charge of Euro 125 will be charged