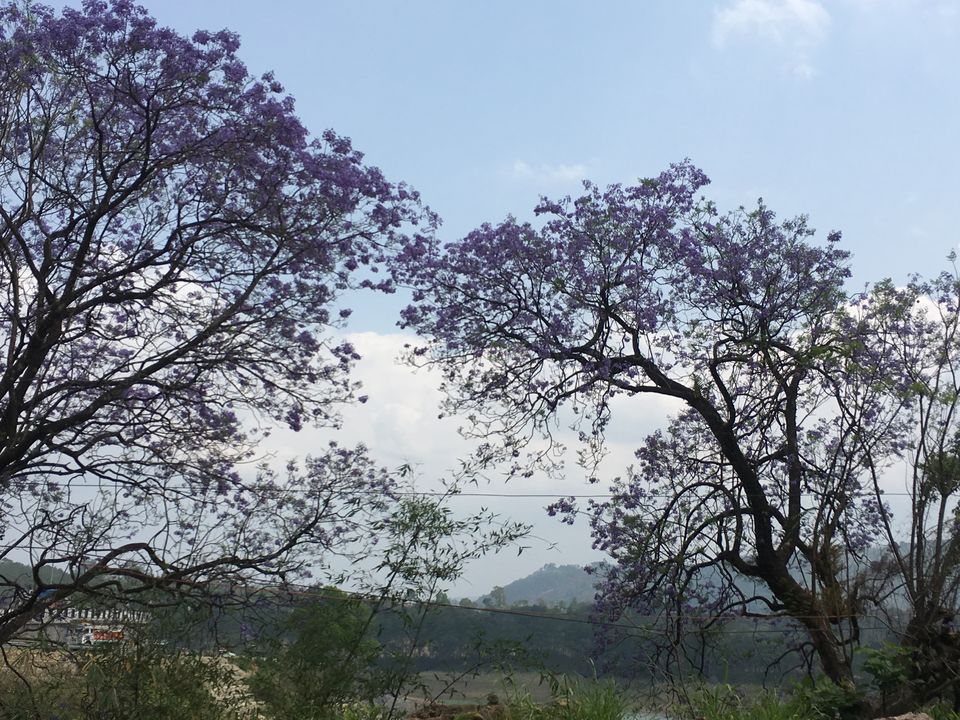 I was born and brought up in the City of Joy- Calcutta. My city has taught me that happy people are always more successful. Happiness is a choice,not a result. Nothing can make you happy unless you choose to be happy. Be so busy loving your life that you have no time for hate,regret or fear. Because life is all about enjoying the present. You owe it to yourself to find your happiness. For me happiness is travelling, exploring new places and meeting new people. I believe in the beauty of the journey. It is the journey and not the destination that matters. Collect memories not things. Have stories to tell not stuff to show. In this large world we occupy a tiny place,but we are all connected by a love for travel. Through this blog, I aim to inspire you to pack your bags and travel. There are numerous benefits of travelling. Some of them are :
Traveling has a healing power. It shifts your mood. Places have souls that can cleanse your mind, heal and transform you. Traveling makes you forget your past and live in the present. Traveling teaches you how to cherish the present moment. Traveling makes you step out of your comfort zone. You learn how to face your fears. You find yourself when you travel.Traveling makes you a storyteller. Of all stories in the world, the best stories are found in between the pages of the passports.
Travel quotes have always inspired me. I would like to share with you few of my favorite travel quotes :
"If we were meant to stay in one place,we would have roots instead of legs". "Travel. It's the only thing that can you can buy that makes you Richer".
"The real voyage of discovery consists not in seeking new landscapes,but in having new eyes". - Marcel Proust.
"If you are always trying to be normal you will never know how amazing you can be"- Maya Angelou.
"Stop worrying about the potholes in the road and enjoy the journey"-Babs Hoffman
"Climb the mountain so you can see the world,not so the world can see you"
We travel not to escape life,but for life not to escape us.
We have nothing to lose and a world to see.
"The world is a book and those who do not travel read only one page"- St.Augustine.
To travel is to take a journey into yourself.