Being a tropical island destination, Andaman tourism is absolutely bewitching. It is difficult to describe such beauty with mere words, one has to really experience it. The tranquil beaches of Andaman are replete with silvery white sand, tropical jungles, and crystal clear water that glow turquoise when the sun shines. No matter how many hours you spend on these exquisite beaches, it is never going to be enough. When it comes to places to visit in Andaman, nothing tops its heavenly beaches. I was fortunate enough to spend some quality time on the immaculate beaches of Andaman.
The picture-perfect sunsets at the Andaman beaches are etched into my mind forever. Whenever I recollect the tranquil moments spent at the Andaman beaches, a feeling a calm passes over me each time. If you are yearning to escape the humdrum of your daily life, Andaman beaches are perfect for you. Here's a list of my favorites beaches from my blissful beach wanderings at Andaman:-
Radhanagar Beach
The picturesque Radhanagar Beach has been voted as the most beautiful beach in Asia. Its sprawling coastline is lined with lush jungles and shimmering white sand. I spent a memorable evening walking alongside its stunning shores while the warm waters gently caressed my feet. Moreover, the beach is also safe for swimming as it has shallow water and gentle waves.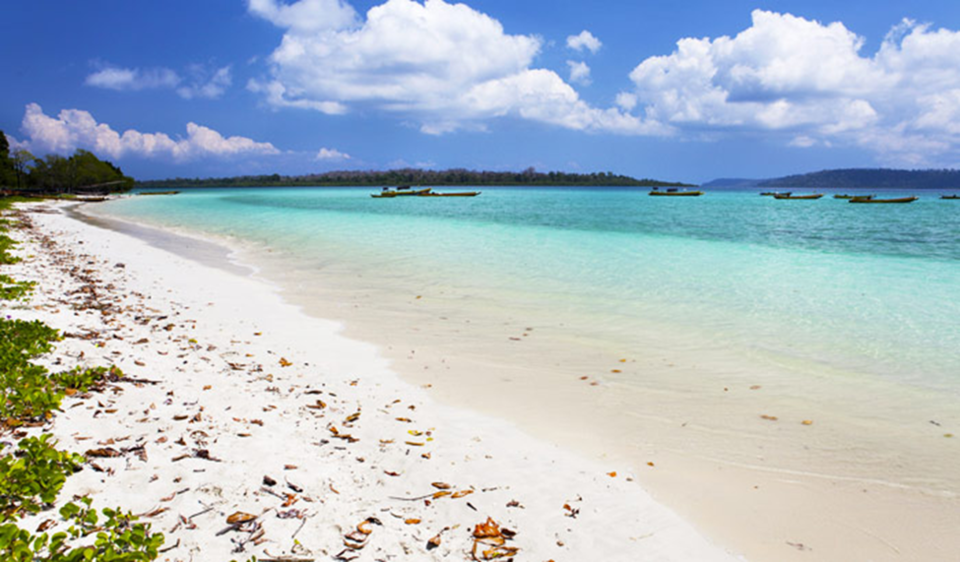 Kalapathar Beach
The Kalapathar Beach was a sight to behold. It is also located on Havelock Island and is a popular destination for snorkeling. The clear turquoise water and silvery white sand stretch as far as the eye can see. It is a great place to try snorkeling as you can explore colorful coral reefs and marine life even in shallow waters. I was fascinated by the brightly coloured fishes that swim about the coral reefs.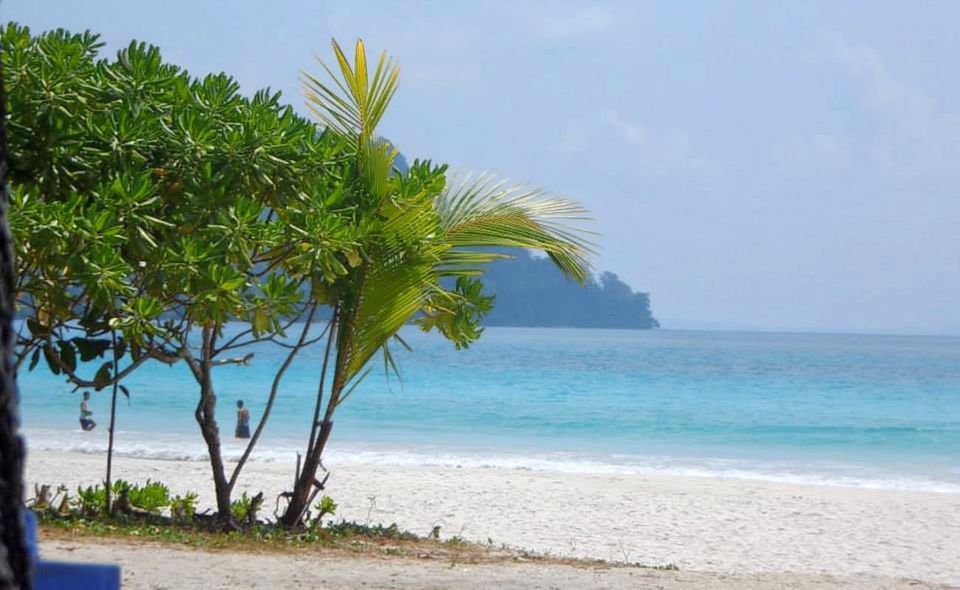 Elephant Beach
Elephant beach was my favorite beach among others. The Elephant beach is located in the secluded elephant island. Make sure to include Elephant Island in your Andaman tours, as it is considered the best destination for adventure activities such as scuba diving, sea walking, and snorkeling. The waters of elephant beach are teeming with stunning marine life that is worth exploring. I tried both sea walking and scuba diving at elephant beach and was left mesmerized by the beauty of its stunning underwater world.