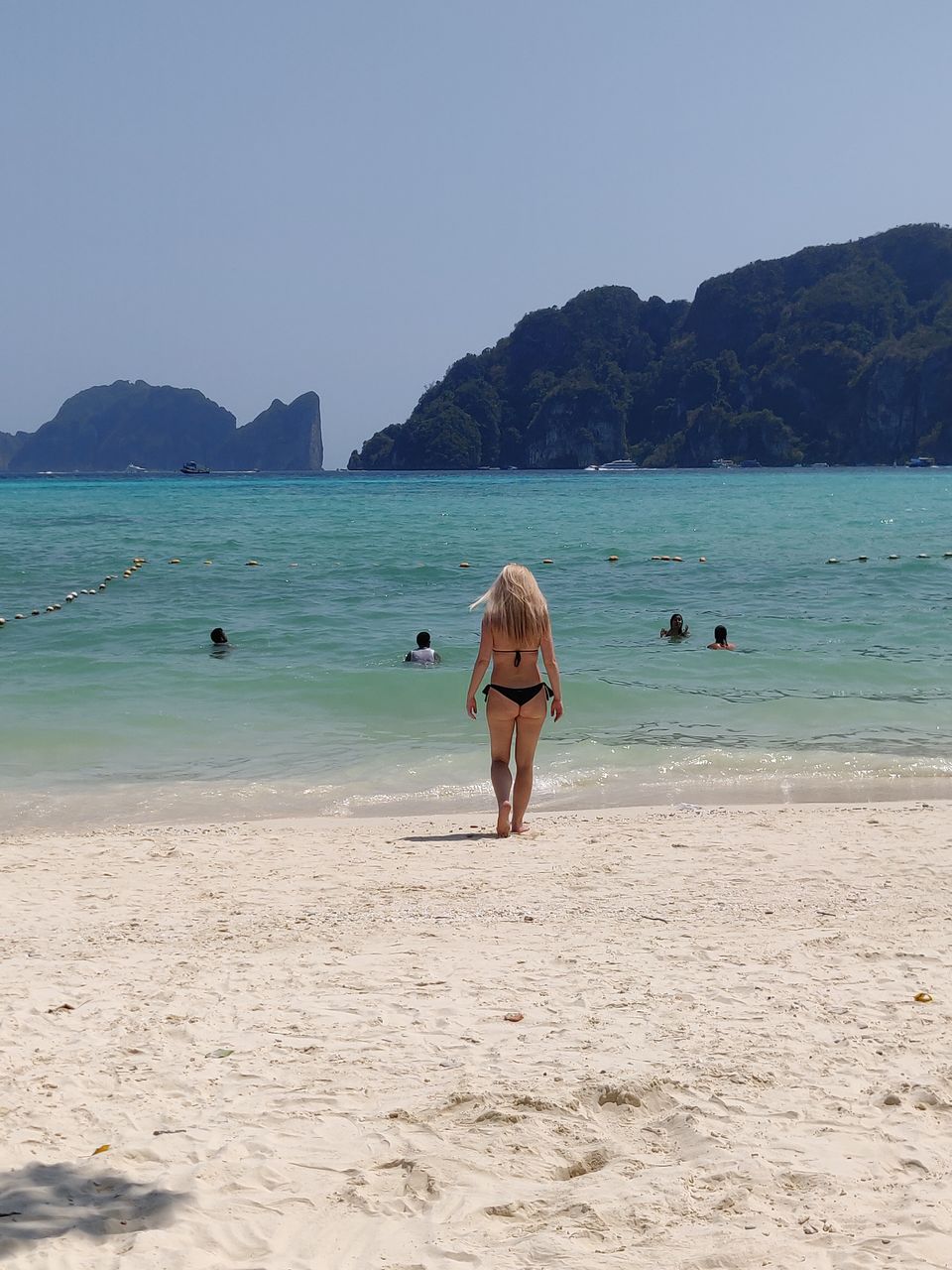 You might be wondering how this trip would have been and what all I did in 45000 INR. Well you are about to know what you should do and don't when in Thailand.
I took a direct flight from Delhi to Phuket, which is almost 3 hours long, and Thailand and India has 2 hours time gap,
again I landed Phuket in the morning and downloaded the GRAB app. using Airport wifi and went to Avista Hideaway Resort.
this place is about 45 minutes away from Airport, and taxi will cost you around 500-800 bht. well this is a luxurious Resort, you will feel being in Heaven. and let me tel you Phuket is really good for Family vacations.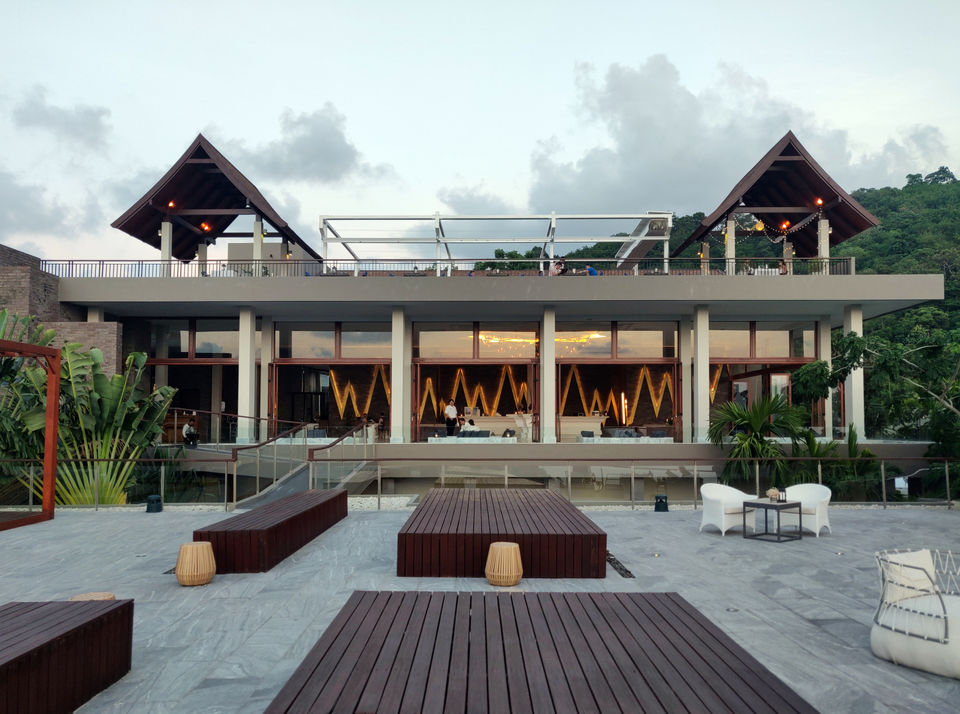 and Avista Hideaway is just so beautiful, Now when in Phuket you need to do few things, Firstly visit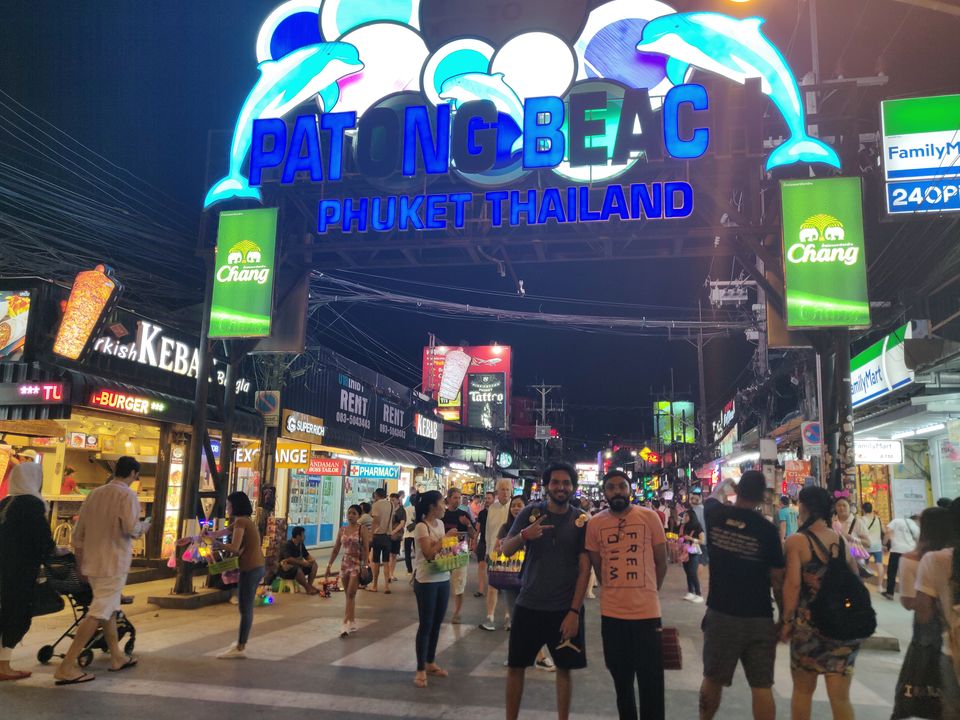 Patong Beach main tourist attraction, this place at Night is Lit, you will find bars, cafe, Ping Pong shows all around till 4 am in the morning. Don't worry get yourself a beer from 7-11 Outlet ( which is open 24x7) and go to these clubs have fun.
Warning for Vegetarian you won't be getting any thing good to each which is Cheap, so what i did was took Ready to eat food with me, even at 7- 11 store you wont find good Veg. product.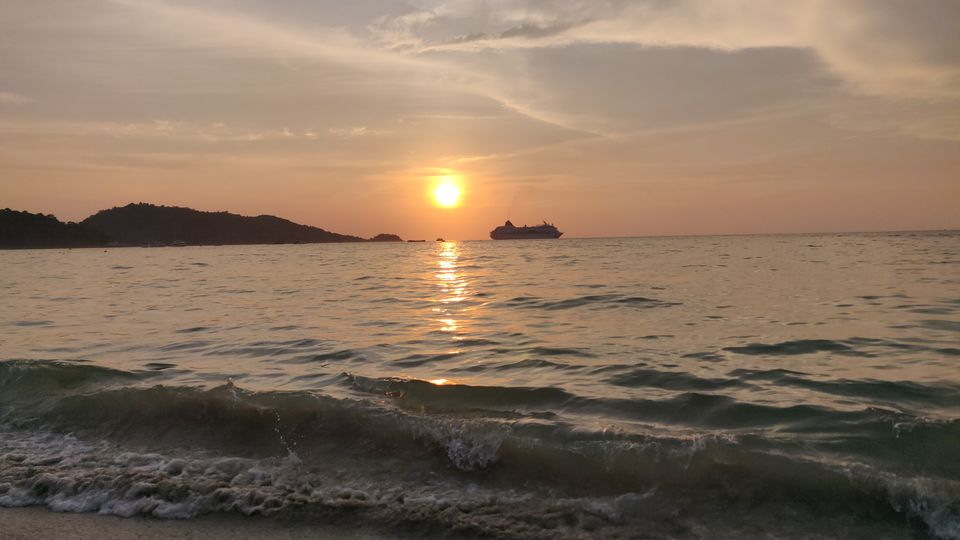 once you are done with the sunsets of Patong Beach and Night life, spend your days visiting different beaches of Phuket, Get a Scooty which will cost around 300-500 bht. per day, and go by your own as public vehicle are very expensive specially taxi and Tuk tuk (Auto Rikshaw).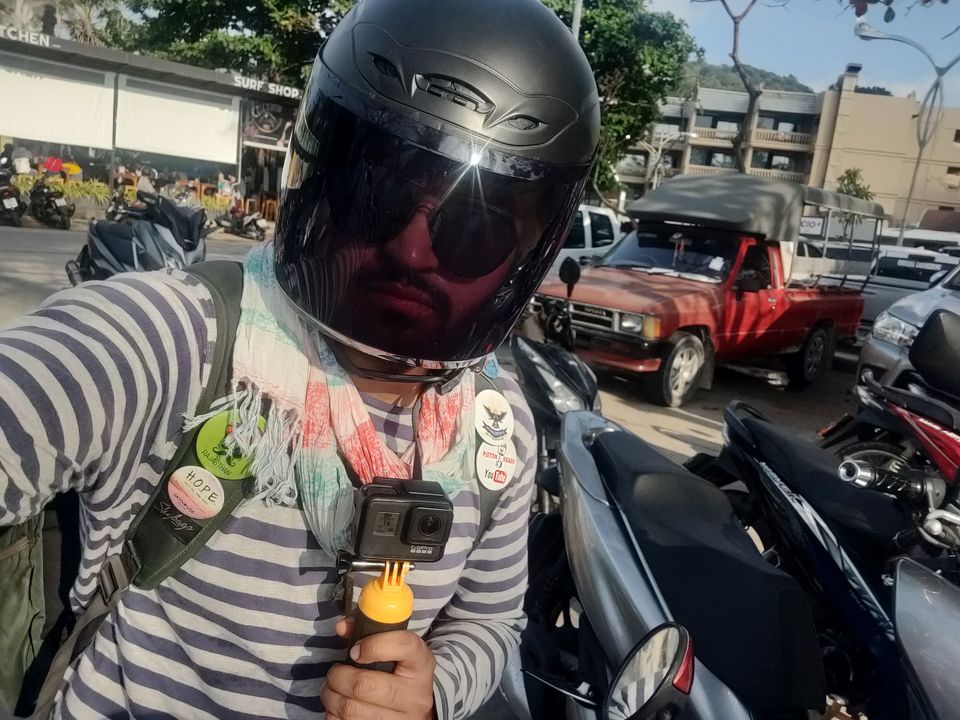 and don't forget to wear helmet as you won't be liking spending your vacation days in prison as Thailand police is really strict about the rules and regulations specially for tourist.
now when you have explored all the beaches around there are 5 beach you must go, and explore by yourself as I won't be ruining that fun for you.
now if you have days left as i was in Phuket for 4 days so last 2 days i spent at PHI PHI islands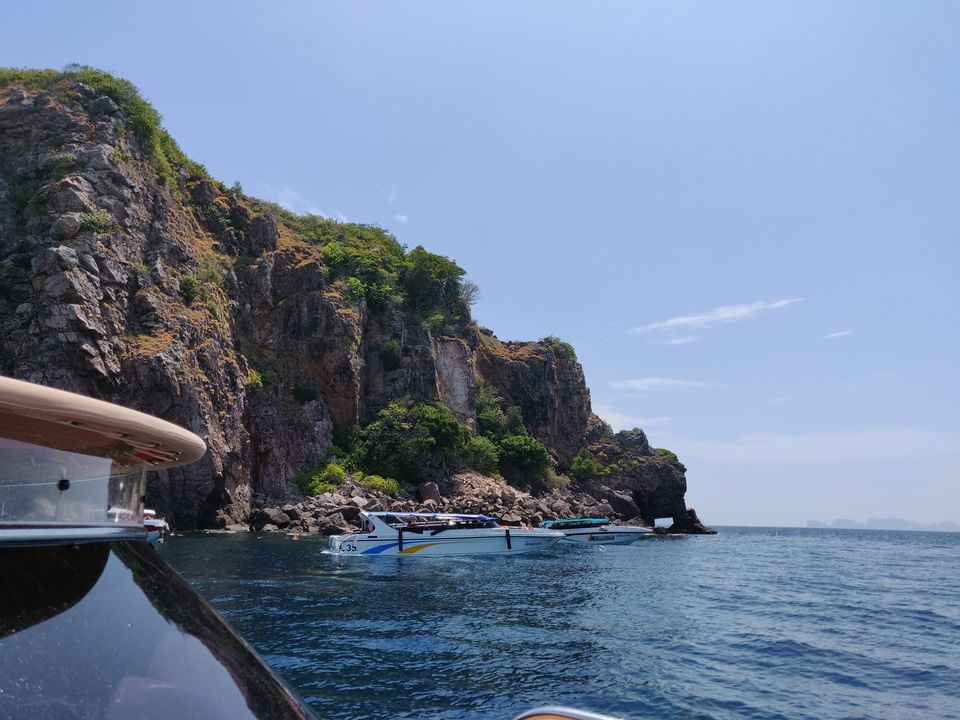 you can go to these islands by local boats or cruise or jet boats, I must suggest to stay a night at phi phi jell up with the other tourists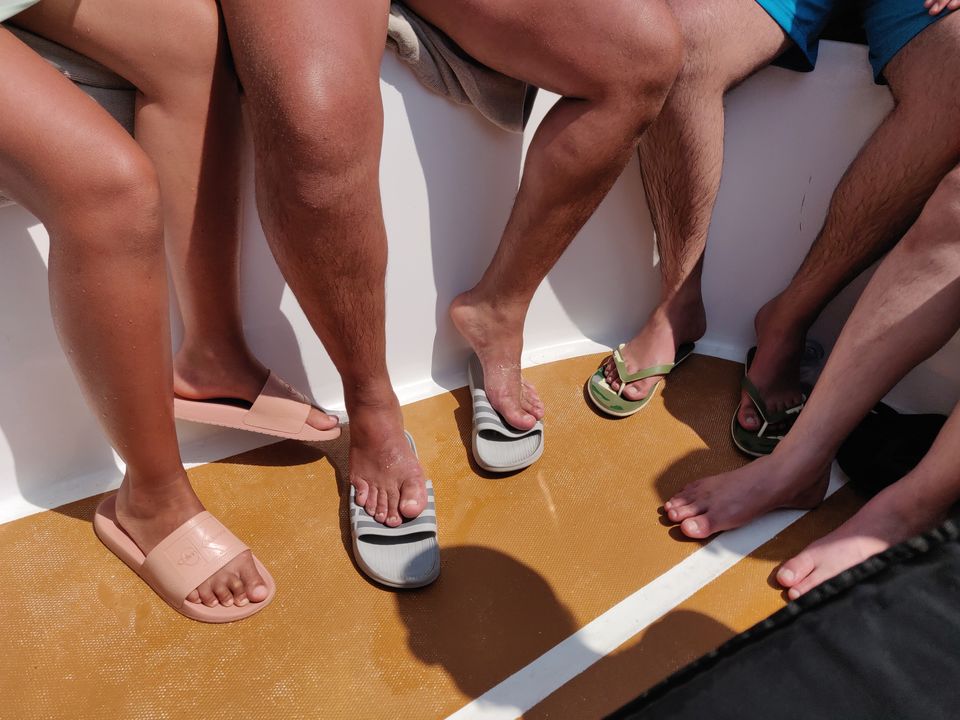 make new friends and moments that would last for ever, if you know what i mean as everything in Thailand is a fantasy!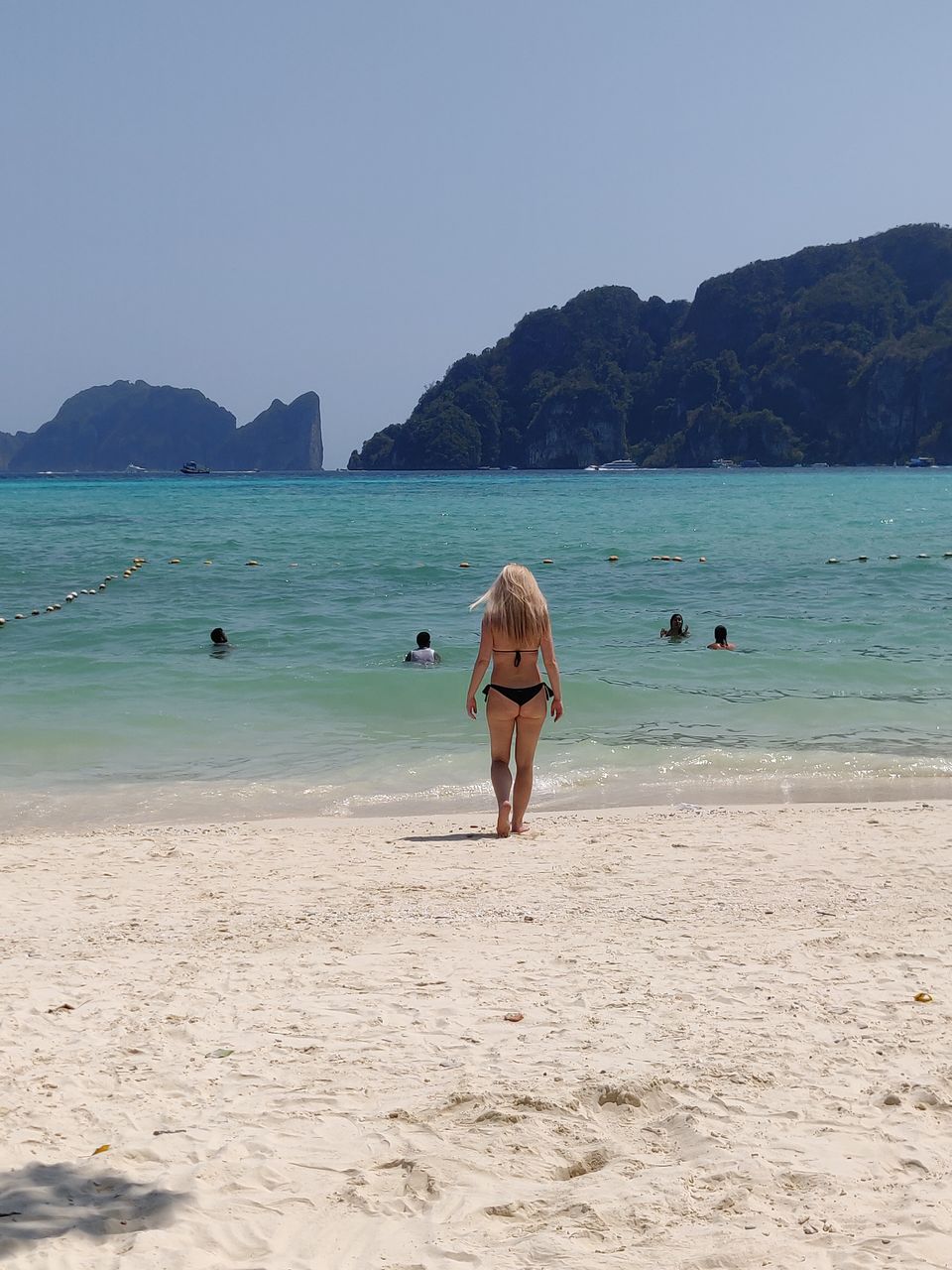 give yourself some time and head back to Phuket, take your scooty and explore the old and new city of Phuket.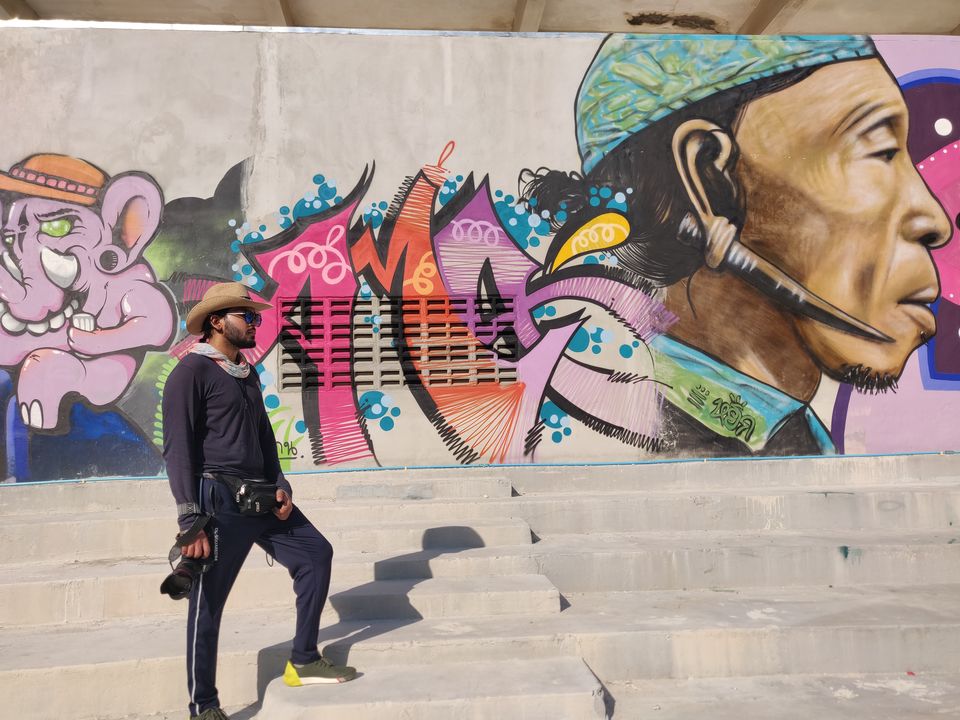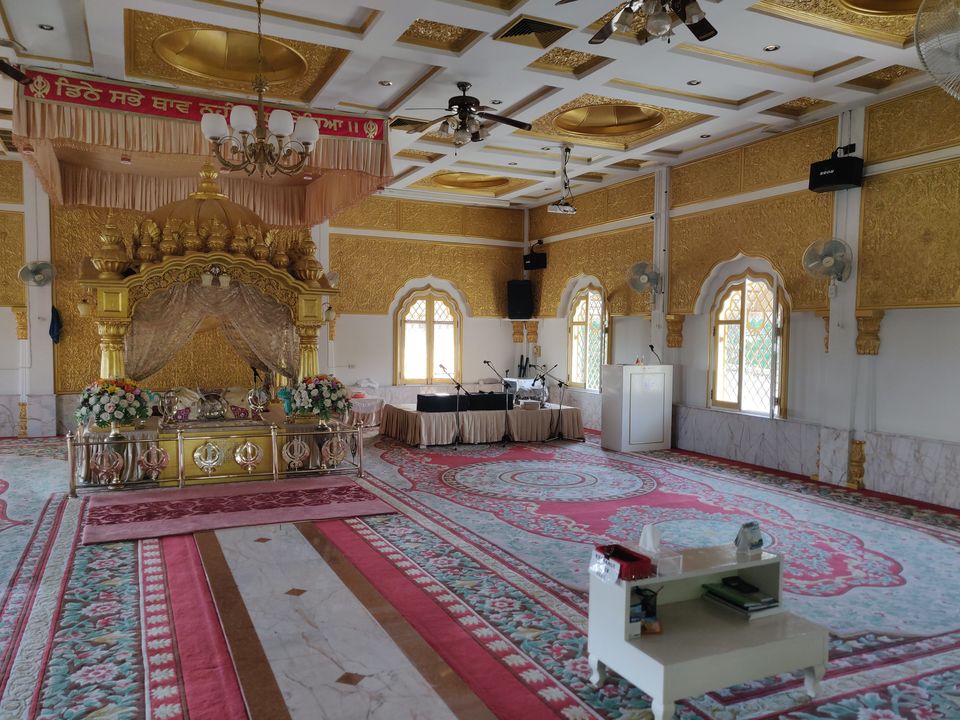 if you like you can visit the only Gurudwara at Phuket, well i wen there for free food ( Langar).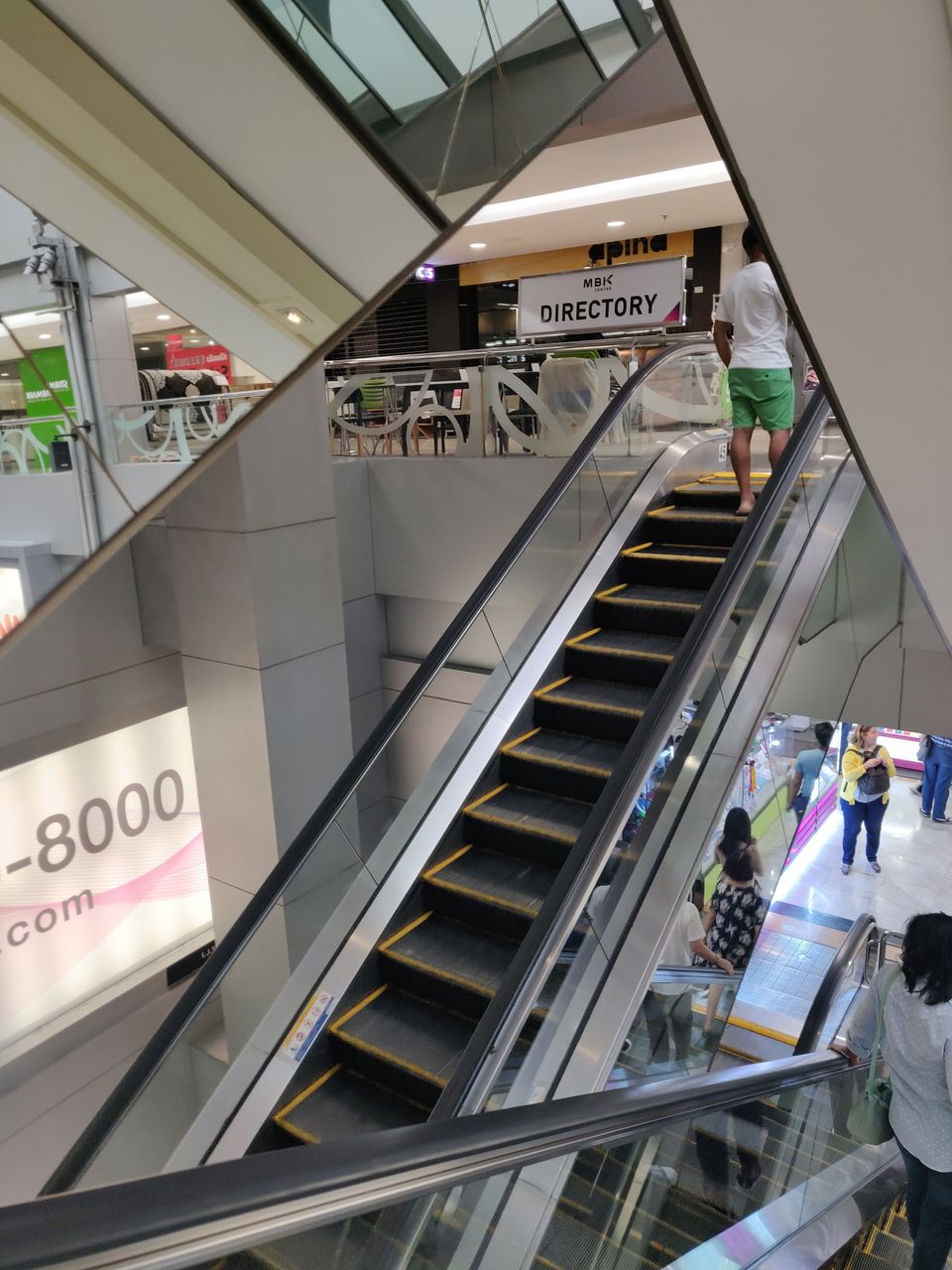 Then when you are done with Phuket its time to visit bachelors Hub the city of Sex, Pattaya. From Phuket bus stand take a local bus to Pattaya next destination, the bust will cost you 160 bht. which is 250rs. approx and the bus is a Volvo so you will have a really good travel.
ladies and gentleman Pattaya is place for shopping, booze and geting wasted, i booked the hotel from booking.com, which is cheap and really good, you go to this city for your bachelor fantasy, and there are few places like big buddha , tigers park which is totally depressing as they treat these tigers so bad and drug them.
you can experience these places in Pattaya, centre of attraction is
go to Walking street, have massage, play around and have fun, Pattaya you can stay for just 2 days nothing more in there to feel good about.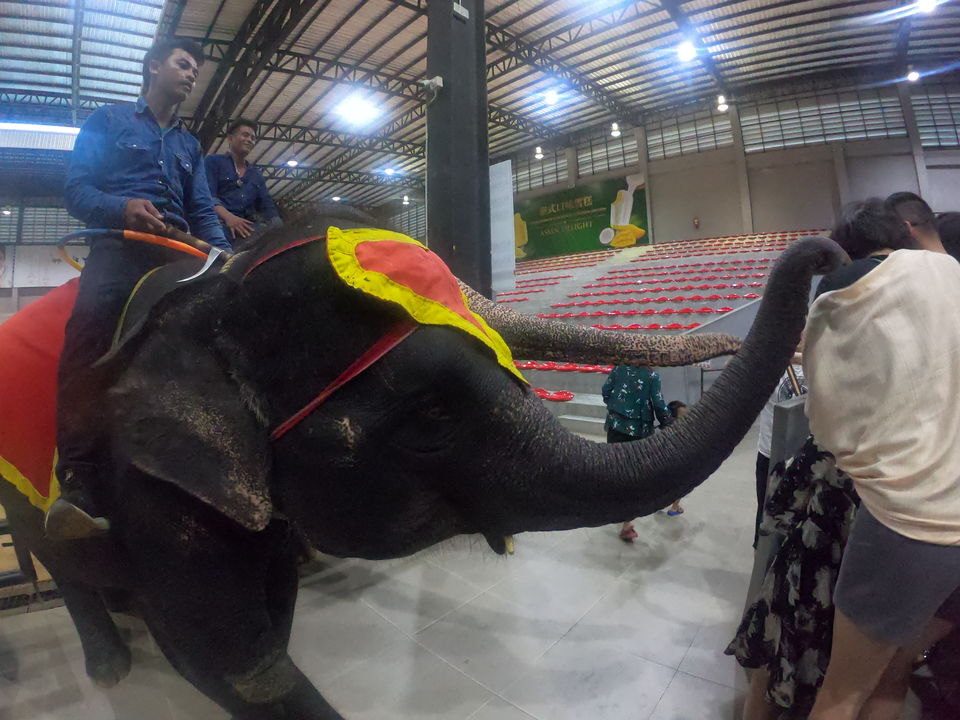 you can watch elephant show with family
visit Nong Nooch Tropical garden which is really amazing and it will drain all your day!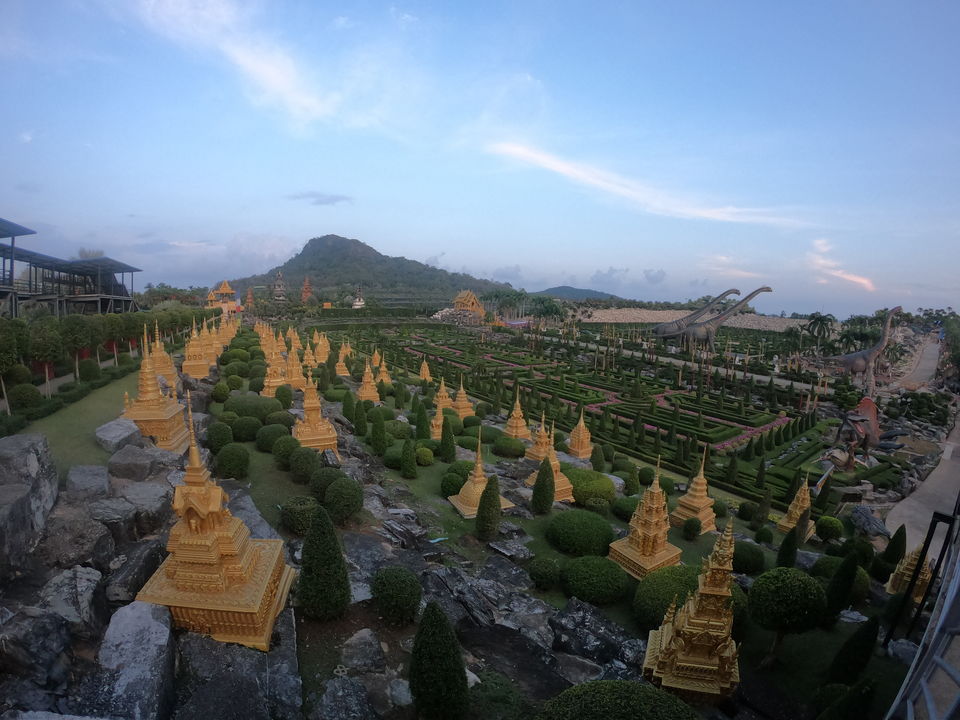 now you come back tired then go to Walking street and refresh yourself with the night life.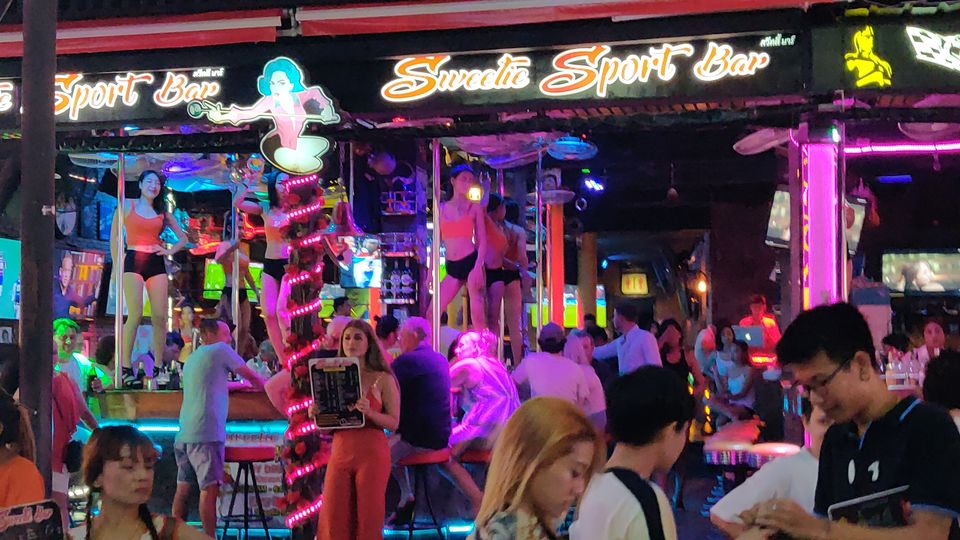 enjoy all night long and when it's morning head back to your hotel with more friends.
now take bus from pattaya bus stand, how to reach, take a tuk tuk it will charge you 10bht. and you will reach bus stand, now take a bus to bangkok, charges 160-180 bht. same volvo bus. takes 2-3 hours.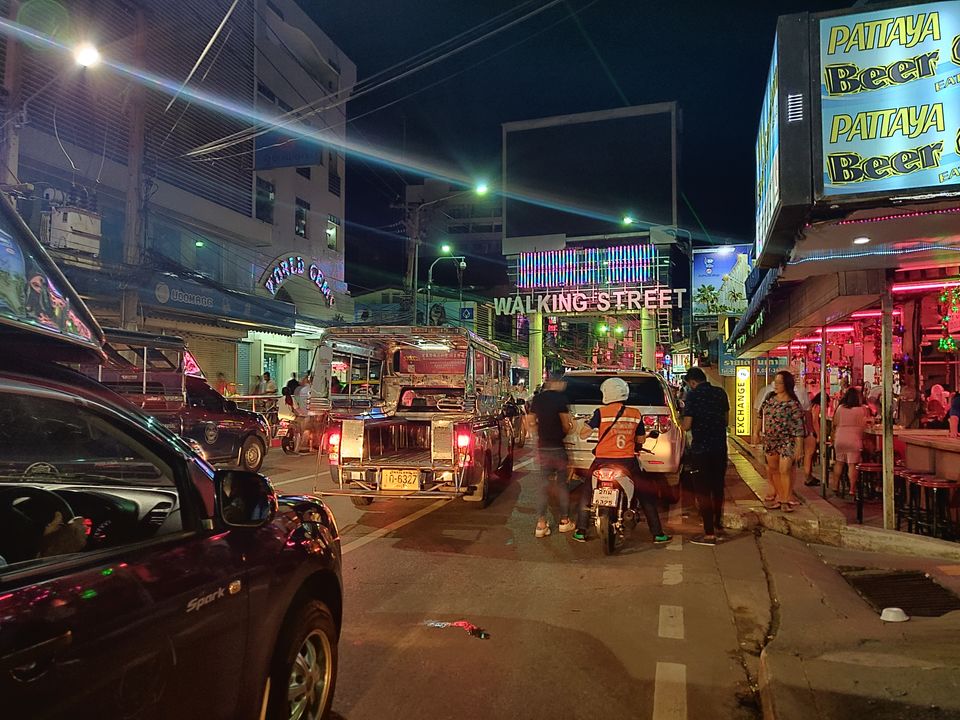 now Bangkok is something City life, too much crowded, same places to hangout, shopping malls, pubs, and places to tag along.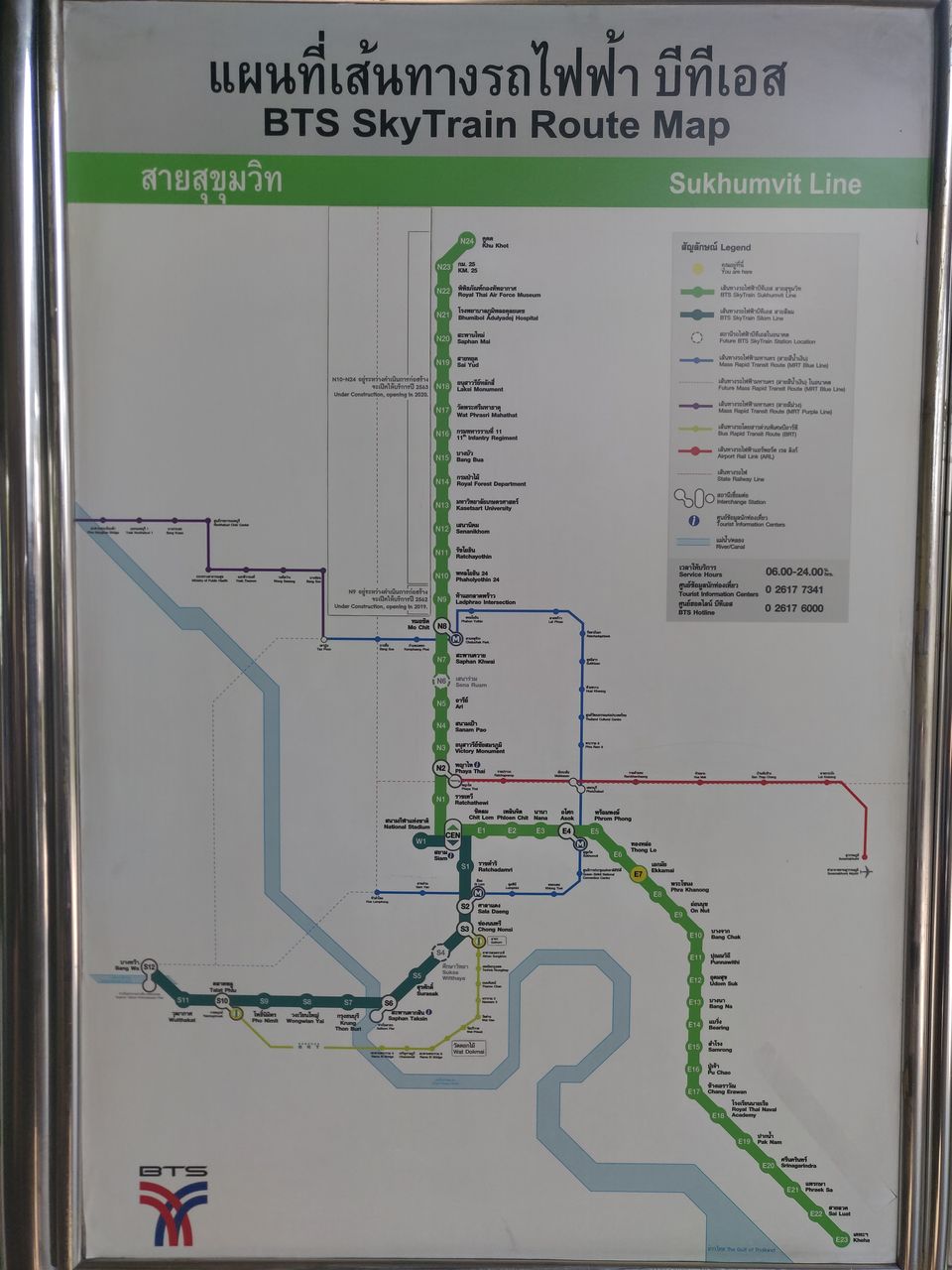 it is advised to travel via Metro, its much cheaper to travel,and it also connects you with the Airport.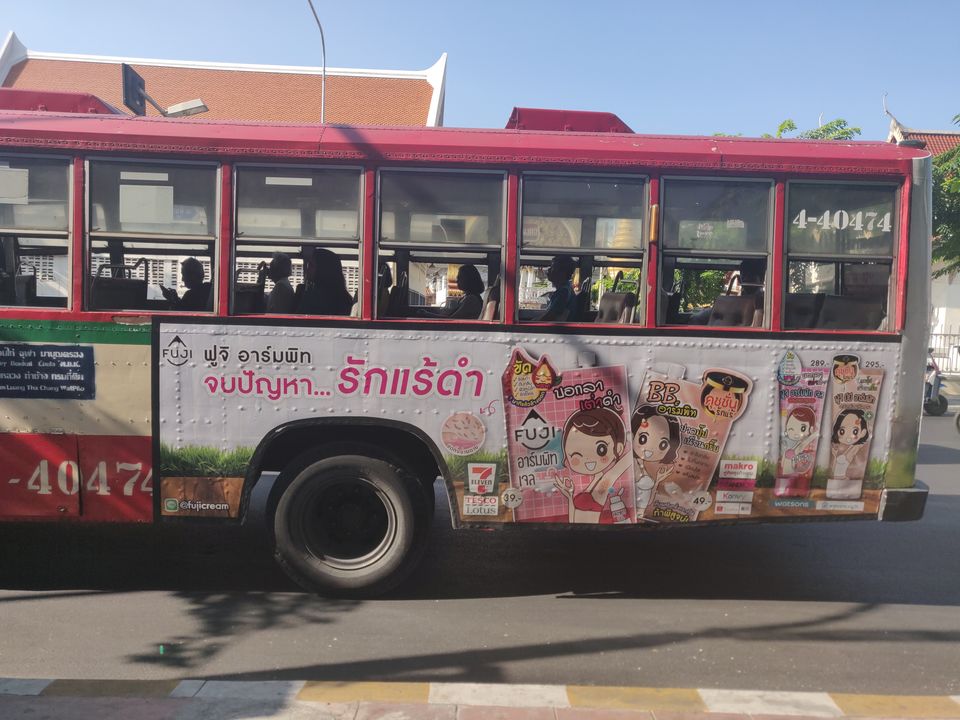 here you will get the feel of being in Delhi, but with more sensible people around.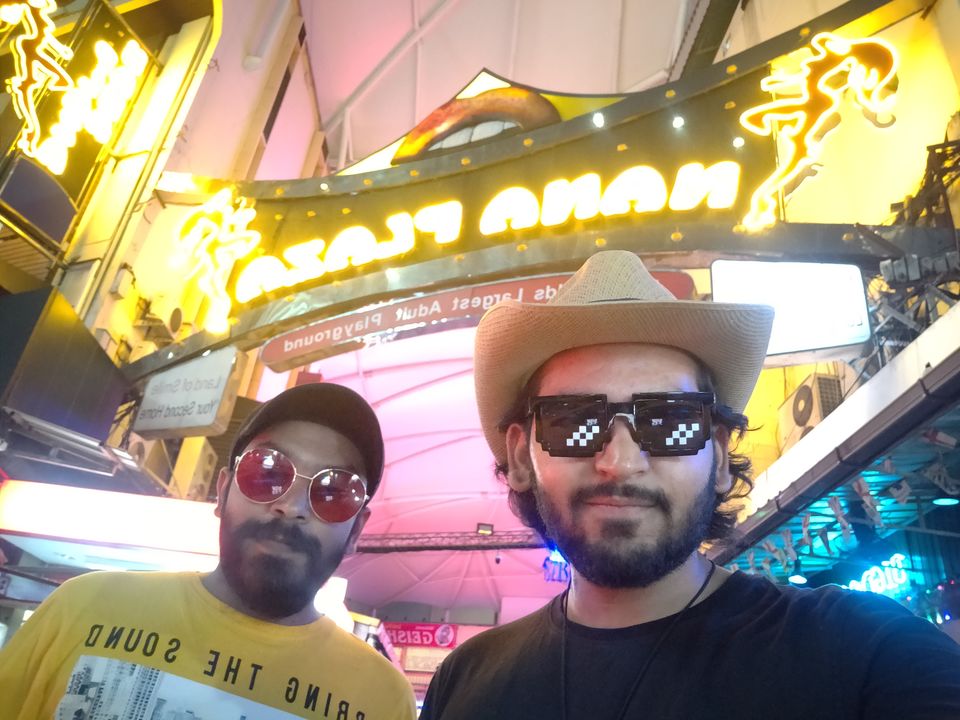 at night go to NANA PLAZA , where most of the peoples fantasy comes to life.
spend all night, and next day visit and explore the city around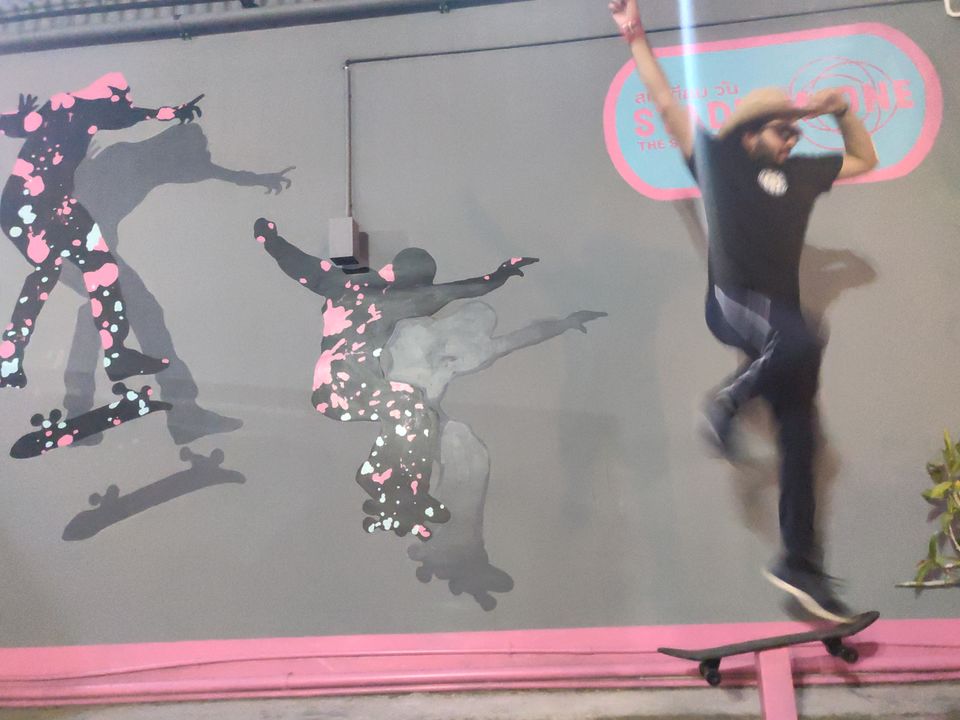 yes explore by yourself as there is not much to do,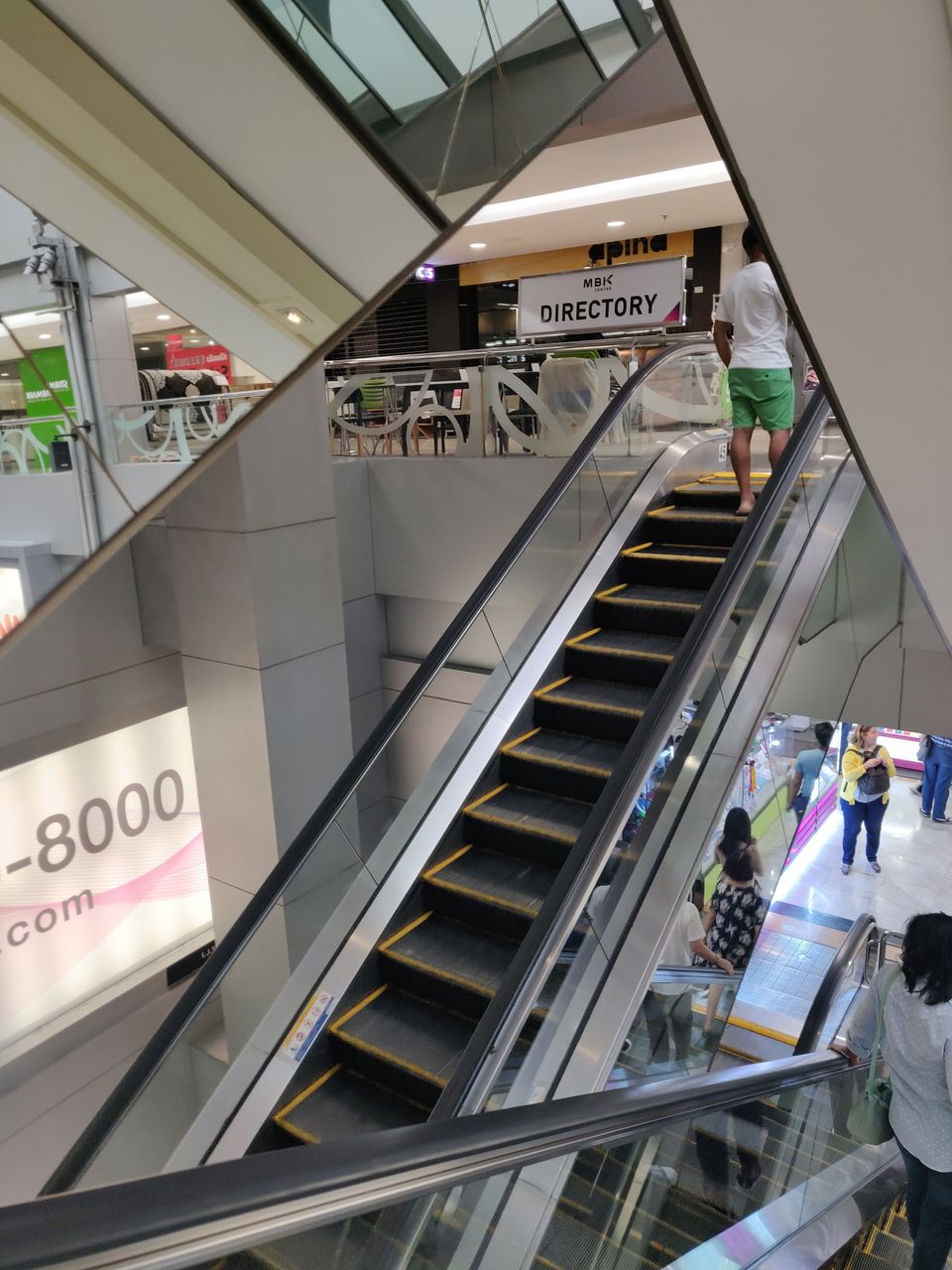 visit shopping malls which are expensive, if going for shopping just go to Pattay for that.

get yourself around the city, and take a metro for airport and head back home!
mostly few things are cheap in Thailand, and few are really expensive, that's all depend on your choice of preference, so go to Thailand and full-fill your fantasy and reset your hustle bustled lifestyle.
best season to visit Nov-April.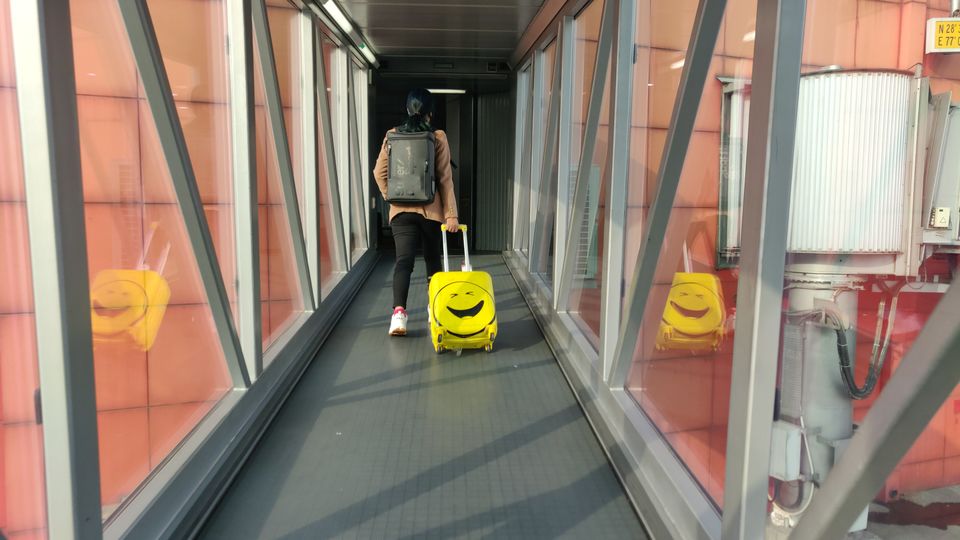 in the end you will be coming back to your daily schedule so better make it worth every shot!
happy Tripping!!
hope my blog would have helped you, if yes then do subscribe and follow.
my Instagram link is https://www.instagram.com/artistique_lensman/?hl=en
do follow guys, it would be really appreciated!