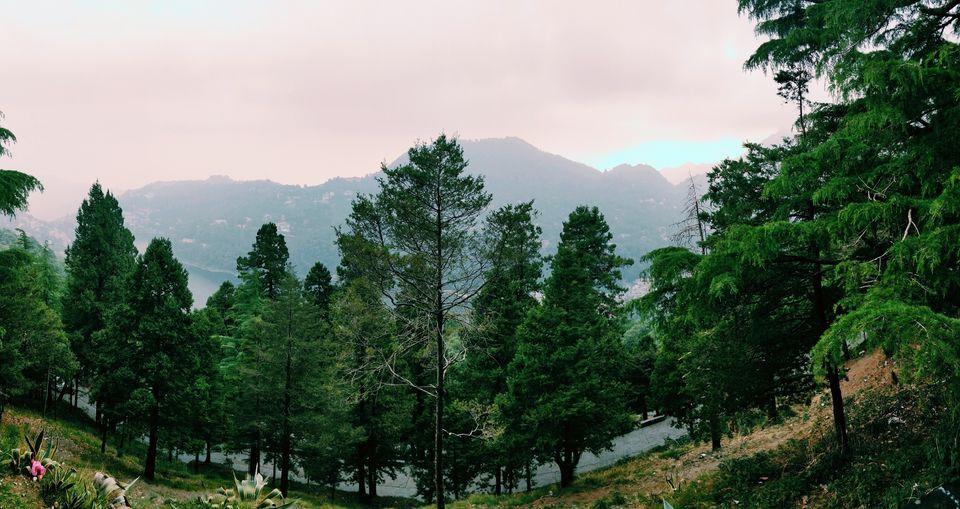 As we all had an official holiday on 5th June so I thought why not to utilize that holiday properly , though I was bored of work from sometime so I planned the whole trip just before 1 week for some parts of Uttarakhand from my current place Pune. After searching and searching finally I got flight from Mumbai in less price that is aroud 8k round trip 😂 for 1st June as it was sudden plan so I booked , you can choose Delhi/Dehradun/patnagar airport whichever is cheaper destination to start your journey.
After reaching there I started for Ramnagar which is nearer to Jim Corbett 🐅 so I reached to Jim Corbett🏞️ on 2nd June morning around 5am and from there I booked the open Jeep Safari which costs approx 4k per jeep for 6am to 1 pm slot which covered almost everything, as I didn't have a plan to stay there in jungle resort because I had less time to cover everything, below are  some mesmerizing pics of that safari .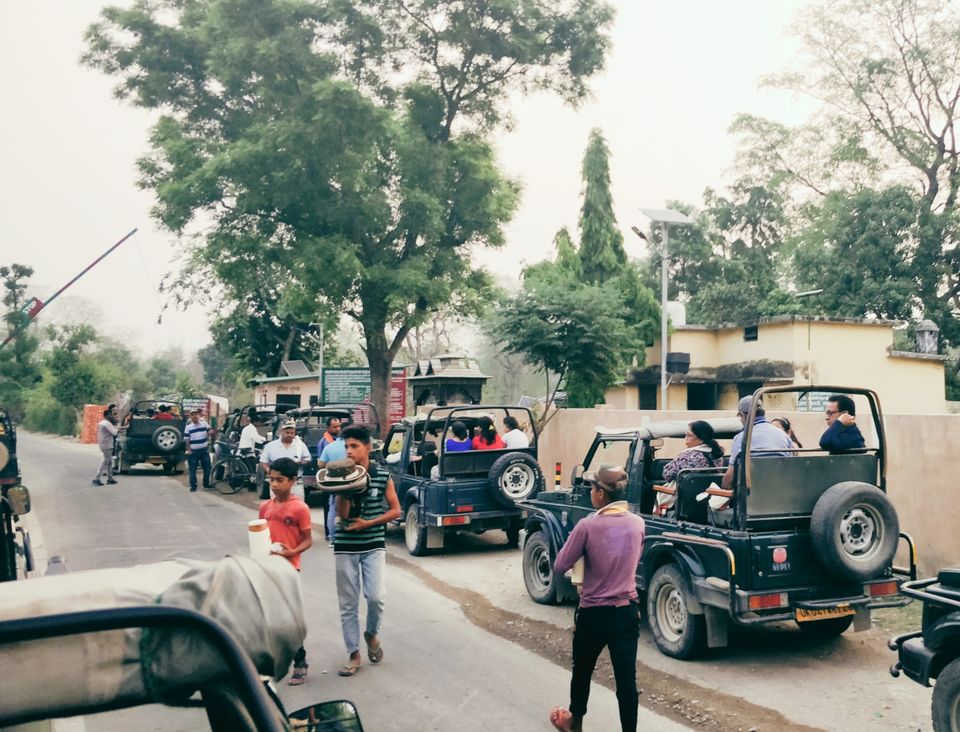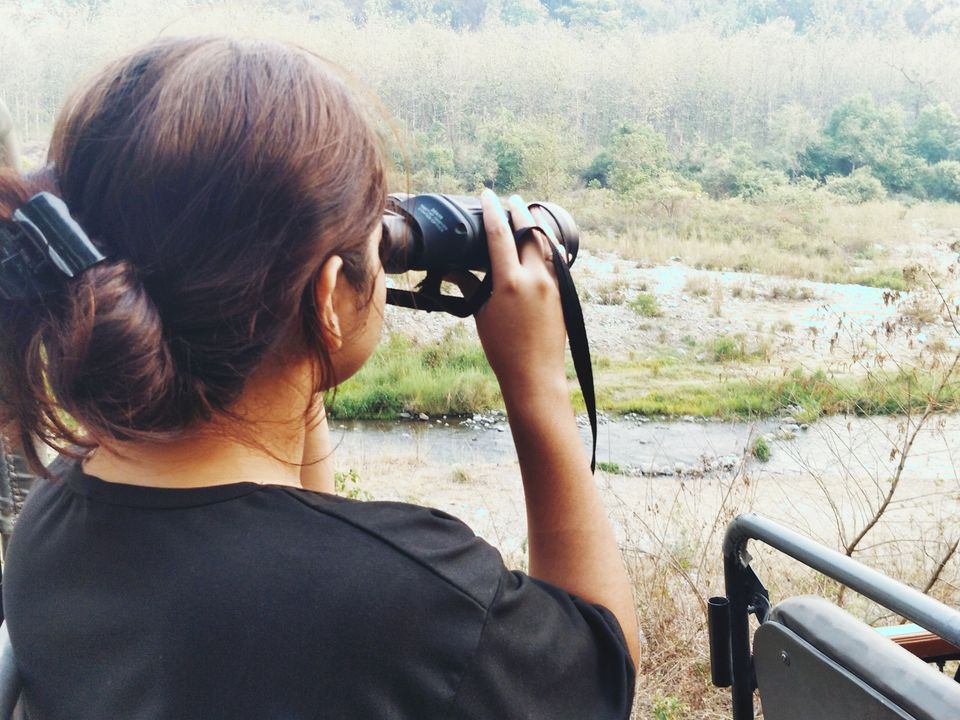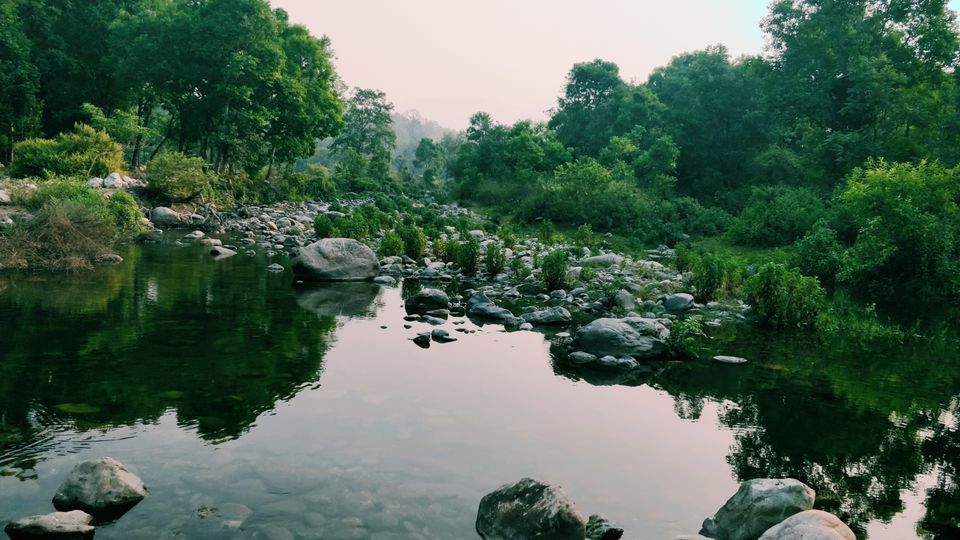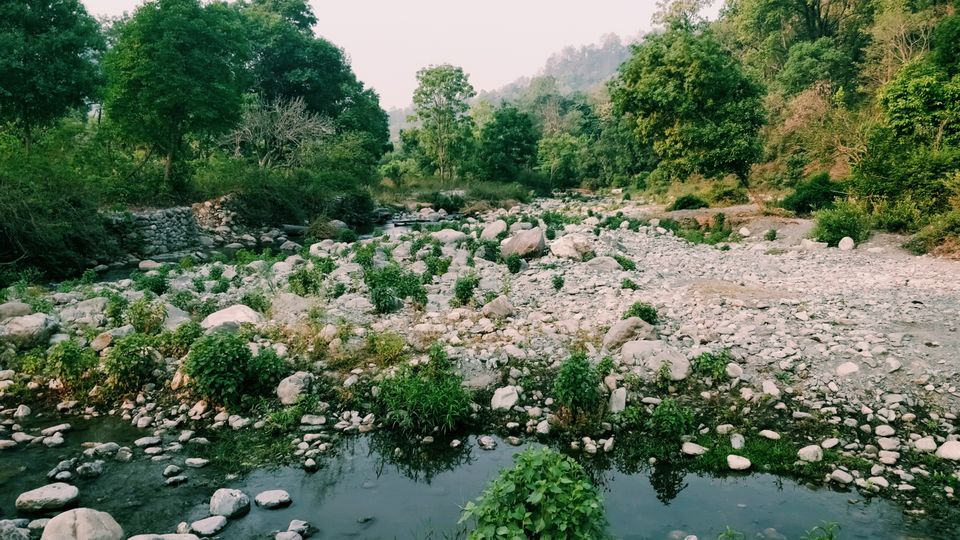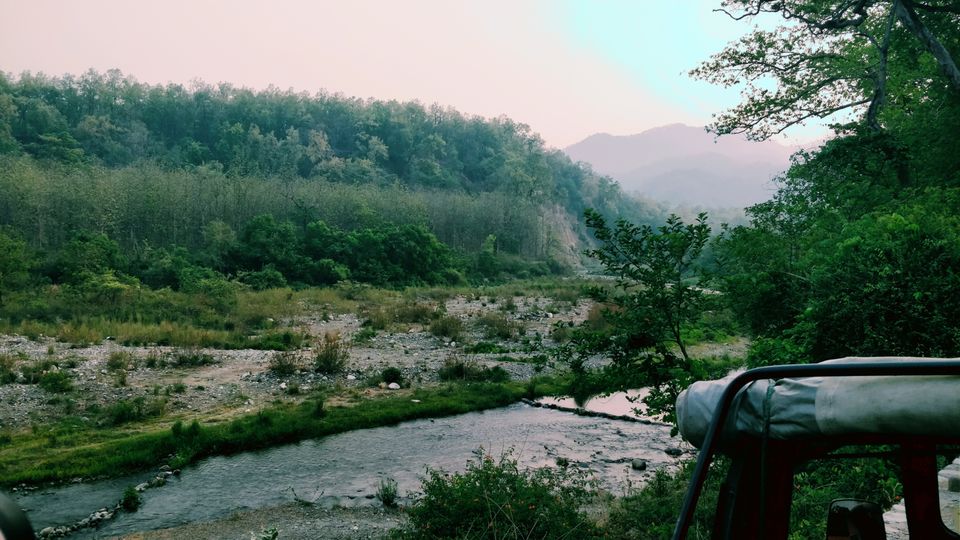 From Jim Corbett I started for Nainital as local buses were available there , within 2 hour you can reach . So on 2nd itself I planned to trek and visit nearby hilly station Mukteshwar🗻 after asking to local travel guides . There you can visit the enchanting Apple garden 🌄, taste the yummy kafa fruit and find different fruit trees on the roadside itself.
Then I visited the mighty Mukteshwar temple where you can find 1000 of ring bells and letters which people think as a ritual for fulfilling their Mannat and I found those sights auspicious , weather was pretty good there in this time but in December to January you can find the snowfall which is like ice on top of a cake 🍰 😊.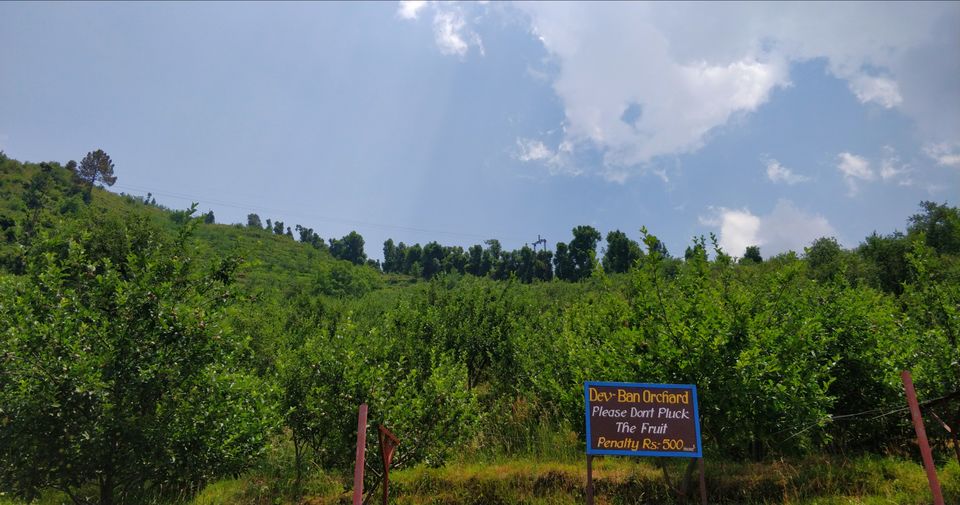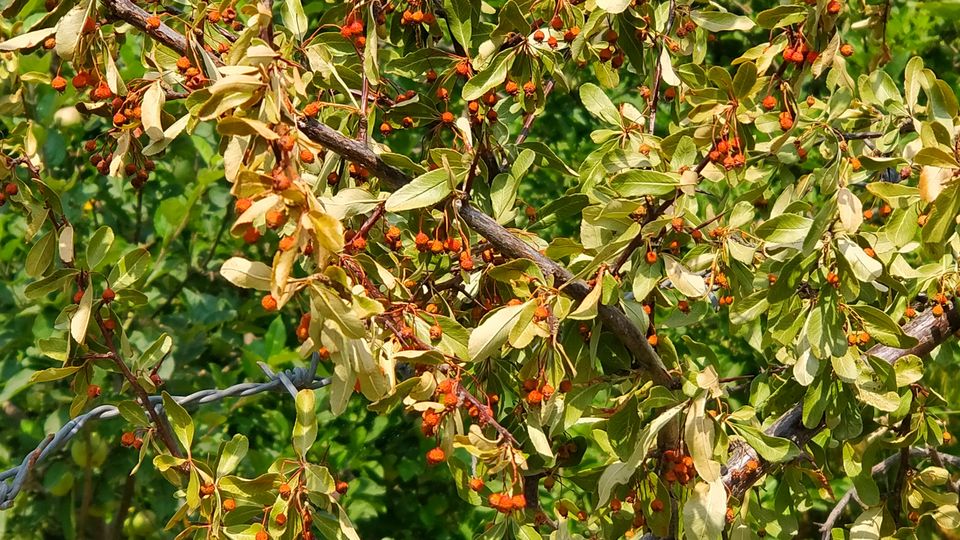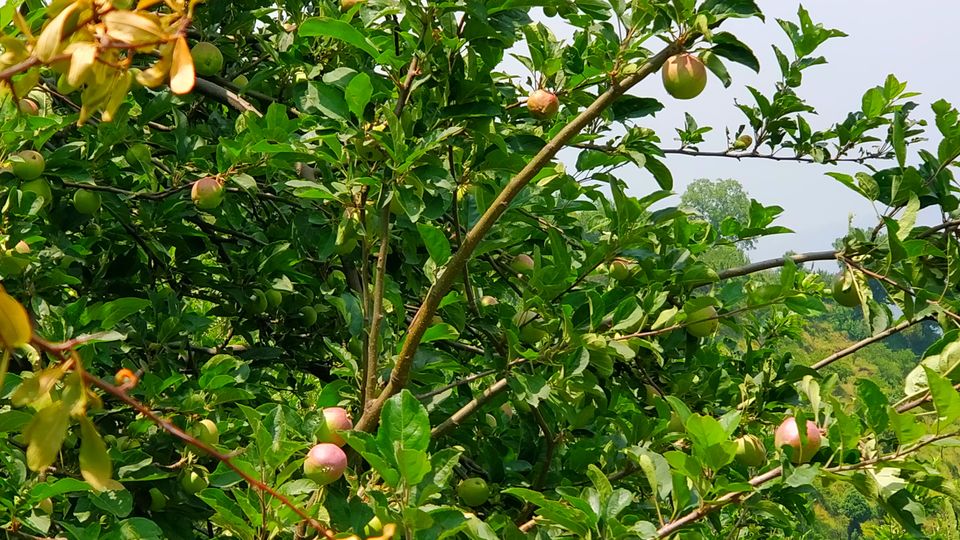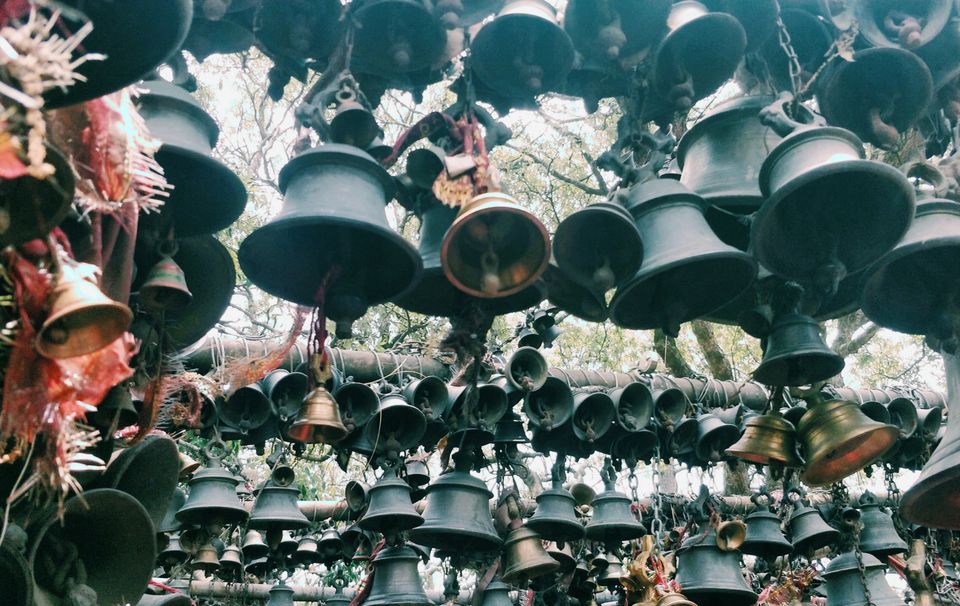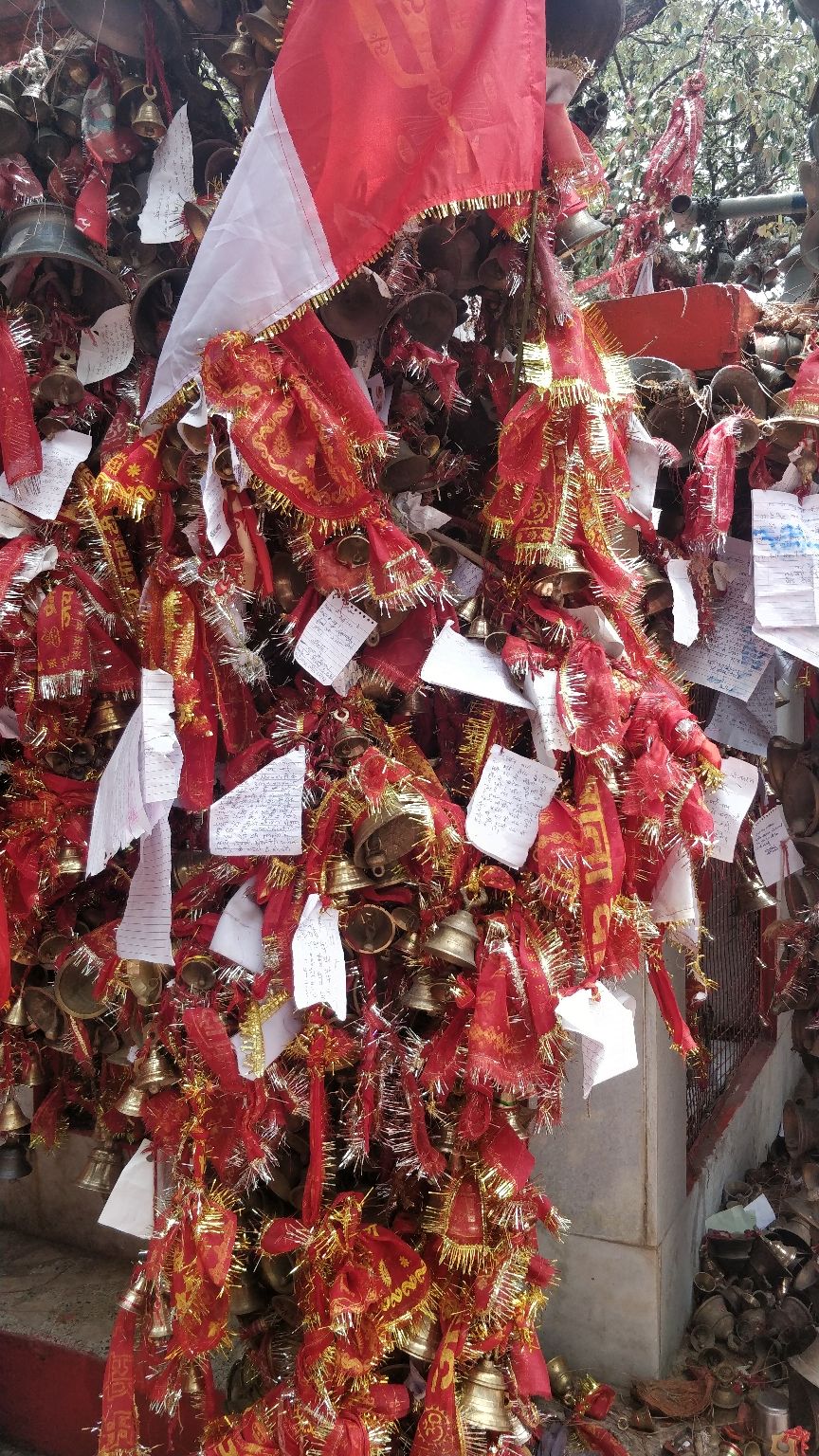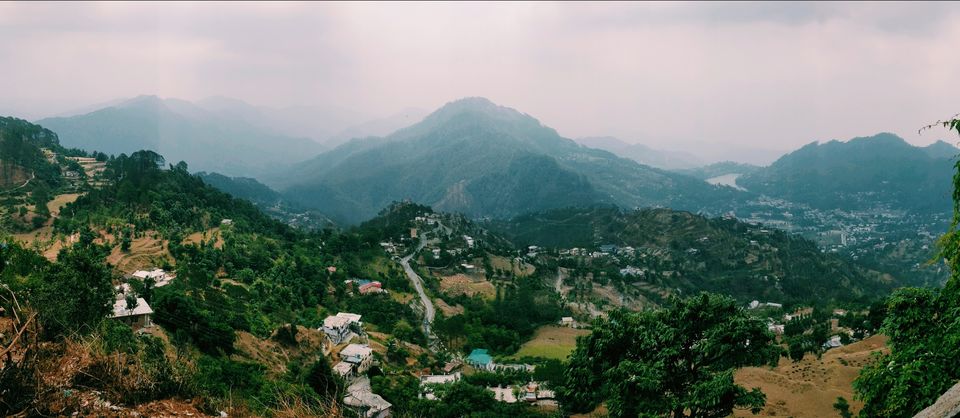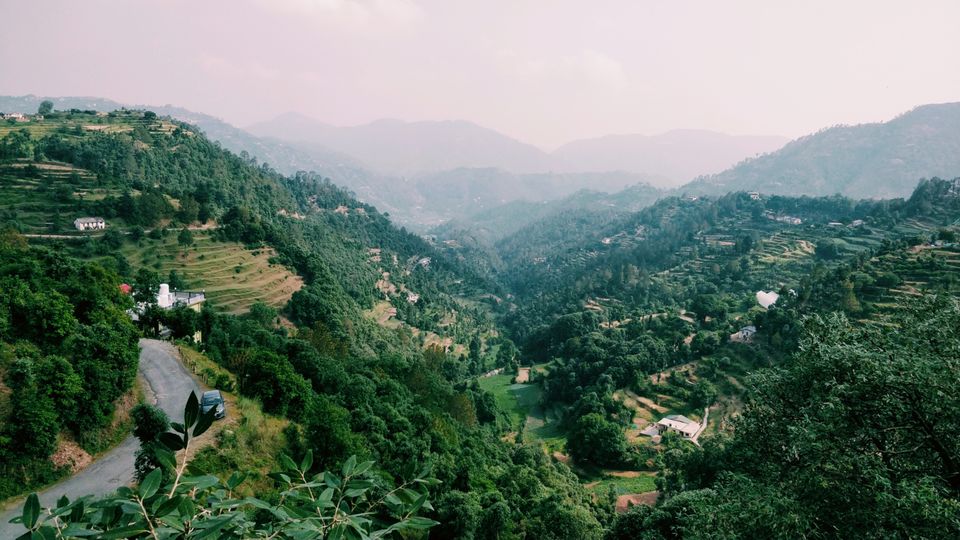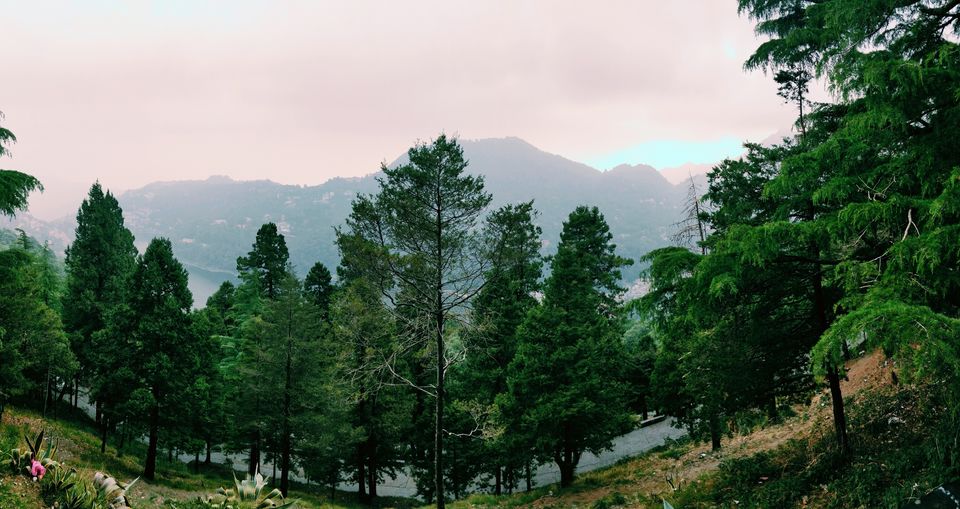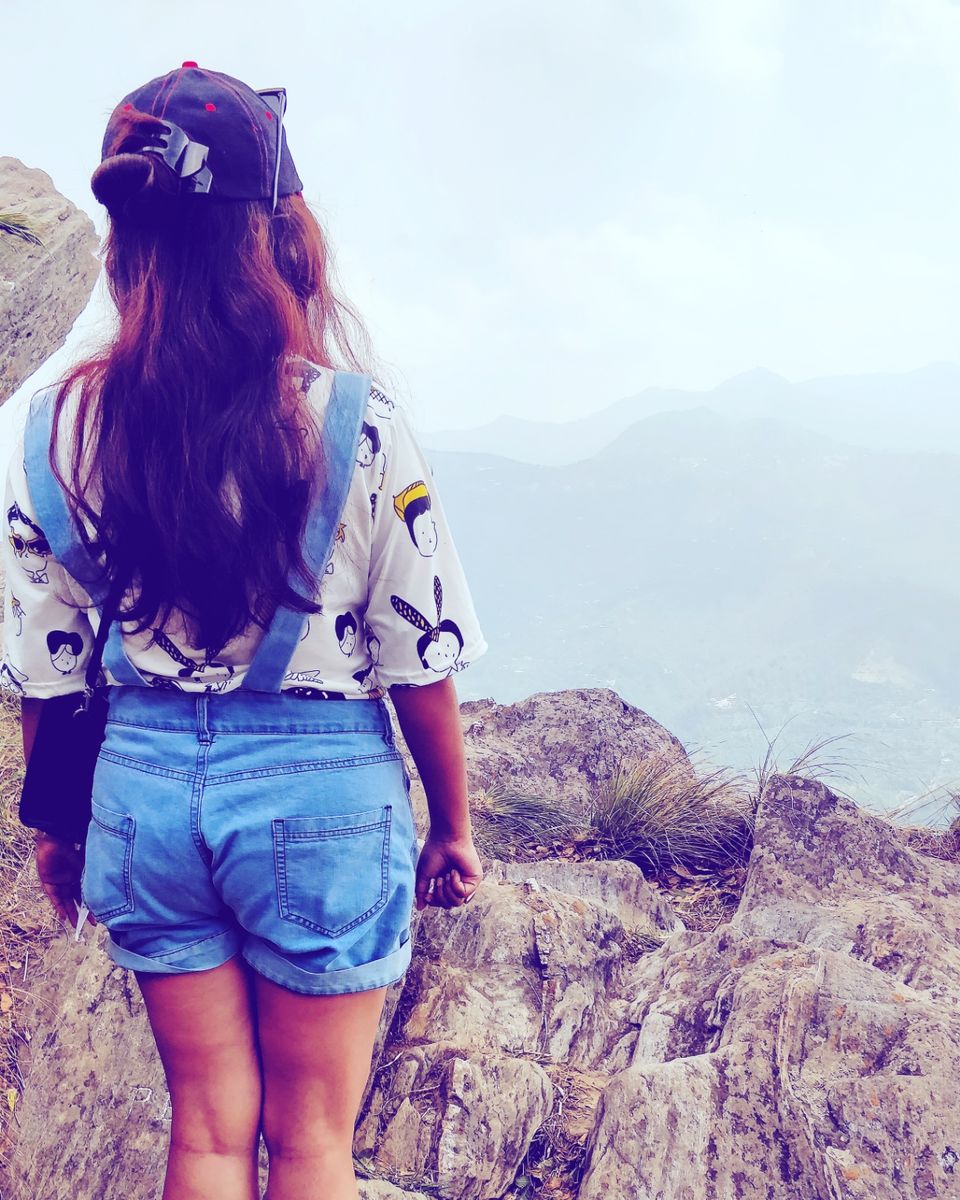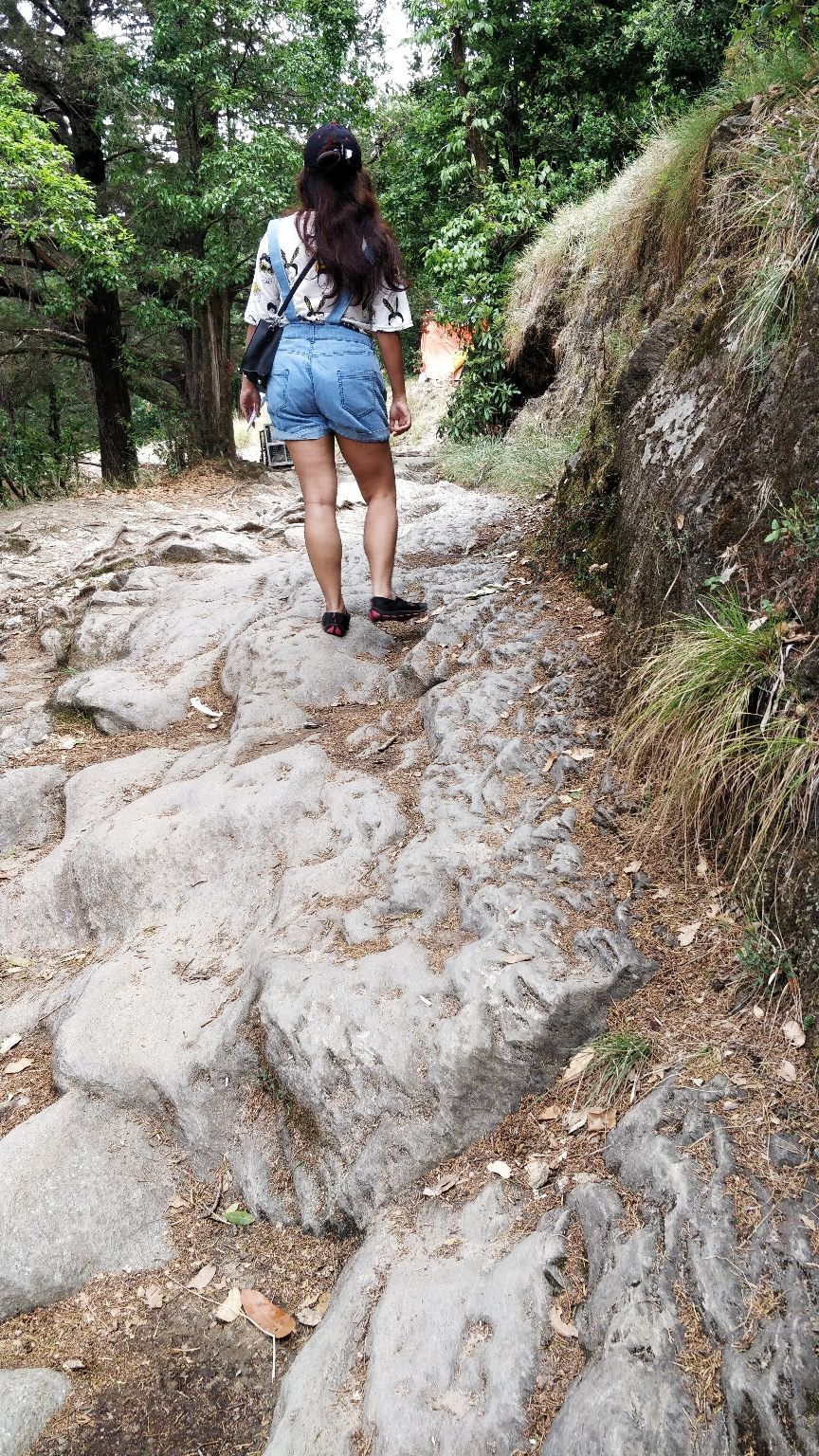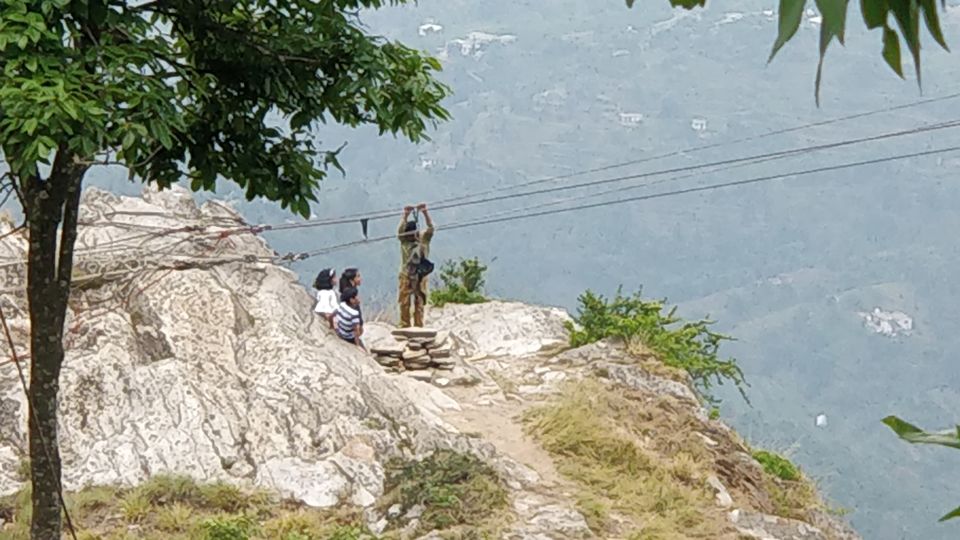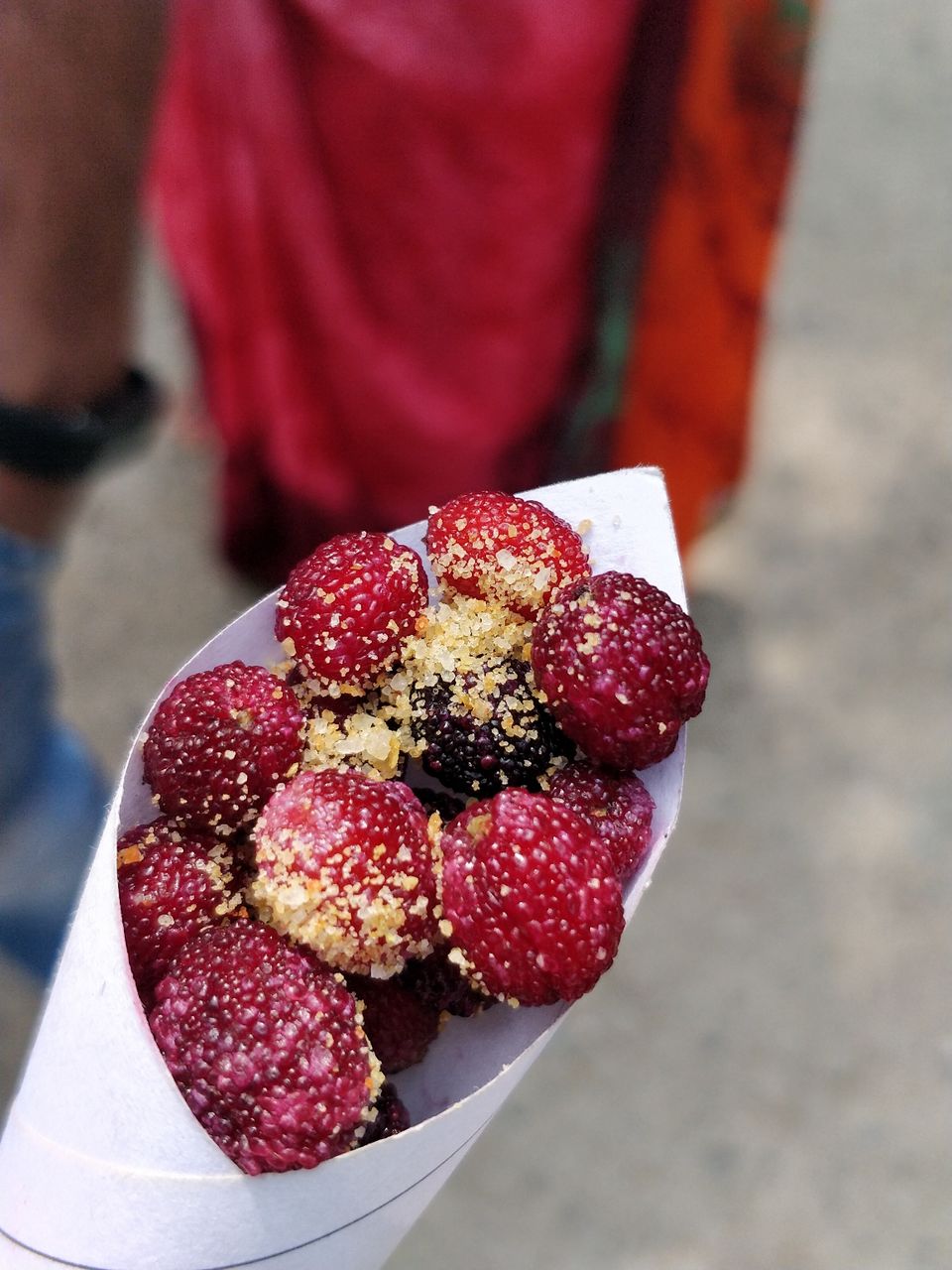 After that much travel still I have 2 days left that means 3rd or 4th June  so on 3rd I planned for Ranikhet and nearby lakes 🌅 from Nainital as there are 5-6 lakes and all the lakes are in different shape ,clean and famous for different nature . You can visit kousani as well though I didnot go there as it's 120 km from Nainital so you have to plan before one day atleast,  which is more pleasent hilly station surrounded by Himalayan beauty . You can find the lakes in pictures named bhimtal, naukuchital - a nine cornered lake , sattal , gorkhatal - picnic spot and a clean lake on the hilly top.
You can do kayaking , zip lining and enjoy the nature and wind there. Also on the way to bhimtal I visited the Hanuman temple where you can find 30ft Hanuman Murti or you can take free tasty lunch there in the mandir itself , can do the paragliding there as well on the hill.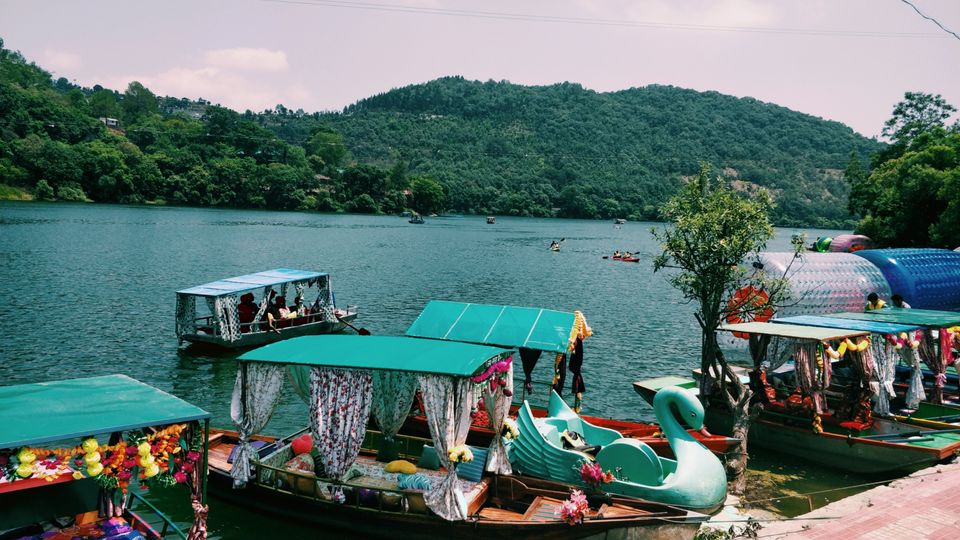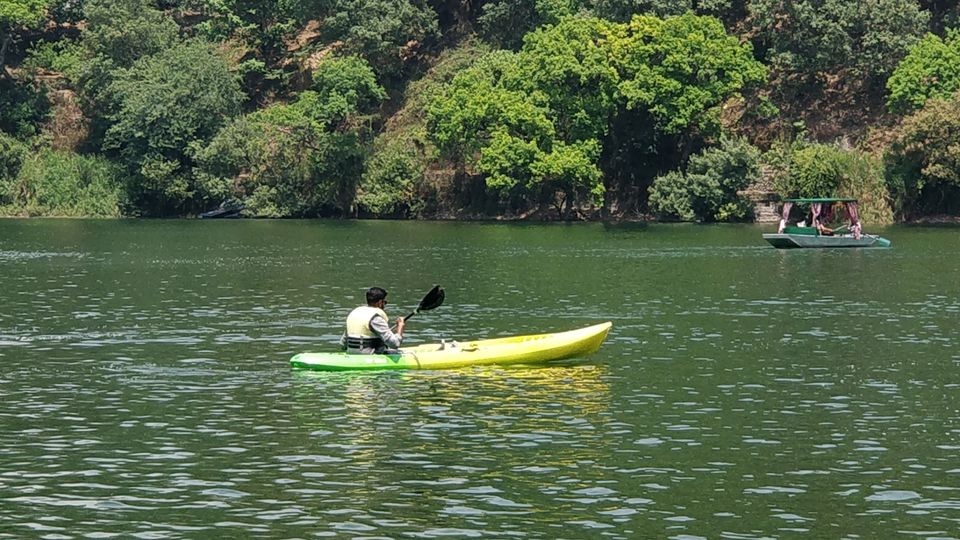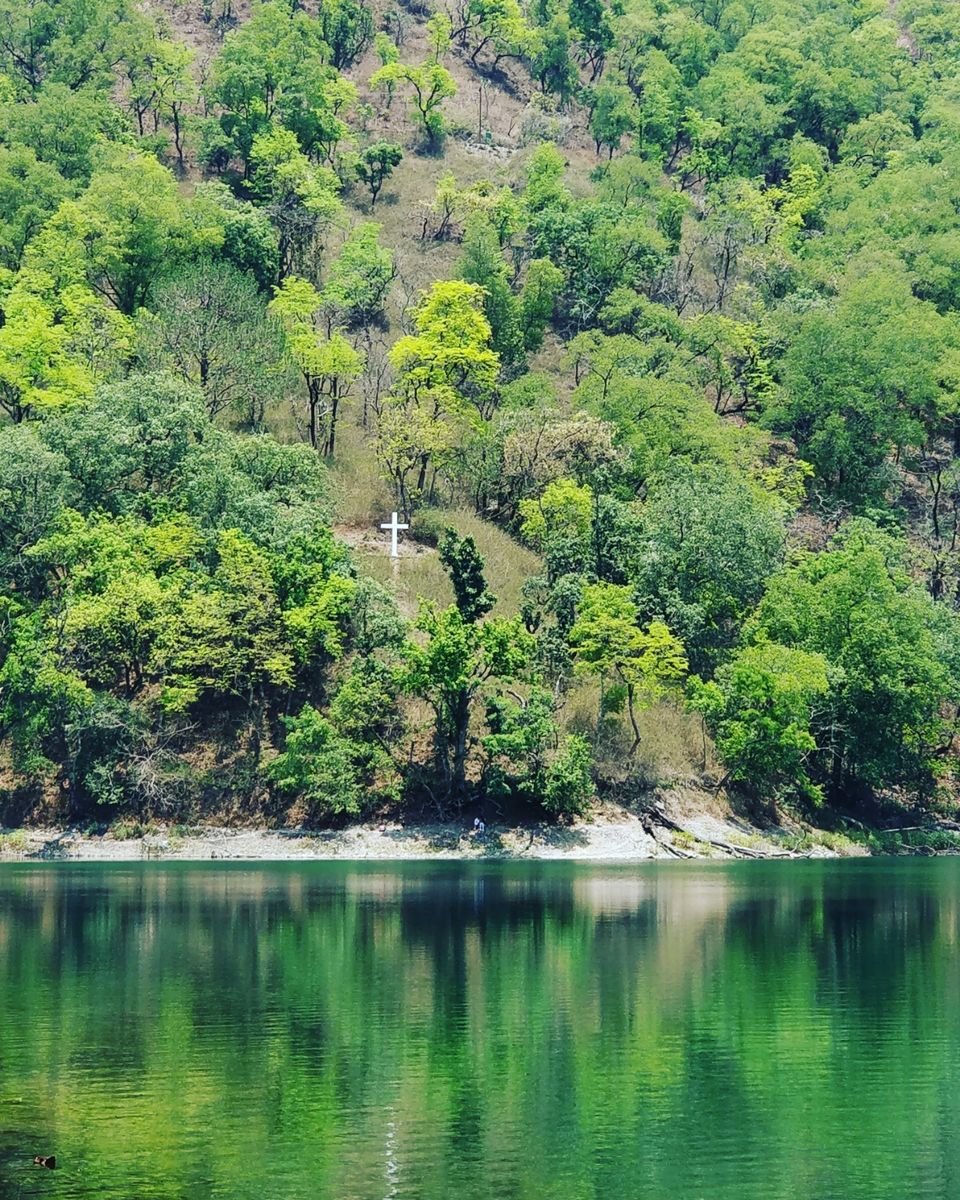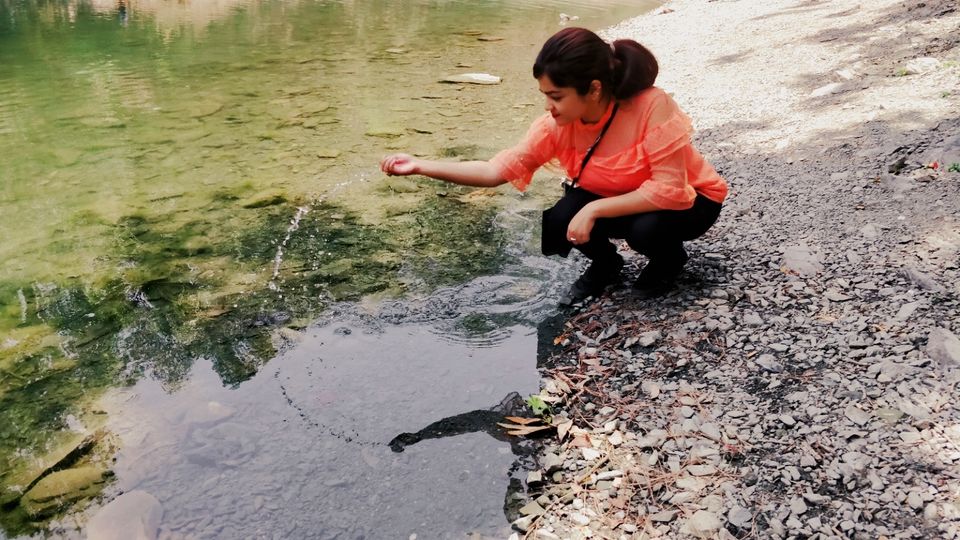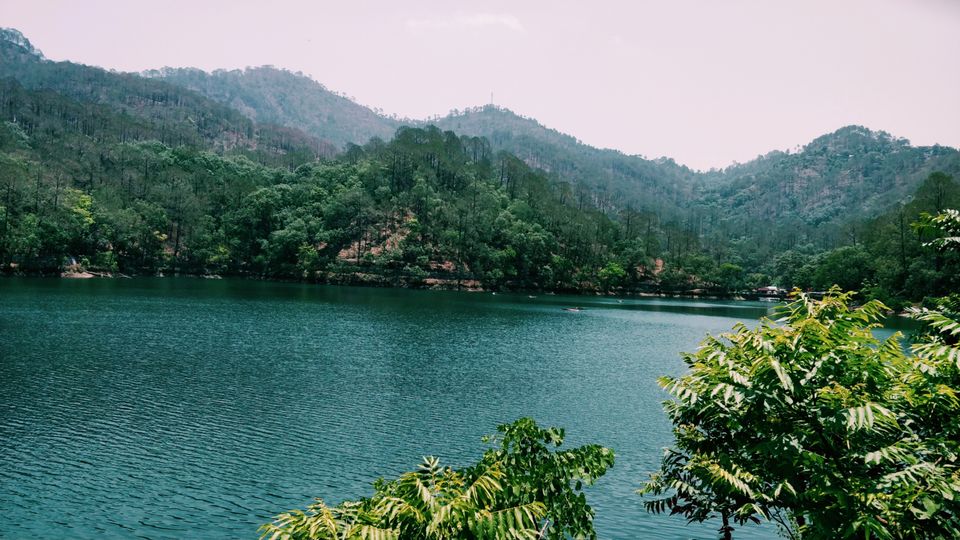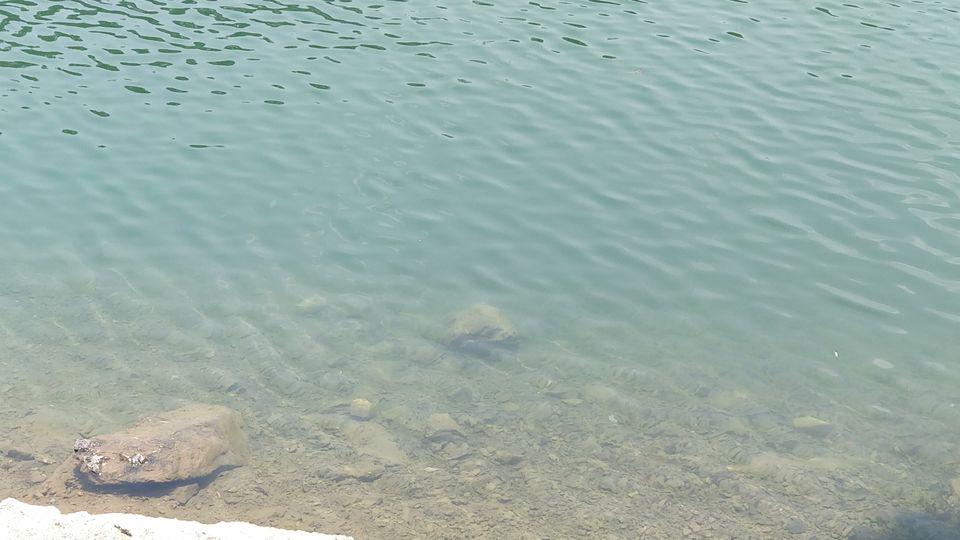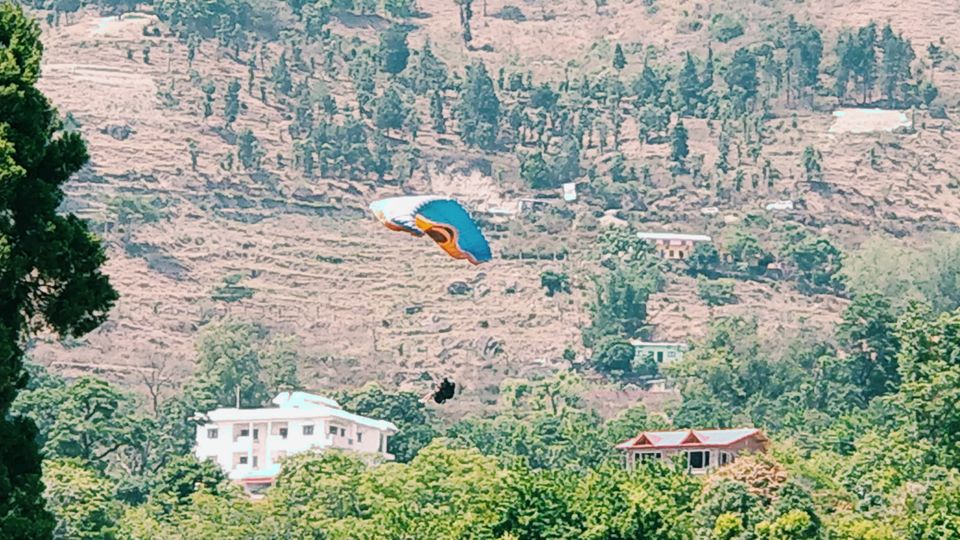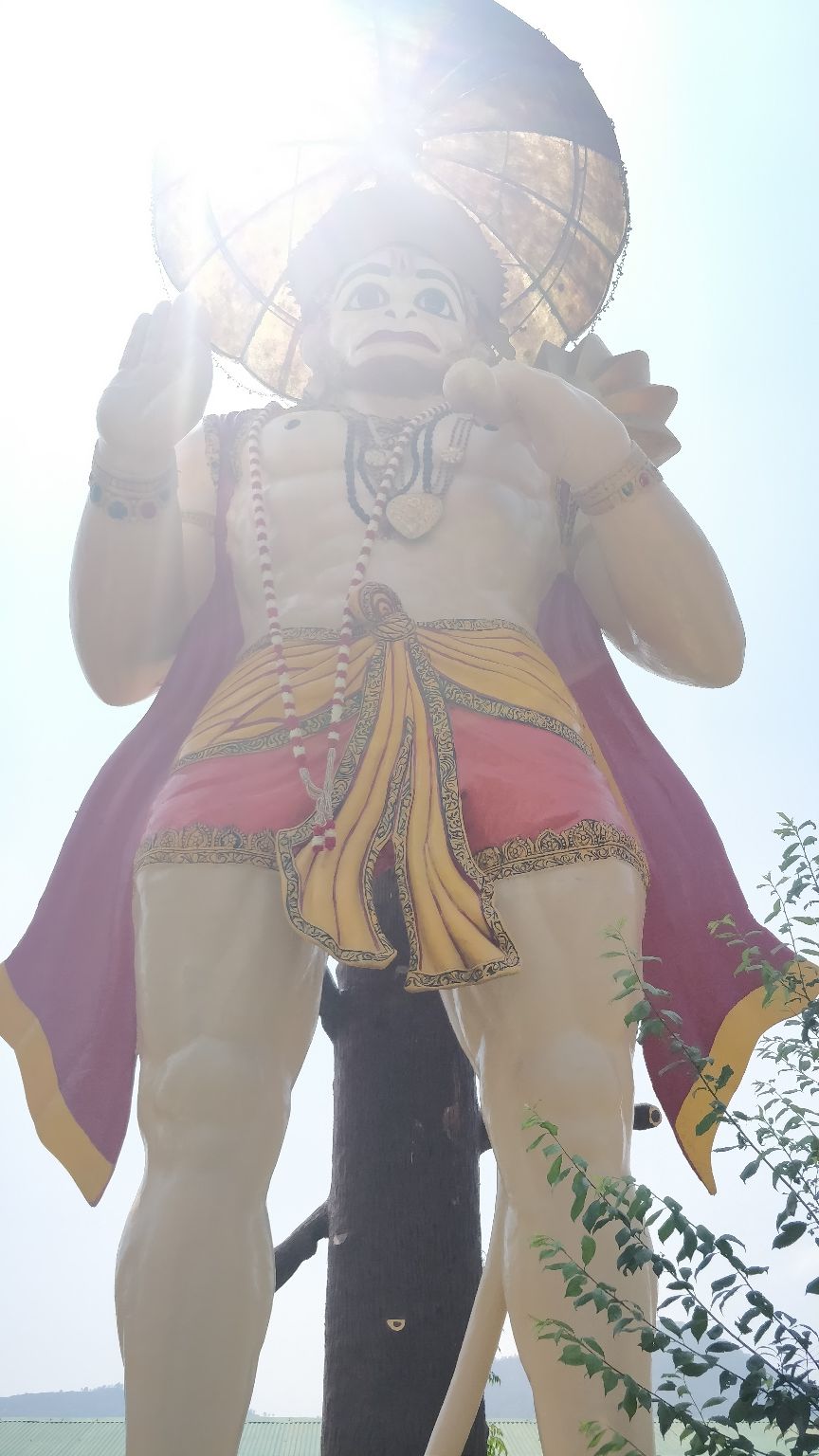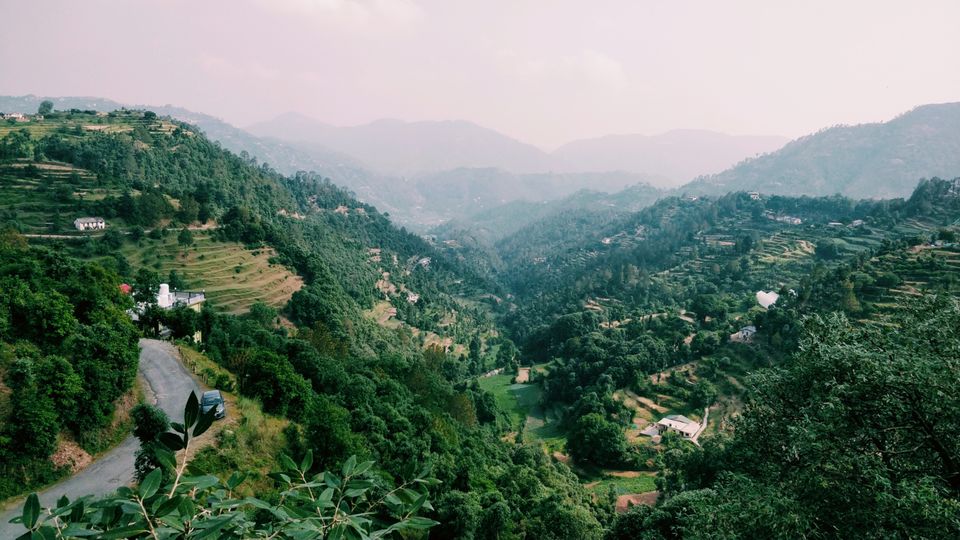 On 4th I planned to go around the local city, places and markets in Nainital, I travelled via car though you can take roapways to reach the view point first from where you can find the whole city and lake , also you can find the snow views of mighty Himalayas. In the evening you can walk around mall road , do the boating in the lake and enjoy the view , please visit  the nearby candle market and buy some showpieces to decor your home.
Also I went to the nainadevi temple which is beside the lake also famous as a saktipith . I visited the tibbetian market where you can find mouth watering momos on 60 rupees from the famous shop "Sonam momos", you can take pictures via renting local pahadi dress beside the lake.
 
On 5th I had train from Kathgodam which is the nearest station from Nainital , from where you can go to Delhi/Dehradun/patnagar airport according to your choice and plan.
You can find available cars, bikes on rent from Nainital or other places  to any destination which will save your money a little bit .
So last but not the list the whole travel costs me around 22k bucks which is pretty good includes  travel (5200 for Mukteshwar-Ranikhet-lakes, 1000 for city tour, rest for food-shopping as per your choice , flight-train fair rountrip) as I planned and booked the trip just before 1 week ago, you can travel in less price if you plan earlier.
Hope to see you soon with another blog 😊!!!