India is diverse country. From geography and history to culture and cuisine; the nation changes its shade every 50 miles. It's fascinating and frustrating at the same time. This diversity has attracted many curious minds from all over the world to explore this nation. While it was hard during the old ages, it's different these days. Many airlines operate in India and hundreds of domestic flights take off and land at airports across India. Here are the best ones to fly with.
1. Jet Airways
With a daily flight schedule of over 300 flights and a 21.2% passenger market share, Jet Airways since its launch has remained one of India's most loved airlines. The airline is known for its customer service and efficiency. You get the options to choose a meal package based on your dietary needs, religious beliefs, and other preferences. There is also a range of teas you can relish from their new offering sky chai. In a nutshell, you get classy staff, excellent entertainment options, and on time flights. It looks like Jet Airways knows what it is doing.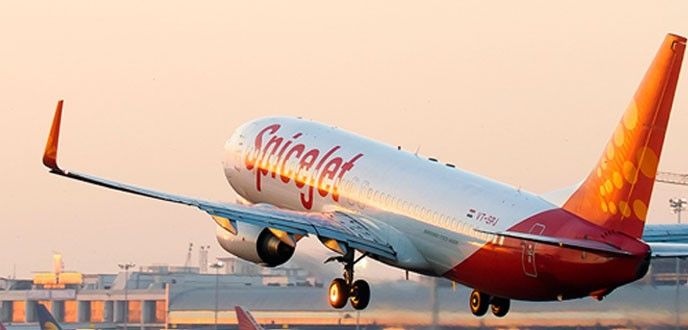 2. Spice Jet

Founded in 2005, Spice Jet has grown rapidly to become India's fourth largest airline. The low-cost airline headquartered in Gurgaon opened its innings as an air taxi service provider before being rechristened as Spice Jet and offering commercial flight operations. You can buy snacks and drinks during the journey and read the magazines provided on-board. The airline allows a few food items on board such as burgers, sandwiches, non-alcoholic drinks, and biscuits. Try them, they offer one of the best flying experiences in India.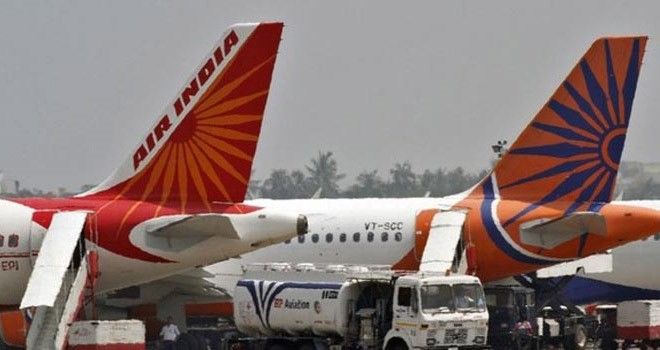 3. Indian/Air India
The Government owned Indian Airlines along with Air India. It was in 2011 when it decided to merge the airline with Air India and the result was Indian. Soon, the name Indian was discarded and now it flies under the banner of Air India. Many people remember the airline's warm customer service and the cheerful staff which made the flight an enjoyable affair. Air India continues with that tradition and makes sure it stays that way.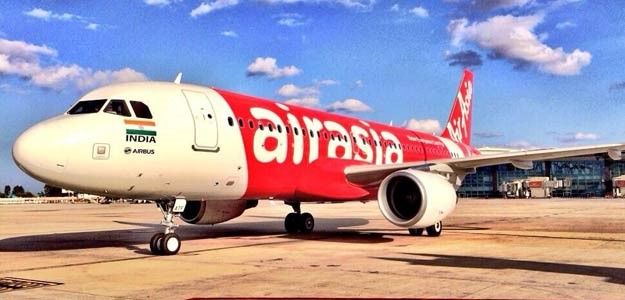 4. Air Asia India
The newest entrant on the block, Air Asia is the world's largest and best low-cost airlines. When it decided to launch is operations in India, the Indian customer couldn't be happier. You will enjoy their in-flight Wi-Fi service 'ROKKI', where you can enjoy movies, music, chat, and so much more. You can pre-book meals from a range of tasty options, the food is served fresh and will satiate any hunger pang. Headquartered in Chennai, India; Air Asia is going from strength to strength.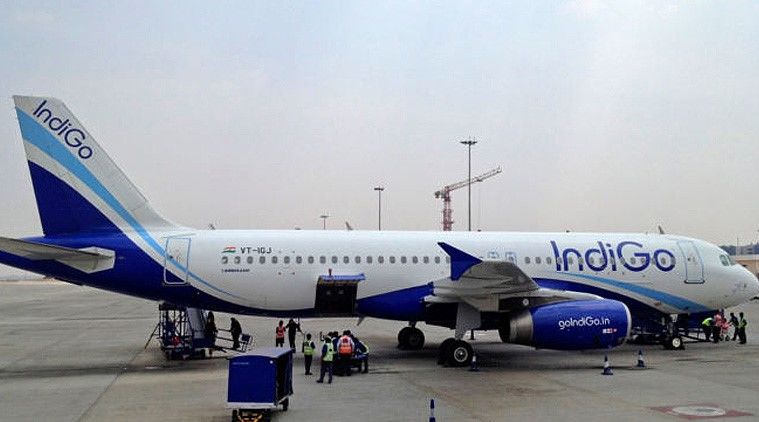 5. Indigo
Indigo Airlines is the current leader of the aviation industry in India. Headquartered in Gurgaon, India; the airline leads in most parameters and is reputed for it on time performance. You will find this low-cost airline is all about economy offerings. Their food menu has a good variety of dishes and can be bought at affordable rates. It's India's best low-cost airline and has been leading by example since it commenced its operations in 2006.
With affordable rates, delicious meals, and excellent customer service; these airlines are the best to explore the vast landscape of India.