Living in this contemporary modern times, we all miss the time where life was effortless,i.e the Vintage Era. An Era where life was all about creativity, comforts, and simplicity. A time where people were loved and things were being used, where emotions were as important as a career in today's time. We all miss that feeling, now don't we? How about you get to live in that period for a while?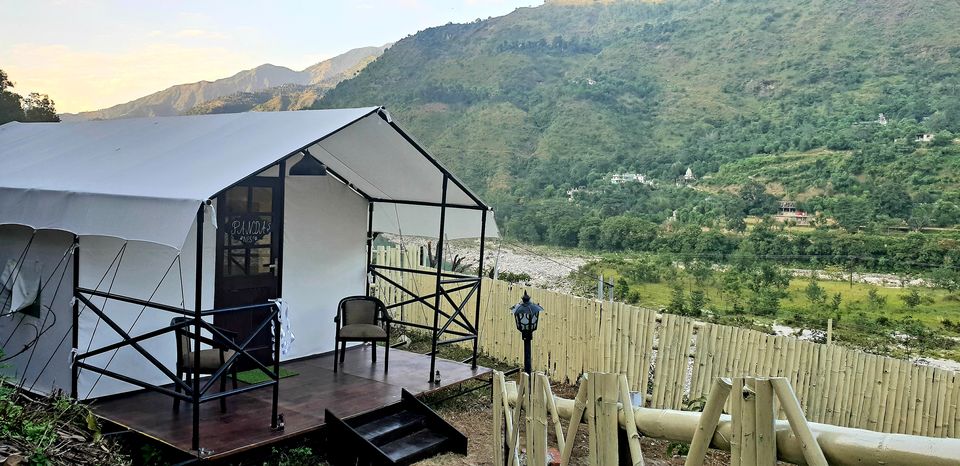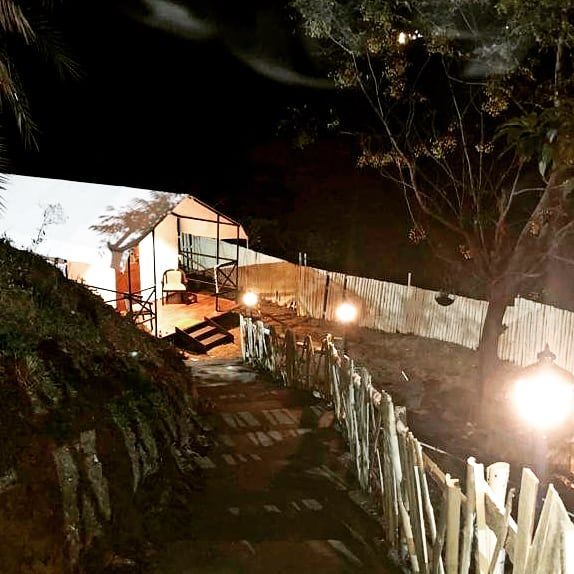 Well, folks, we present you vintage-themed elegant luxury camps, with a charmingly old fashioned vibe. Where you can travel back in time and listen to the legendary bands of the 70s, perhaps feel the aura of those old times. These Luxury Glamps have a far-reaching style to show off creativity and comfort by creating one of a kind, just as you are! Strung with Fairy lights, the rustic furniture of these luxurious tents is made to give you a tranquil feel with a vintage ambiance. All curated for your comfort with nature!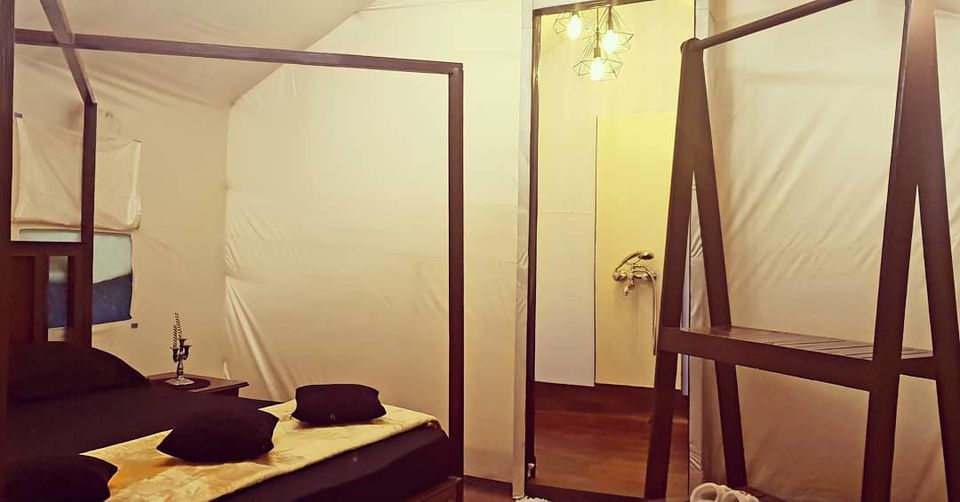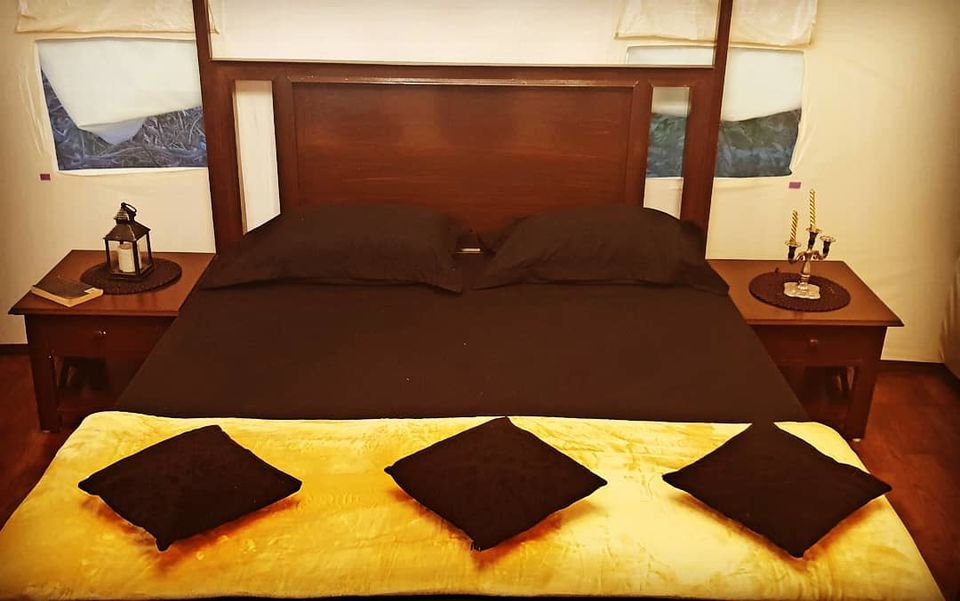 Glimpse through the magic of connecting with nature and feel the chilly wind whispering sweet nothings to you. The calmness of this place invites you to inhale all the fresh air from the surroundings and exhale all your worries. So,enjoy the wider canvas of nature here with serene beauty and clean your Mind, Body and Spirit, all with an old time feel of course!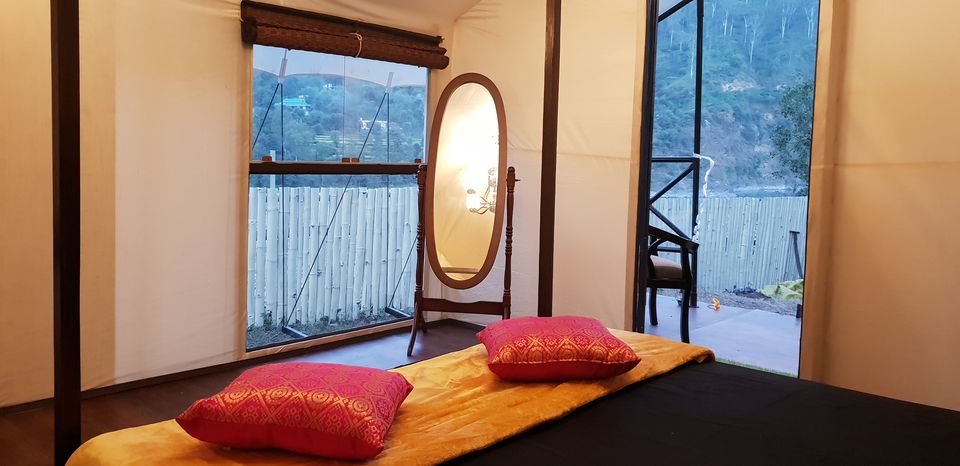 Henceforth, transform your arduous journey of life into a happy and joyous one and let nature play its part around you!
Only at Ampm Resort, Himachal Pradesh
view profile on Insta---@resortampm
Written by:
A Pahadi