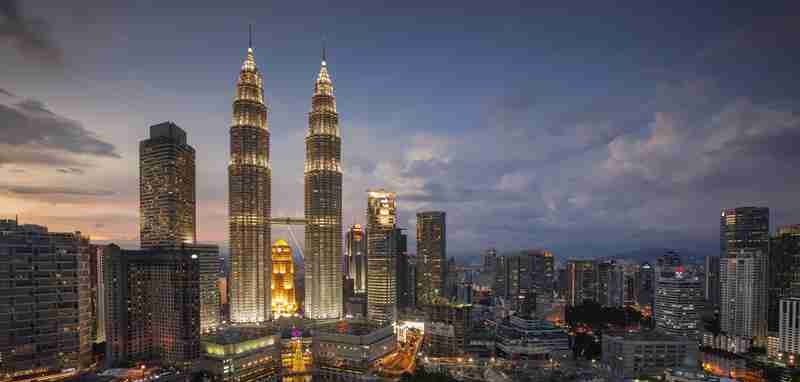 Rejoice Malaysia lovers! The present Minister of Home Affairs, Malaysia, Tan Sri Dato' Haji Muhyiddin bin Haji Muhammad Yassin has waived off the requirement of visa for Indian tourists from January 1, 2019 to December 31, 2019. Under subsection 2(1) of the Passports Act 1966, the order may be cited as Passports (Exemption of Visa to Tourist Who is Citizen of India) Order 2019.
Yet, no good thing comes without a catch or two. This pleasant 'favour' comes with the following conditions applied:
(a) It is mandatory for tourists to register in the electronic travel registration and information system provided by the Director General in order to avail this facility.
(b) The tourist shall travel to Malaysia within the first three months after registration in the electronic travel registration.
(c) The visit is limited to a period of fifteen days only and is not extendable.
(d) The entry and exit from Malaysia is permitted only through the authorised airports as gazetted under subsection 5(1) of the Immigration Act 1959/63 [Act 155] or through immigration control posts.
(e) Applying for any other passes is strictly prohibited under the Immigration Regulations 1963.
(f) It is mandatory for the tourist to possess a return air ticket to India or to any country if he/she chooses to travel by air.
(g) The tourist shall produce proof of sufficient pocket-money, credit card or bank card as well as the itinerary for travel in Malaysia on arrival.
(h) The tourist may re-register after three months of departure from Malaysia to avail this feature again.
So what are you waiting for? Add this to your wishlist, get your bags packing for Malaysia right away and Share Your Travel Stories Here!