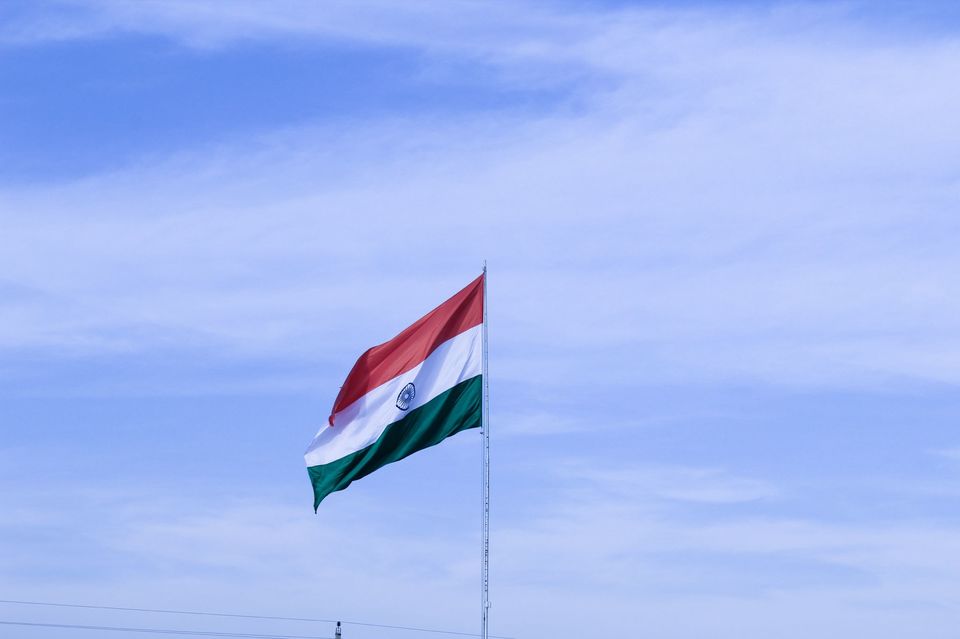 When you are in Rajasthan with your family, friends or alone take a visit to this amazing war museum which was conceived by Lieutenant General Bobby Mathews, AVSM, VSM, General Officer Commanding.
Let's recall those soldier memories who scarify their lives for our survival and for country. You will find this place to be very calm and respectful. If you are travelling to Jaisalmer, you will find this place just before 12 km of Jaisalmer.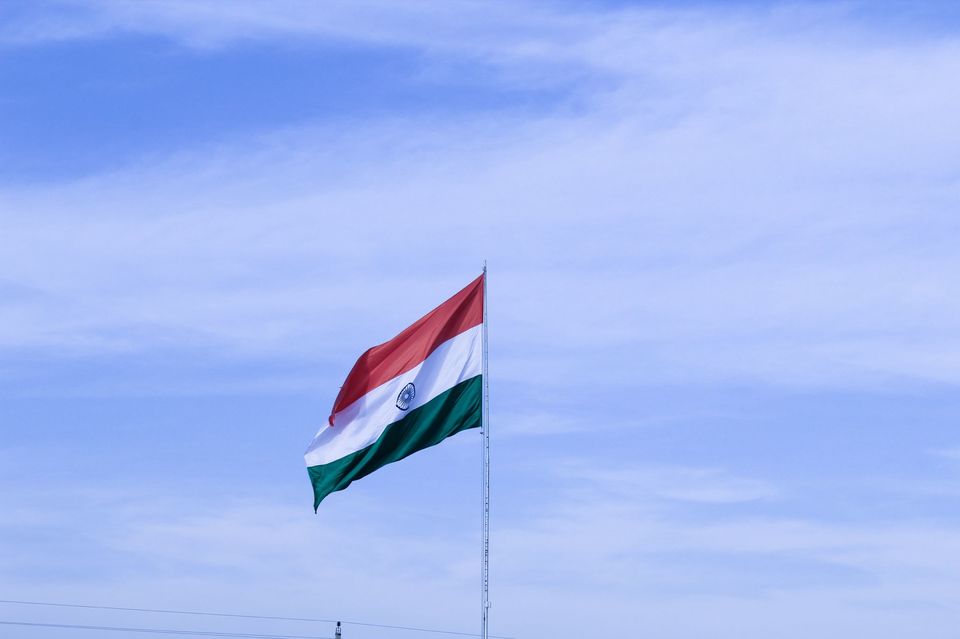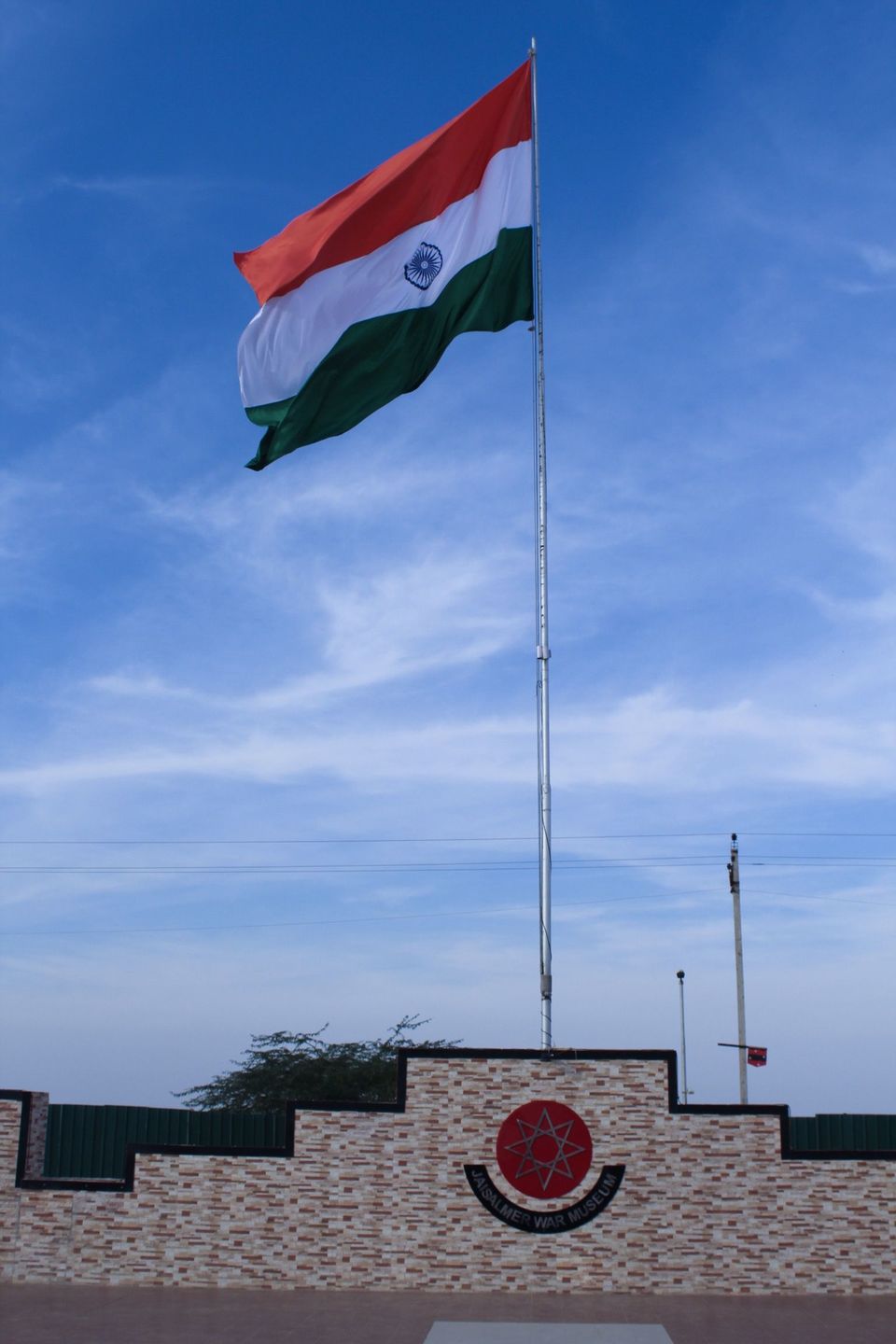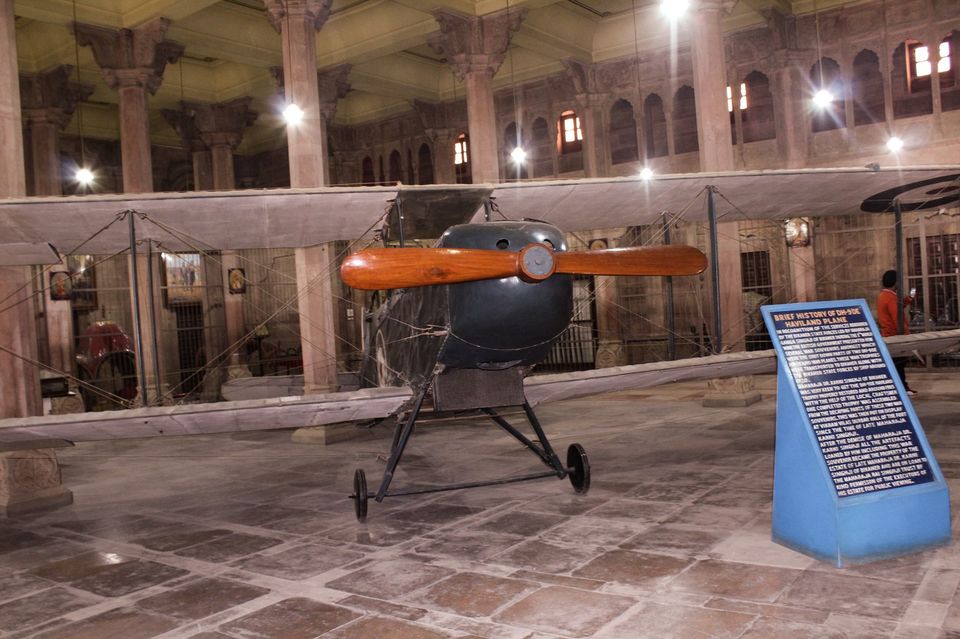 Additionally, the Indian Air Force has also given a Hunter aircraft as a present for the museum. The aircraft was used during the Battle of Longewala in the 1971 Indo-Pak War.
The museum was inaugurated by Lieutenant General Ashok Singh, General Officer Commanding in Chief, Southern Command, on Monday. Several officers and other people joined in to be a part of the occasion.
Real salute to those who have surrendered their life for us. A must place every Indian should see. It's on the way to Jaisalmer highway which you can not miss.
Only suggestion to military people that do not allow anybody to climb on the tanks and take selfies, as they don't deserve to do so. Please keep respect towards the nation and those one who has shed their life for us, because of whom we are alive.
Want to know more about Jaisalmer :