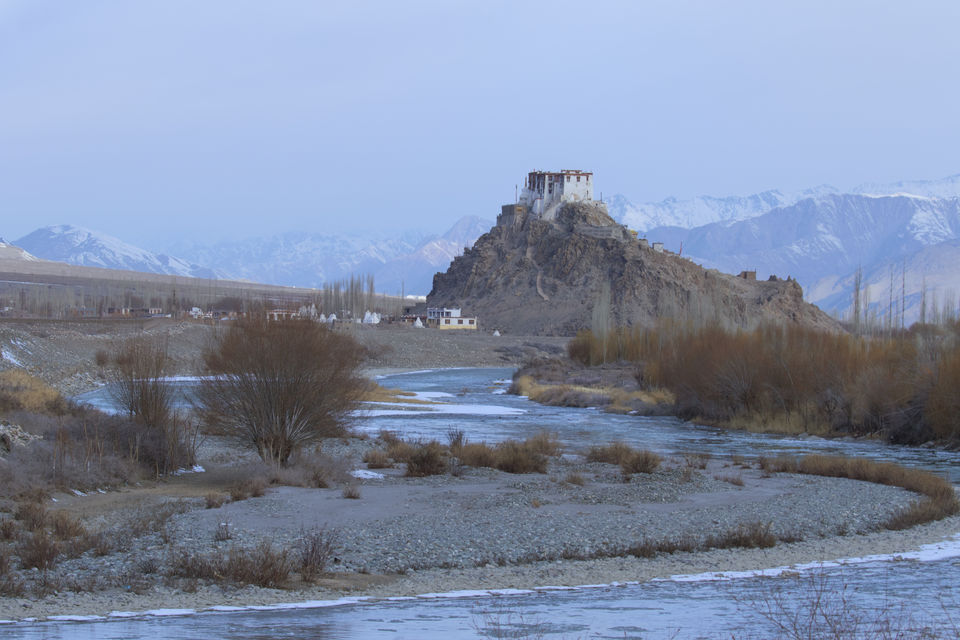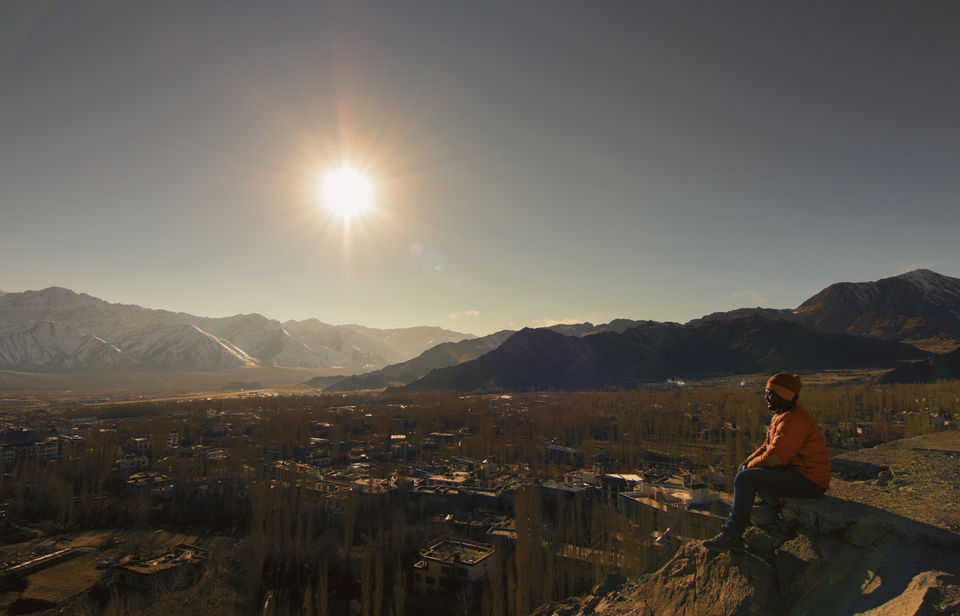 Seeing a most beautiful sunset on stoke range and snow capped mountains in sub zero tempereture is warmest feeling.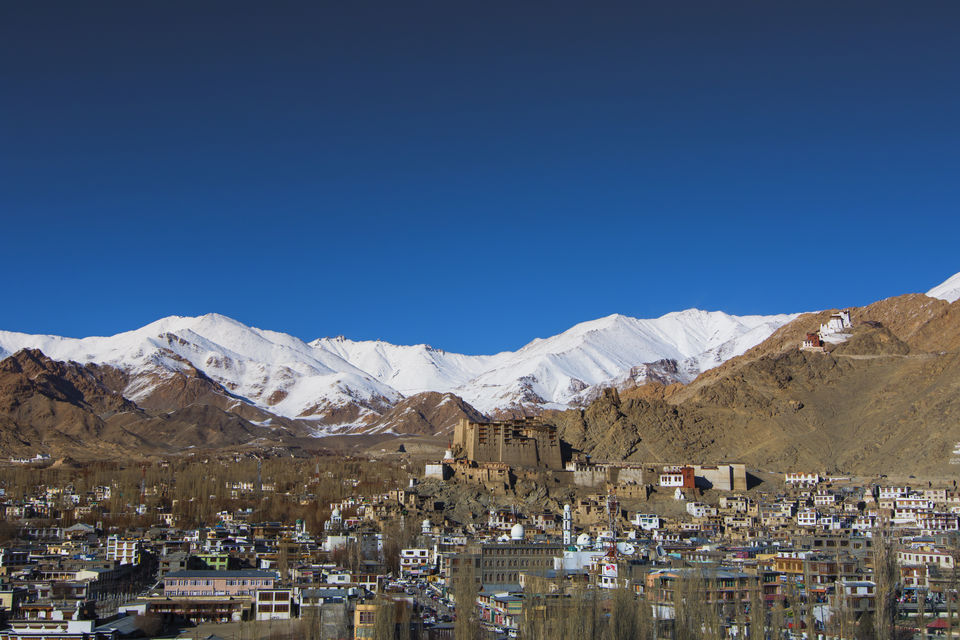 A smaller and beautiful town in lap of himalayas is visual treat to an eyes.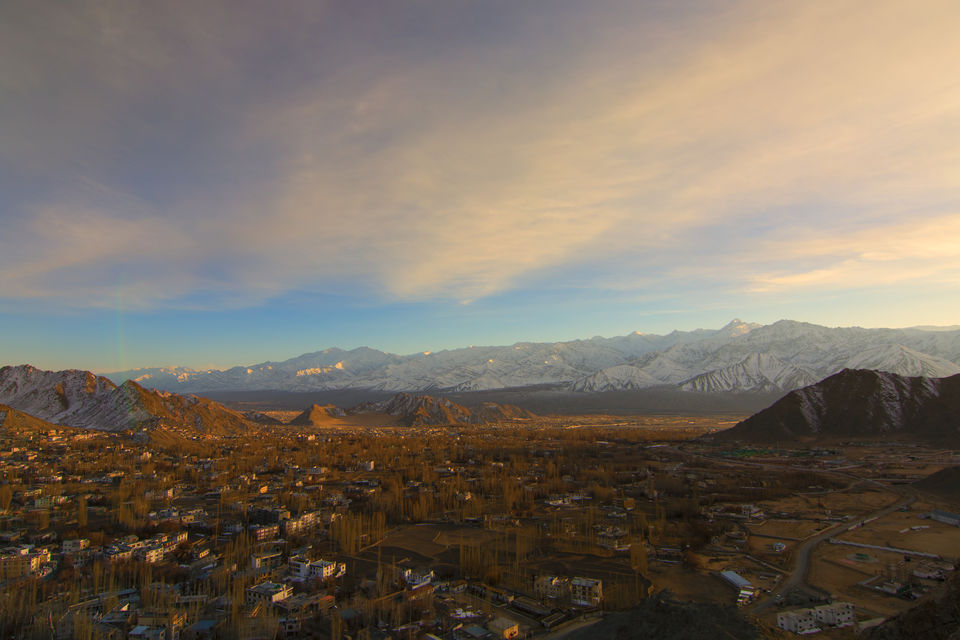 A beautiful canvas painting on sky,Nature shows u all the dramas in ladakh with vivid colors and shared. Leh city from shanti stupa in fine winter evening.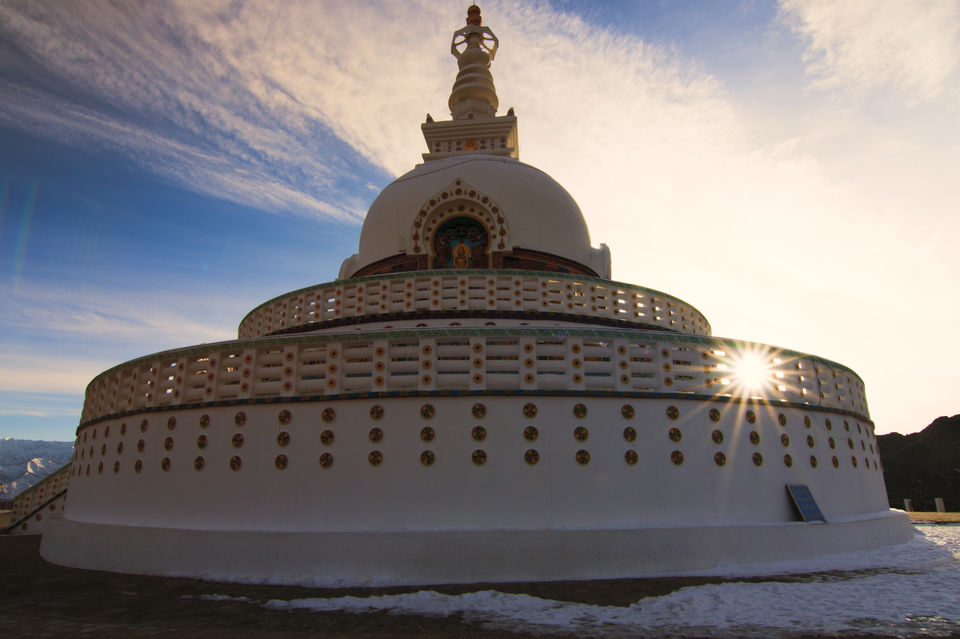 Sun is like jewel behind shanti stupa with fresh snow and beautiful sky.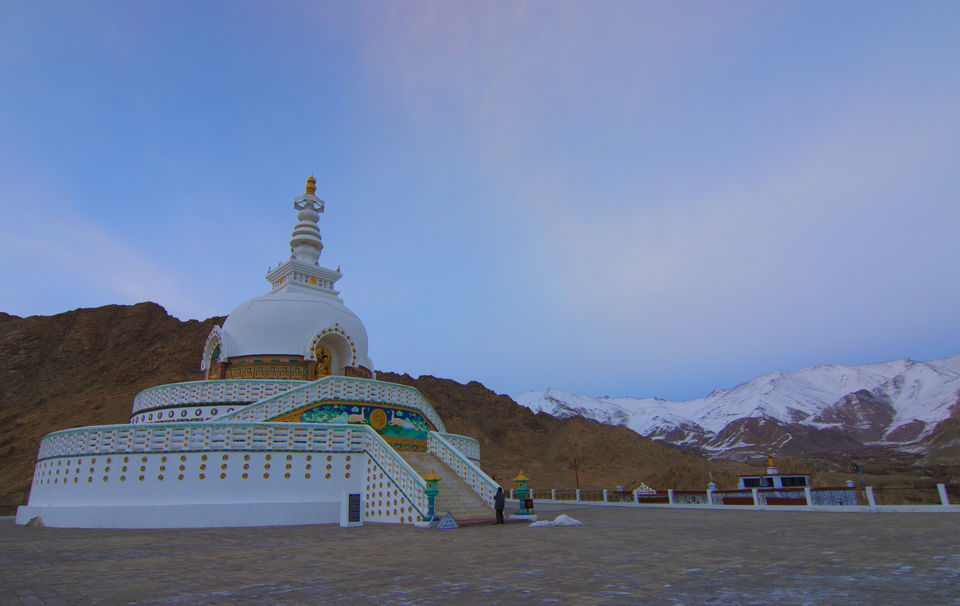 Khardungla range with a stunning landscape of shanti stupa.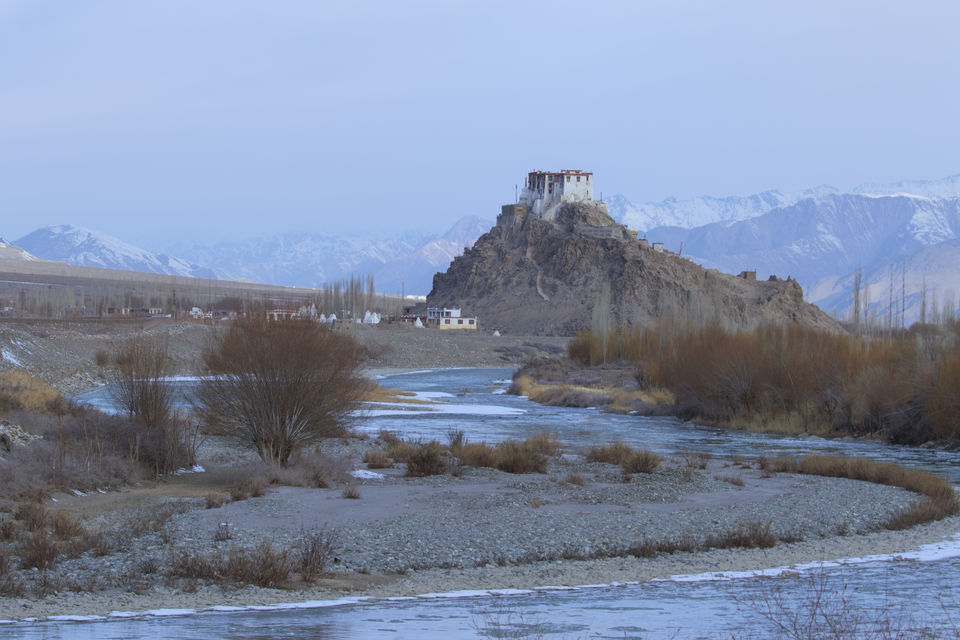 Beautiful landscape of stakna monestery with semi frozen indus.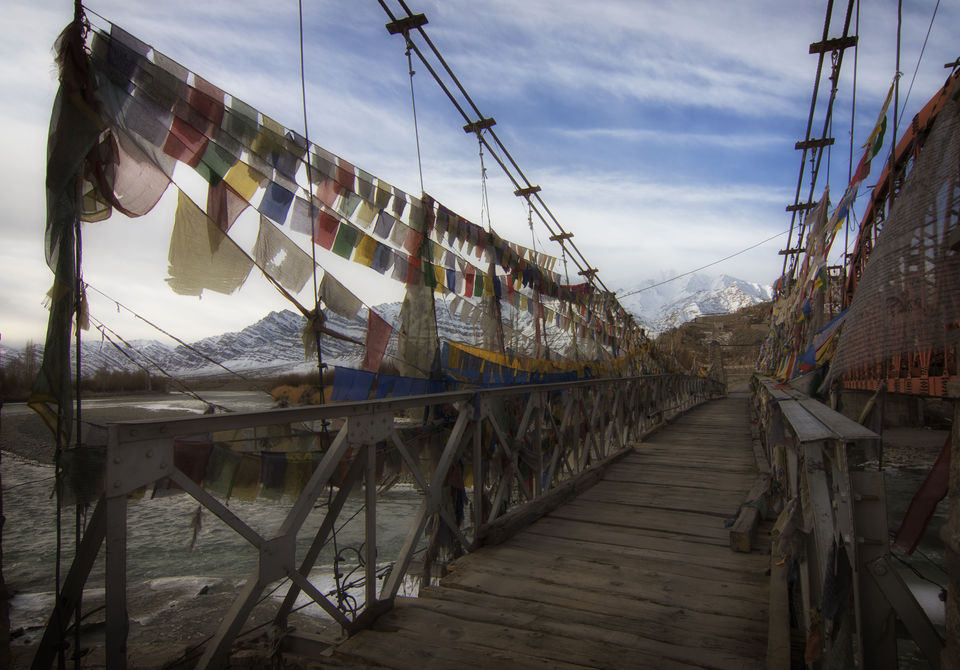 Old stakna bridge is must visit place for photographers.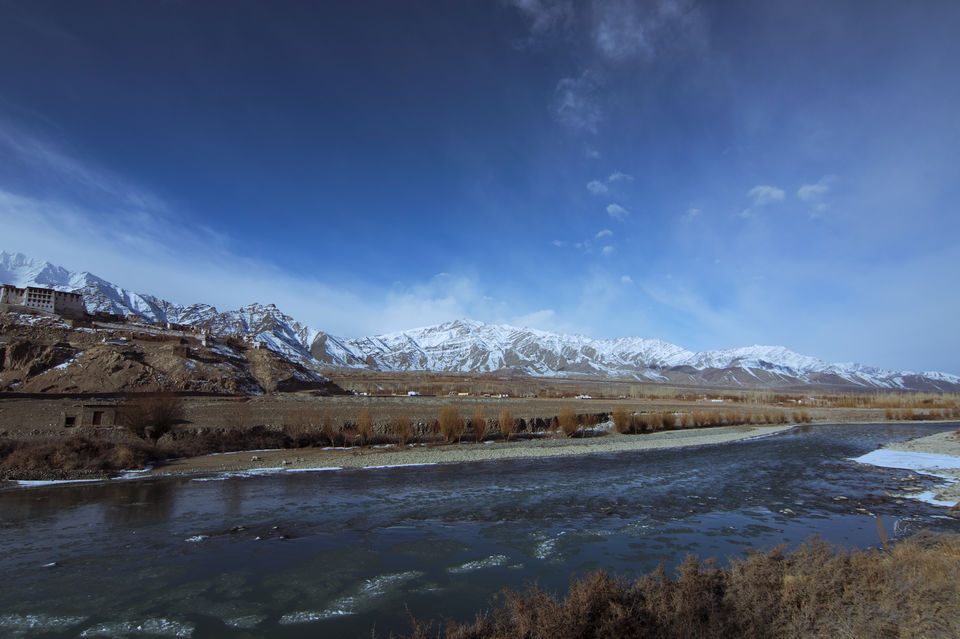 Semi frozen indus with vivid colors is true sense visual treat to an eyes.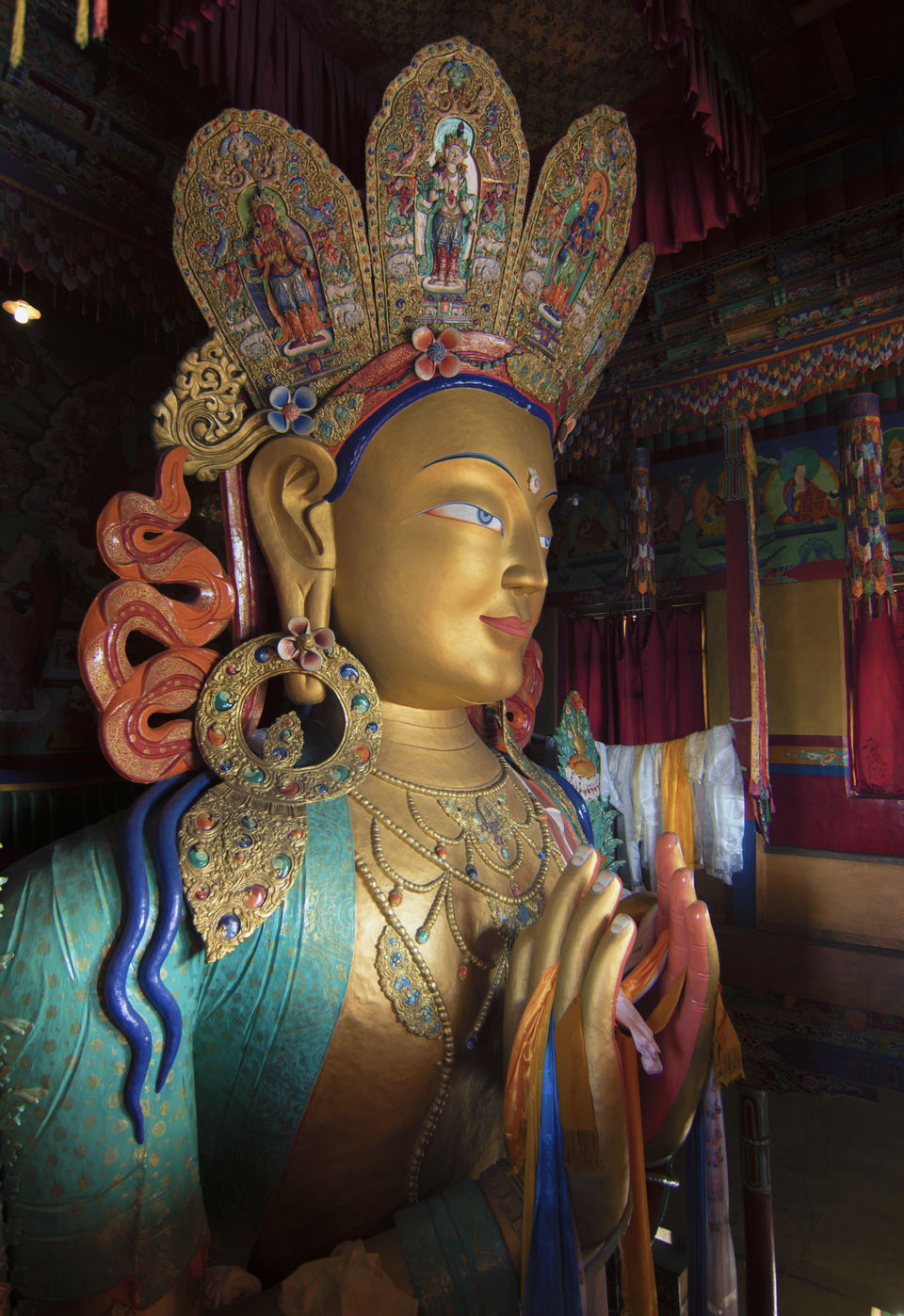 Maitreya Budhha at Thiksey .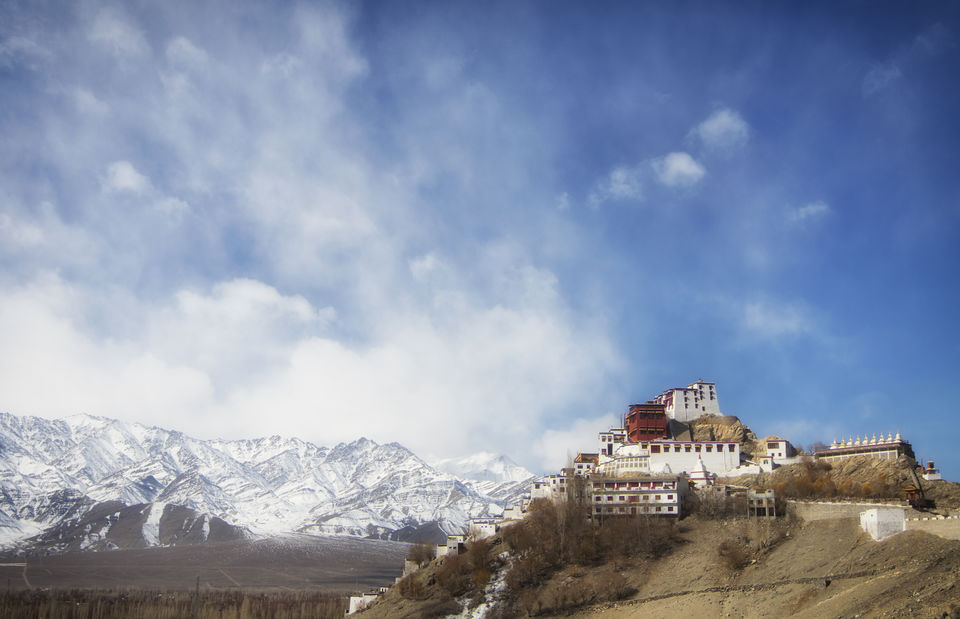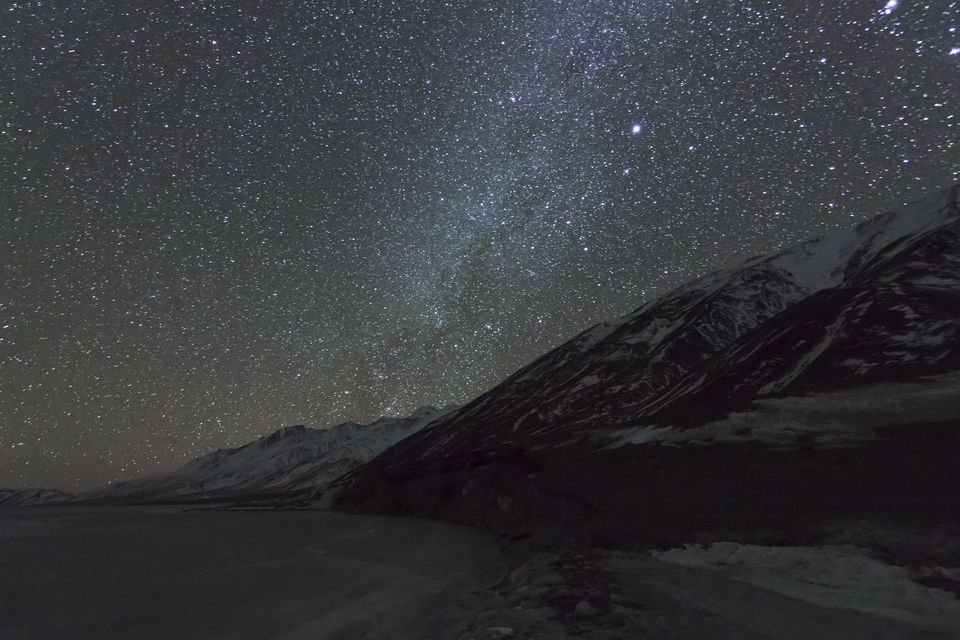 Nightscape on frozen Pangong TSO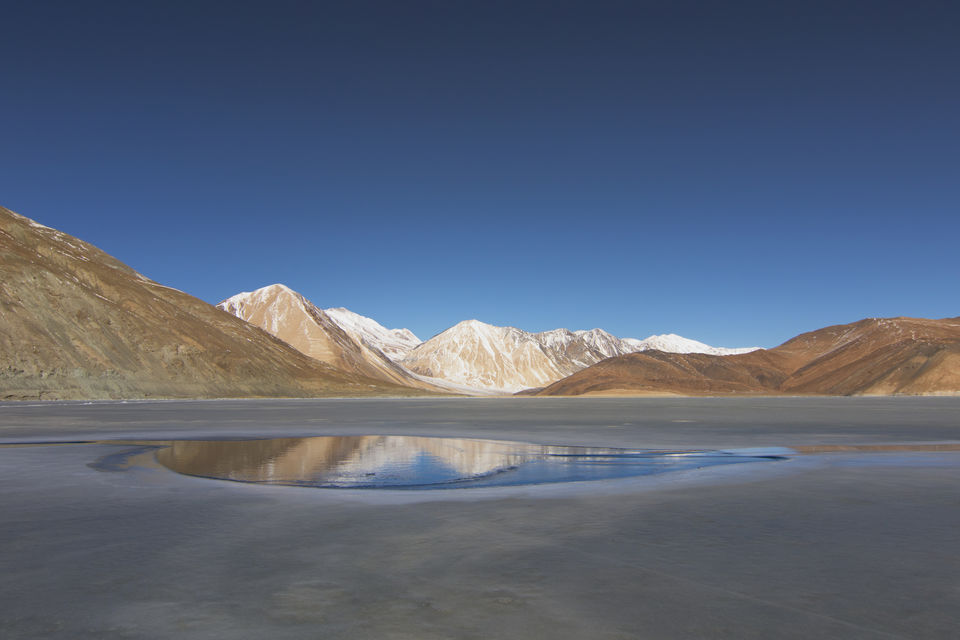 Frozen Pangong TSO and a reflection of Himalayas in Pangong.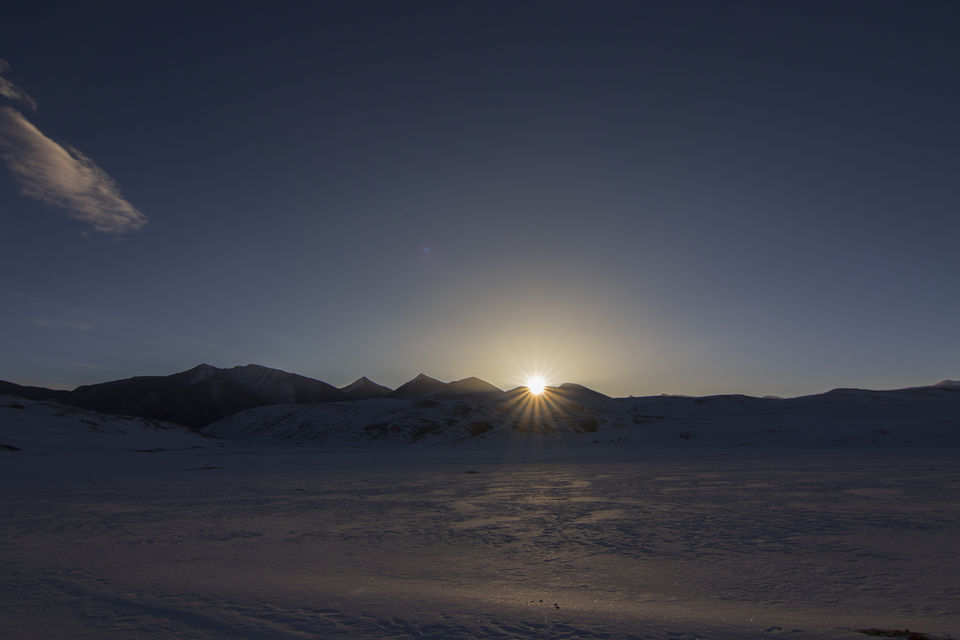 Sunrise on Mentok Range at Korzok